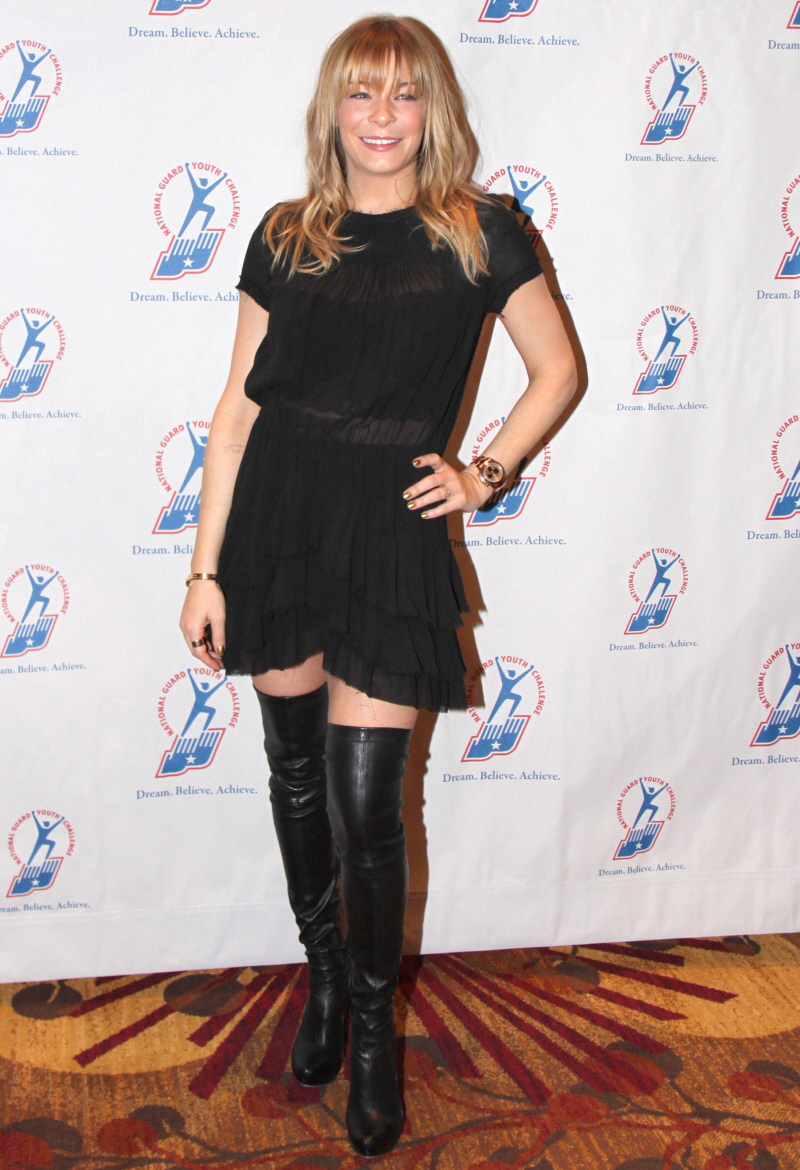 These are some photos of Eddie Cibrian and LeAnn Rimes arriving in DC two days ago, and then photos of just LeAnn at an event last night for the Youth National Guard Challenge. LeAnn had been tweeting a lot about doing a "show" in DC, and I thought she was actually going to have a real concert, but I guess it was just this event for the Youth National Guard. Considering the event seems to be for "the youth," do you think thigh-high boots and a mini-dress are appropriate? Hm.
I don't really have much to say here, I just wanted to post these photos because we had them. Should we talk about the rumors that LeAnn is knocked up? To me, her face looks fuller, but I can't tell if it's because she's gained a little weight (from a possible pregnancy) or because her newish bangs change her face. I think it's a little bit of both – LeAnn has put on a little weight recently – I think since Brandi accused her of being addicted to laxatives – and I won't criticize her for it. She needed to gain some weight! And it looks fine on her. It actually makes her look younger – is anyone else getting "vintage country star LeAnn" vibes? As for the alleged pregnancy… we'll see. Her people denied the pregnancy reports last week, but God knows.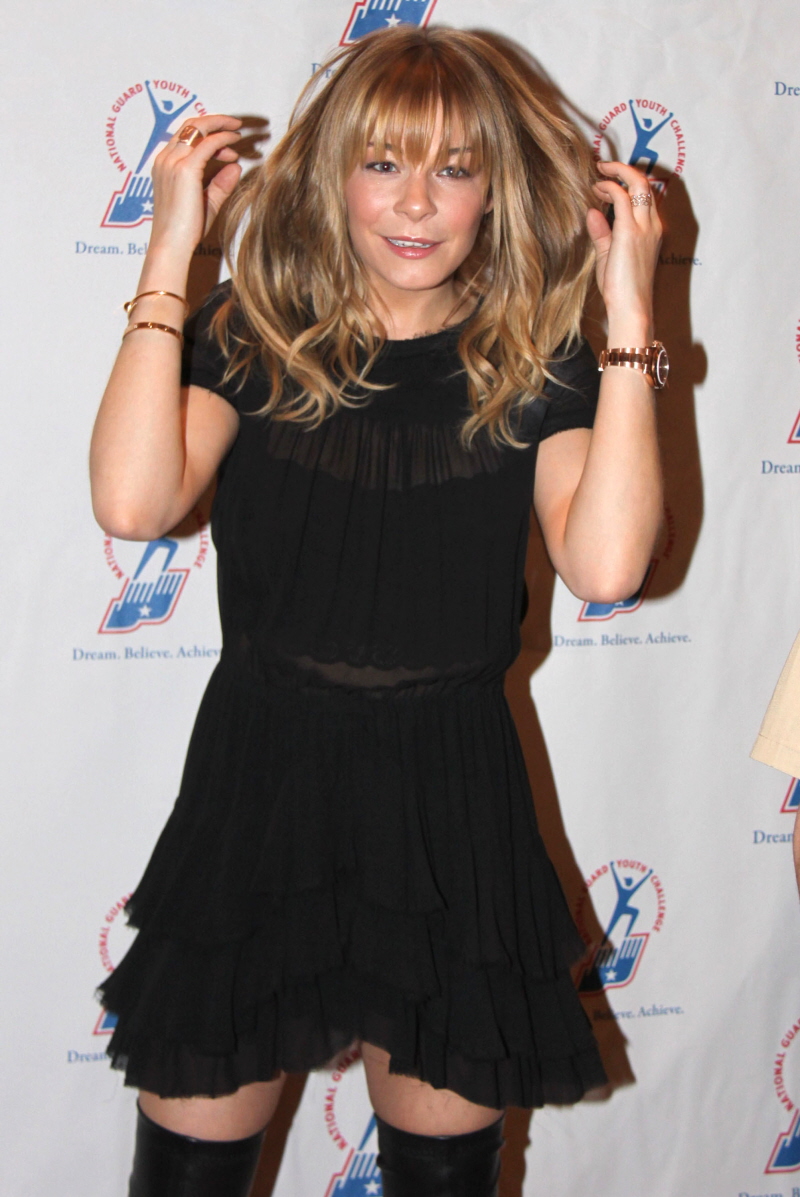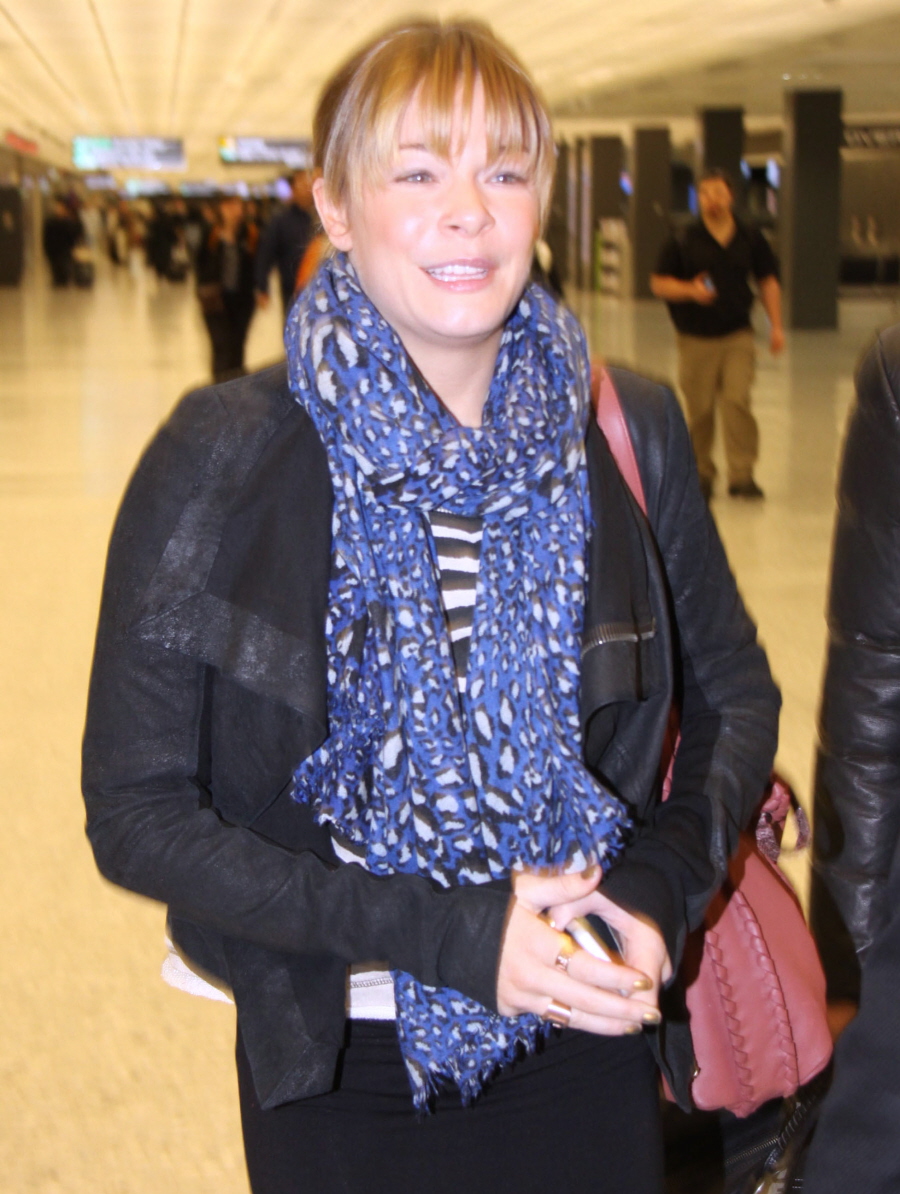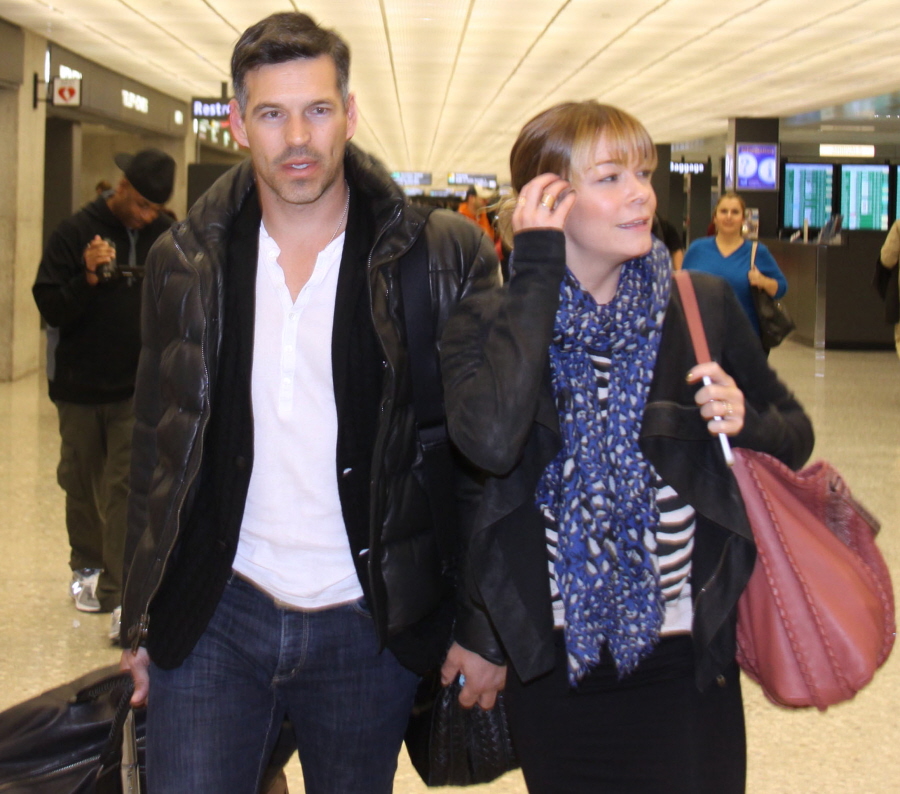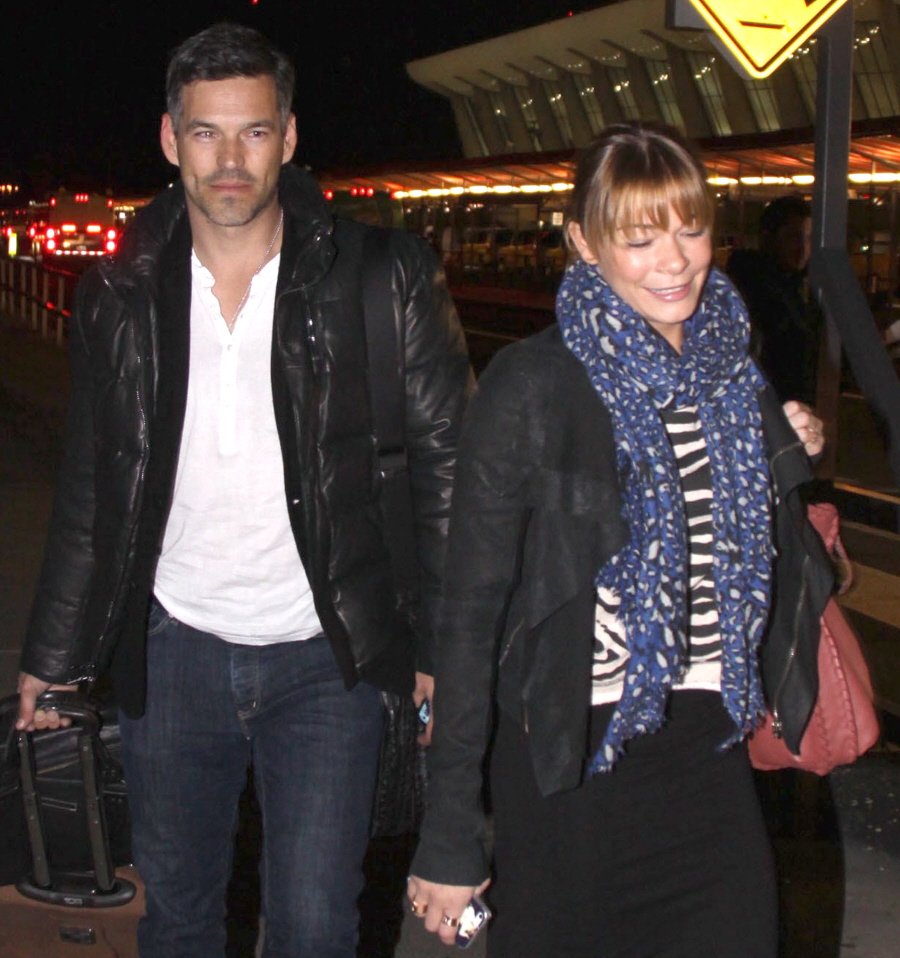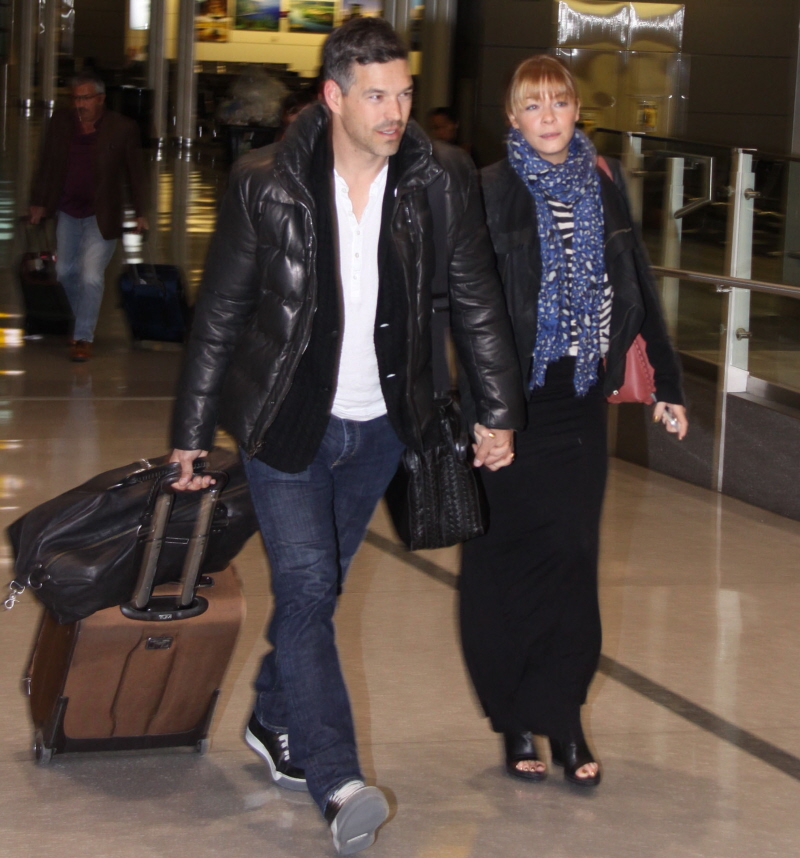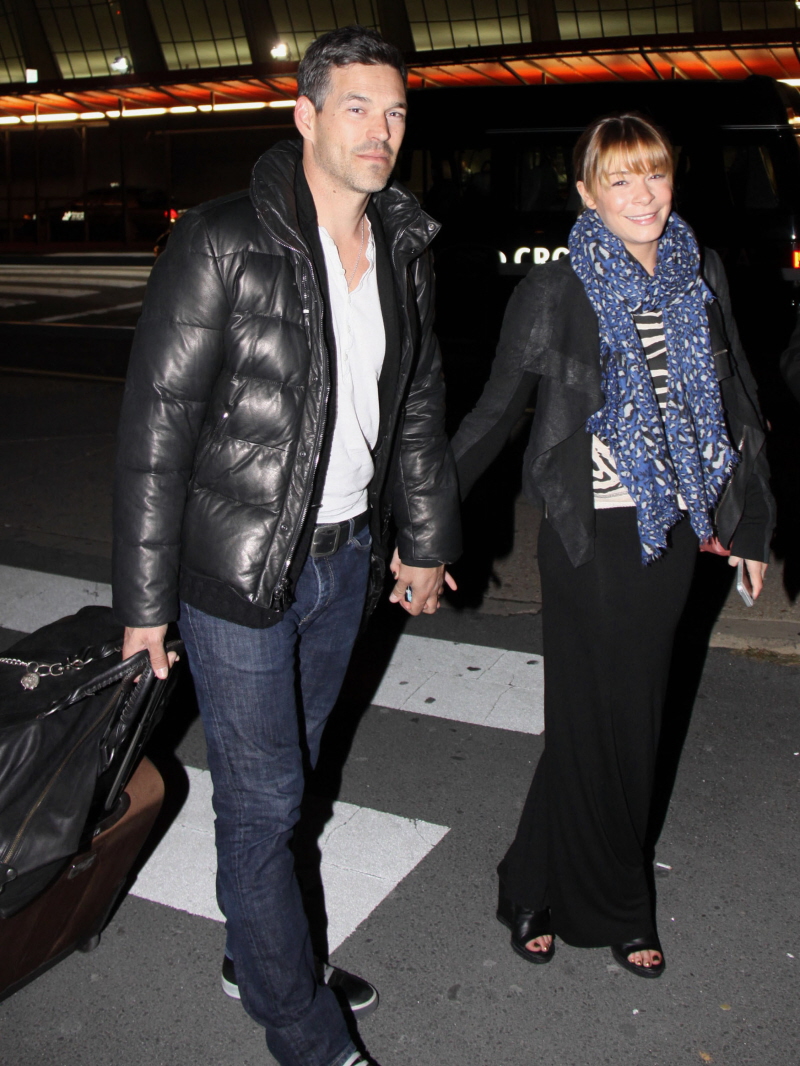 Photos courtesy of Fame/Flynet.