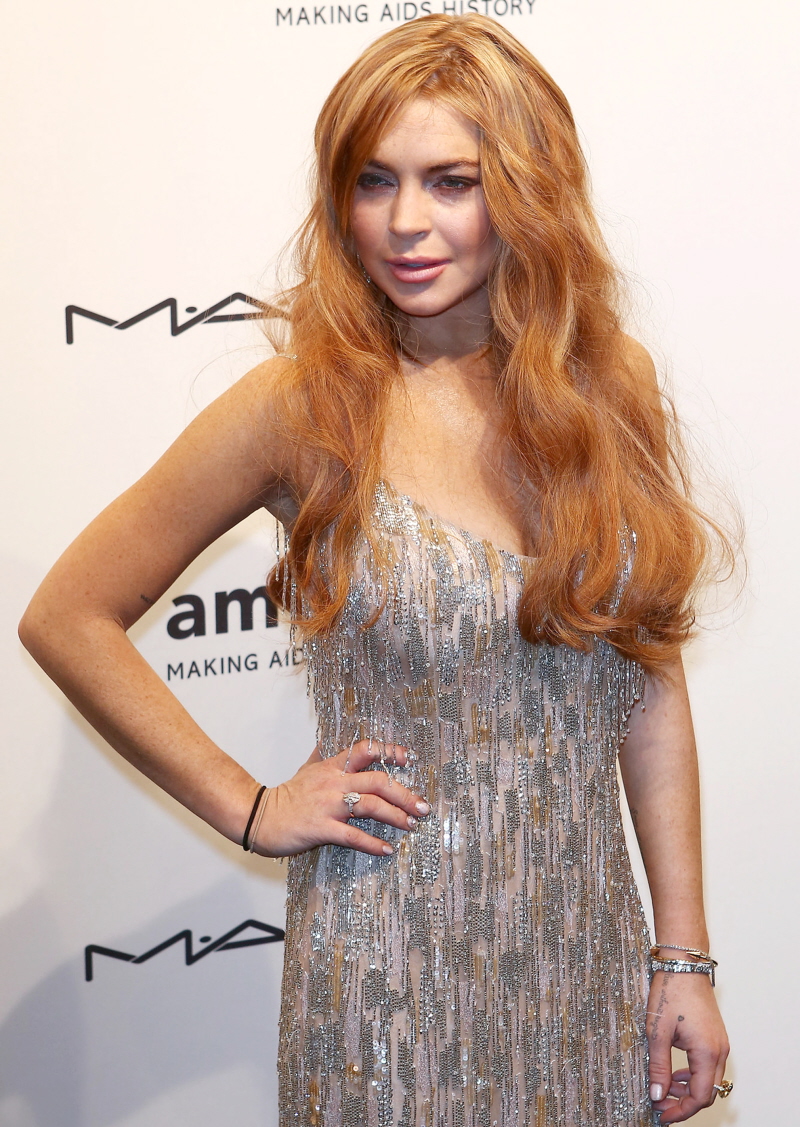 Do you remember back in June 2012 when Lindsay Lohan crashed her Porsche on the Pacific Coast Highway and a million cracked-out stories filtered through the tabloid media? I remember specifically a story about Lindsay getting out of her totaled Porsche (getting out of the driver's side) and taking a moment to throw away all of the containers of alcohol in the car. True, that story was largely unverified (I believe only one witness said it happened), but doesn't it FEEL right? Doesn't it feel like Lindsay is constantly behind the wheel while under the influence of alcohol and drugs? So… I don't really get why this TMZ story is all breathless with the breaking news that Lindsay reeked of alcohol after the crash. But there are some interesting details about a plea bargain:
Lindsay Lohan may have been drinking just before she crashed her Porsche last June on Pacific Coast Highway … TMZ has learned. Nevertheless, prosecutors are offering her a brand new plea deal that does NOT involve jail.

Law enforcement sources tell TMZ … a bottle of alcohol was found next to Lindsay's Porsche, and we're told her breath smelled of alcohol. For some reason, cops did not perform a field sobriety test at the scene of the crash.

Sources tell us … the Santa Monica City Attorney is prepared to offer Lindsay 60 days in a residential rehab facility in her lying-to-cops case — where she said she wasn't driving the Porsche. That's 4 months less than the original offer.

In addition, we're told the City Attorney wants Lindsay to attend another set of AA meetings. And he wants her to do community service. We're told the prosecutor will let her do the community service in New York City, but — unlike Chris Brown — it must be closely monitored.

The wild card is that the L.A. City Attorney is also involved in the case because they're handling the jewelry heist case where Lindsay is still on probation. Up to now, we're told the L.A. City Attorney wanted jail time for the probation violation, but the prosecutor may back off that position.

The plea bargain meeting between prosecutors and Lindsay's lawyer, Mark Heller is today … so stay tuned.
For the love of God. Why does the California legal system bend over backwards (or just bend over) for the Cracken? Why has Lindsay's legal strategy – of firing a quality attorney, and rejecting reasonable plea deals – paid off? Why is she being rewarded for being a cracked-out drunk driver, a crack thief, a dumbass who endangers innocent lives EVERY SINGLE DAY?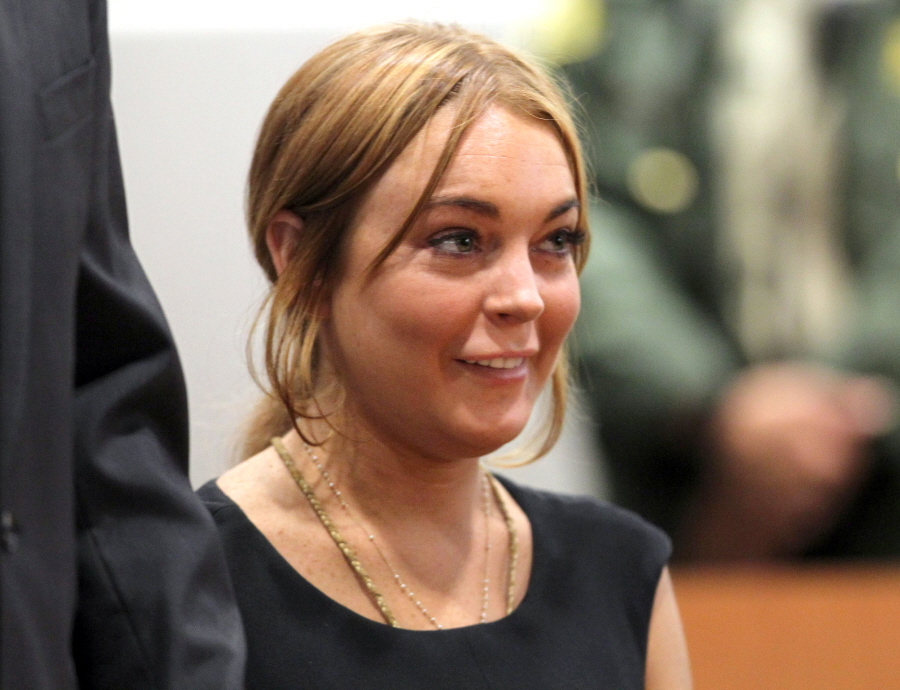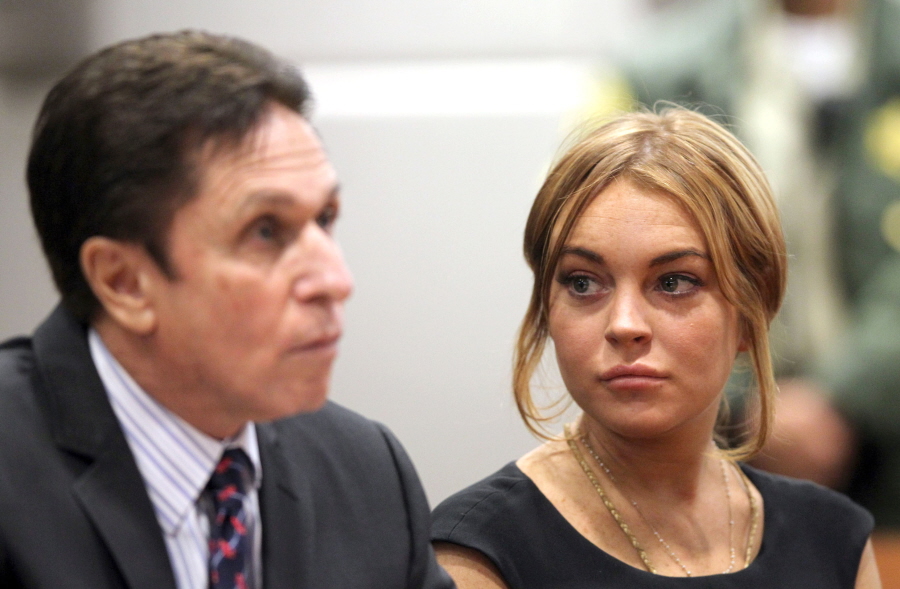 Photos courtesy of Fame/Flynet.