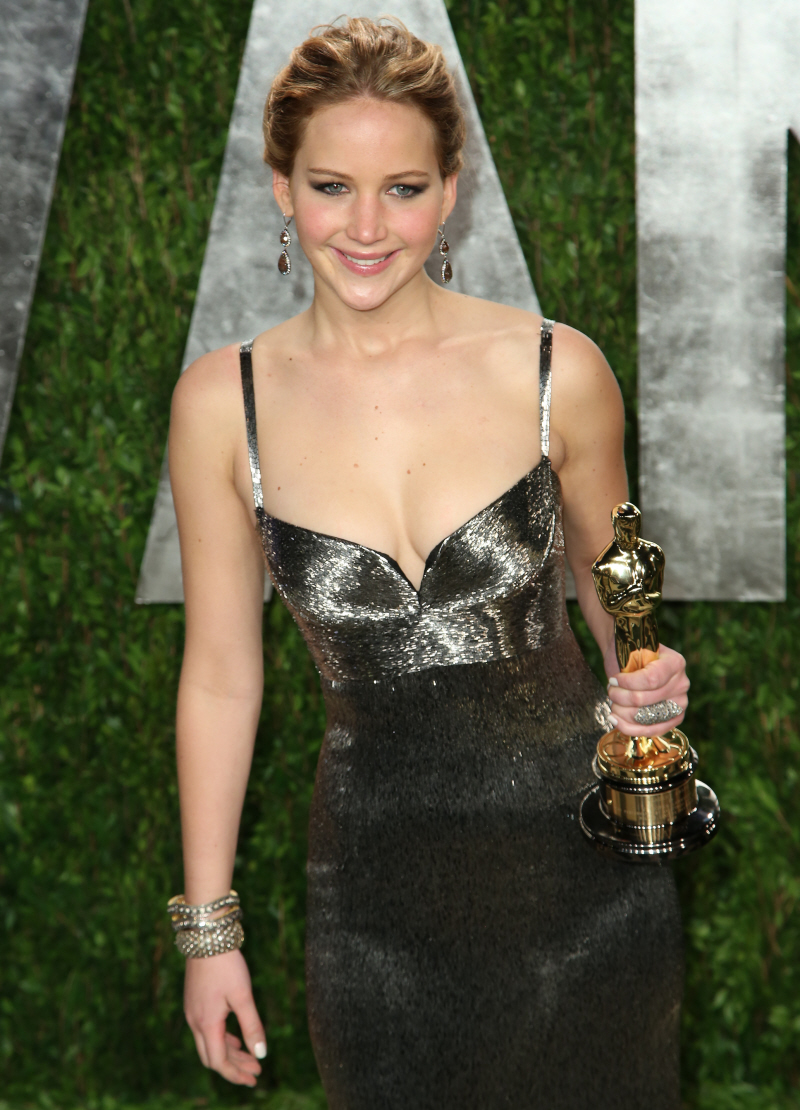 Right after Halle Berry won her Best Actress Oscar in 2002, you know what she did? First, she completed filming Die Another Day (Pierce Brosnan's last James Bond film) and then she fulfilled her contractual obligation to costar in the sequel to the wildly successful X-Men movie, X2. I remember thinking back then – "Is this a smart career move or a really dumb one right after she wins an Oscar?" Looking back on it… those are probably two of Halle's most beloved roles, as Jinx and Storm.
Where am I going with this? Ah, yes – Jennifer Lawrence. Jennifer just won the Best Actress Oscar, and what are her next career moves? Why, she's wrapping up production on Catching Fire, a giant, popcorn-movie franchise that rests on her shoulders, and then she's going to return as a young Mystique in X-Men: Days of Future Past. Is it wise for her to follow-up her Oscar win with two sequels? A question for another day. But according to Star, Jennifer is fine with coming back to do Days of Future Past (probably because of L'Fassdong), but she just wants her role to be bigger. Meatier. Maybe with some scenes of Magneto getting down and dirty with Mystique?
The stars of the new X-Men sequel, Days of Future Past, may be ready to suit up for filming, but Star has learned that the A-list cast is anything but united. Jennifer Lawrence is furious with director Bryan Singer for slashing her screen time in favor of Hugh Jackman and Anna Paquin – and she's not alone in her ire.

"Michael Fassbender and James McAvoy are also victims of Bryan's editing pen, and they're just an annoyed as Jen is," tattles the on-set source. "All three stars are earing $3 million for their roles. So they've decided to team up and make a plea to Bryan."

But Jen's managers are worried about her breaking rank this early in her career.

"Bryan Singer is not the sort of person you want to piss off," warns the insider. "She should just shut up and get on with things."
[From Star Magazine, print edition]
While I have trust in Bryan Singer, it does sound like he's jamming a lot of stuff into this movie. Fassbender, McAvoy, Jennifer Lawrence, Nicholas Hoult, Ian McKellen, Patrick Stewart, Peter Dinklage, plus scores of the "original" cast members are rumored to return, like Anna Paquin, Halle Berry, Hugh Jackman and on and on. Incidentally, there are no rumors involving the return of Zoe Kravitz or January Jones, both of whom gave horrible performances in First Class. For me, X-Men: First Class worked so well because we really got to know Eric and Xavier as young men/mutants, seeing how their personalities developed. So… I do hope we get more of that, because God knows I'll only be going to this one because of FassVoy.
Here's an alternate theory though – maybe all of these spectacular actors come together because these X-Men movies are kind of fun and they like Bryan Singer and none of them feel like the franchise is resting on their shoulders alone? Maybe it's just a fun way to spend a few months, you know? Getting paid to hang out with Fassy, McAvoy, J-Law, McKellen, Jackman and Dinklage… that would be a hoot.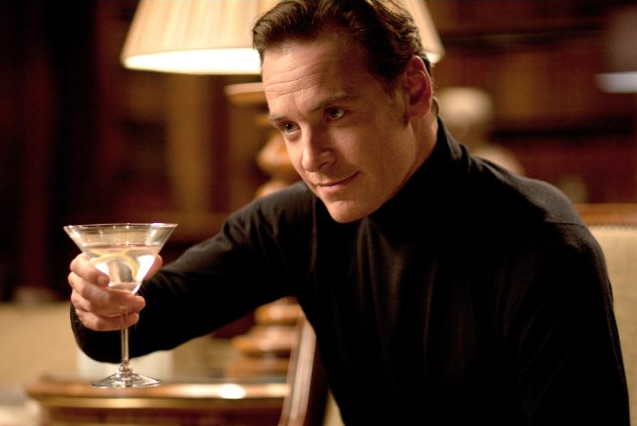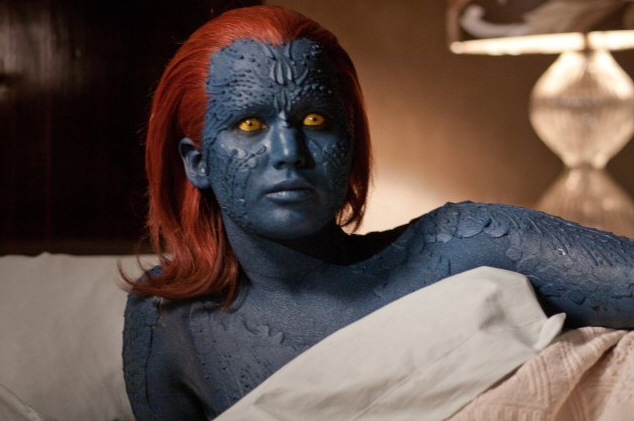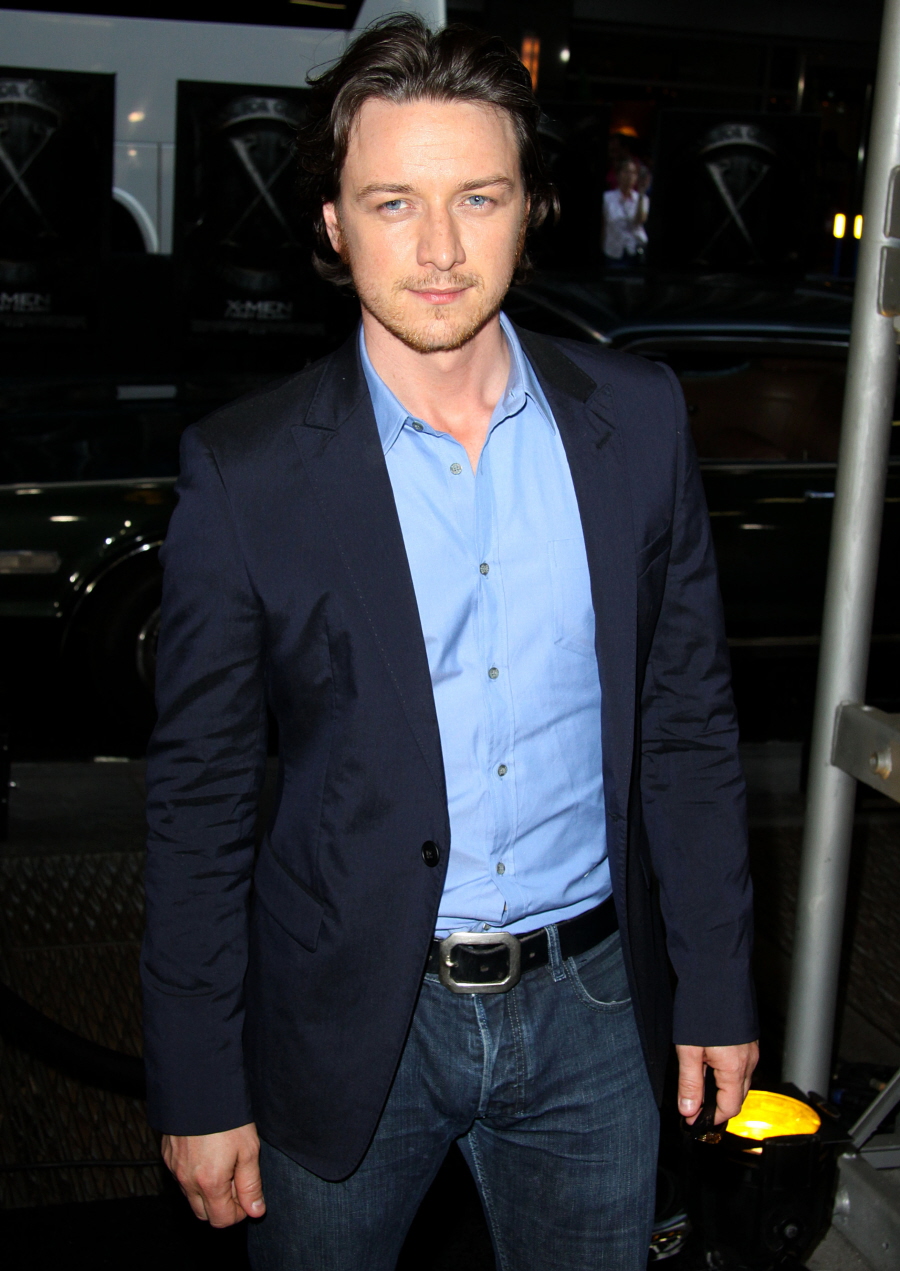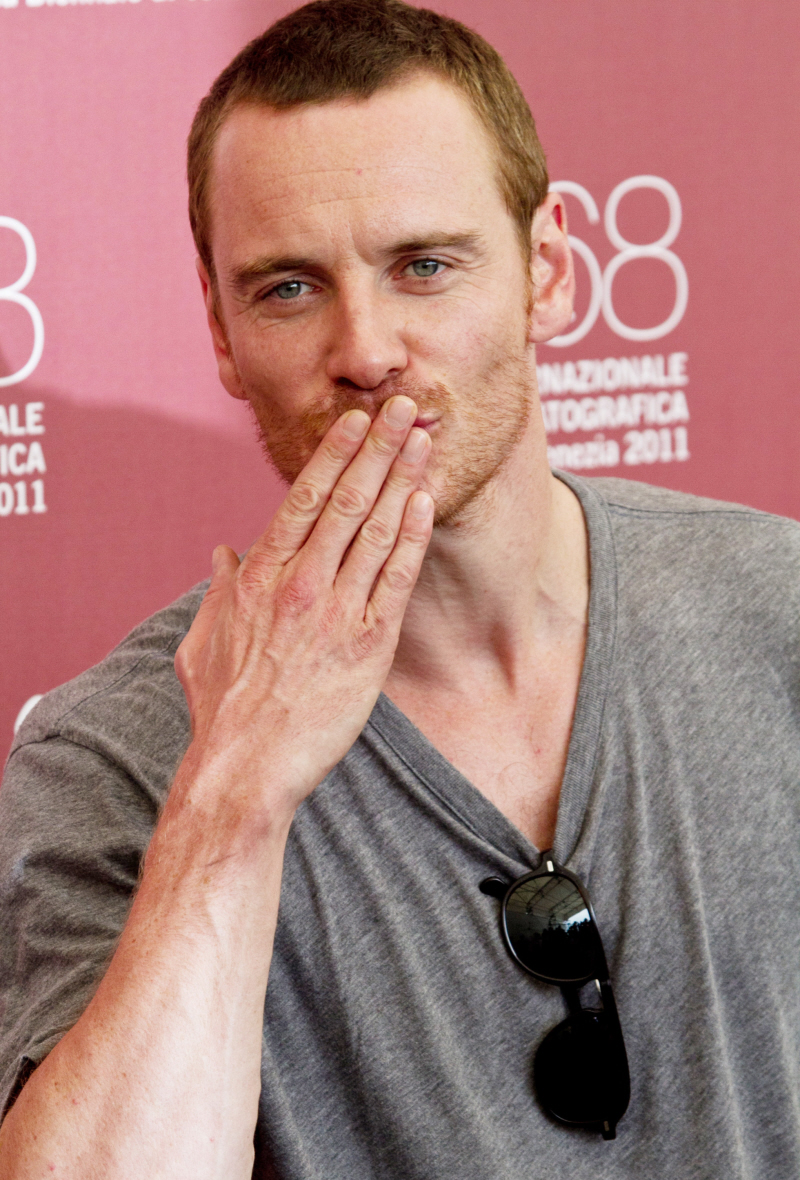 Photos courtesy of WENN.