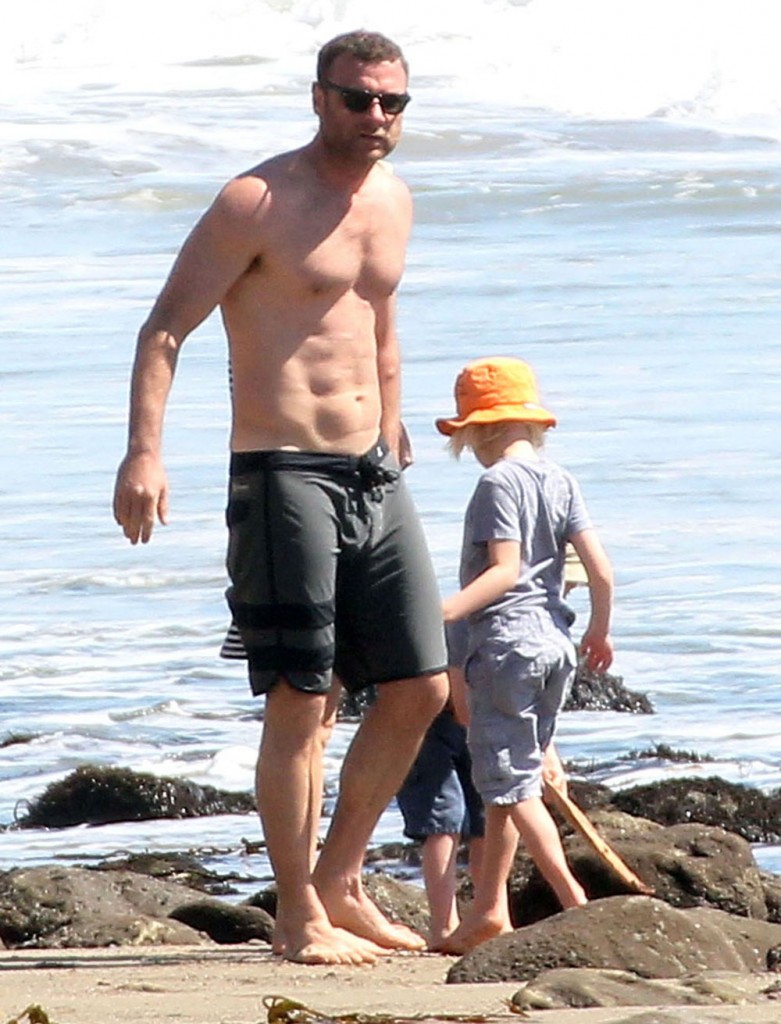 Damn Liev Schreiber is looking good. Here we have photos of him on the beach in Malibu with his lucky partner, Naomi Watts, and their two boys: Sasha, 5, and Sammy, 4. I'll be honest though, I'm not paying attention to Naomi or the kids, as cute as they are. All I can see are Liev's abs. We saw shirtless photos of Liev last week also – Buzzfeed had some gorgeous high res pics that had me drooling. There were even a series of photos of him shirtless and pouring a big jug of water over himself. Those were kind of amazing, I suggest you go over there to see them. I'll wait.
See? This dude is hot! I never imagined what he was packing under that suit, and I remember seeing photos of him last year. He was very fit back then but he's buffed up even more since and it shows. I just checked and he's 45! I thought he was about 39, and I would have guessed younger if he was just some random non-famous guy.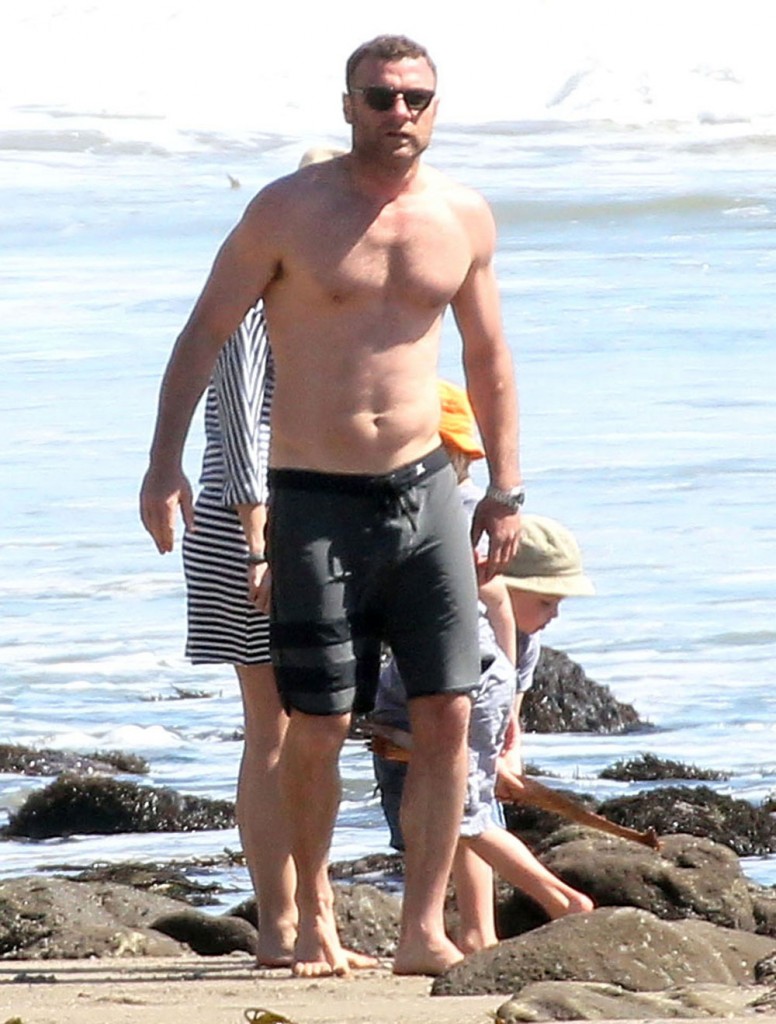 Liev has three movies coming out this year: Fading Gigolo, Last Days on Mars, and The Butler. Unfortunately I don't think he plays the lead in Fading Gigolo, that's John Turturro's film and he's pulling a Ben Affleck. Also, everyone and their mother is in The Butler. He does seem to have a major role in Last Days on Mars, it's a scifi film about astronauts encountering sinister life on the planet. There's no US release date for it yet, and no trailer. All I could find was this promo pic, which makes it look promising actually. Liev is really growing on me.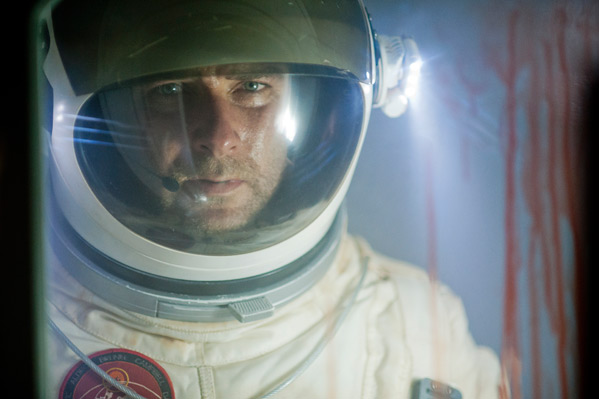 You know, if Liam Neeson and Bruce Willis can be action stars at 60 and 57, Liev can get some love too. He has time left to dazzle us in a hero role, and I'll be waiting.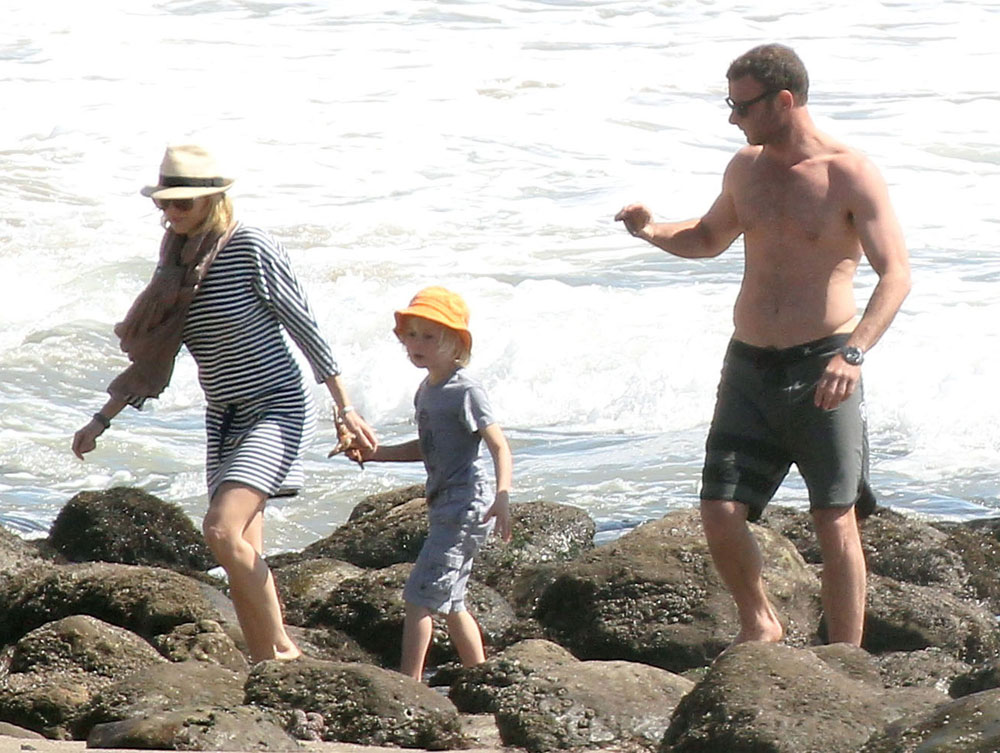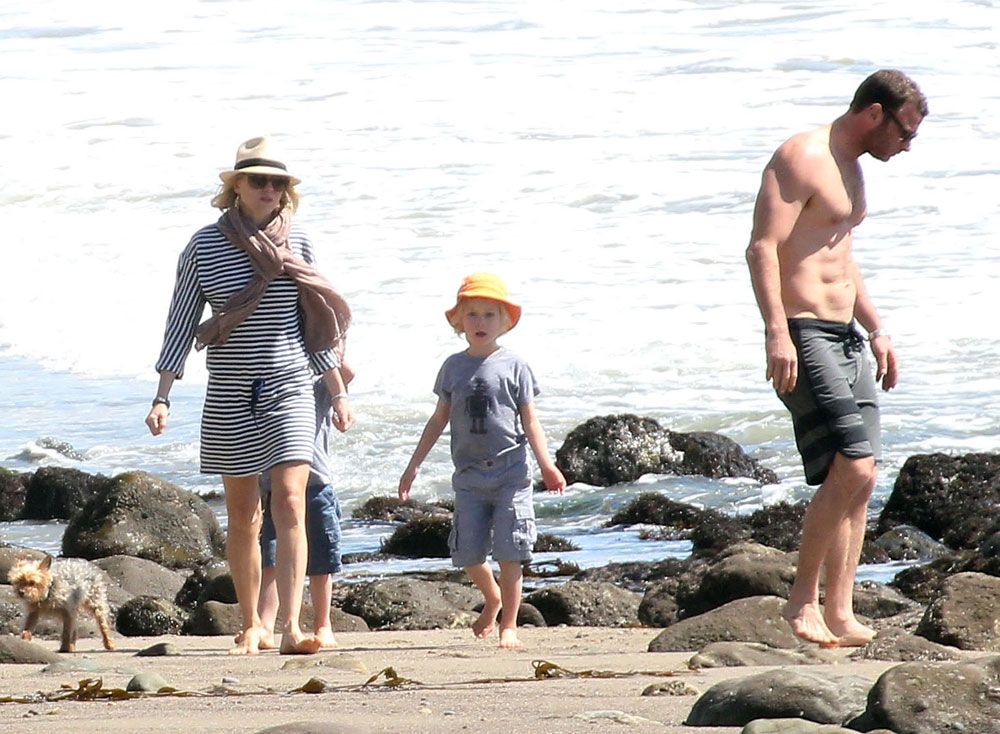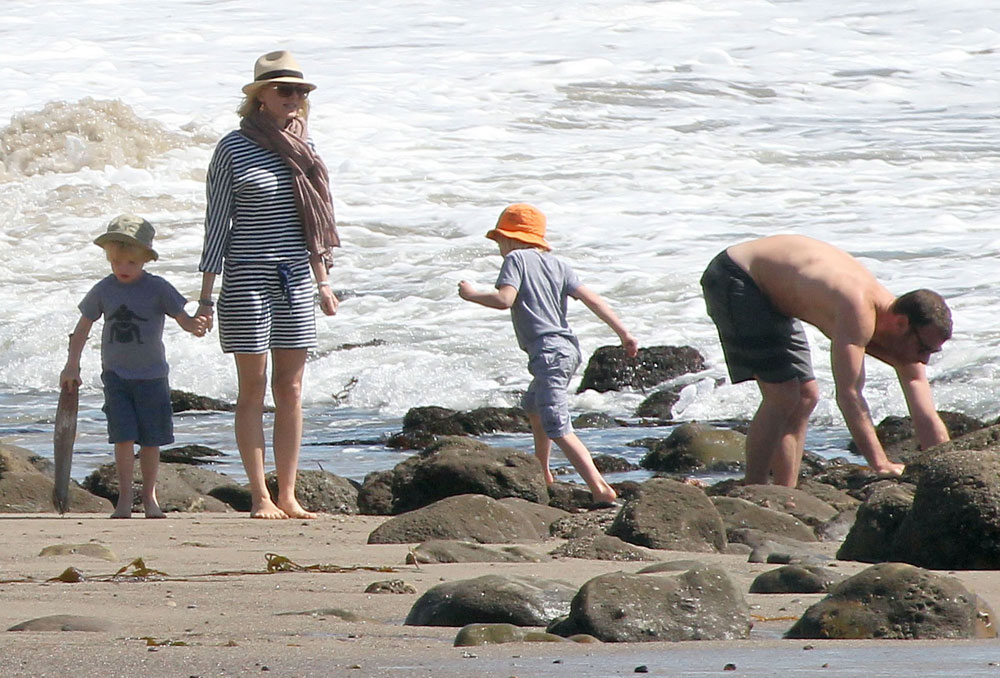 Last Days on Mars pic via Firstshowing. Other photos credit: FameFlynet