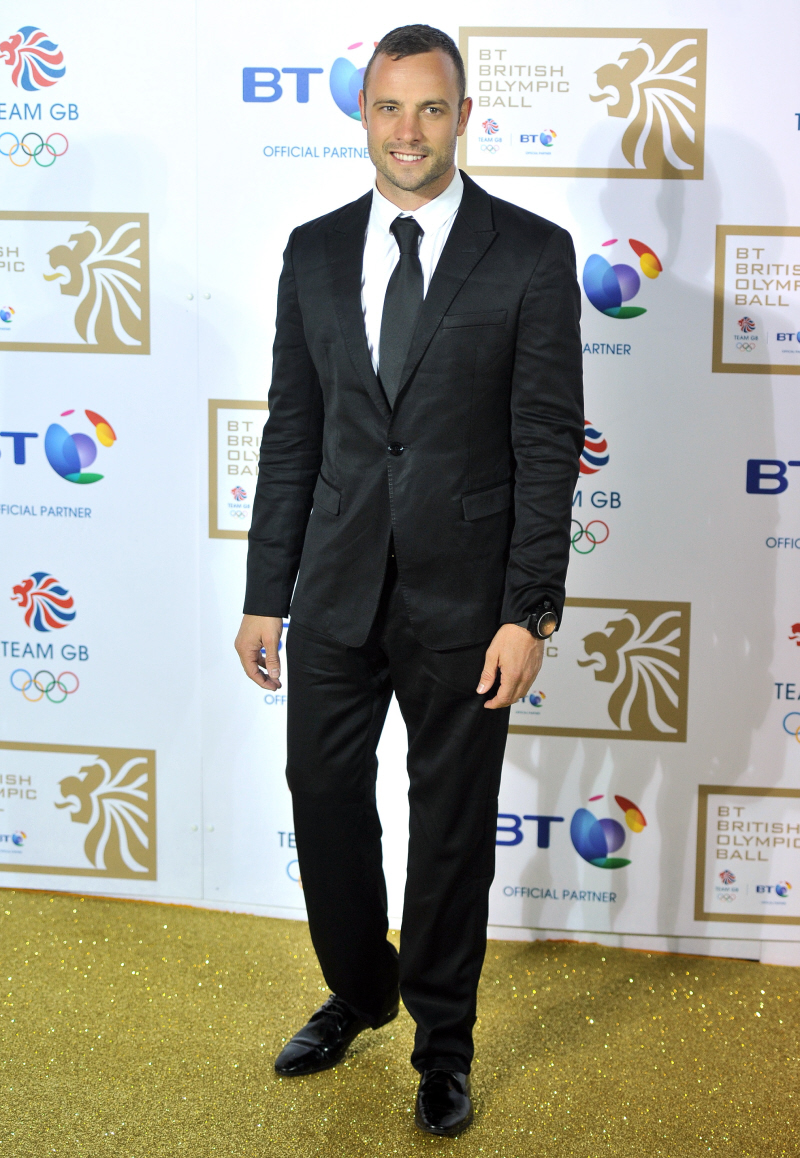 Oscar Pistorius is back in the news, and I don't know how I feel about this stuff now we're several weeks past the slew of information that came out during Oscar's bail hearing. I still think that the exhaustive nature of the bail hearing didn't do the prosecution any favors, and if anything, I'm probably throwing more shade at Oscar these days after he thought it would be a smart PR decision to hold a private memorial for Reeva Steenkamp at his uncle's home. Today's news is a mixed bag, and I'm still side-eyeing all of these revelations.
First of all, Oscar's friend Mike Azzi has told a BBC documentary that he fears Oscar might commit suicide. Azzi told the BBC, "I'd go as far as to say he would be on the verge of suicide… He's just like someone walking around in circles. He doesn't know where he is going. I would say that, just by speaking to him, he is a broken man. I get the feeling that he's really hurting and he's an inkling of the man that he used to be." Azzi says that he believes Reeva's murder was an accident but "in life there are those moments of madness where people are just uncontrollable. I pray to God that's not the case with him." Azzi says that Oscar is "selling off all his property and everything because of the legal costs." While I believe that this man is Oscar's friend, I also wonder if Azzi is being put out there as some kind of PR move, a gesture telling the world that we should be sympathetic towards the poor athlete who shot and killed his girlfriend.
Another interesting anecdote from the same BBC documentary is that Oscar allegedly told the cops arresting him (just after he shot Reeva), "I'll survive. I always win." That makes my blood run cold. As does this: Oscar's lawyers are going back to court to try to ease his bail restrictions. Oscar is restricted from drinking alcohol, from leaving South Africa and from returning to his home (the scene of the crime). Oscar's lawyers want all of those restrictions lifted. Oscar wants to be able to travel internationally with the court's permission, which… just seems like an awful idea, especially for someone considered "suicidal" by his friends.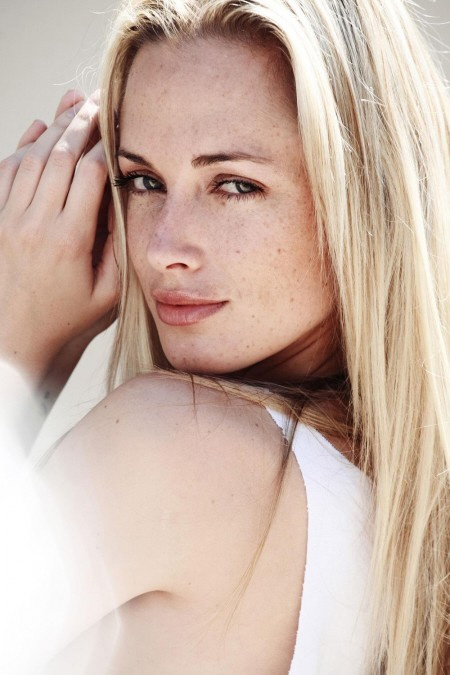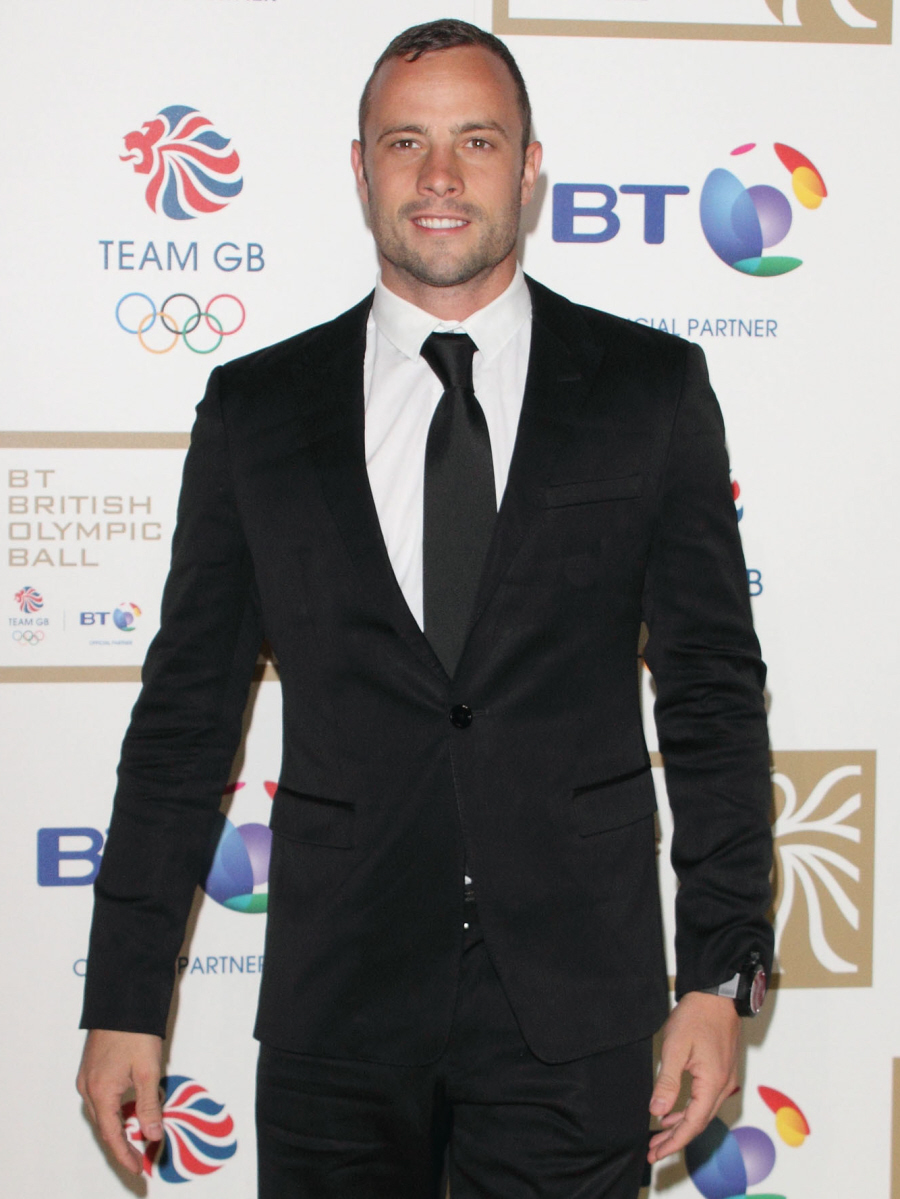 Photos courtesy of WENN.