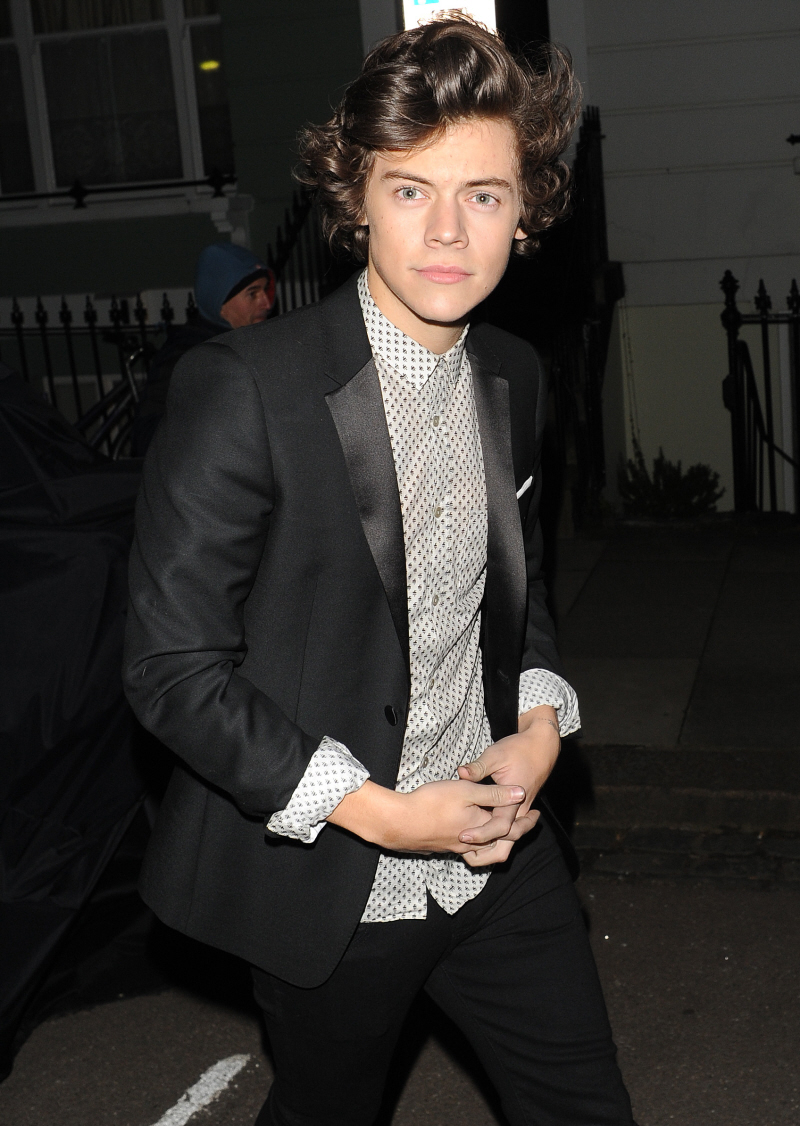 Is it time for me to admit that I think Harry Styles is super-cute? He IS. It's gotten to the point where I get sort of inappropriately swoony about him. It's not full-on Twihard, but writing about Harry really takes me back to when I was a tween. If I was 11 years old right now, I would be ALL ABOUT Harry Styles. His hair! His cute face! His accent! And his tattoos, which signal to young girls that he's a bad-boy, but he's also a sensitive artist-type. Harry has about a million tattoos – a ship, some Hebrew, a birdcage, tragedy and comedy masks, and on and on. Well, Harry just got a new tattoo on his chest/stomach area. And it's a doozy: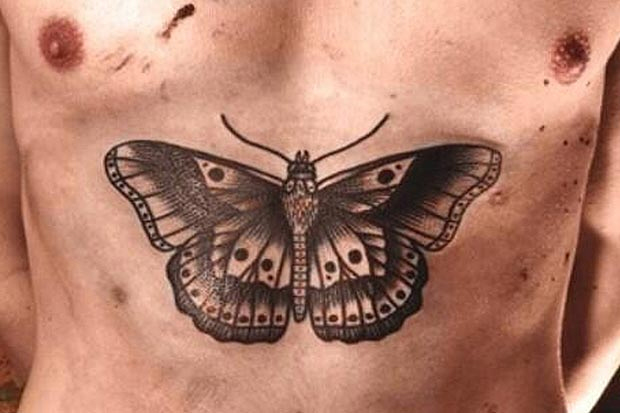 Yes, Harry Styles, 19 years old, just got a massive butterfly tattooed on his abdomen. I have no words. While I like butterflies (sue me, I'm human!), butterfly tattoos are so overdone. By women. And while I think it's cute that a young man was willing to get a butterfly tattoo (it's adorable), I think he'll definitely regret getting such a massive butterfly on his chest area. I mean, is that what little 18-year-old fan-girls want to see when they're "blessing the mic"? They want to look at a giant butterfly? Also, the UK papers are trying to make this into a "Harry is one with the LGBT community" because butterflies "are a trademark of the transgender community, representing transformation." Or maybe Harry just thinks butterflies are super-cute.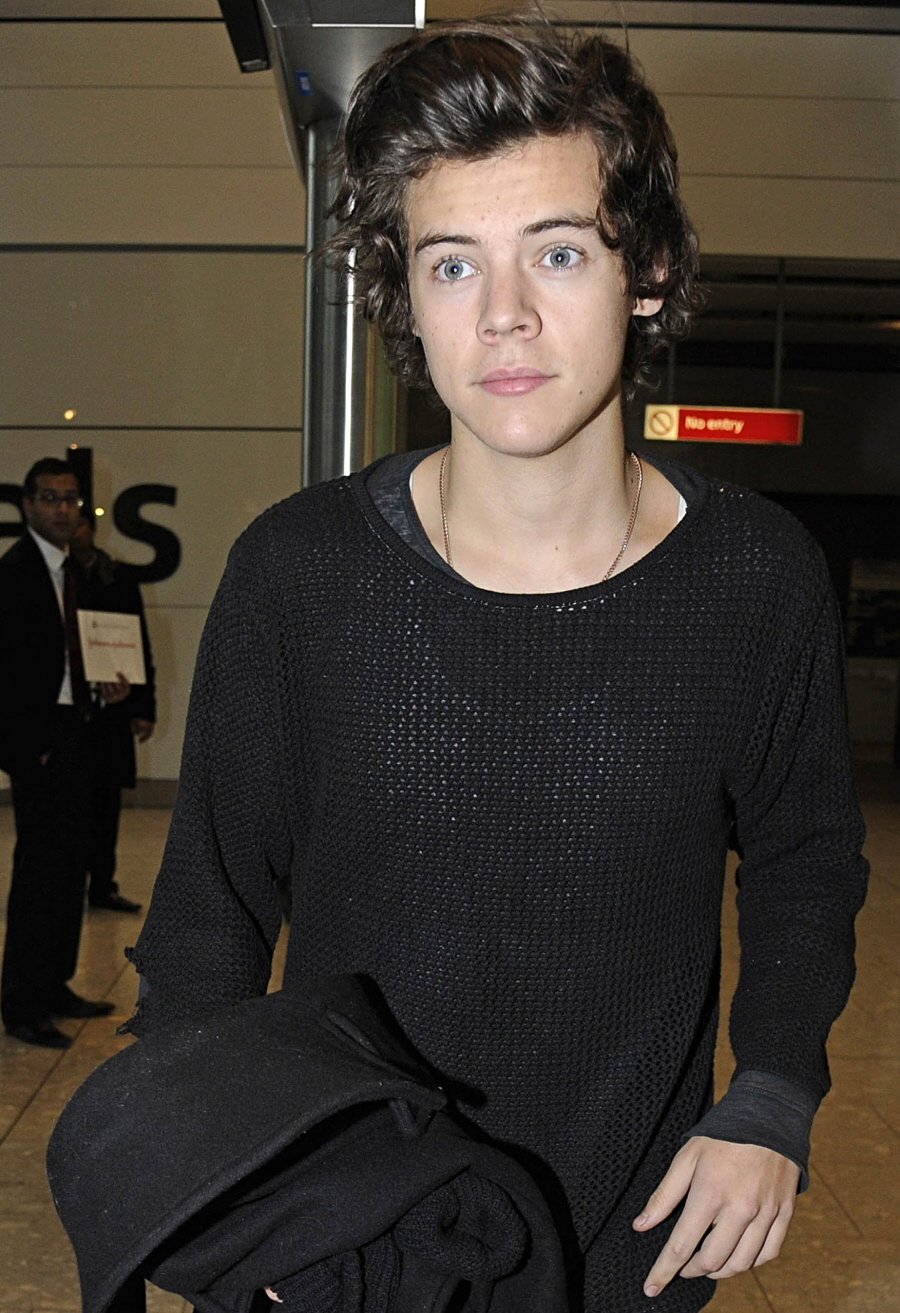 Photos courtesy of Harry's Instagram, WENN, Fame/Flynet.