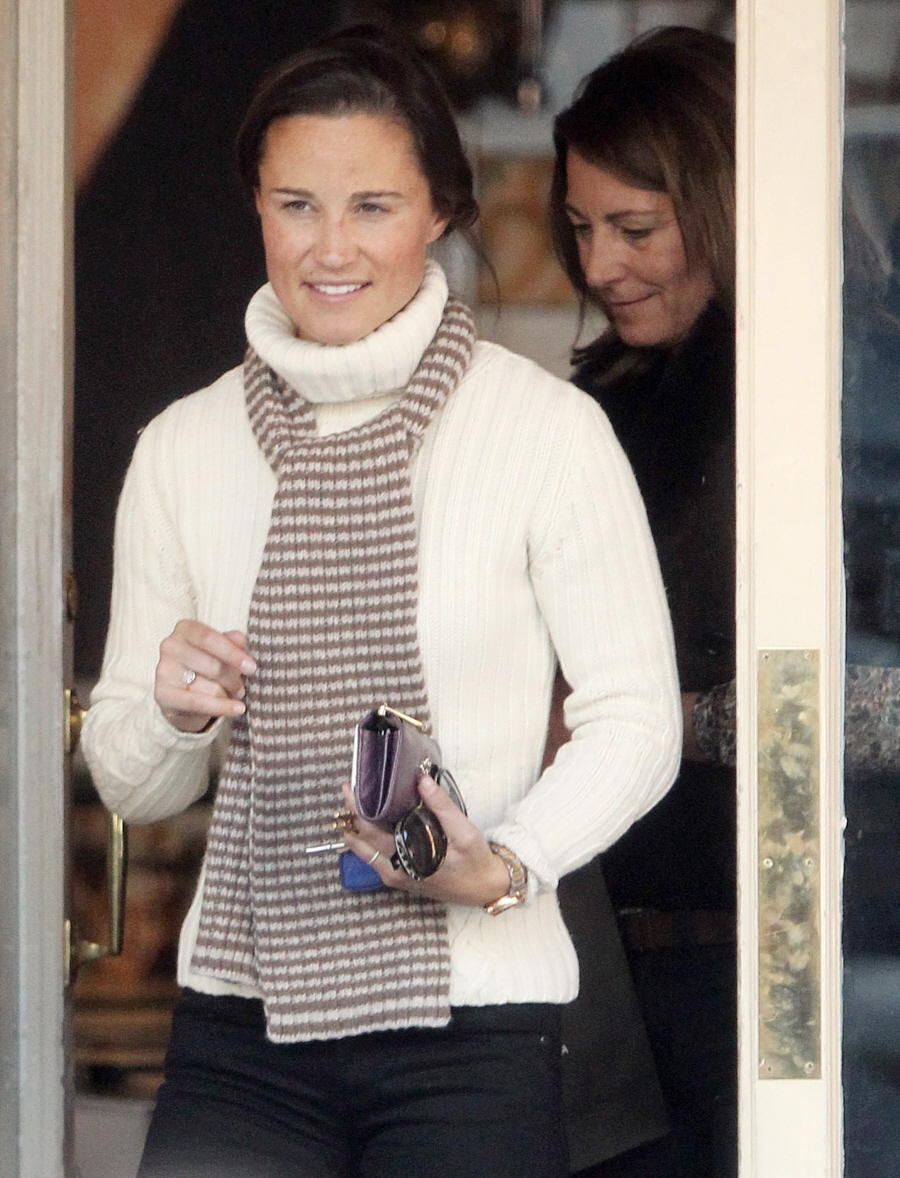 Here are some photos of Pippa Middleton and Carole Middleton (Carole is Duchess Kate's mother) several days ago in London. They went to lunch at Comptoir, a Lebanese restaurant. I'm not sure if they meant to get pap'd. Hear me out! I think if Carole and Pippa – who are both famewhores, let's face it – really thought they would get pap'd on this day, Pippa would have worn more makeup. This is maybe the first time I've ever seen Pippa without her patented Middleton Raccoon Eyes! I can't say I think she looks amazing without makeup. All I can see is how orange she is. All of the Middleton ladies (Carole included) need to stop with the fake tans.
Meanwhile, did you know that Pippa has a new gig? Her cooking/party-planning book was such a monumental failure so of course magazines are offering Pippa the chance to write for them. Waitrose (a British grocery chain) has a monthly magazine and they've hired Pippa to be a "columnist". When writing a column for the Waitrose Kitchen magazine, it's a good idea to sit down and write your column on the computer. #pippatips
Pippa will be offering "casual dining ideas and recipes" and the magazine's editor said Pippa will "be an excellent contributor to the magazine, bringing with her a wealth of experience of entertaining, gained in part from working at her family's party business." Pippa said that Waitrose Kitchen "has always been a source of inspiration to me, for its extensive spectrum of food and beautiful style."
Meanwhile, have you heard the rumors that Kate and William are arranging titles for the Middleton family? Allegedly, Kate wants her parents and her sister (I don't know about the brother) to have titles after she (Kate) gives birth. Like, Pippa will become Lady Phillipa Middleton. Carole will become… I don't even know. Obviously, there is backlash to this idea, especially considering that the Middleton family just seems so… famewhorey.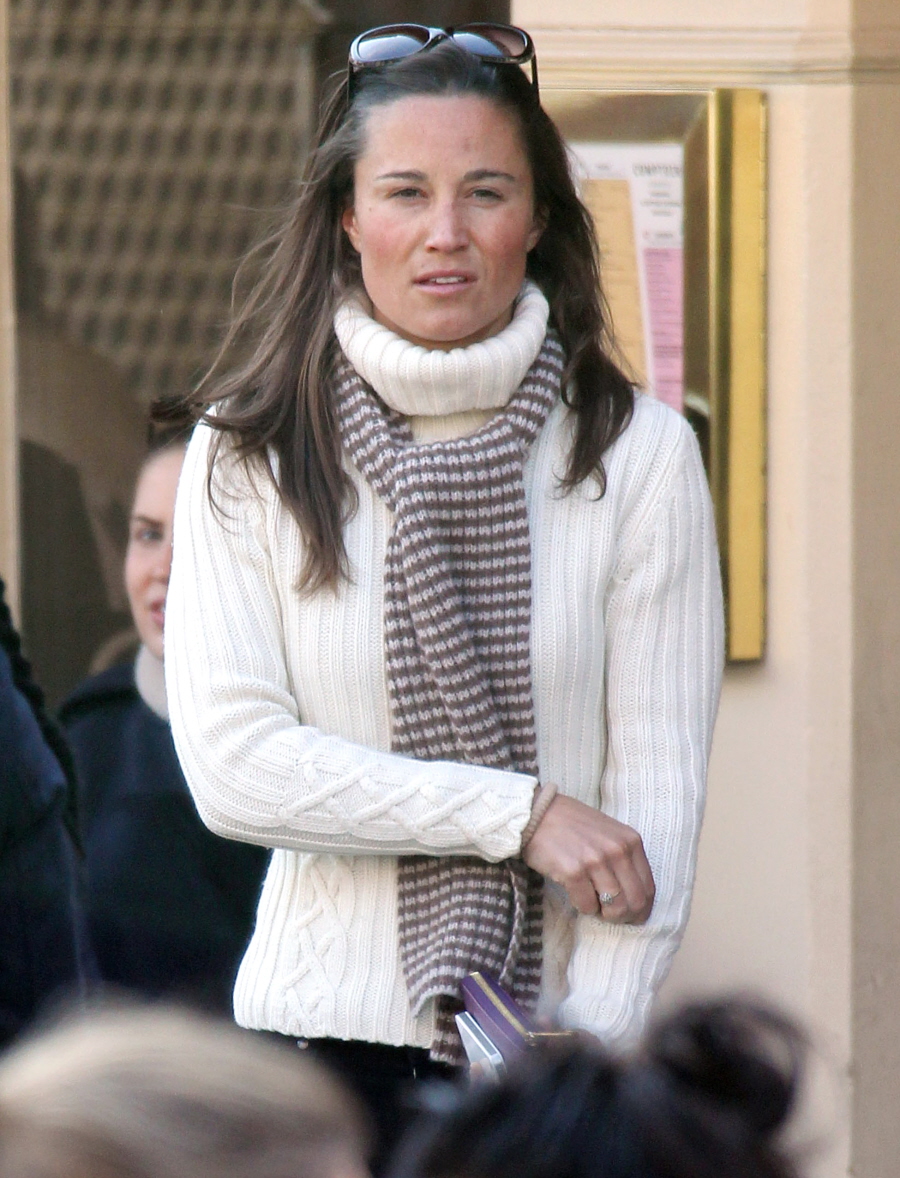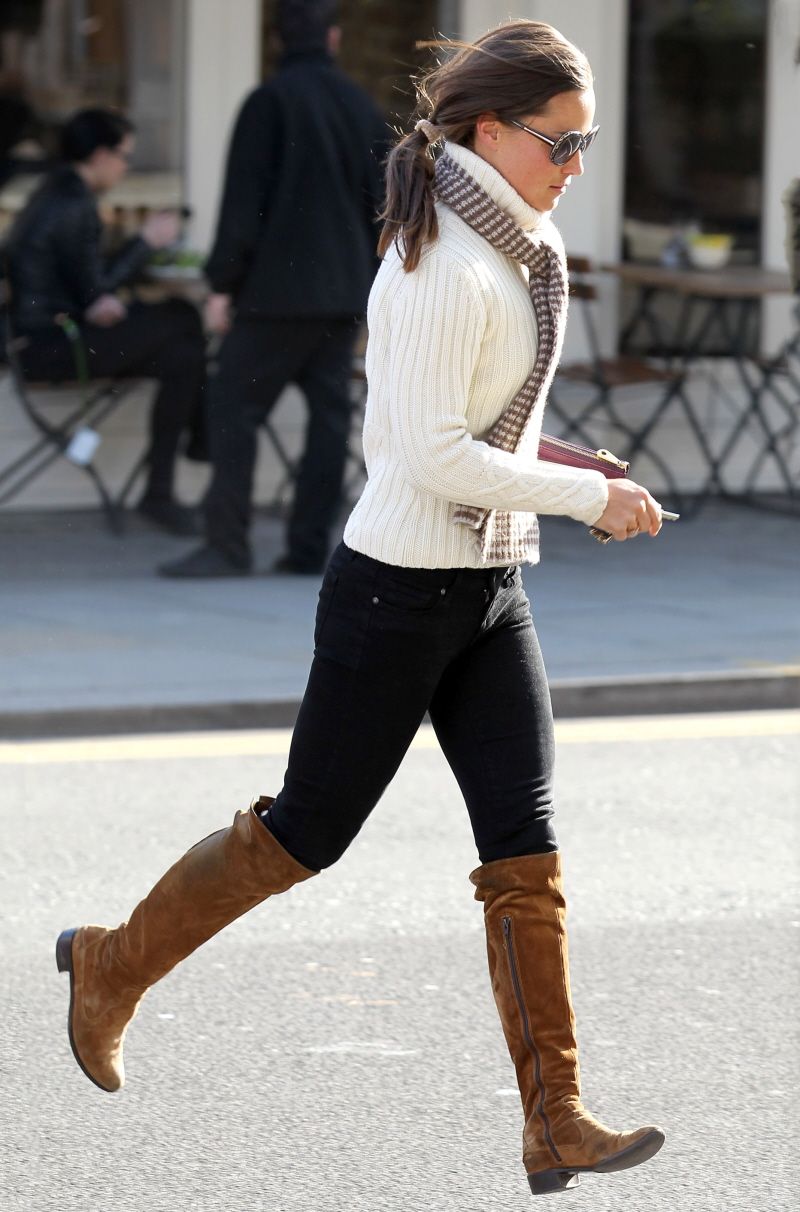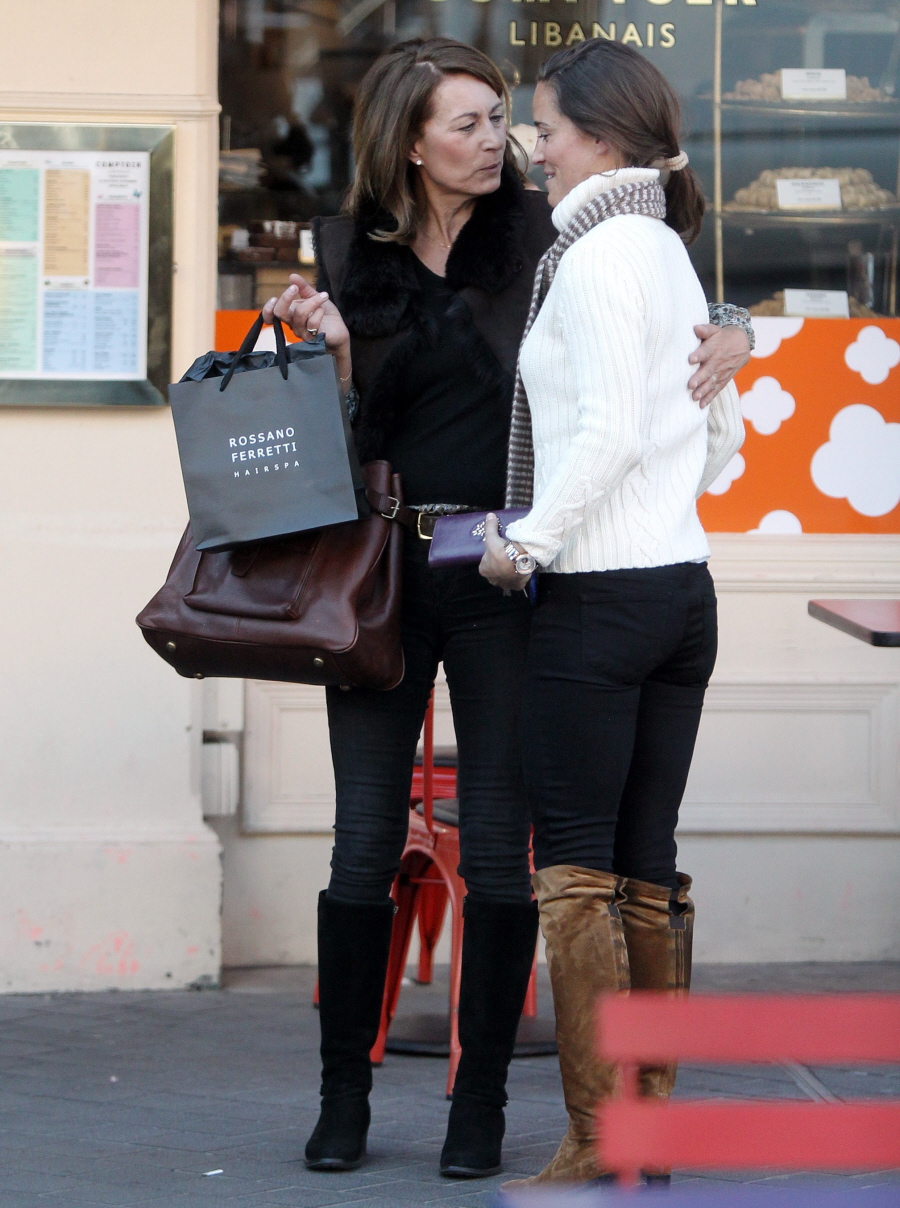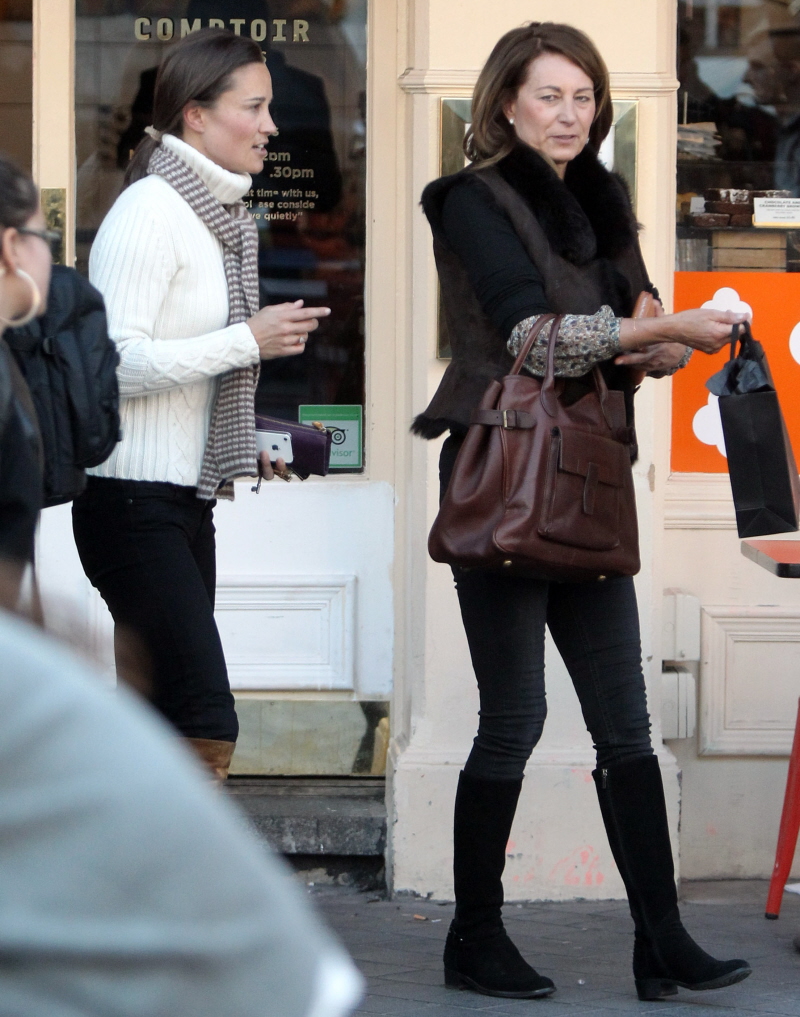 Photos courtesy of Fame/Flynet.