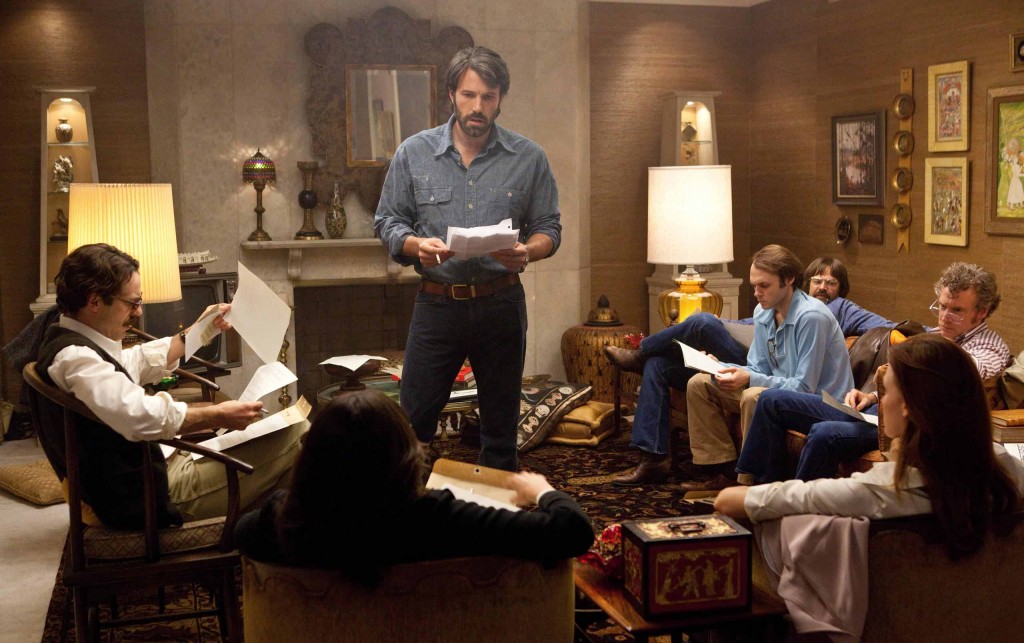 Did you see Argo? The Best Picture winner is well worth watching, although it's clearly not historically accurate. (As is the case with several Best Picture nominees this year.) I've mentioned this before, but I started frantically taking notes during the movie because there were a lot of scenes that belied belief. It turns out that most of the plot points that seemed too dramatic to be true were made up and/or embellished for the movie. In actuality, the Canadian government did a ton of work behind the scenes to get the American diplomats out of Iran, it wasn't all American heroism and a skin-of-the-teeth escape with some Canadian hospitality.
Spoilers below
The basis for the plot, an invented science fiction movie to provide cover for the Americans, was true. The most nerve-wracking moments were not. Things went much more smoothly during the escape than portrayed, with the diplomats getting on the plane with pre-booked tickets without incident. There were no hostile Iranian security guards, and there was no last-minute chase of the plane down the runway as it took off. (Slate has an excellent breakdown of the plot vs. reality if you're interested.) The film needed some bad guys, though, and the Iranians of course fit the bill. Tehran has announced plans to sue Argo for incorrectly portraying what happened during this incident in 1980. It's unclear if they'll actually go through with it, or if they're just making noise.
First, Iran said it would produce its own cinematic response to "Argo." Now, Tehran plans to sue Hollywood filmmakers who contribute to the production of such "anti-Iran" propaganda films.

State-run Press TV reports that Iranian officials have talked to an "internationally-renowned" French lawyer about filing such a suit.

"I will defend Iran against the films like Argo, which are produced in Hollywood to distort the country's image," said Isabelle Coutant-Peyre.

Argo, directed by Ben Affleck, who also played the lead role, is about the rescue of U.S. diplomats during the Iran hostage crisis. The film, released in 2012, garnered Affleck a Golden Globe as director and also took the prize for best drama movie.

The film claims to be based on a true story rather than to constitute a scrupulous retelling of what took place, and its deviations from reality have been documented.

Iran plans to fund a movie titled "The General Staff," about 20 American hostages who were handed over to the United States by Iranian revolutionaries, according to a report by Mehr News, an official Iranian agency.

Press TV has detailed its objections to "Argo."

"The Iranophobic American movie attempts to describe Iranians as overemotional, irrational, insane, and diabolical while at the same, the CIA agents are represented as heroically patriotic," it complained.
[From CNN]
This is bizarre. If Iran does sue Argo, where would the court case take place? Would it be in France as they mention and how would that happen? I doubt they're even going to go forward with this.
You can't argue that the Iran Hostage Crisis didn't happen. 52 American Embassy employees were held hostage for well over a year. It's not like the Iranians weren't culpable at all. I get that this movie wasn't technically accurate, and it seems reasonable for some kind of counter-movie to portray the Iranians as behaving more diplomatically in some instances. Really though, if these people were captured they would have been thrown in with the rest of the hostages. They wouldn't have been let go.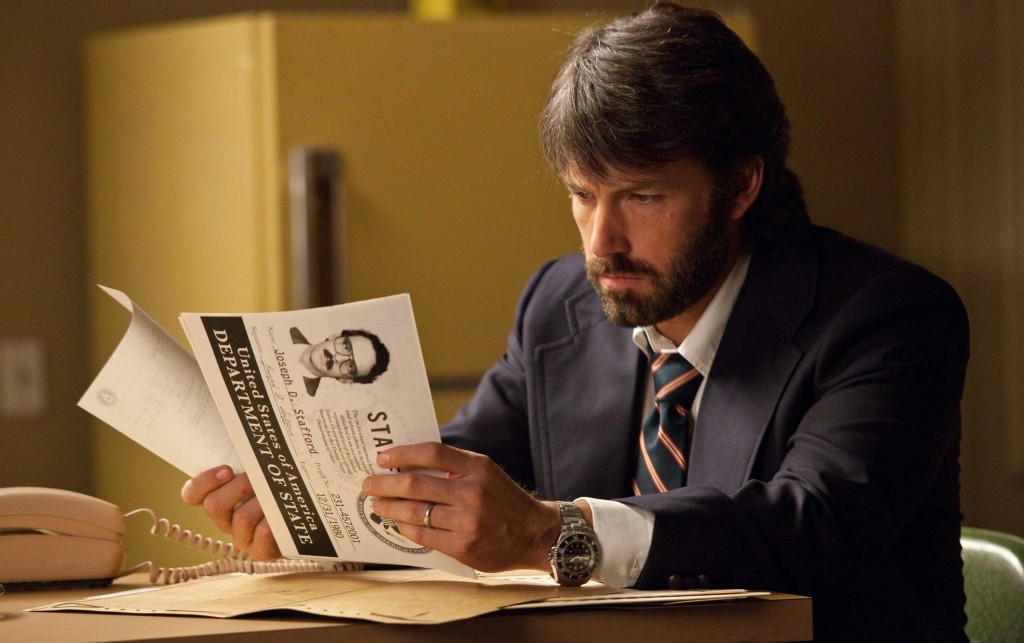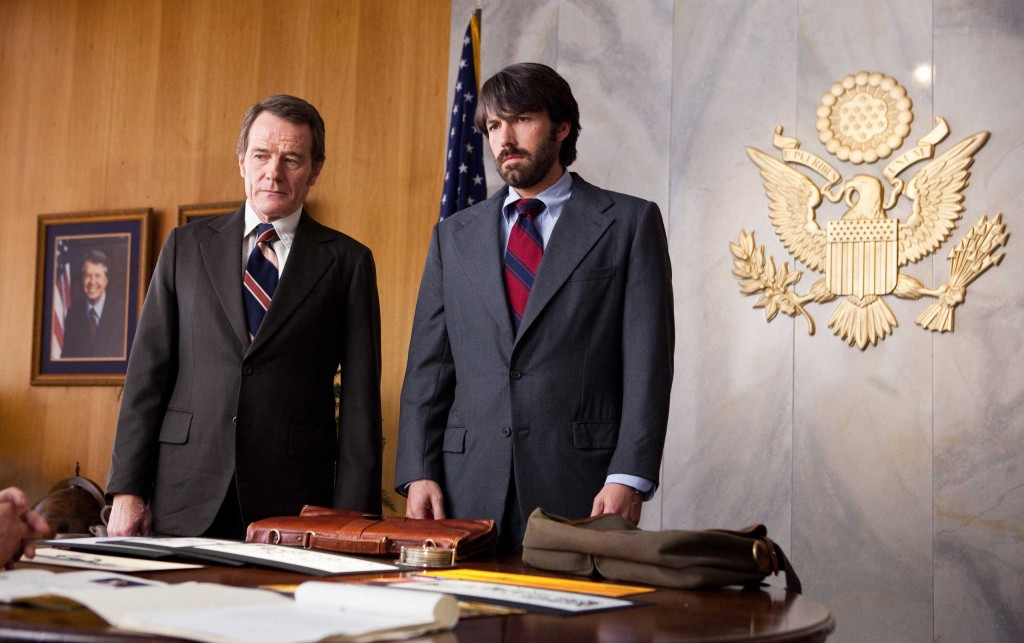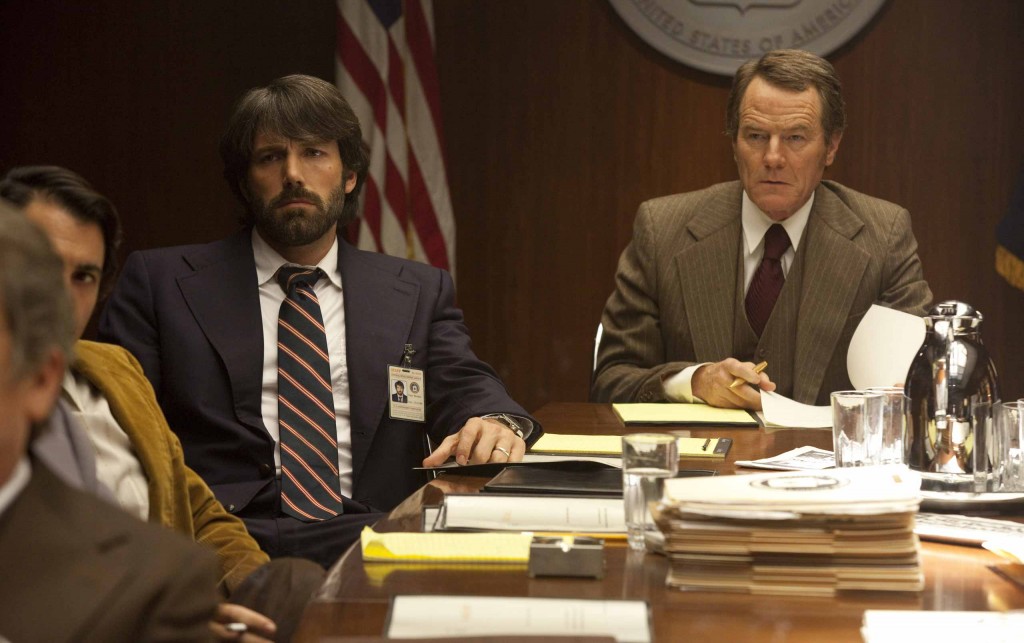 Photo credit: Warner Brothers