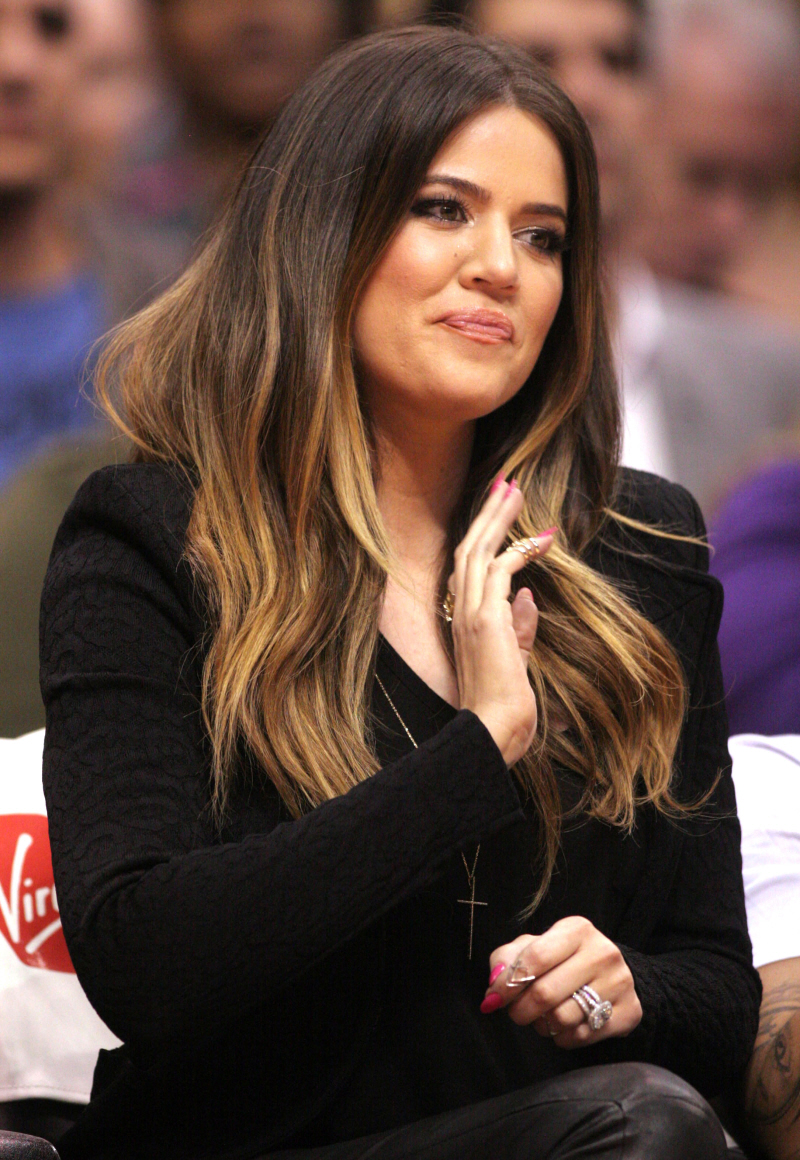 Following months of speculation that their marriage was nearly over, Khloe Kardashian and Lamar Odom celebrated their third wedding anniversary this week. I'm shocked! I'm shocked that they have lasted three years. I'm shocked that given the months of rumors, they actually seemed to have a nice and low-key anniversary celebration. I'm shocked that they didn't go all out to "prove" their love by doing a vow renewal (which would have been the kiss of death).
Us Weekly says that Khloe and Lamar went out to dinner on Monday and they appeared "very much in love… [they were] being very obvious and affectionate with one another, not caring that guests were watching." They had several bottles of wine and a big meal… which I guess means that Khloe isn't pregnant. Yet! I have hope for her. Isn't she seeing some fertility specialists and trying to figure some stuff out? Maybe this will be her year… maybe she and Lamar will finally make a baby (and I say "finally" because that's what she's wanted for a while, not because all ladies should get knocked up or whatever).
UPDATE: Okay, so it wasn't their wedding anniversary. My bad!
In the meantime, Khloe and Lamar have "adopted"! Lamar brought a boxer puppy home for Khloe for their anniversary. Khloe Instagram'd a photo of the puppy –whose name we don't know – and Kendell also tweeted a photo. That puppy is GORGE. I could eat that puppy up. Look at his spotted nose!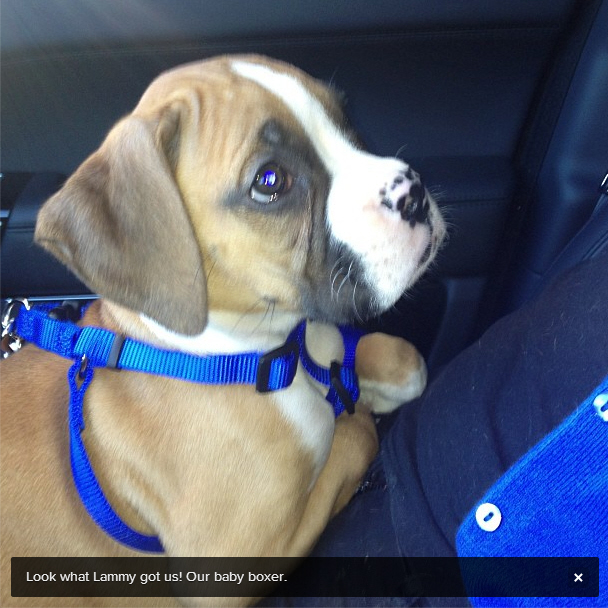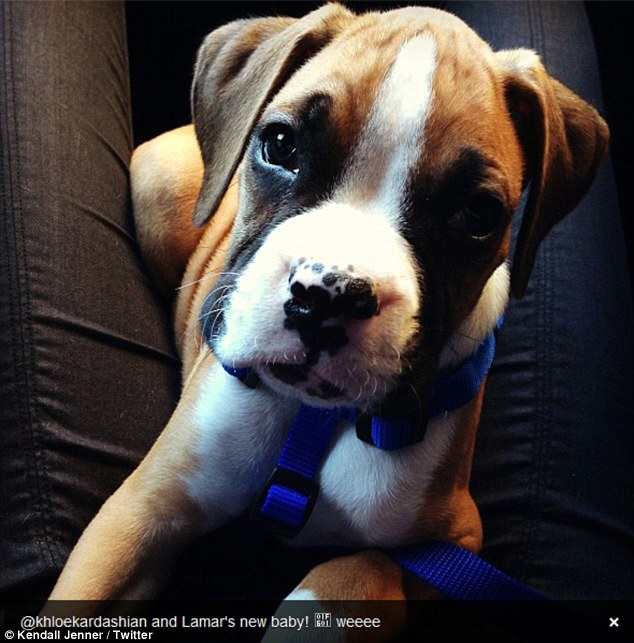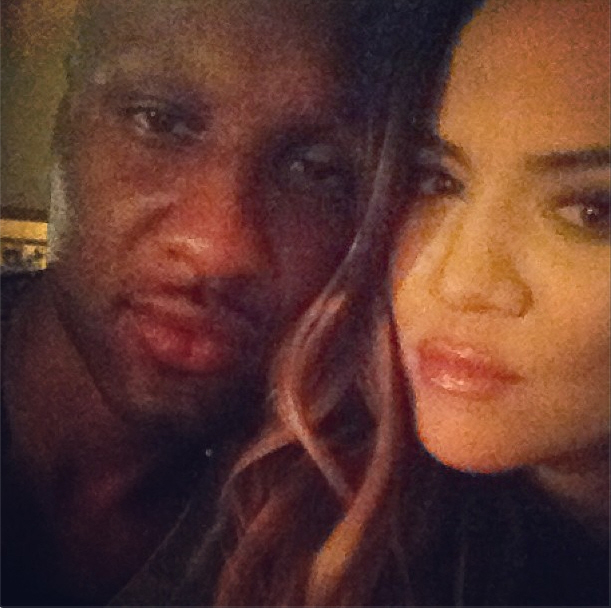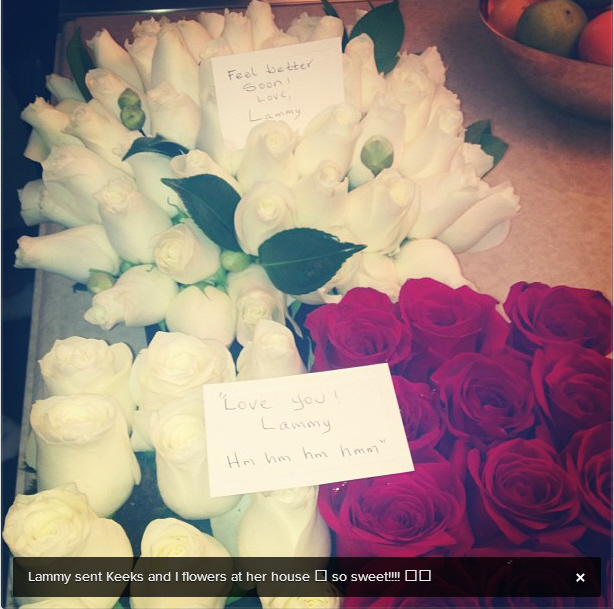 Photos courtesy of Instagram, WENN.