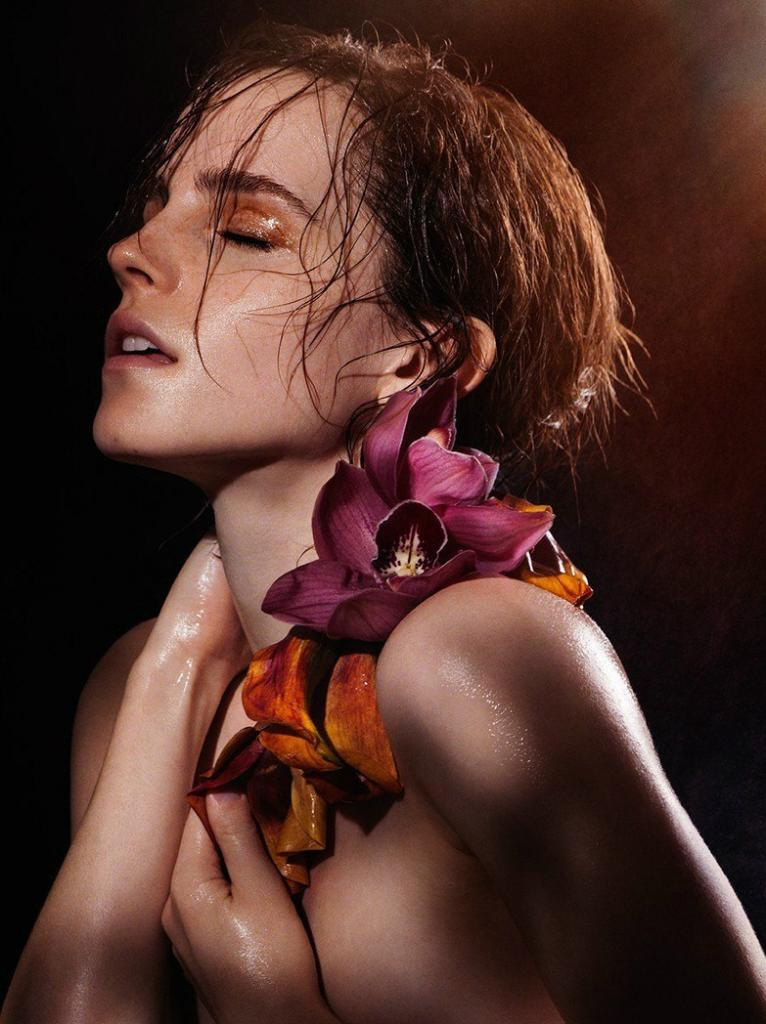 Emma Watson posed for a charity coffee table book called Natural Beauty, and these are some of the photos from her shoot. The project was done by photographer James Houston (not Uncle Terry) on behalf of Global Green USA, which is one of the bigger environmental advocacy groups out there today, and one supported by a number of celebrities. Emma wasn't the only one to pose – Adrian Grenier, Brooke Shields, Christy Turlington, Elle Macpherson and many others also posed – but Emma's photos are getting the most attention because… you know, she's not wearing any clothes and they poured a bunch of oil on her and handed her an orchid, which she then crushed (?). You can read more about the project here.
There's video too:
In case you couldn't tell, I don't really know what to make of this. I mean, sure, I guess it's a decent idea to make a coffee table book in which beautiful men and women take off their clothes and pose with flowers and such, and I guess it's nice that the profits go to Global Green USA? But it just feels random. And it feels like they were working WAY too hard to get the ladies to take off their clothes. "OOooh, the environment! Let me take off my panties!"
Also – here's the trailer for Emma's new film, The Bling Ring (directed by Sofia Coppola). I think it looks okay, but there's an element of… I don't know? Like, it could easily seem like a Lifetime movie.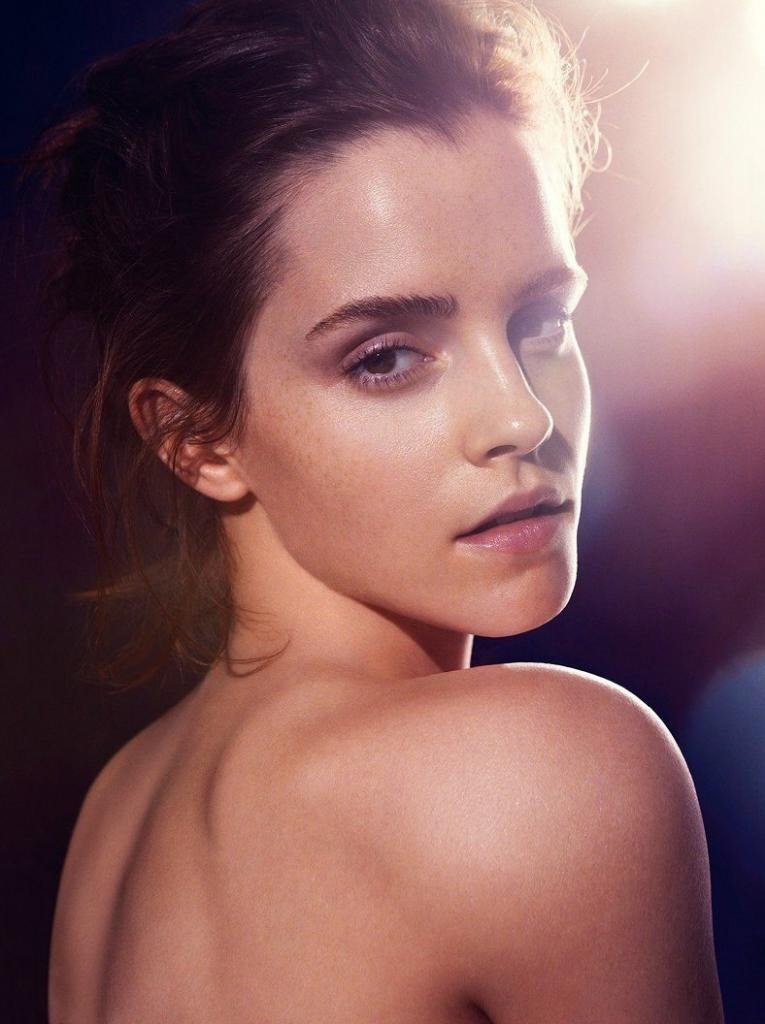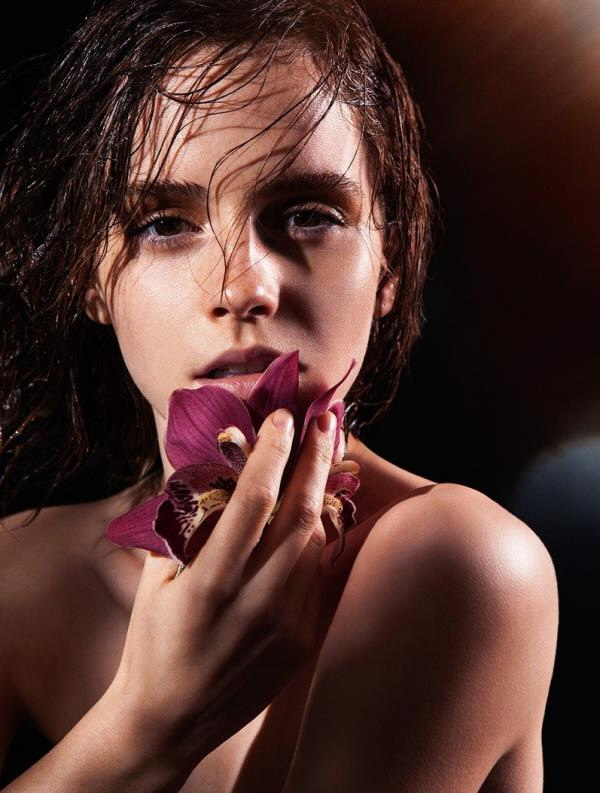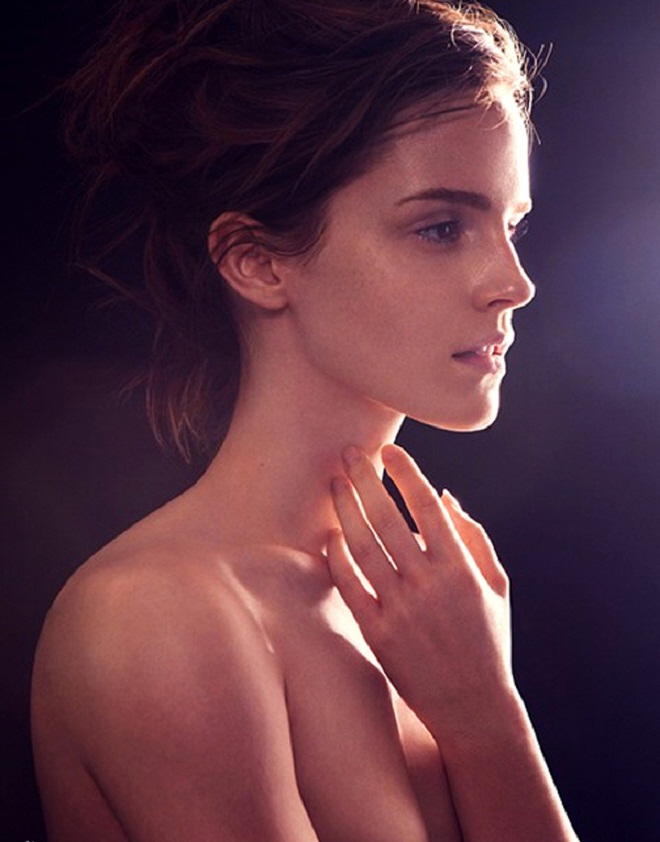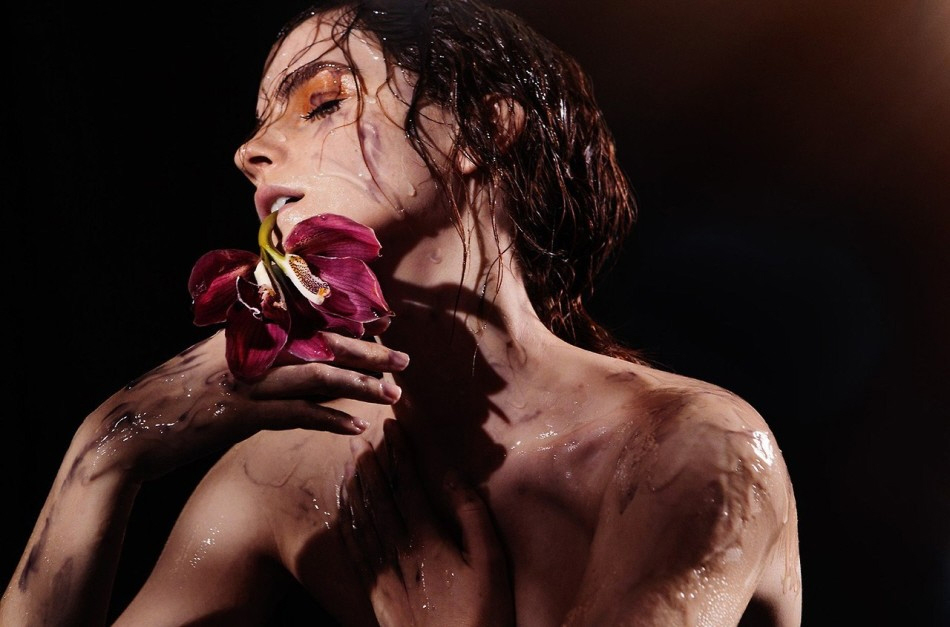 Photos courtesy of Natural Beauty.