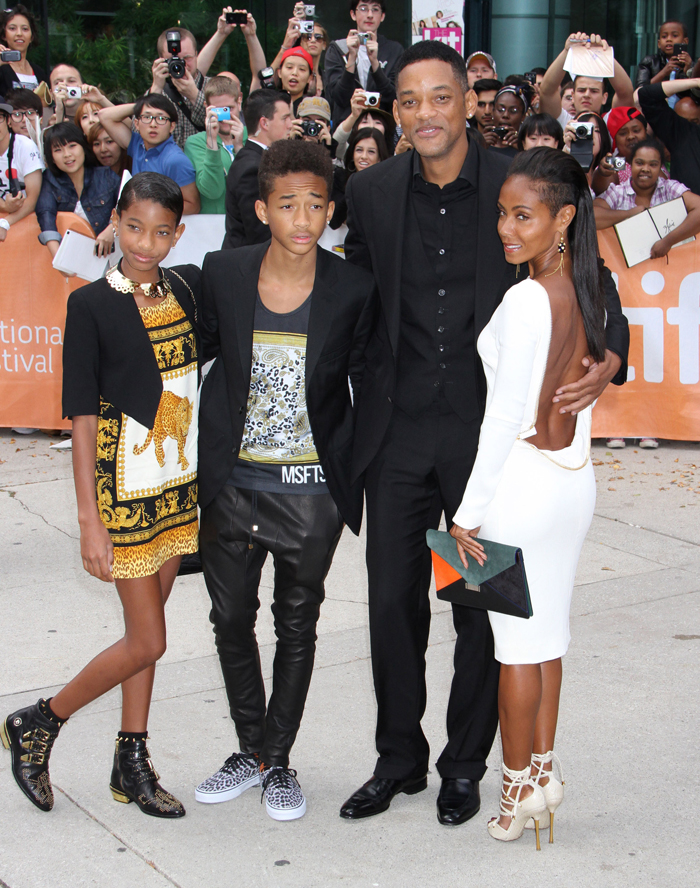 Will Smith must be starting early promotional duties for his upcoming June movie, After Earth, which also co-stars his real-life son, Jaden, as his son in the movie. Oh noooooo. I only just realized that this film is both directed and written by M. Night Shyamalan, who is entirely hit and miss as a filmmaker. Mostly miss. In other words, I'm not seeing any reason that I'll voluntarily run out and see this movie in theaters, and unless reviews are really solid, it won't appear on my Netflix queue either. Oh well.
Entertainment Weekly recently grabbed a quick chat with Will, and they must have asked him about Django Unchained. During that movie's early casting buzz, Will was rumored to be Quentin Tarantino's first pick for the titular role. Big Willy says that he turned QT down because he only does lead roles. Like, the Django role wasn't big enough for him (***SPOILER ALERT**** below). Say what?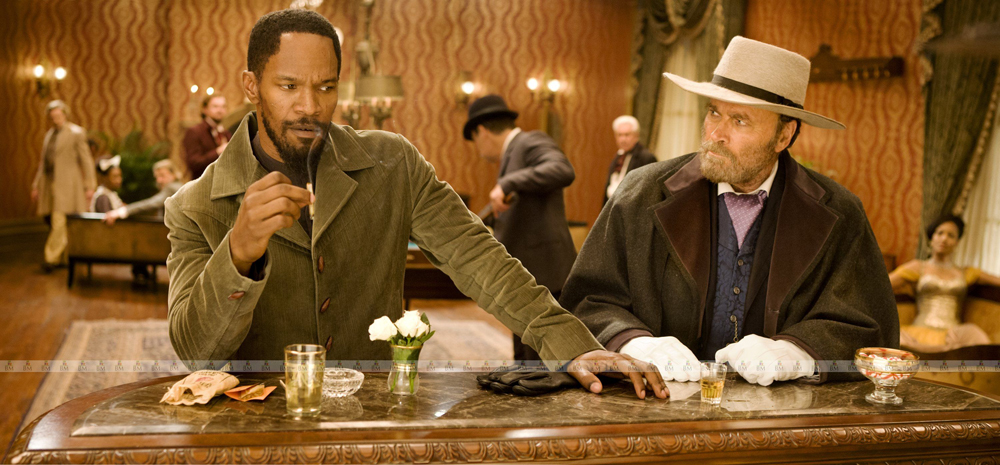 When Quentin Tarantino's western revenge-fantasy Django Unchained was first announced, casting rumors pegged Will Smith as the titular slave-turned-vigilante. But Smith, who teams with his son Jaden in this summer's sci-fi epic After Earth, tells EW that he turned down the part because his character would've been second fiddle to the bounty hunter (played by Christoph Waltz) who teaches Django his trade. "Django wasn't the lead, so it was like, I need to be the lead. The other character was the lead!" says the Men in Black star, whose departure opened the door for Jamie Foxx to play the role.

Smith says that before he left the project, he even pleaded with Tarantino to let Django have a more central role in the story. "I was like, 'No, Quentin, please, I need to kill the bad guy!'" (Ironically, Waltz was considered a supporting actor during his Oscar-winning award season, while Jamie Foxx was promoted as the movie's lead.)

But no hard feelings: Smith was a big fan of the final product. "I thought it was brilliant," he says. "Just not for me."
[From EW.com]
Oh, who cares if Django didn't kill the bad guy? He got to kill nearly every other bad guy in that movie! Will's just making excuses, really. His ego won't let him play any role that doesn't absolutely dominate every moment of a movie, and I'm glad he turned down the Django part because Jamie Foxx killed it, and furthermore, I can't ever take Will seriously when he tries to play "serious" in movies.
I bet there's more than just ego to Will's rationale of turning down this plum part. He probably couldn't handle going up against the sheer talent of Christoph Waltz. Like, it's not that Christoph's role would have overshadowed Will's role in and of itself — but Will would have seemed ridiculous trying to act next to Christoph, and Will probably knows that, but he'd never admit it.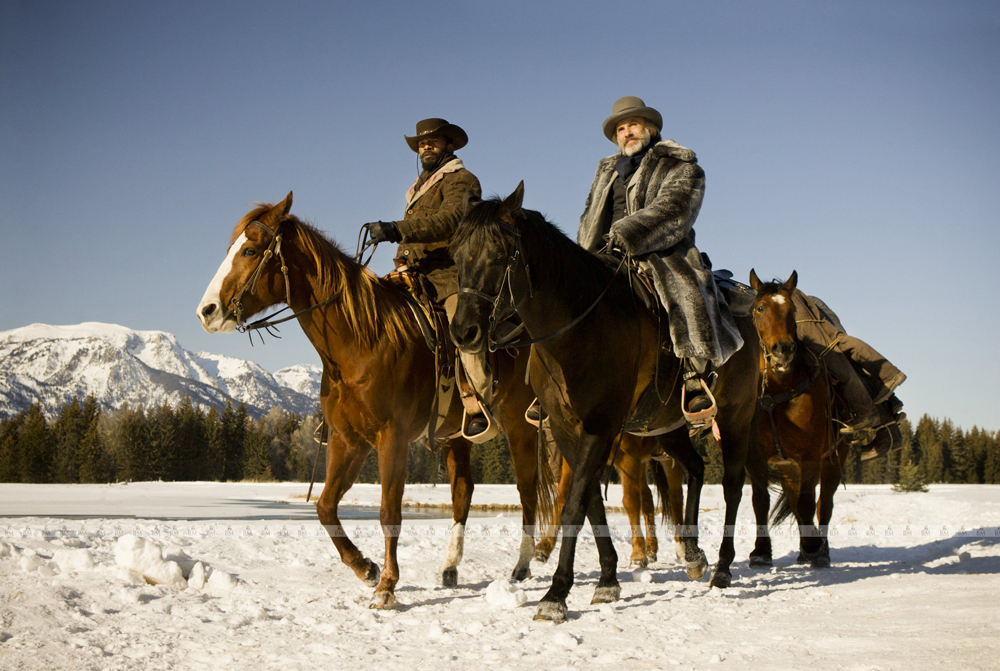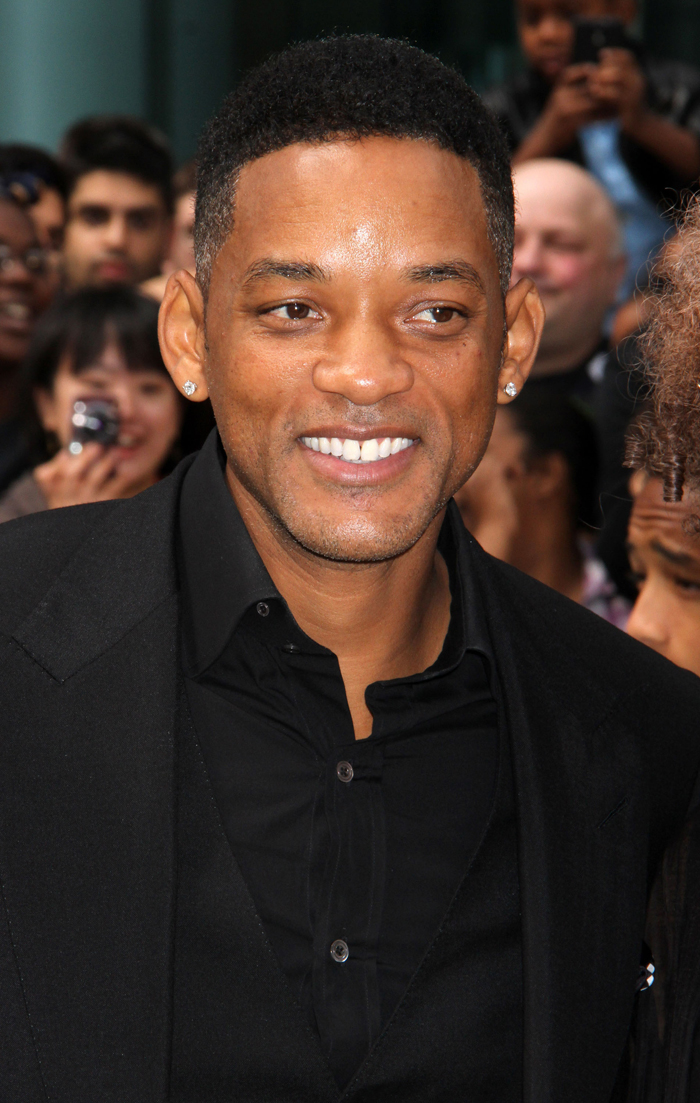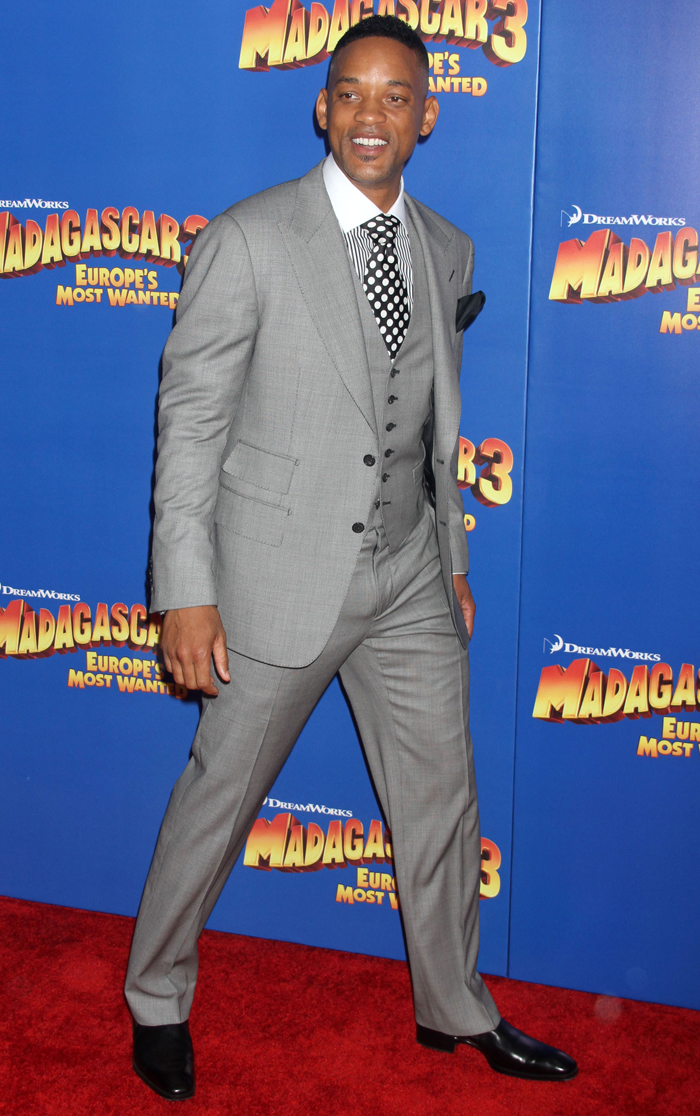 Photos courtesy of Fame/Flynet and AllMoviePhoto