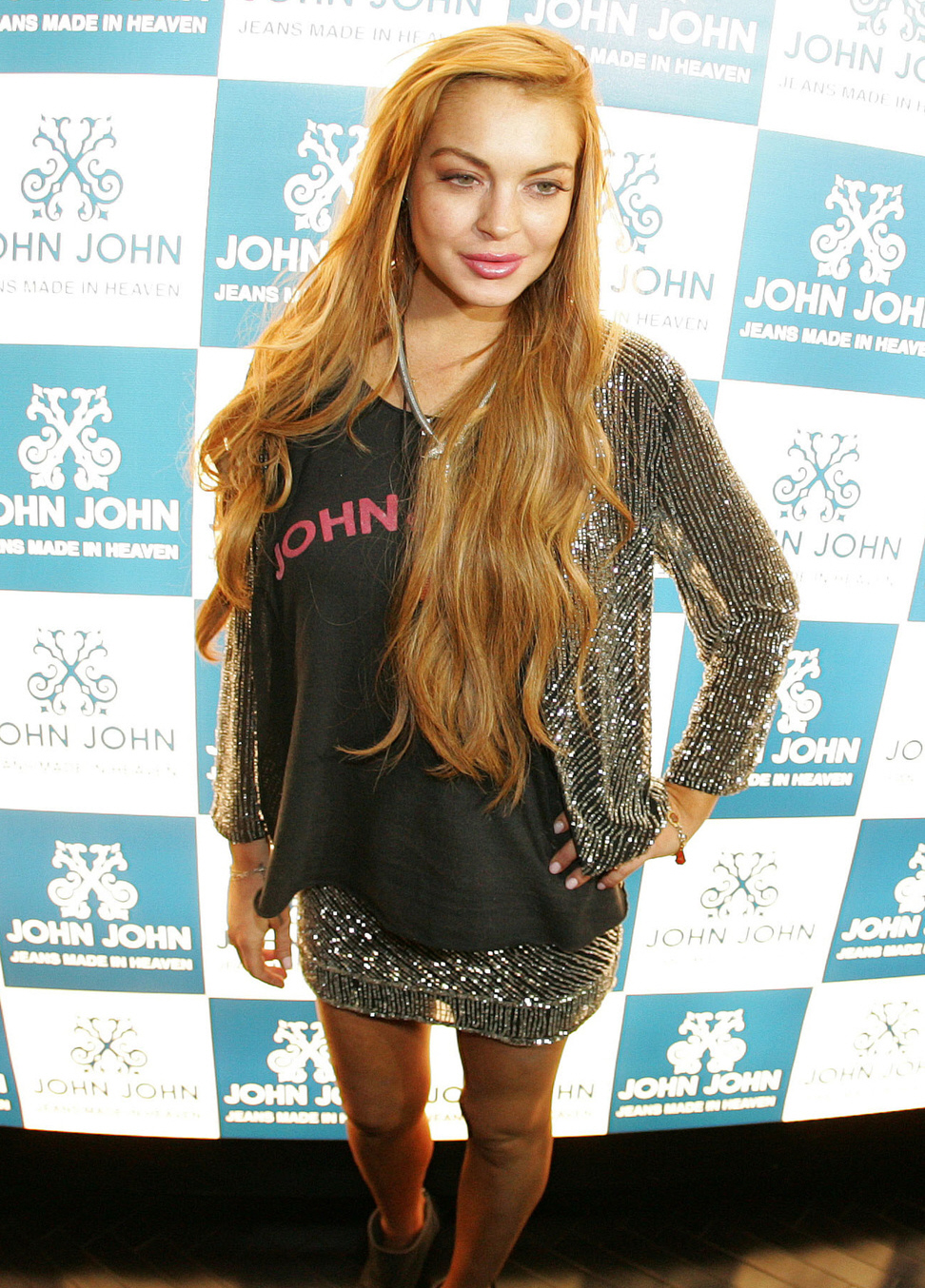 Here are some photos of your Cracken, Lindsay Lohan, in Brazil over the past five days or so. She's being paid some crazy amount of money to promote a clothing line called "John John" and of course, I guess she's being paid to party at some Sao Paulo clubs too. She's a complete mess, but I guess we're supposed to think "Oh, she looks like she's having fun, good for her." Anyway, would you like your Crack Update? There's a lot of stuff:
*TMZ says that prosecutors are still trying to figure out what to do about Lindsay's "lockdown rehab" (which doesn't exist). They will either put her in regular rehab (where she'll be able to drink and do crack with few repercussions) or jail. The prosecutors might have to go to the judge again to get him to sign off on whatever.
*But it doesn't really matter because Lindsay has already made arrangements to continue taking Adderall no matter what. Lindsay has been taking Adderall – meant for AD/HD, which no one knows if she really has – for years, and she's demanding to be allowed to take it in rehab (or jail, I guess). Incidentally, you're really not supposed to mix Adderall with alcohol. AT ALL.
*You know how Lindsay crack-heisted a bunch of stuff from the set of Anger Management? Yeah. TMZ claims that "Lindsay decided she was going out clubbing one night, and took a bracelet, a necklace, earrings, pants and shoes from the wardrobe department. Yes, the stuff never came back." Apparently, Lindsay told producers to "just take the value of the items out of her salary, but… that ABSOLUTELY wasn't the deal." And Lindsay was "the biggest prima donna ever on 'Anger Management.' She showed up 2 hours late the second day, refused to come out of her trailer for 2 hours, left early to go clubbing and threatened not to return."
*But of course the Cracken denies all of that. She's "telling friends" like TMZ that she had a "deal" with producers that she could crack-heist anything she wanted and they could take it out of her salary. She says she took "2 bracelets, a necklace, sunglasses, a pair of shoes, gold earrings, a silk bathrobe, lingerie and tap shorts." Of course it gets more complicated than that, but I can't even start – just read the story here.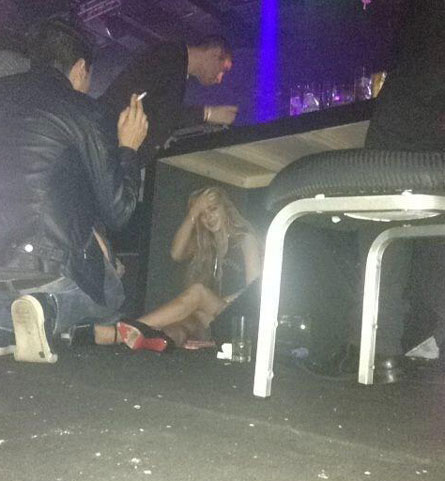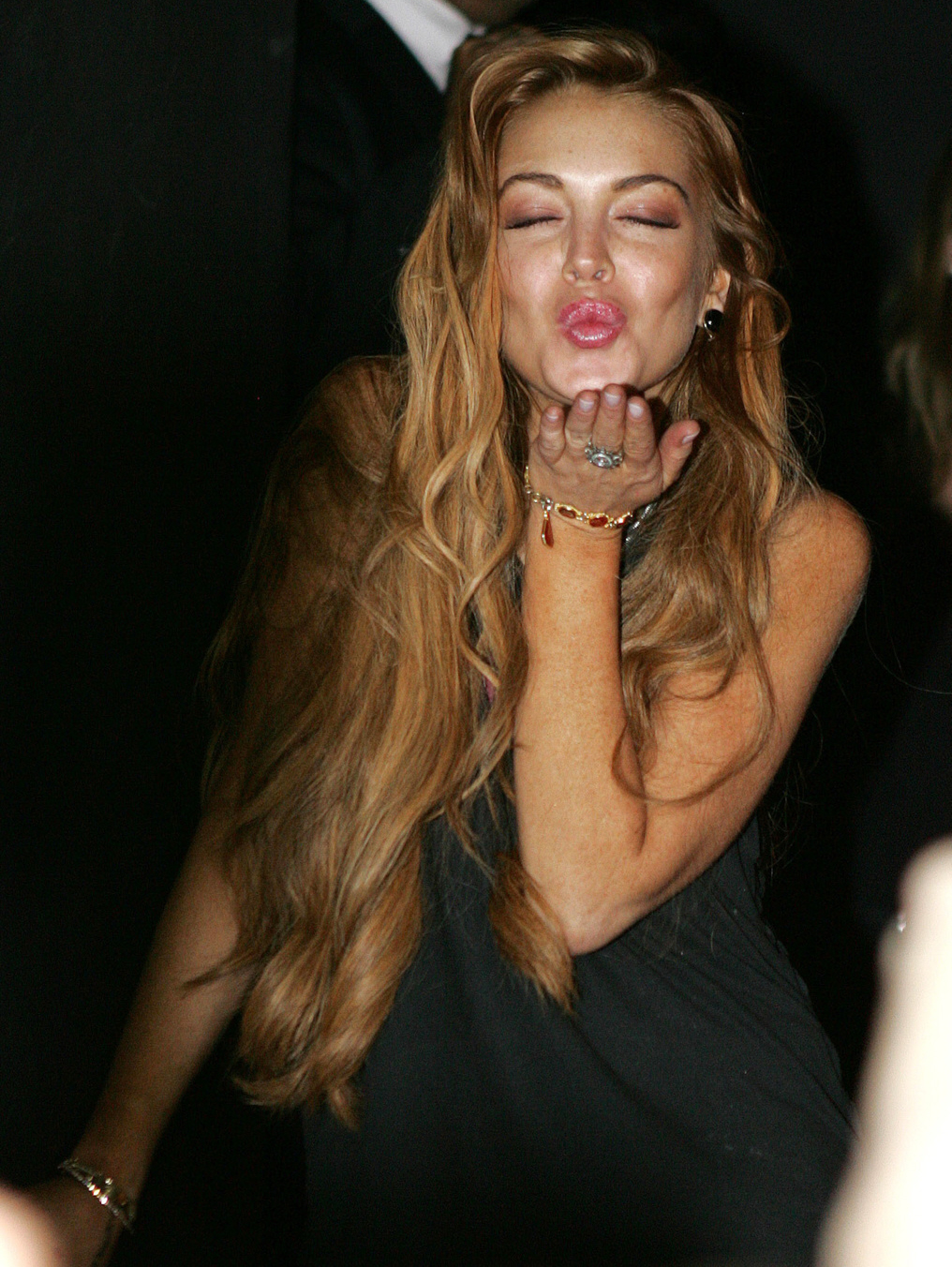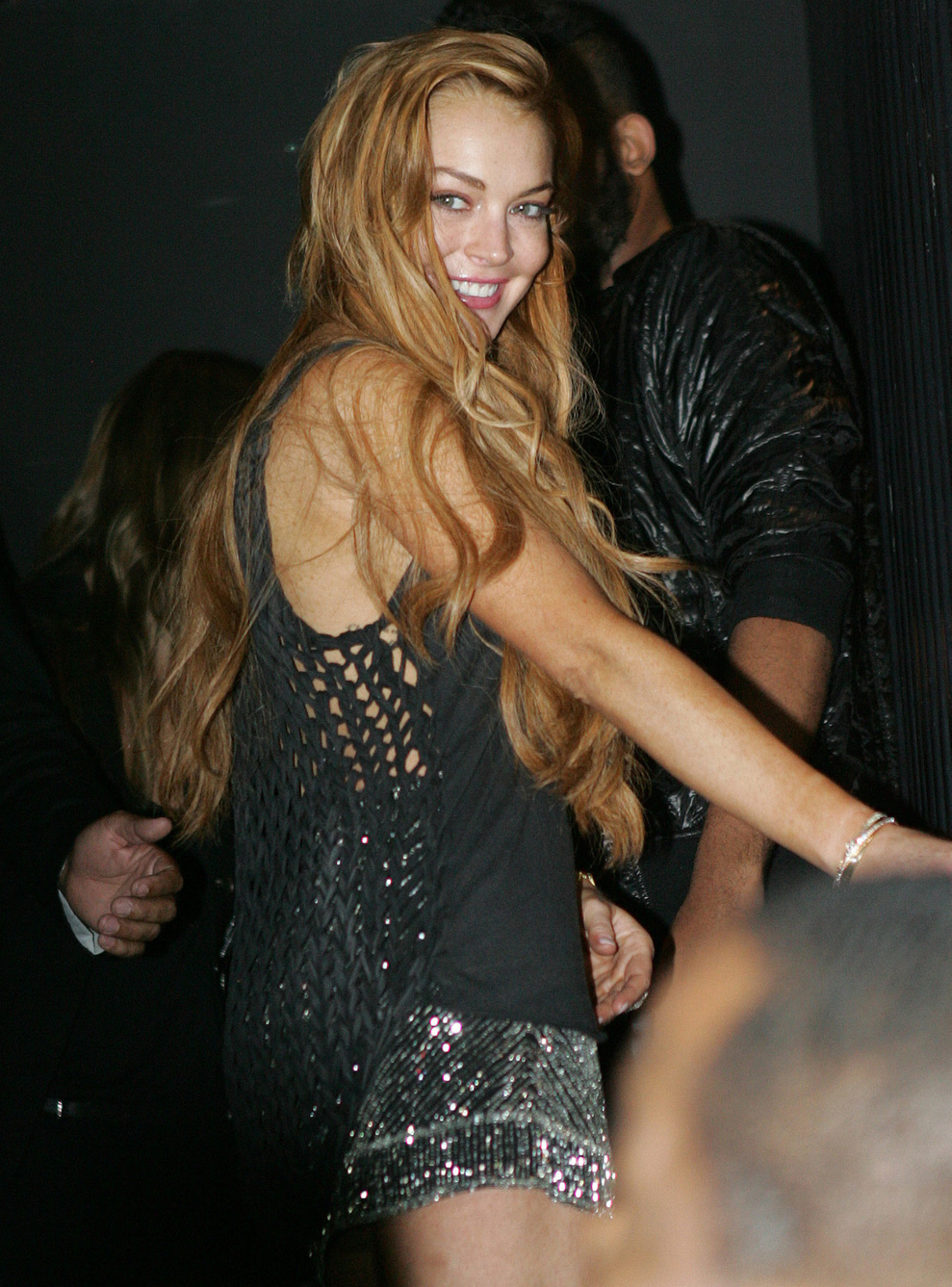 Photos courtesy of Pacific Coast News.