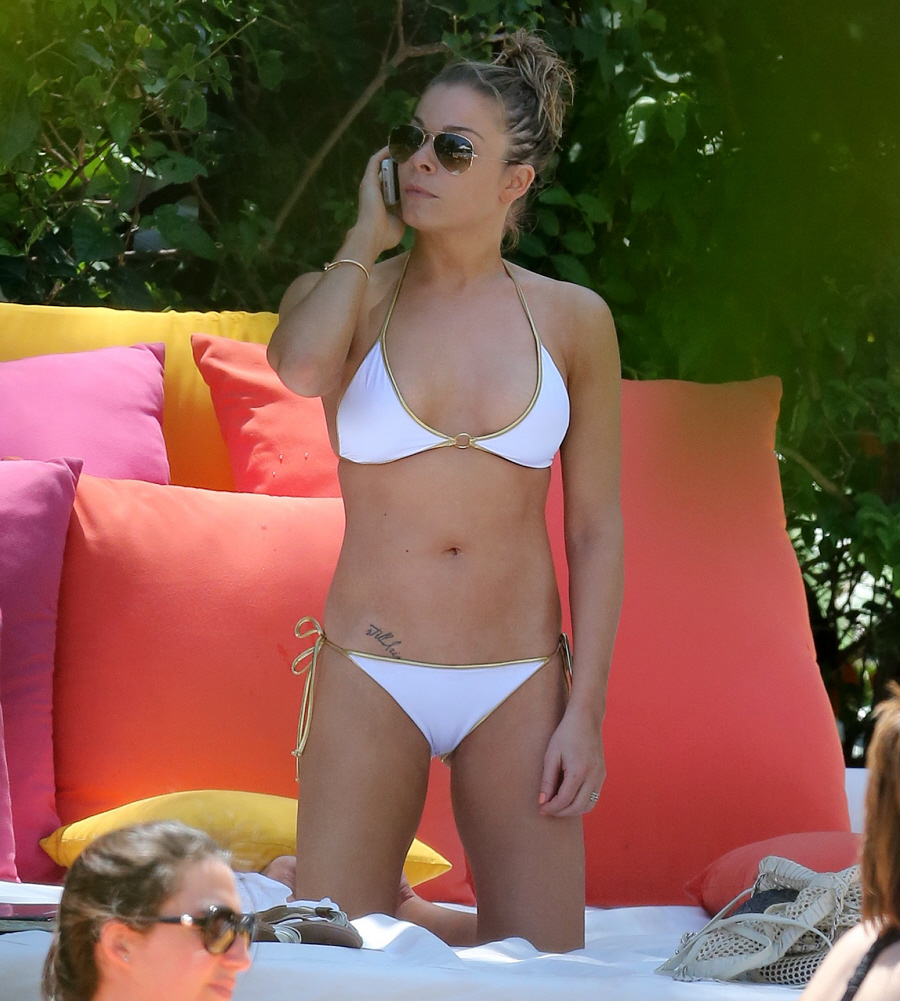 Let me tell you the funny thing about these LeAnn Rimes photos: they are everywhere!!!! Even though I don't really work on Saturdays, I still check in and see what photos we're getting, and within about a six-hour time frame, every single photo agency got photos of LeAnn in a bikini. She must have called up every paparazzo she knows. Hilariously, LeAnn was tweeting about being in South Beach and she was tweeting photos of herself, and then she tweeted: "I guess I'll go for an ocean dip at midnight cause there are at least 30 paparazzi and @kikicaldas has disowned me." Oh, poor LeAnn! Trailed by paparazzi at every turn after she tweets her location and follows up with a photo call to each individual paparazzo!
These pics were taken in Miami, where LeAnn seems to be on vacation because of course. Didn't her album JUST drop? Why isn't she spending this entire month doing press and appearances in support of her album? Why did she release her album and promptly go on vacation? And is Eddie Cibrian even there? According to The Mail (which could be wrong), Eddie and the boys are not with LeAnn, and this is just a minibreak before she begins a tour schedule. Ha. We'll see.
It's actually been a while since we've had a good LeAnn-in-a-bikini photo-op. It's been months, hasn't it? I have to say… her body looks better these days. She's put on some weight and her body is back to looking athletic rather than emaciated, and it's a big improvement. While her bolt-ons still look wonky to me (they're in her armpits!!!!), they also look better.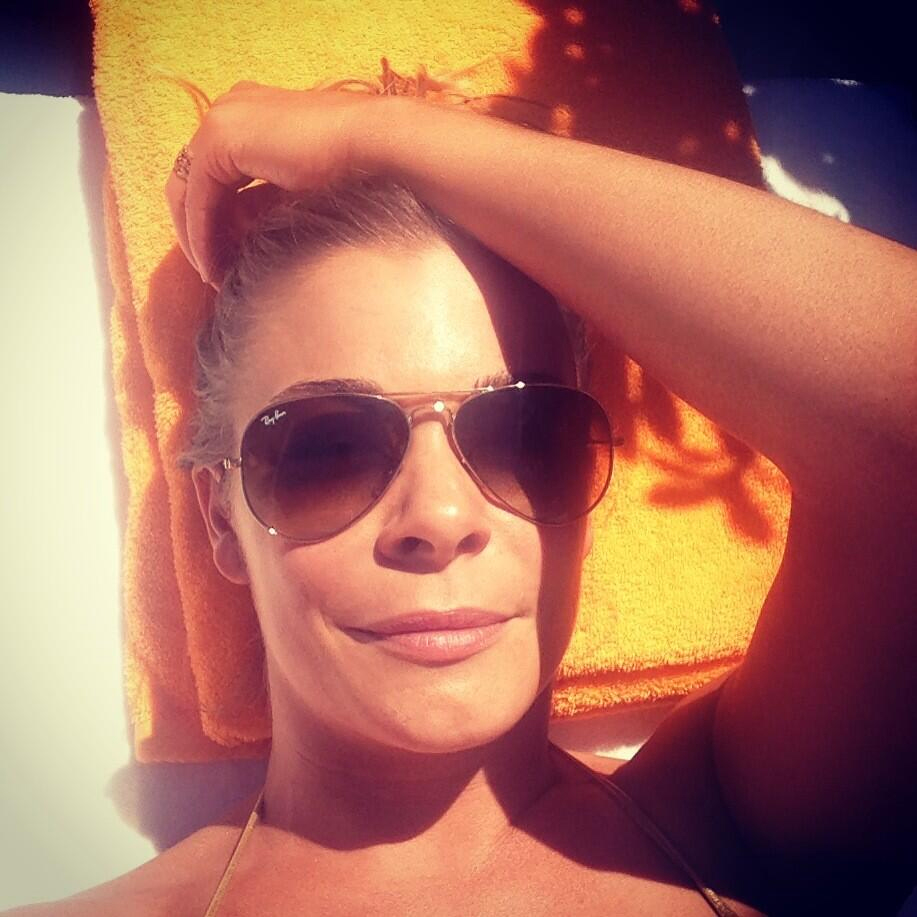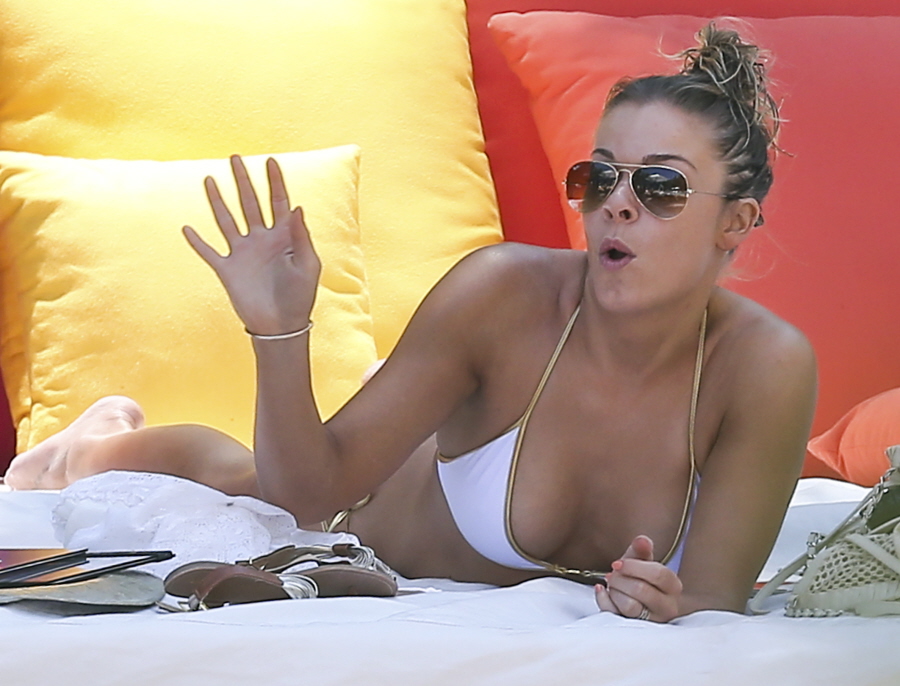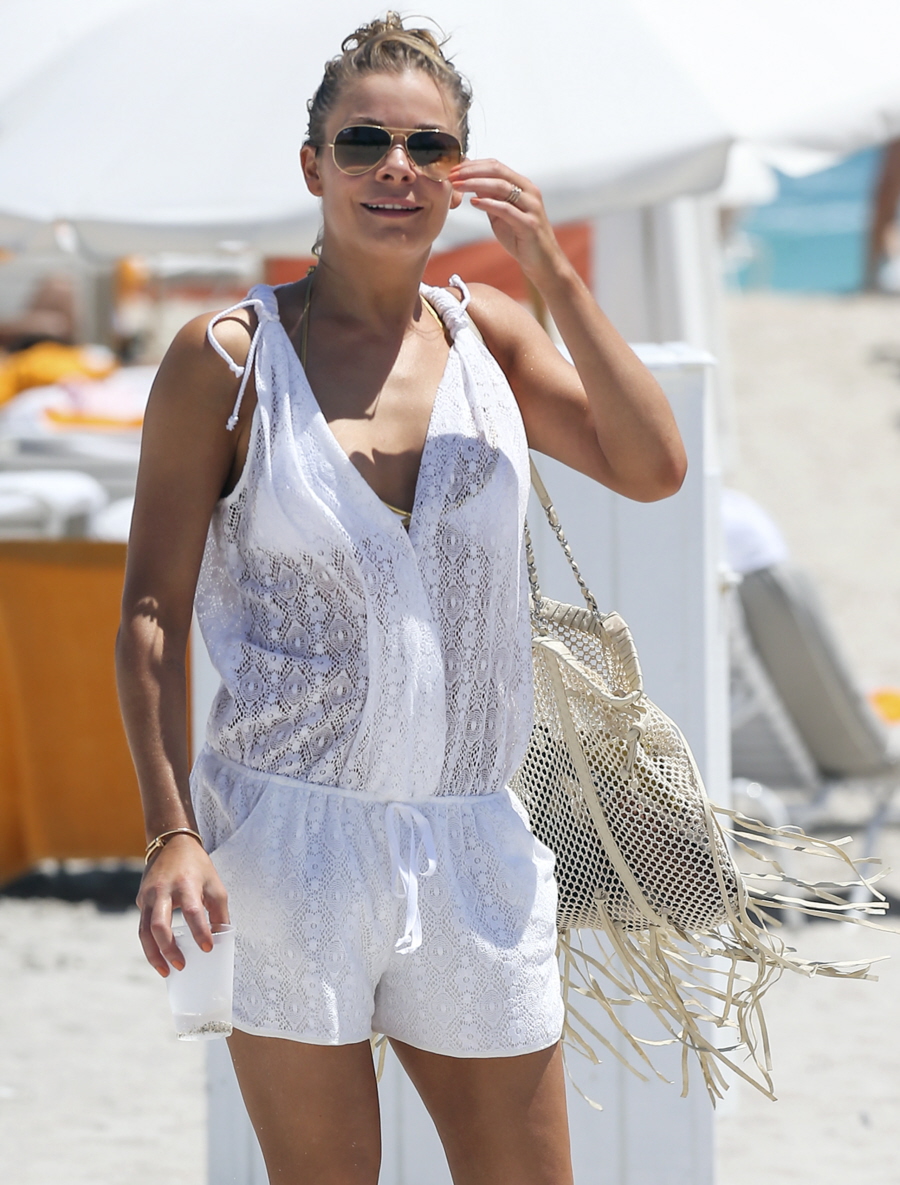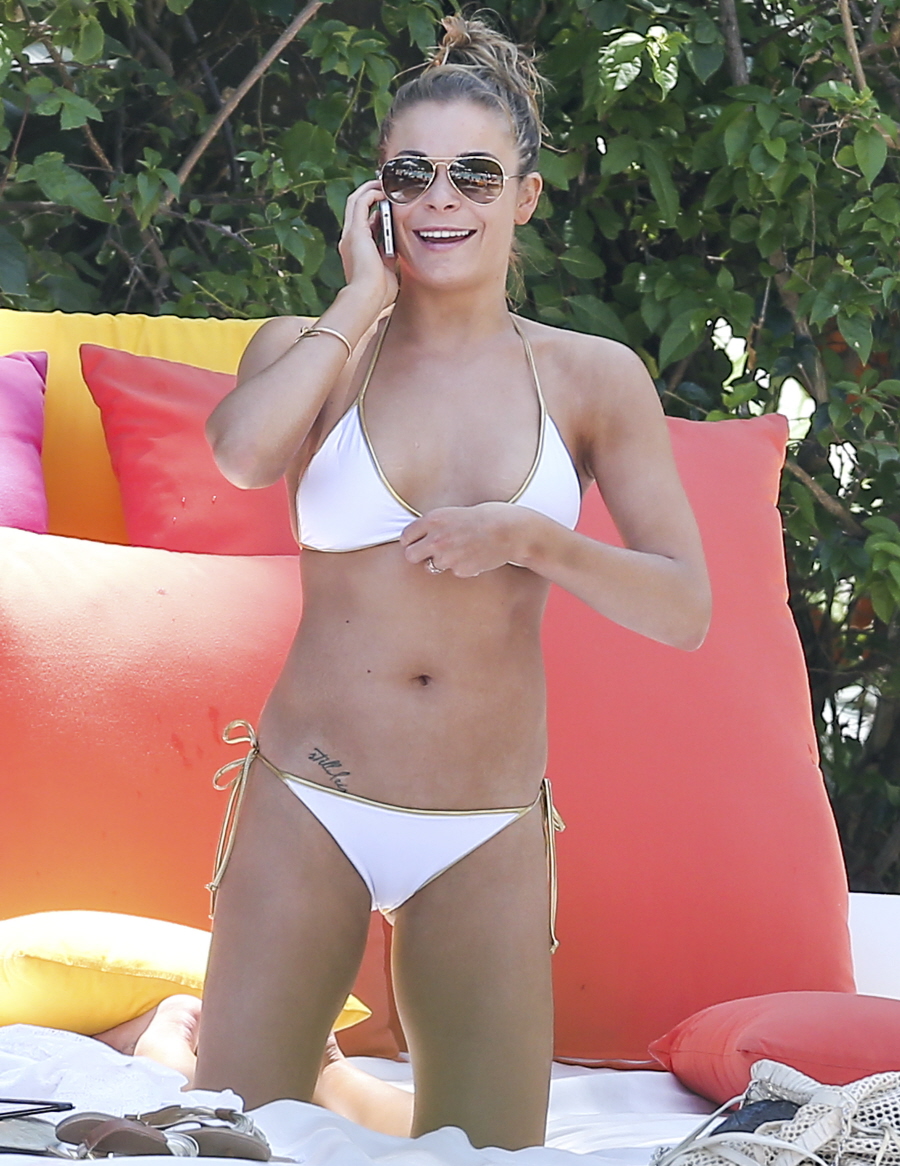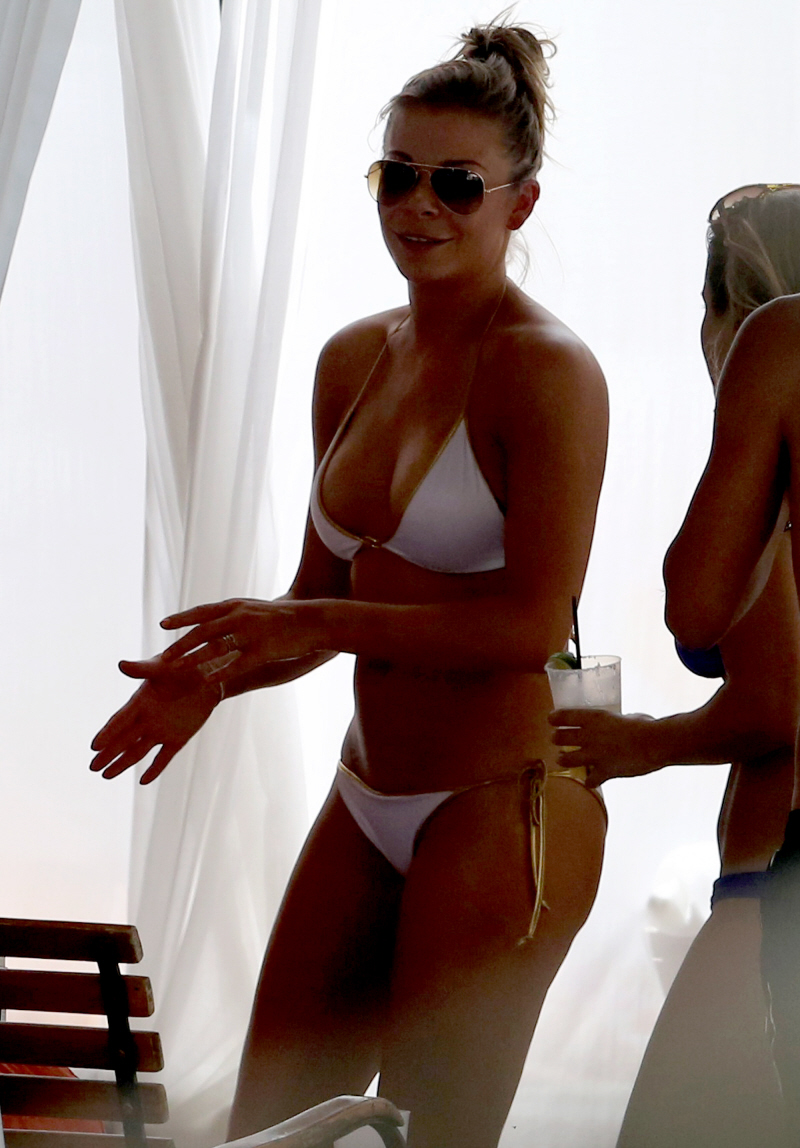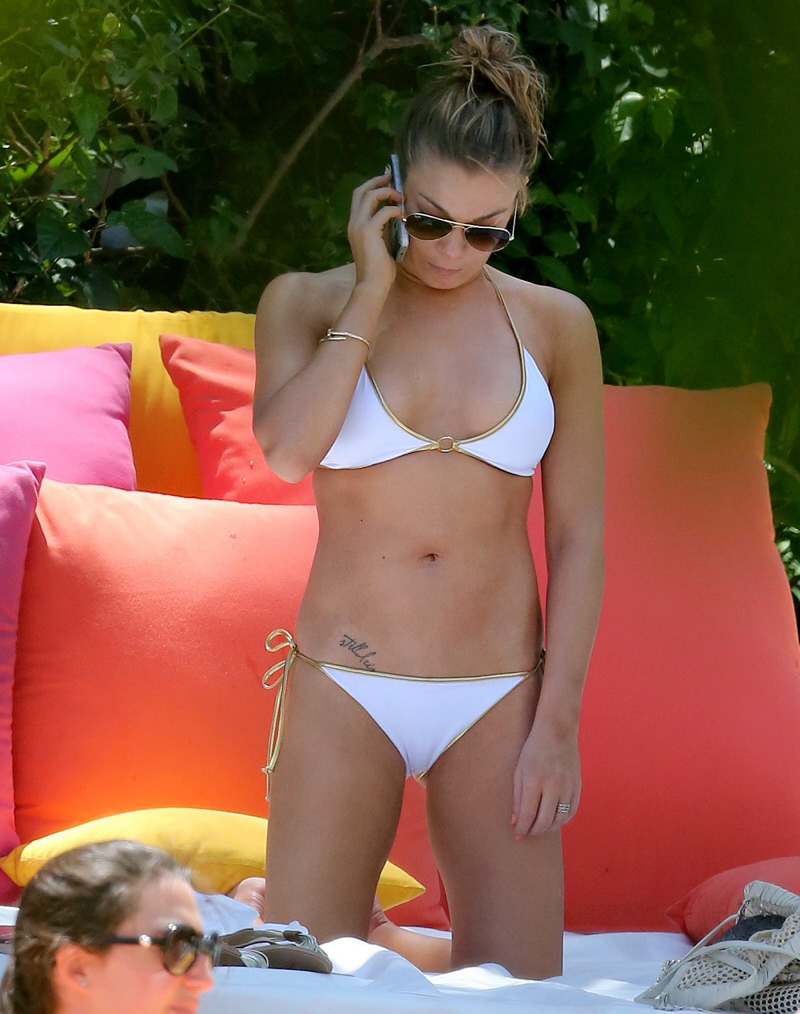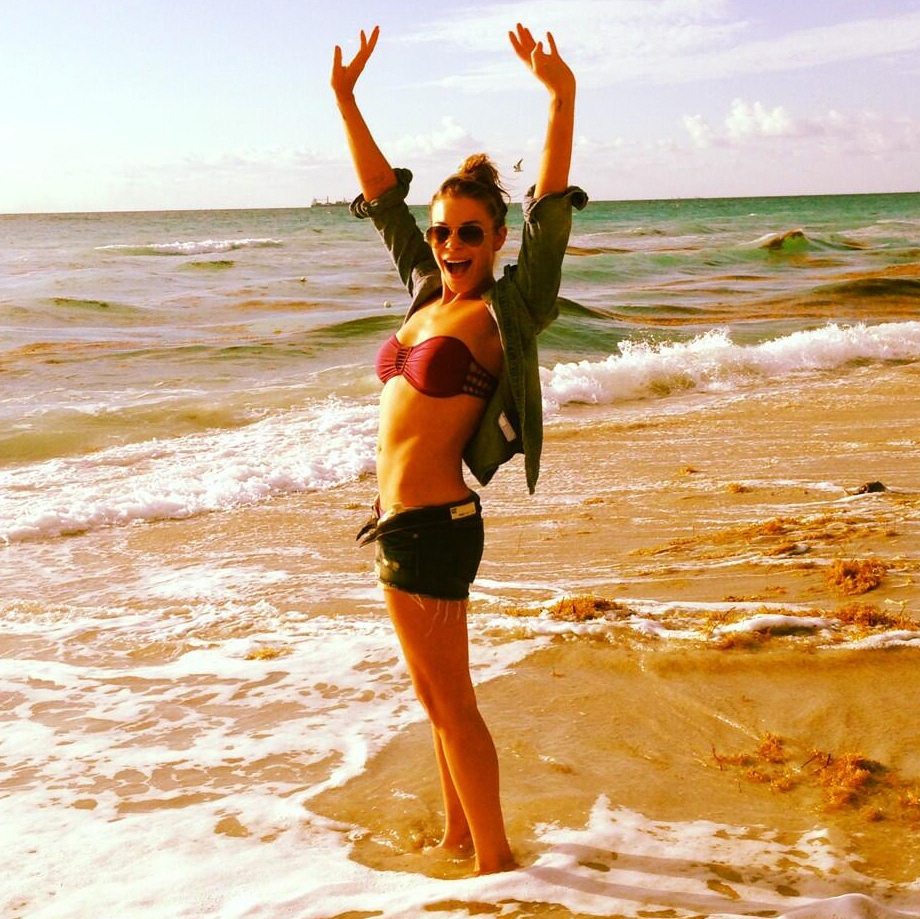 Photos courtesy of Fame/Flynet, WENN, LeAnn's Twitter.