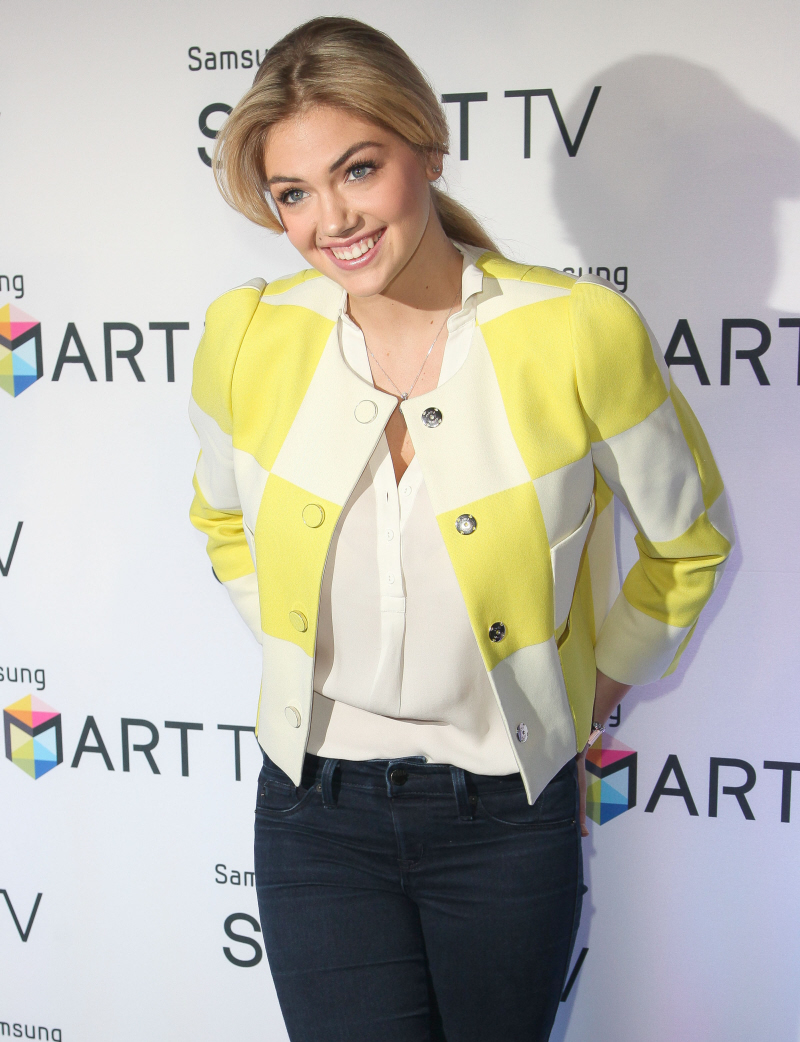 Ugh. I was trying to work up the energy to write about this yesterday, but I just wimped out. So, time to buck up and just power through. Kate Upton has a history of dating athletes – I would be surprised to learn that any of her exes or casual dates in the past two years have been anyone other than pro athletes. But now she's allegedly moving on from football players and such. She's moved on to Diddy. Ugh. Gurl… you could do better.
Call them Diddyup! Here's a duo that'll make your heads spin — Kate Upton and Sean "Diddy" Combs are hot and heavy.

After the 20-year-old Sports Illustrated Swimsuit Issue cover girl said she was single on Valentine's Day and had broken up with star Detroit Tigers pitcher Justin Verlander, she was spotted a little over a month later, on March 24, sucking face with Diddy, 43, at club LIV in Miami Beach.

"They were kissing, they weren't hiding it," an eyewitness tells Confidenti@l.

Earlier that night, Diddy, hosting a bash at the club, had tweeted: "Miami … Ain't no party like a @iamdiddy party … Meet me at Club Liv 2nite #CIROCBOYZ in the building!!!"

The curvy Upton soon joined him in the VIP section and she and the hip-hop mogul stayed together, partying late into the night. Following their hot hookup in South Beach, the duo met up again in New York, sharing an intimate dinner together at Gemma in the Bowery Hotel on Thursday.

"They were having dinner together," a source tells us.

Upton, silent on Twitter that day, the next morning tweeted: "Cuddling with my favorite tiger " an obvious diss to Verlander, because she linked to a picture of her holding an actual tiger cub in a Bazaar magazine shoot.

Diddy, who has been linked to Cameron Diaz and most recently singer Cassie, was spotted with the latter house-hunting in Beverly Hills in January. The relationship has appeared to have since cooled off. Cassie, whose last album was released in 2006, posed last year in a GQ spread labeled "Diddy's Girl." Last summer she frolicked topless on a yacht with the rapper while on vacation in St. Tropez. Diddy publicly acknowledged their relationship last September, tweeting a picture of her and writing, "I'm a very lucky man #knowthat."

Upton, the object of every straight man's desire, spent New Year's Eve with Verlander at the Ritz-Carlton on St. Thomas.
Please let this just be a Miami party thing. Please let Kate and Diddy only exist briefly as a couple for about a week. Because the douche is strong in Diddy. And besides the d-bag qualities… Diddy is pretty old for Kate. He's 43 years old (and he has a 19 year old son). Kate is 20 years old. So… that's pretty gross too. But on the other hand, when you're 20 years old, you can make those kinds of mistakes and it's no big deal. My advice to Kate: Girl, stick to ballers. And once you grow out of that phase, just don't use Diddy as a backup plan. That's how Cameron Diaz operated and it was AWFUL!
…. Okay, I wrote all of that up and then I saw these denials. Diddy tweeted" "Attention all Media. I don't even know Kate Upton personally! I'm not dating her! What's being reported is not true. END of story!" Upton tweeted, "Really??? Not at all true…" Red Alert canceled! Kate Upton is still exclusively dating football players, y'all.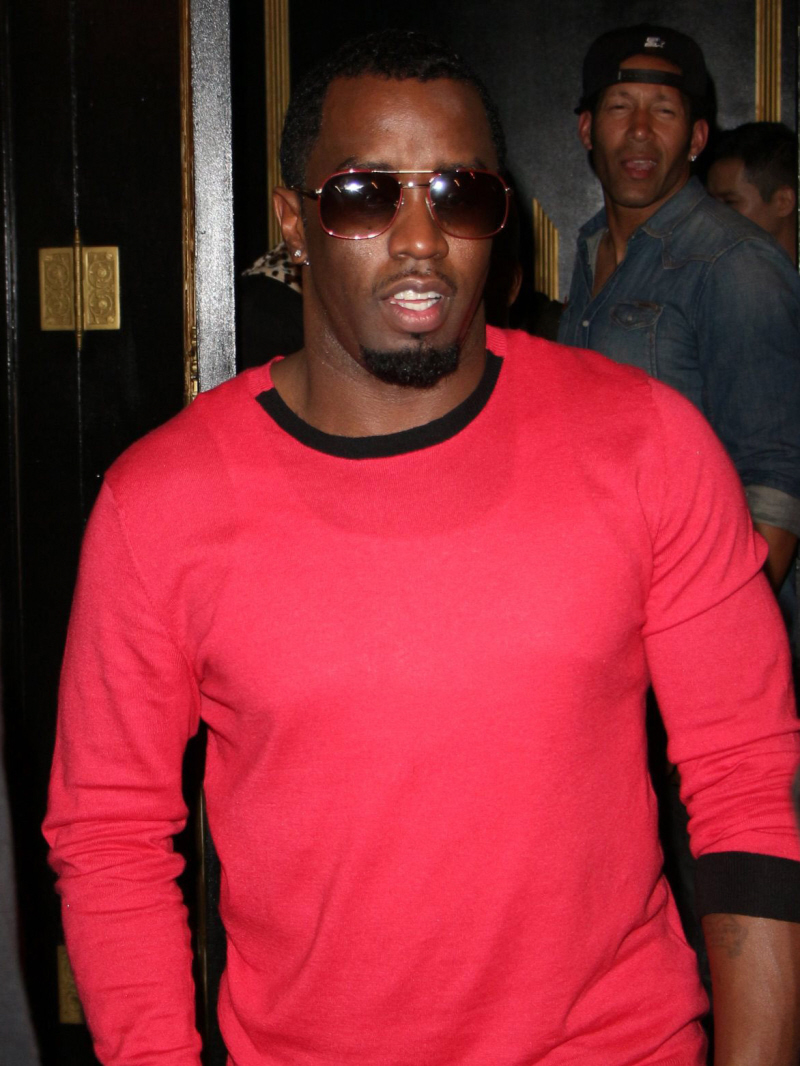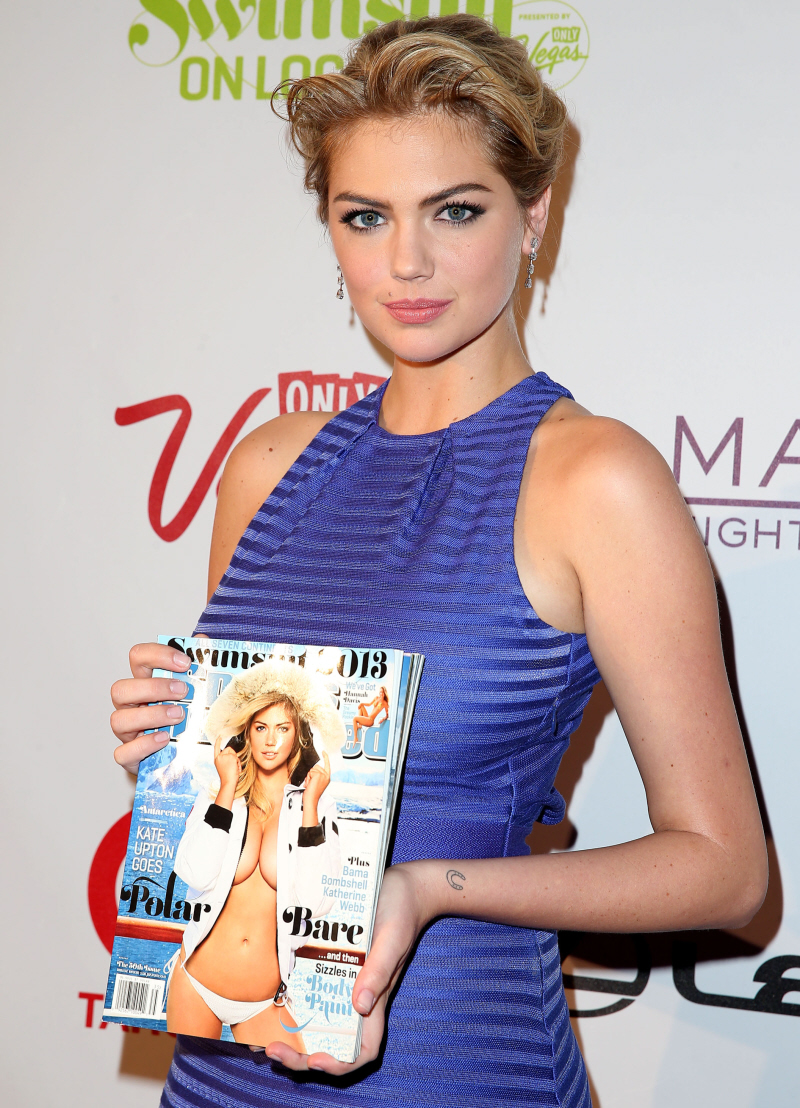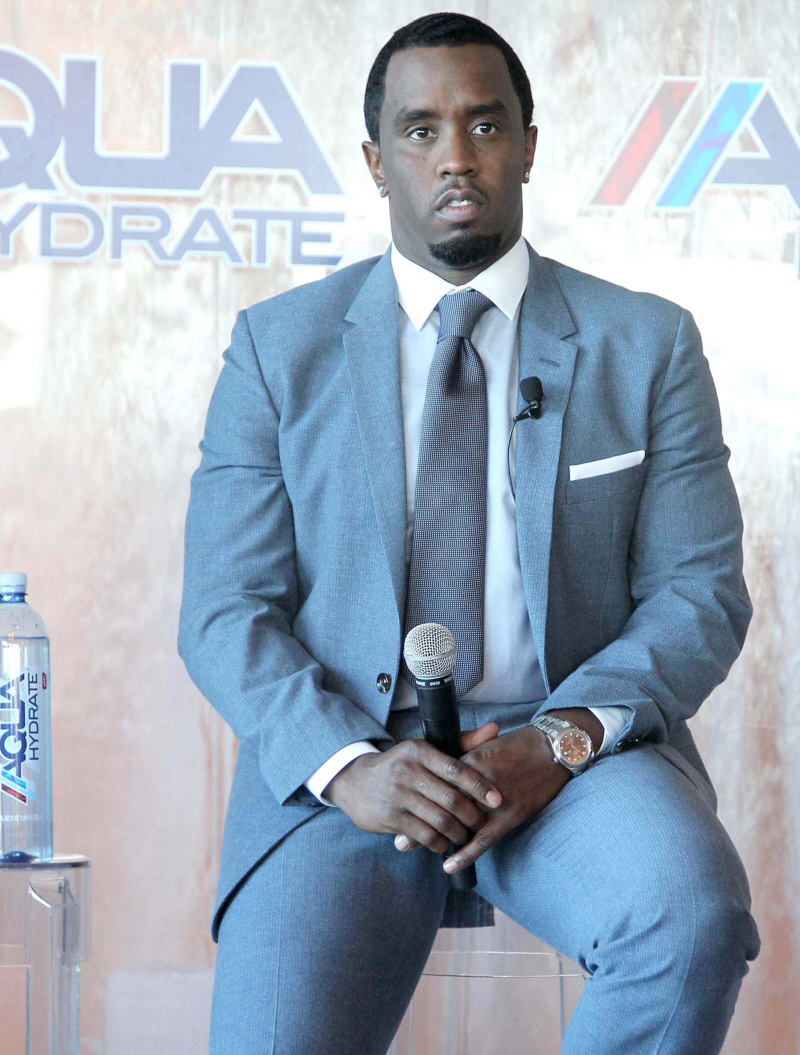 Photos courtesy of Kyle Blair/WENN.com and WENN.