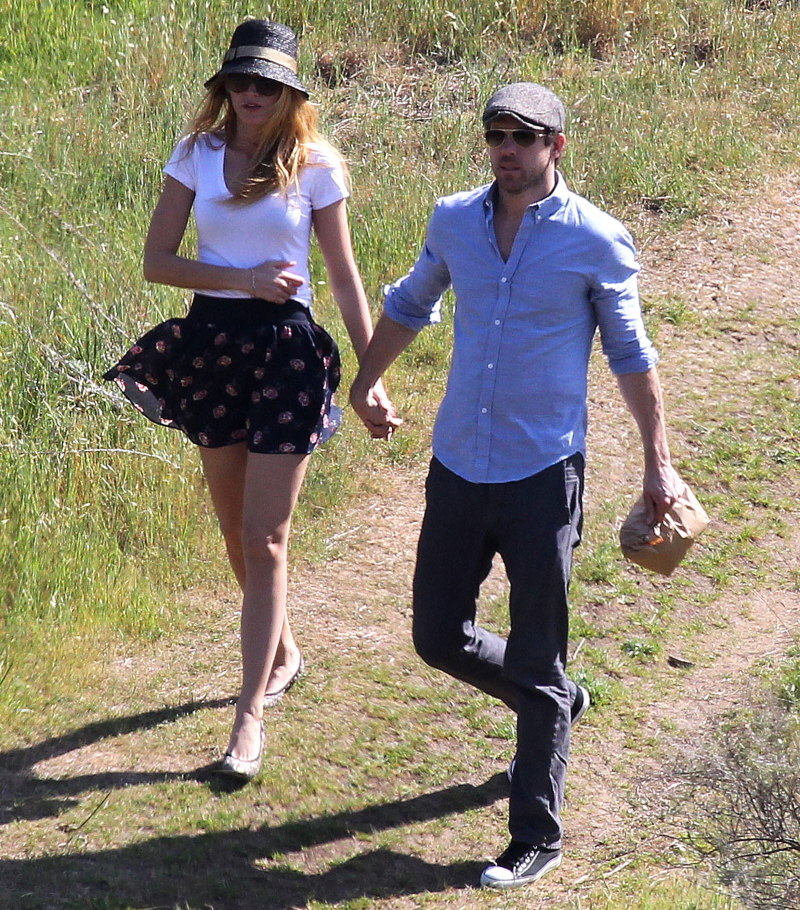 I really thought that we'd have a Blake Lively pregnancy announcement by now. Not that I believed Blake and Ryan Reynolds' wedding was of the shotgun variety, but it's been about six months since they got hitched – that's long enough for Blake to get knocked up as a married lady! I really thought that was the way she was going to play it – a quick, head-over-heels courtship, immediately moving into together and bolting off to get married quietly less than a year after they first started up, followed by a swift pregnancy announcement. But I guess Blake is going to make us wait. And Star Magazine has an absurd reason for "why" she's making us wait: apparently, Ryan is a TV addict. For real?
Newlywed Blake Lively is apparently already annoyed with husband Ryan Reynolds – because he can't turn off the TV! Blake, 25, who tied the knot with Ryan, 36, in a secret ceremony last September, has had it with the time her man spends in front of the tube.

"He watches 50 hours a week," an insider tells Star. "They are not going to have kids until he kicks his habit."

And while Blake believes paying extended attention to the screen is bad for the mind, Ryan doesn't see the big deal.

"It's a serious issue for them," says the source. "They got married so fast that they didn't have time to find out stuff like this this."
[From Star Magazine, print edition]
I actually sat here and tried to figure out how many hours of TV I watch in any given week. I watch less TV and more DVDs in the summer, when there aren't that many new shows on. I'm not a reality show person (I gave up Project Runway a few years ago, and I loathe those singing shows), but I do have a very serious PBS problem. I am a PBS addict. I love Frontline, Antiques Roadshow, Nature, Masterpiece and American Experience. I also had a really bad MSNBC problem during the election (but it's waned a bit this year). So… how many hours of TV am I watching? Does the news count? If the news counts, I'm watching about 20 hours (give or take 4 hours) of TV a week. Is that bad?
Anyway, not that I believe this particular story, but Gossip Cop has "denied" it by speaking to an unnamed "Lively insider". That only makes me believe that something is there!! Seriously, though, Ryan seems like a world-class nester. I bet he prefers to sit at home and watch TV rather than… well, anything else. Maybe Blake should get him the Gossip Girl Box Set. Or maybe he was just really, really into college basketball? A lot of dudes get obsessed with it.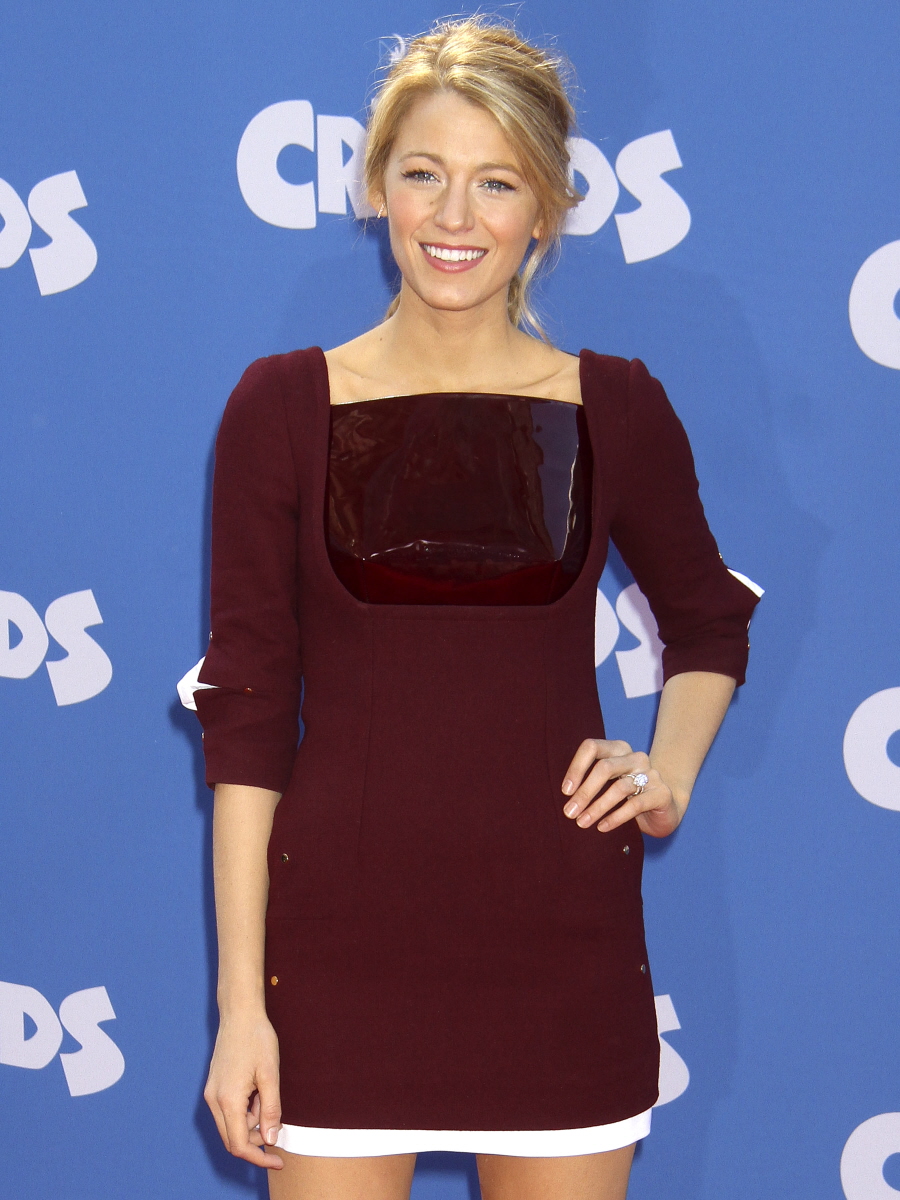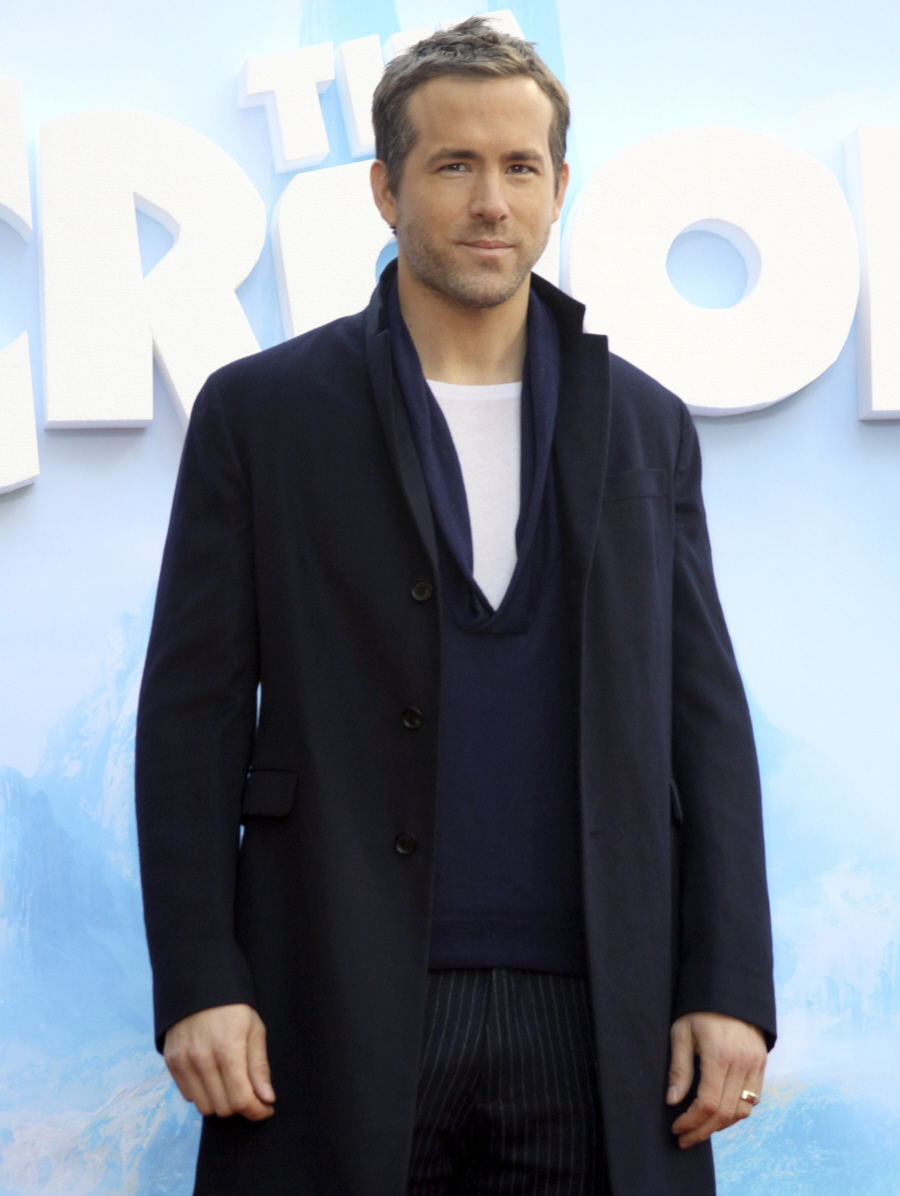 Photos courtesy of Fame/Flynet.