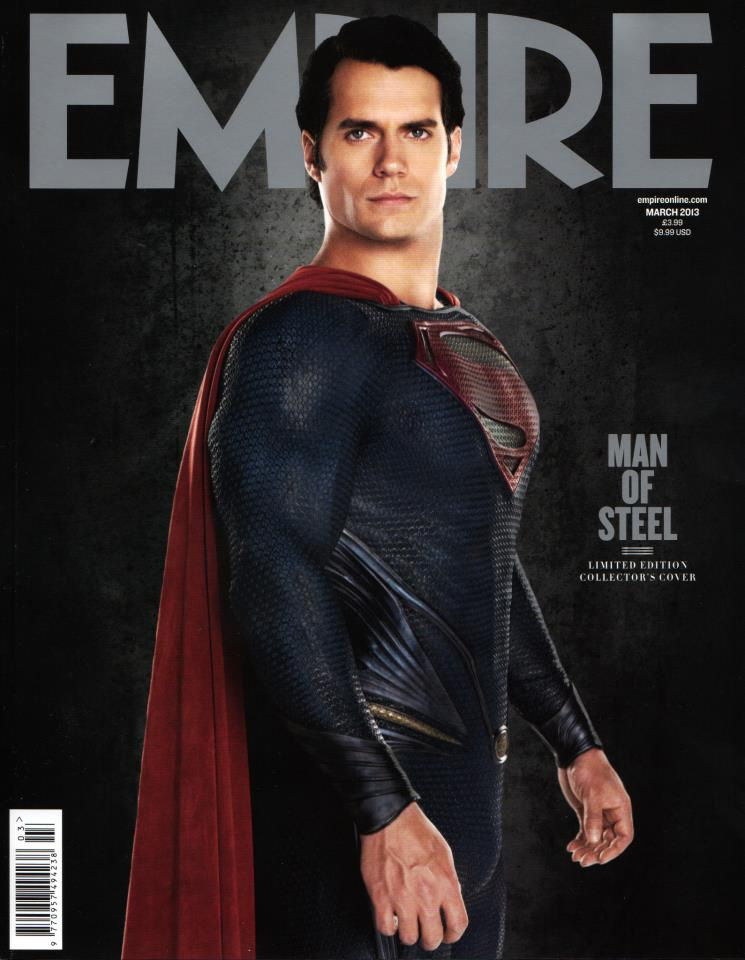 Against all odds, I find myself looking forward to Man of Steel. Superman is such a weird character for an actor, and Christopher Reeve's take on the superhero must loom large in the Superman canon (not just for Reeve's career-defining performance as Superman, also because Reeve's legacy as a human being and his reputation as a wonderful person). That being said, I think Henry Cavill is going to do a good job with whatever material he was given. I think this version of Superman is definitely going to be angsty and emo, which may be an attempt to give Clark/Superman some kind of defining character arc for what producers hope will be "the origin story" of a new franchise. At the end of the day, though… maybe ladies will just go see this movie because Henry Cavill is shirtless, and because they correctly cast Lois Lane (Amy Adams) and because Michael Shannon is a really good choice for General Zod.
Anyway, here's the new trailer for Man of Steel:
One, ZOD IS EVERYTHING. Two, Amy Adams and Henry Cavill have chemistry, right? I want to see more of that. Three, Russell Crowe's English accent is super-wonky. Four, OMG WE GET IT, this is a Christ allegory. They're really overemphasizing that one, right?
Here's the teaser featuring Michael Shannon's creepy General Zod voice. I get the feeling that Zod is truly going to terrify me. I do love Michael Shannon though – he always plays the freaky characters, but I get the impression that he's a really normal guy in real life. I love this teaser, by the way. They should promote the movie like this!!!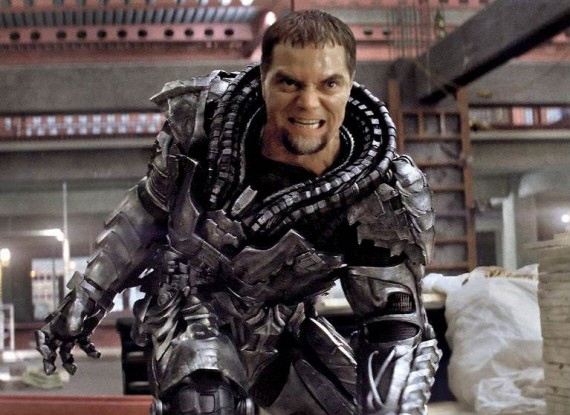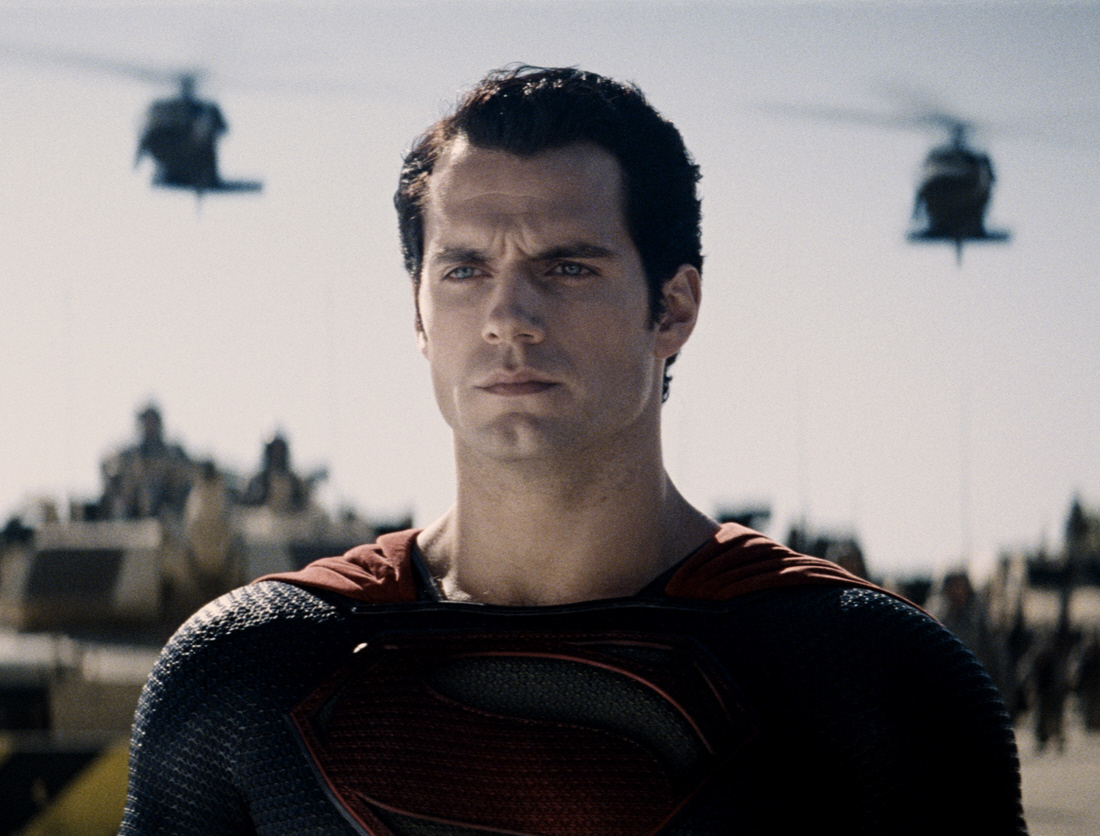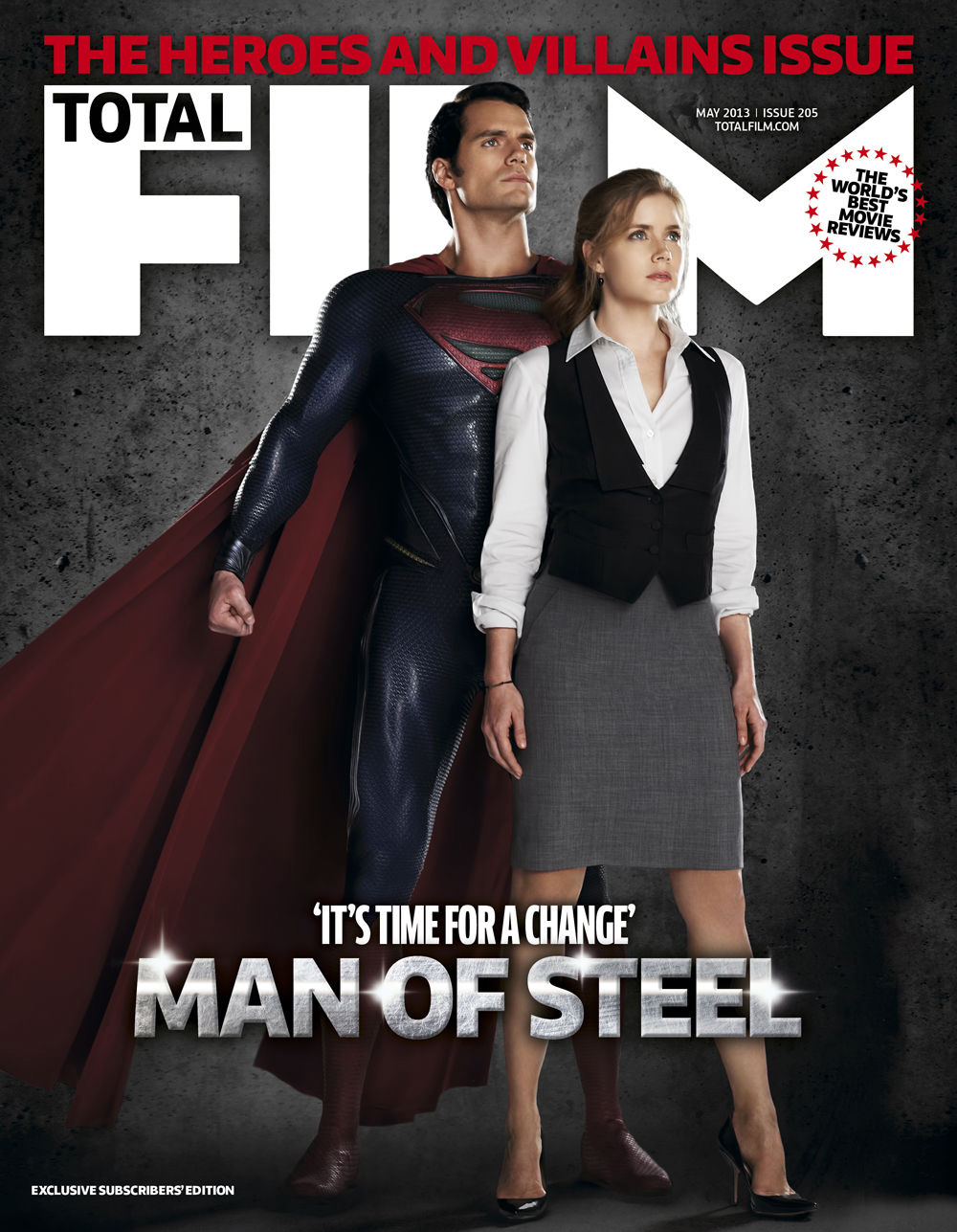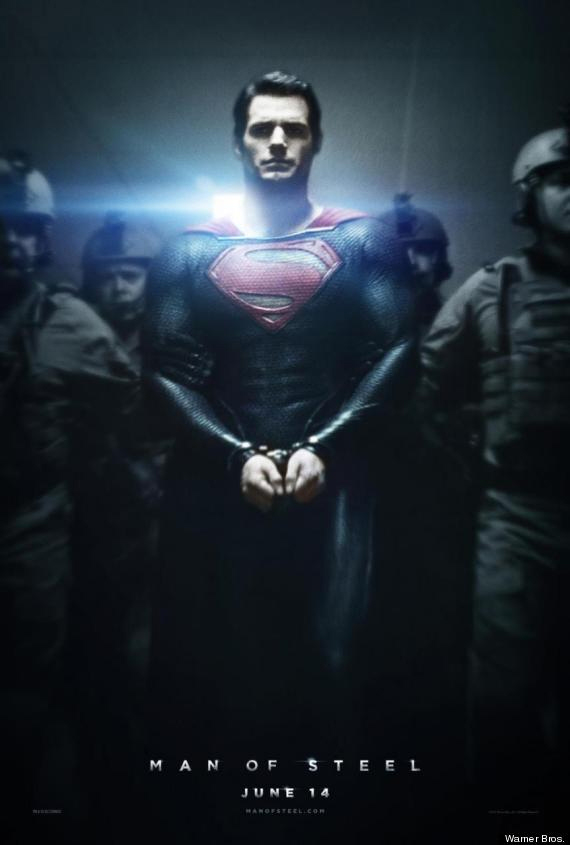 Photos courtesy of Total Film, Empire, Warner Bros./Man of Steel.