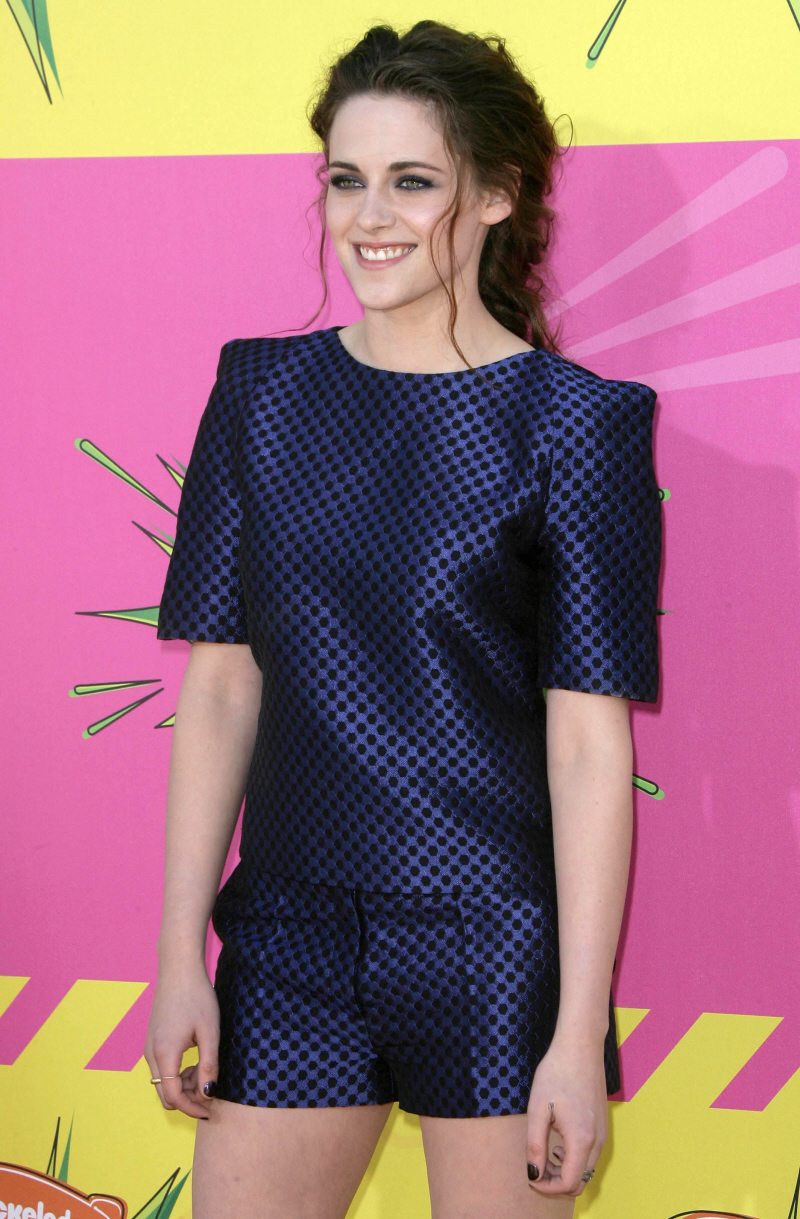 Remember in the immediate wake of Kristen Stewart's Mini-Coopering Debacle, when "industry analysts" claimed that the scandal would probably help her career? Yeah. Not so much. Kristen has been struggling to sign on to quality projects, and a few of the films she has signed on for seem to be stuck in development hell.
Last November, Kristen signed on to a film called Focus, which was supposed to be about an older male con artist teaching the art of the grift to a young female con artist. Kristen wanted to play the young grifter, and Ben Affleck signed on to play the older grifter. It was hilarious because Ben was in the midst of his Happy Family Fun-Times Oscar Campaign, trotting out his wife and kids on a near-daily basis to promote Argo and shill for his Oscar. The Trampire would have ruined that image a little bit (or a lot), and within hours of Ben and Kristen's association, there were stories about Jennifer Garner being super-pissed. So, a week later, Ben pulled out of the film. And now Will Smith has signed on… and Kristen pulled out…?
Will Smith may have found his next project — he is in final talks to star in the Warner Bros. con artist pic "Focus." Kristen Stewart was attached to also star in the pic but when Smith became engaged in the project, Stewart fell off with the feeling that the age difference between the two would be too large a gap.

Smith had been weighing the film for some time and has committed to joining it. Written and directed by Glenn Ficarra and John Requa, who helmed "Crazy, Stupid, Love" for the studio, the story follows an inexperienced female con artist who teams up with a more seasoned male one. Denise DiNovi will produce.

It's a sign of positive forward movement for Warners, which has been trying to get the project made since Ficarra and Requa brought them the script early last year. The original idea was to reteam "Crazy Stupid Love" co-stars Ryan Gosling and Emma Stone for the leads, but when Gosling's schedule could not be worked out, Warners began looking at other candidates.

Sources say the studio loves the script but knew it would be tough to greenlight without a top-tier actor, so it began courting leads such as Brad Pitt and Ben Affleck. Affleck came close but earlier commitments got in the way.
Age difference? Ben Affleck is 40 years old. Will Smith is 44 years old. Kristen is 23 years old. There's not a huge difference between 40 and 44, at least to me. Besides that, I'm not entirely convinced that the film is a love story? Maybe it is, though – if it's from the writers of Crazy, Stupid, Love, it's probably a romance and it's probably kind of awful. I really disliked that film and most of its problems came from a poorly-written script. So, why did Kristen really drop out? Here are your choices:
1. She really wanted to Mini Cooper Ben Affleck, and she's just disappointed.
2. She's racist!
3. She realizes that the script isn't all that awesome after all.
4. She didn't want to roll with closet-Xenu's minion Will Smith.
5. The producers are just letting her save face by saying she's pulled out when really they want to recast the part with a better actress.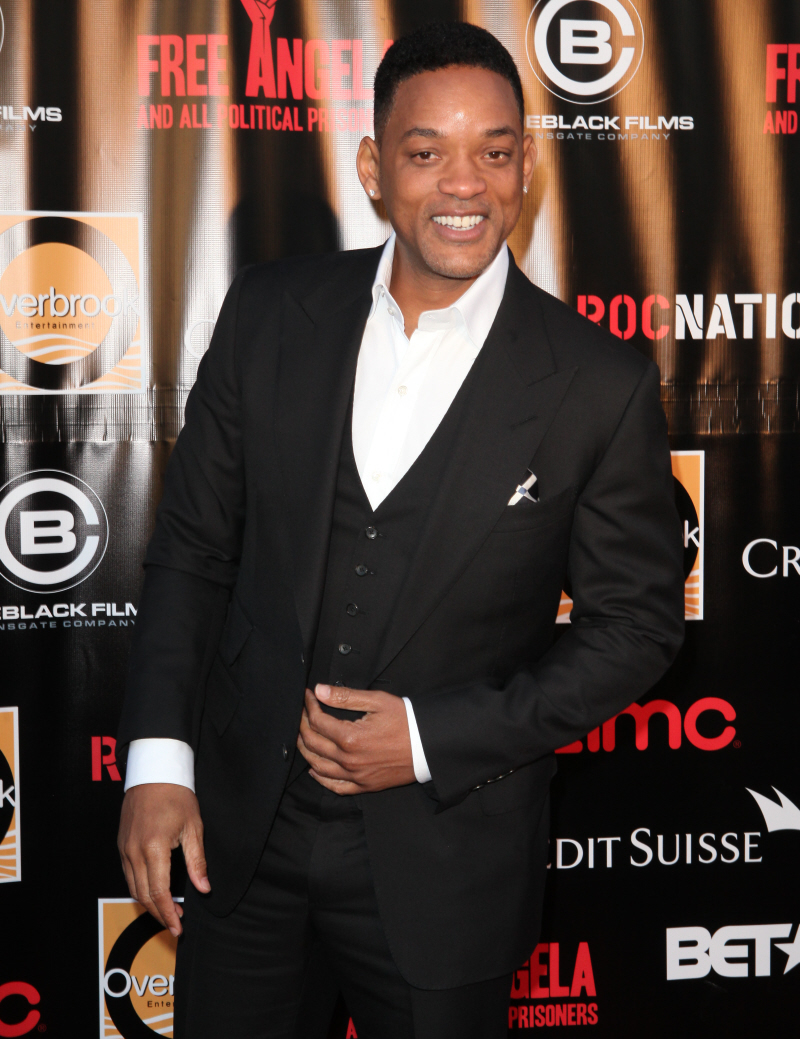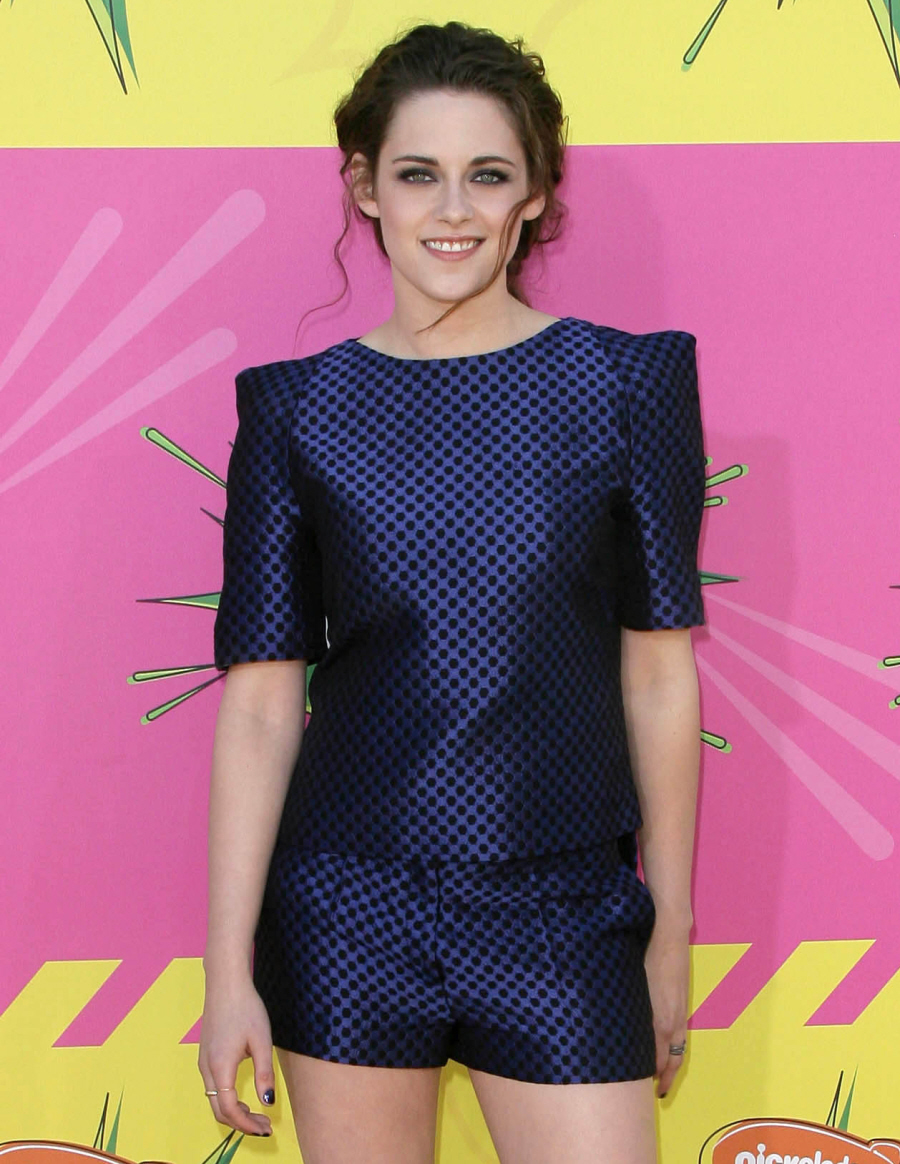 Photos courtesy of WENN.