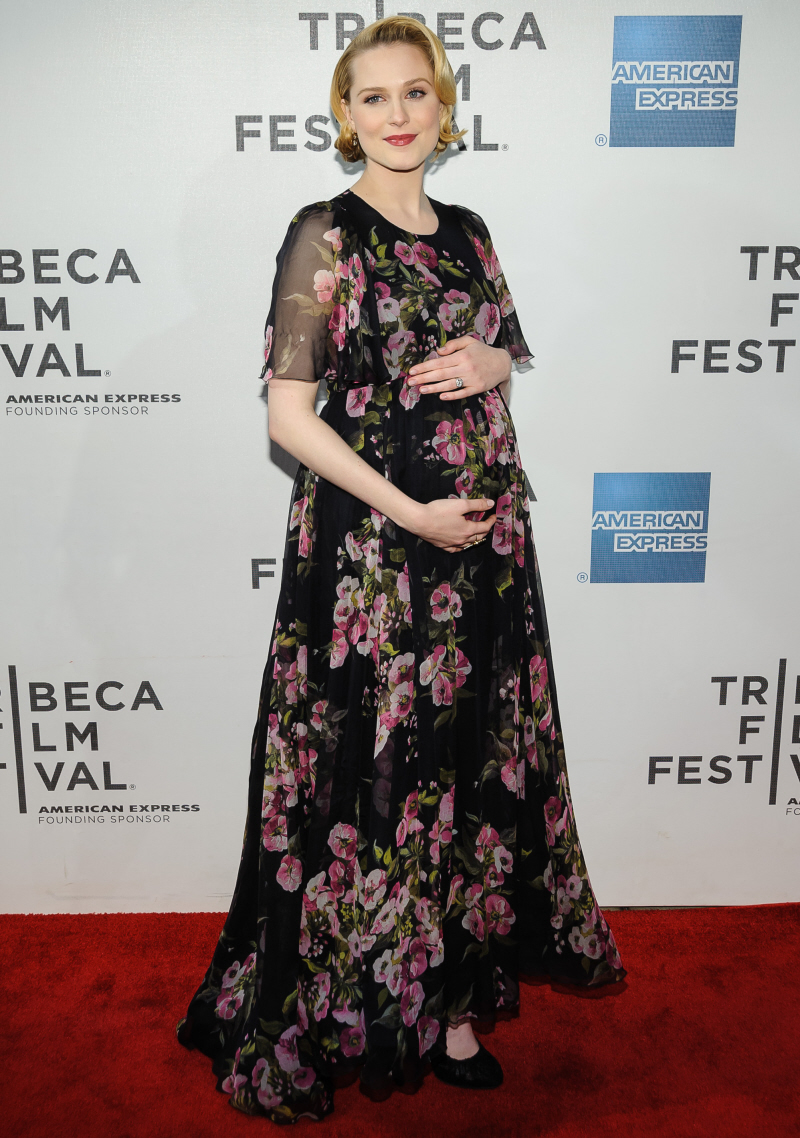 Here are some photos from last night's premiere of A Case of You at the Tribeca Film Festival. Evan Rachel Wood debuted her sizeable baby bump last week as Tribeca opened, and I thought she looked so beautiful in those photos. She looks really pretty in these pics too – her gown is Dolce & Gabbana… because she's still the face of D&G fragrances, I think. It's flowery and definitely maternity-wear, and she looks so… radiant. For me, ERW is the prettiest pregnant lady these days. I know it's not a competition or anything, but Vanity Fair did just "rank" pregnant-celebrity style and it's a shame that ERW didn't even make the list.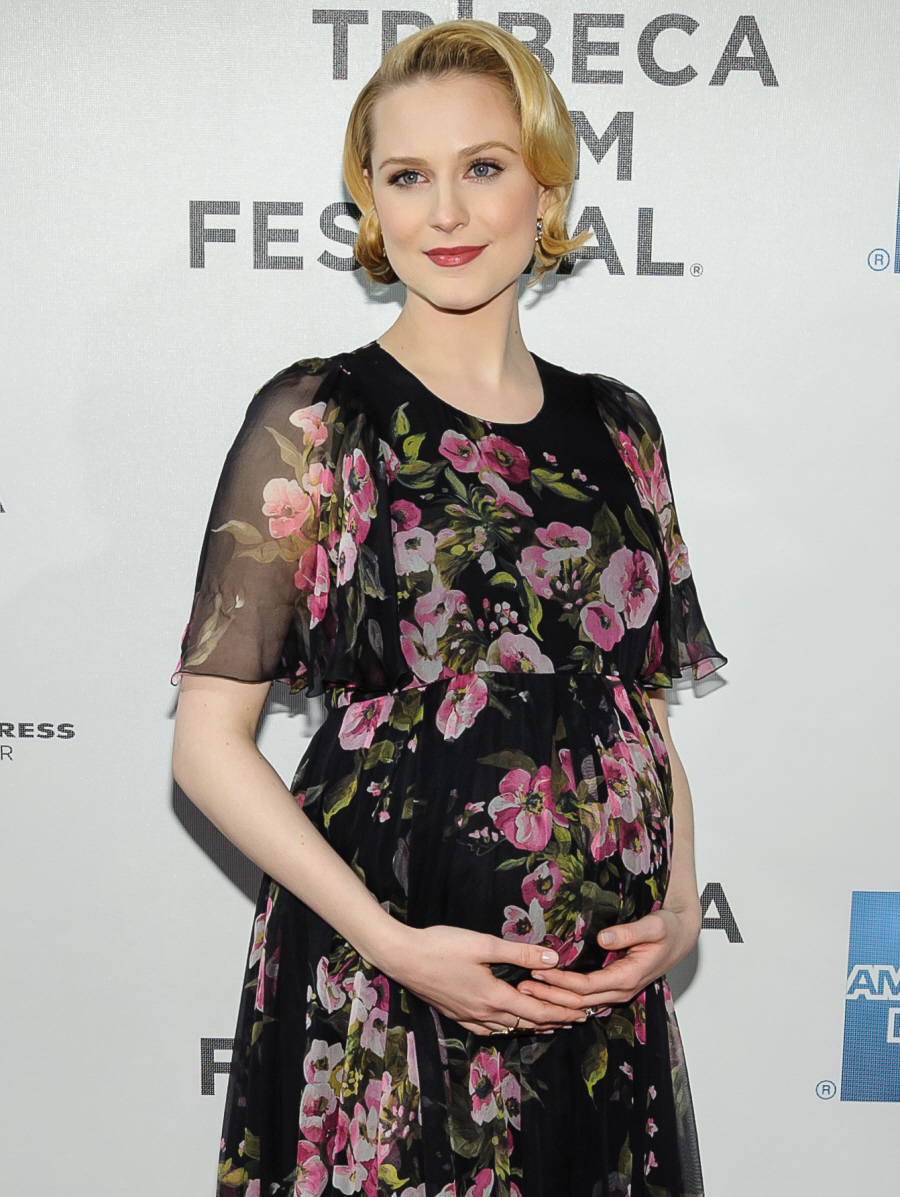 I think Busy Phillips is probably going to give birth any second now. And I have a wave of empathy for how uncomfortable she must be, and how difficult it is for her to find a cute outfit. That being said, this jumpsuit is a trainwreck.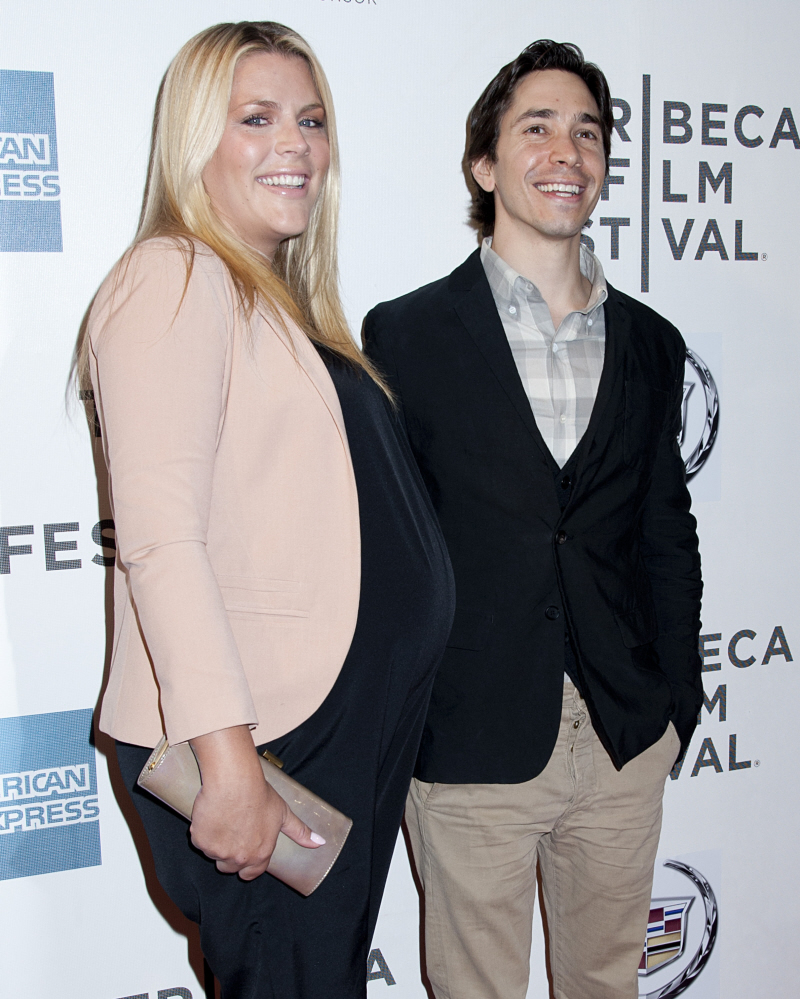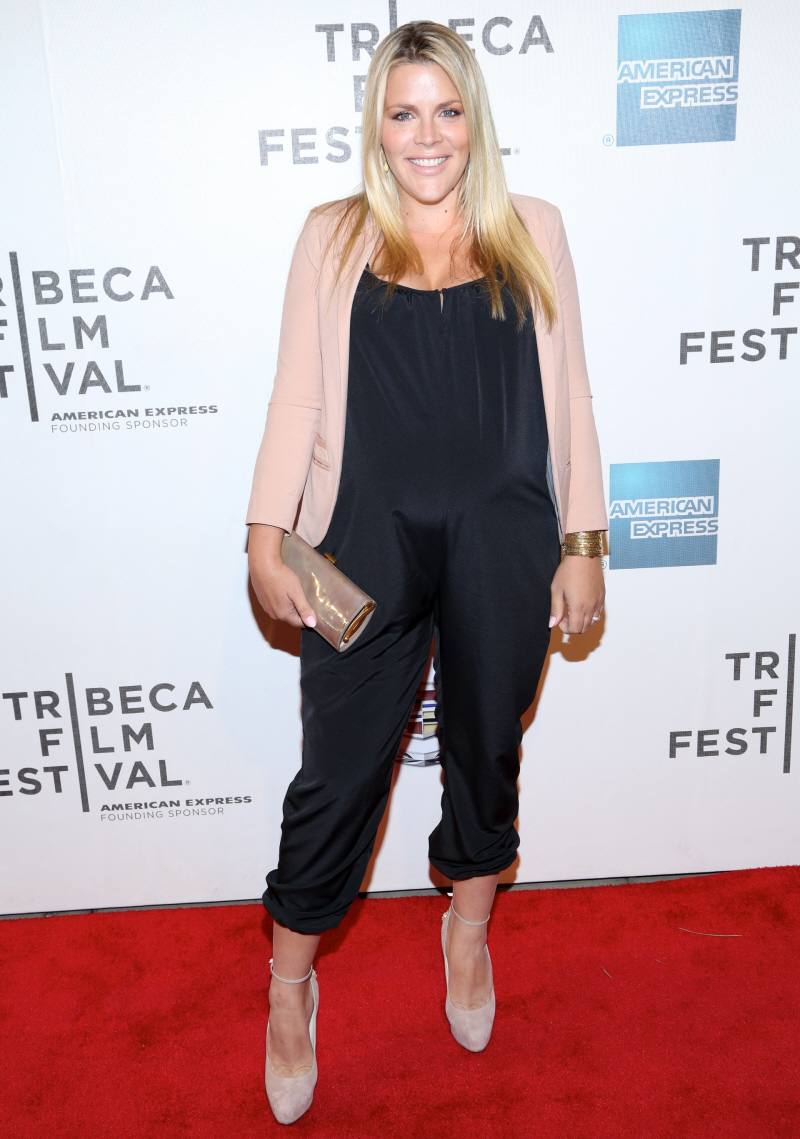 And here are your boyfriends Peter Dinklage and Sam Rockwell, at the same premiere. HOT.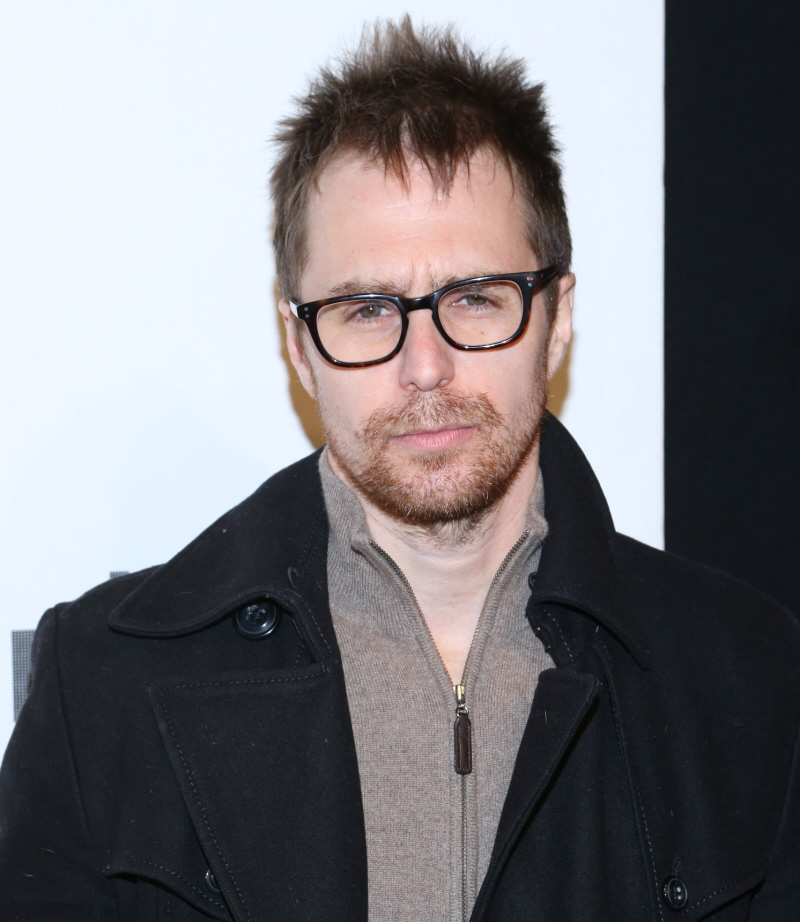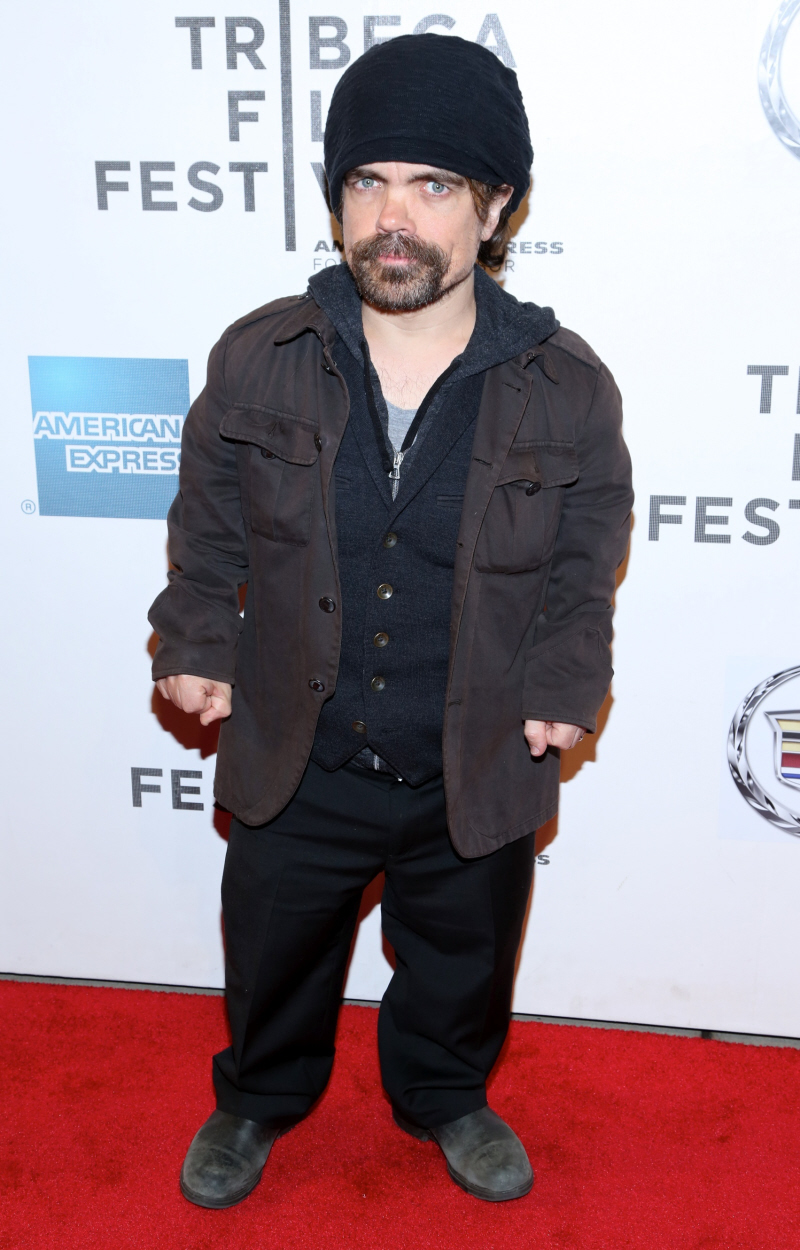 Photos courtesy of C.Smith/ WENN.com.