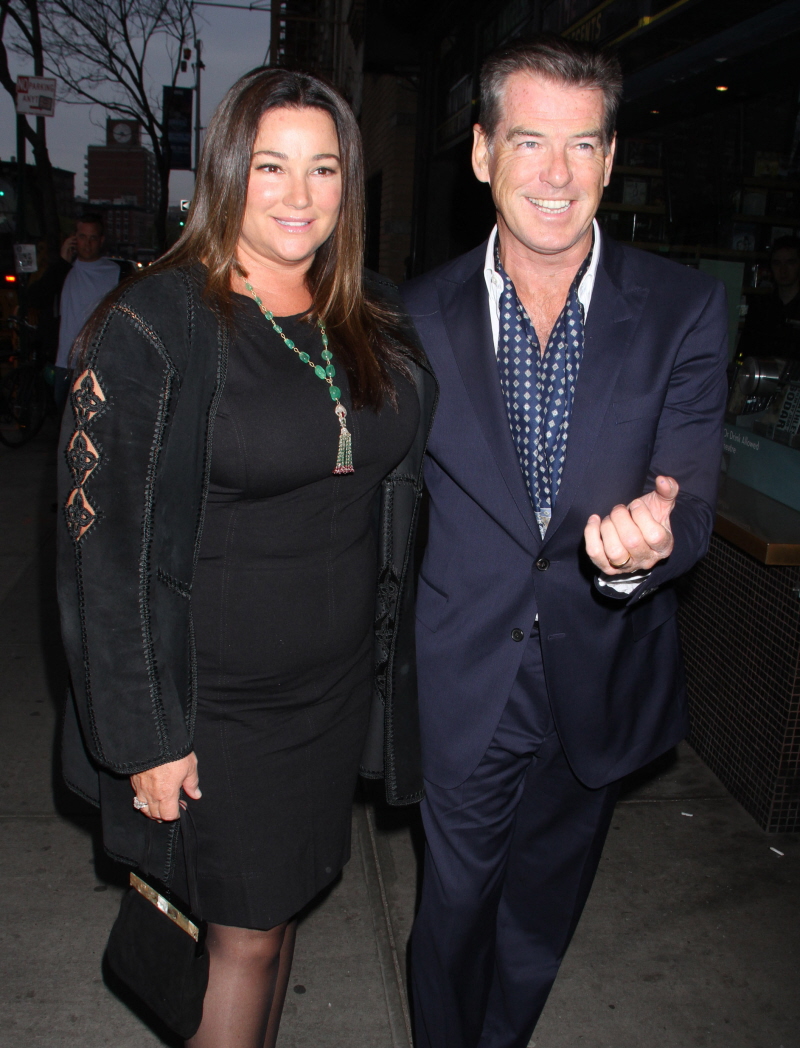 Pierce Brosnan has been making the rounds this week to promote his new film Love Is All You Need. I'm including pics of Pierce from last night's screening of the film in NYC, as well as from the Chaplin Awards Gala a few days ago, also in NYC. For both events, Pierce brought his wife as his date. Pierce married Keely Shaye Smith in 2001 after his first wife, Cassandra Harris, passed away. What's remarkable about Pierce and Keely is that I never hear anything bad about them. Like, they don't seem to have any drama or weirdness as a couple. He seems to adore her, and she seems to adore him and they live a relatively quiet life. I would imagine Keely gets a lot of crap about her weight, but my feeling is… Pierce seems to love her as she is and who really cares?
Also, they both look WAY younger than they really are. She's 49 years old (WHAT?) and he turns 60 next month (OMG). Pierce talked about aging when he was on Today earlier this week. He said, "Some days it rattles and shakes in there psychically, but ultimately I feel nothing but a great gift of life. There's nothing to prove. I feel comfortable in my own skin." Pierce also says, "I love what I do and I had a bit of luck and I'm still driven and I turn 60 here next month and I'm very much aware of my time and life and just have nothing but … humble gratitude for being an actor; it's a very capricious game." Here's the interview:
Visit NBCNews.com for breaking news, world news, and news about the economy
Meanwhile, Pierce has just signed on for another spy film, this one called November Man. He's doing it with Bond Girl Olga Kurylenko, and Pierce said: "I think there's another room on the stage for another spy! Daniel (Craig) can't have it all to himself. My co-star is a lovely actress called Olga Kurylenko, who seems to be going through leading men like hot dinners. She started with Daniel Craig and she's gonna end up with Brosnan! She's a gorgeous actress, beautiful woman. She's in and it's the older spy, younger spy." Um… I love Pierce and everything, but I'm not sure if I would watch that.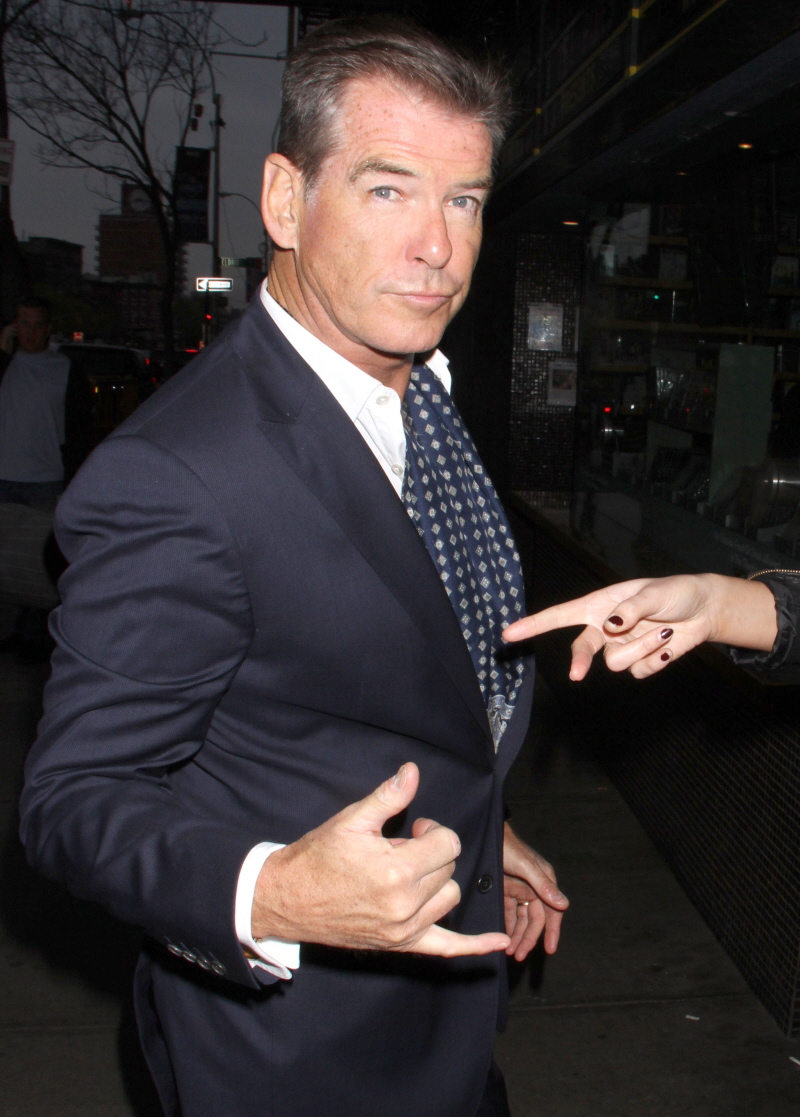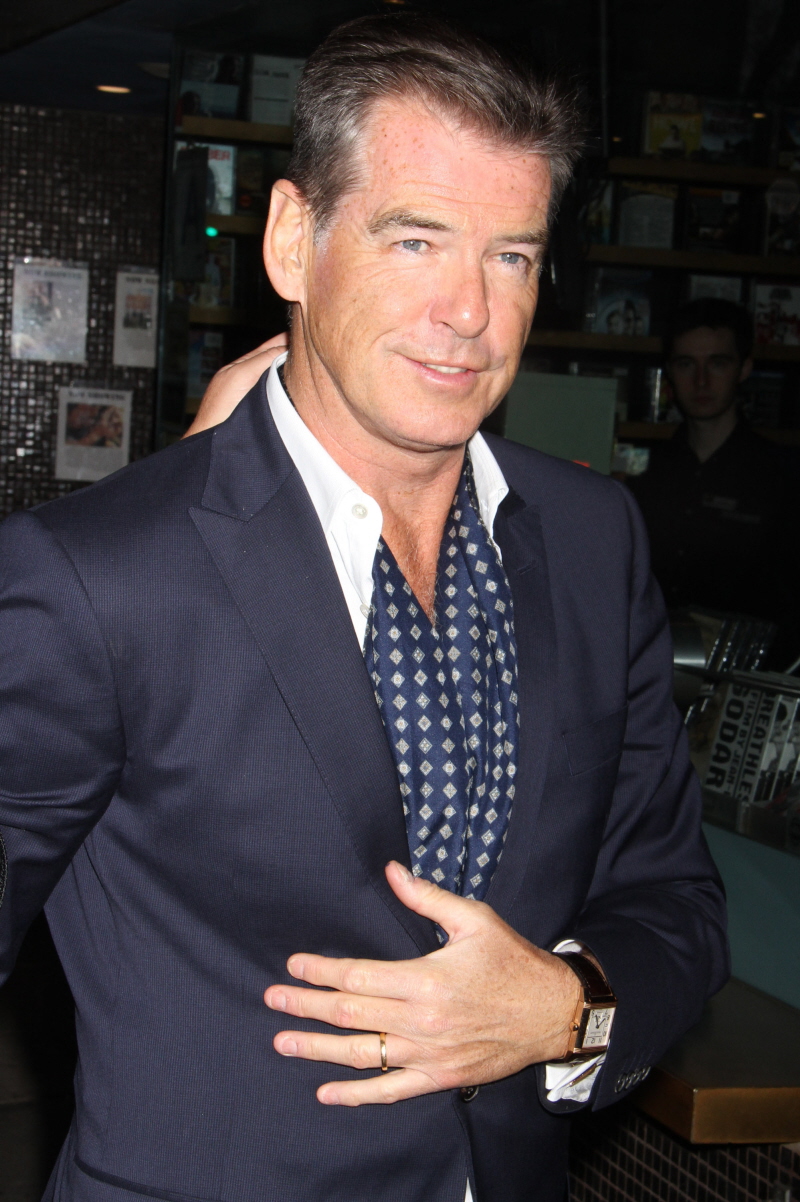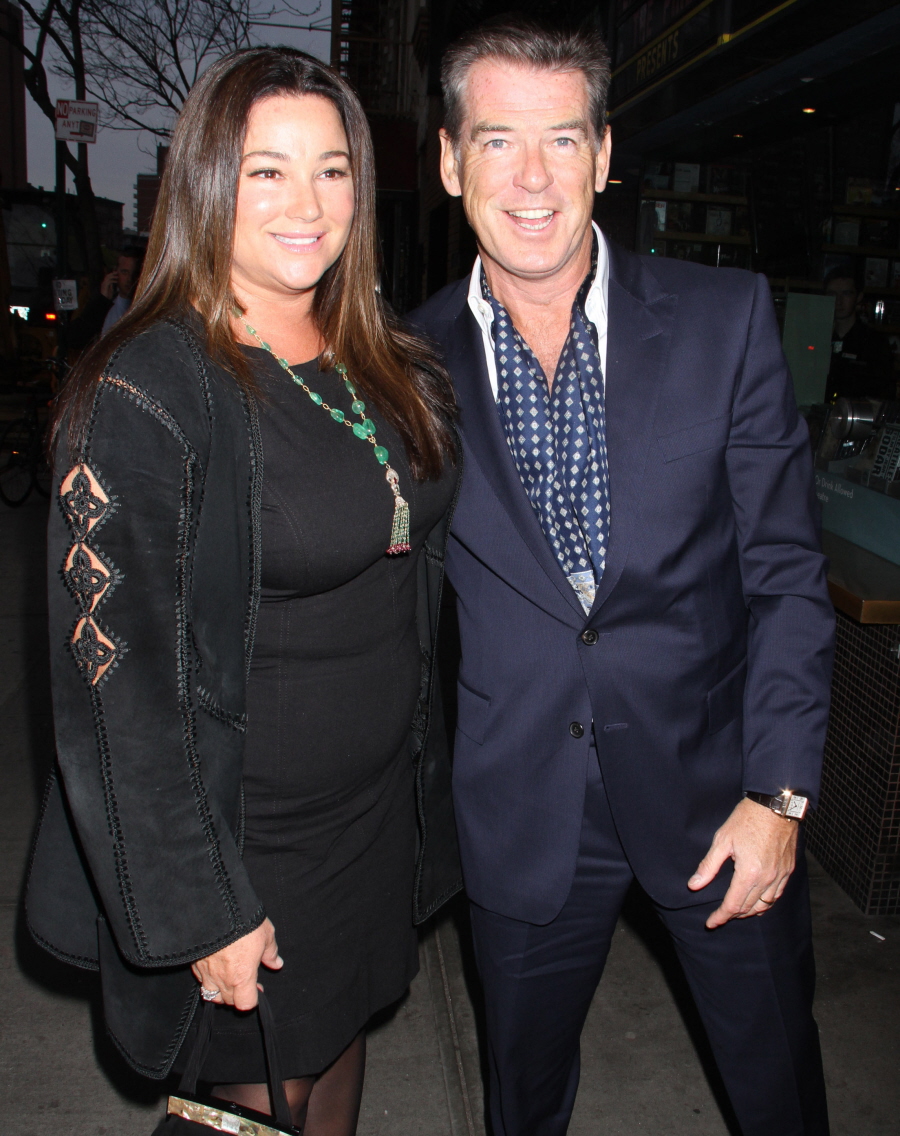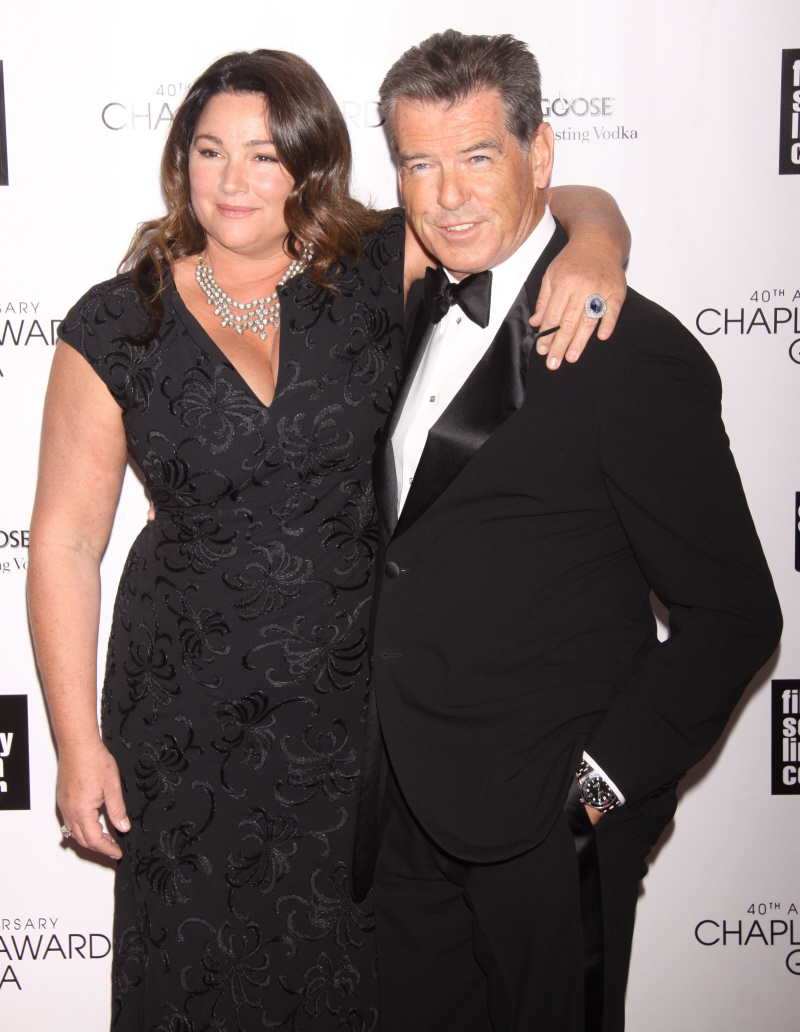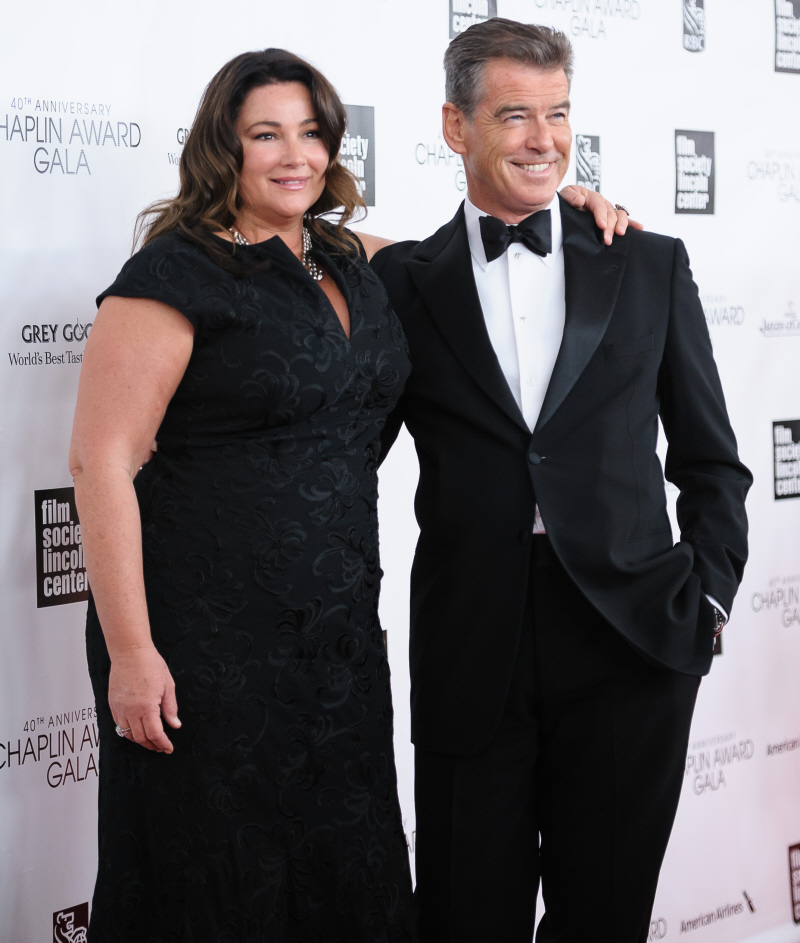 Photos courtesy of Fame/Flynet and C.Smith/ WENN.com.