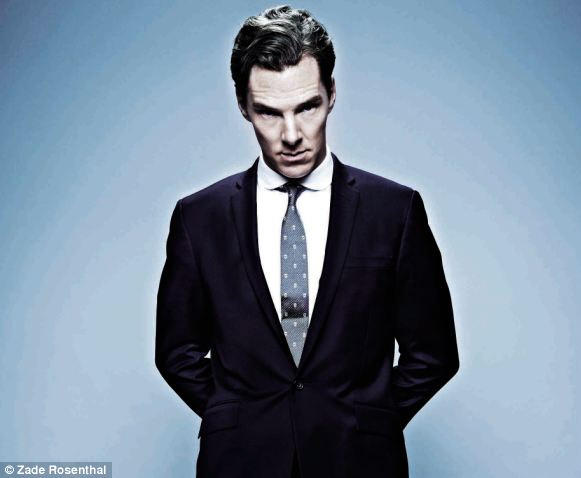 This is going to sound so dumb and fan-girly, but I actually got crazy-excited when I discovered this interview! I was giddy because YAY a new Benedict Cumberbatch interview, but also because we're getting closer to the premiere of Star Trek Into Darkness and I can't wait for Cumby's full-blown media tour. I hope he does a lot of press in America. PLEASE?! Is it weird that I want him to get a big magazine cover for June too? Maybe Vanity Fair is too much to hope for, but maybe GQ, Details or Esquire? PLEASE? Anyway, you can read Cumby's LOOOOONG-ass Mail On Sunday/Event interview here, and here are some highlights (for the truly 'Batched, I would suggest reading the whole thing).
On his relatively new fame: 'I find the level of scrutiny dulling as well as in your face and aggressive – some days I wear it lightly and other days I'm very aware of it.'

Being a posh kid: 'Someone will always hate what I say. There's always going to be somebody spitting blood about my wooden-faced, toffee-named, crappy acting. I've never denied my upbringing. Talking about class terrifies me. There is no way of winning. You either come across as being arrogant and ungrateful if you complain about it, or being snooty and over-privileged if you bathe in it. They say I should move to America if I don't like the hassle. But I love London. Culturally it's where my heart and soul are, as well as my roots. I get the variety of work here that any actor in America would die for.'

On 7/7/05 (the day of the London bombings), he was on a bus to west London: 'Everyone on my bus was in a state of panic. They had heard about the bomb on the other bus across London in Tavistock Square and started running over each other. There were kids, there were women, it was a real fight to get them down the stairs. I staggered out into the street. I was on my way to help a friend with a workshop at the Young Vic theatre and I couldn't get through to him. The phones were jammed. Everyone around me was also talking about massive explosions on the Underground.'

He was carjacked in South Africa and nearly shot: 'I had this realisation that it doesn't matter how loved you are in your life, you die on your own… I've still got a scar' – he points to a tiny white mark on his inner wrist, next to his watch – 'where I was tied up. It was terrifying. The next morning I woke up as a free man with the sun on my face and I cried. I thought I'd never feel its warmth again.'

The issue of class in America: "No one minds so much over there. It's rather about how good you are at your job."

His parents: 'I was desperately proud of my parents for sending me to Harrow. It was a huge stretch for them. They were working actors who never knew when the next pay day might come. My parents wanted the best for me. I wasn't sent to the school my dad went to. I'm not a hereditary peer. One of the best things about being an actor is that it's a meritocracy. People have tried to pull together a pattern because Tom Hiddleston, Eddie Redmayne and Damian Lewis and I were all privately educated. But James McAvoy, Michael Fassbender and Tom Hardy weren't and they're equally talented. It's just lazy to try and create a private-school elite. I'm definitely middle class, I think. I know others would argue, but I'm not upper class. Upper class to me means you are either born into wealth or you're Royalty.' A pause. 'OK, maybe I'm upper-middle class.'

He loved his elite schooling: 'My prep school was heaven. It was like being in an extended holiday camp full of baby brothers. Suddenly I had this family of boys. It was a riot. I had so much fun. My parents saw I was happy, so I went off to board at Harrow.'

His England: 'I flew back from Tokyo, via Los Angeles, yesterday and I got a huge kick from flying underneath the clouds and seeing my England. I felt so happy. It was the most beautiful wintery landscape, dusted with frost. Within the same field of vision as a giant retail park was a Norman church and some huge pile surrounded by woods and a driveway. The mundane and the majestic, the old with the new. I'm lucky; I can live here and work in the States. I can just pack a bag and go.'

Was he naughty when he was younger? 'Of course I was naughty! Every kid is naughty. I got into all sorts of trouble as a kid by pushing boundaries. Not illegal trouble, but mucking about. No more than anyone else, though. I wasn't a bully, nor was I desperate for attention. I had a problem focusing. I probably had Attention Deficit Disorder, or something on the border of it. I was always performing, doing silly voices. The teachers realised I could go one of two ways: be creative or destructive. I was made a prefect and it calmed me down. I realised I was being respected and I needed to return that respect.'

Being an only child, wanting a family: 'I was happy as an only child, but I've always wanted to be part of a bigger family. I would love to have children,' he booms. 'Everyone wants to know when I'm going to settle down and who is going to be Mrs Cumberbatch. I can't wait to do an interview like this and just talk about my child. My stepsister – my mother's daughter from her first marriage – had a kid when I was about 11. I thought, "Wow, this is incredible, they come in much smaller sizes!" I was only used to my band of brothers at prep school. I was always the one at parties who looked after the younger children. I really enjoyed it. I became a godfather to a family friend, Emma Vansittart, when I was about 14 or 15. Emma in turn had been a sort of godmother figure to me. In fact, she was my first crush.'
The Mail piece is extensive and it's not poorly written at all. They compare him to Tilda Swinton and there are some charming details, like the interviewer overhearing Benedict being yelled at by his mom, and Benedict profusely thanking his cab driver and generally just being lovely. Sigh… you know, I'm an only child too. That's something Benedict and I will talk about. When we're boning.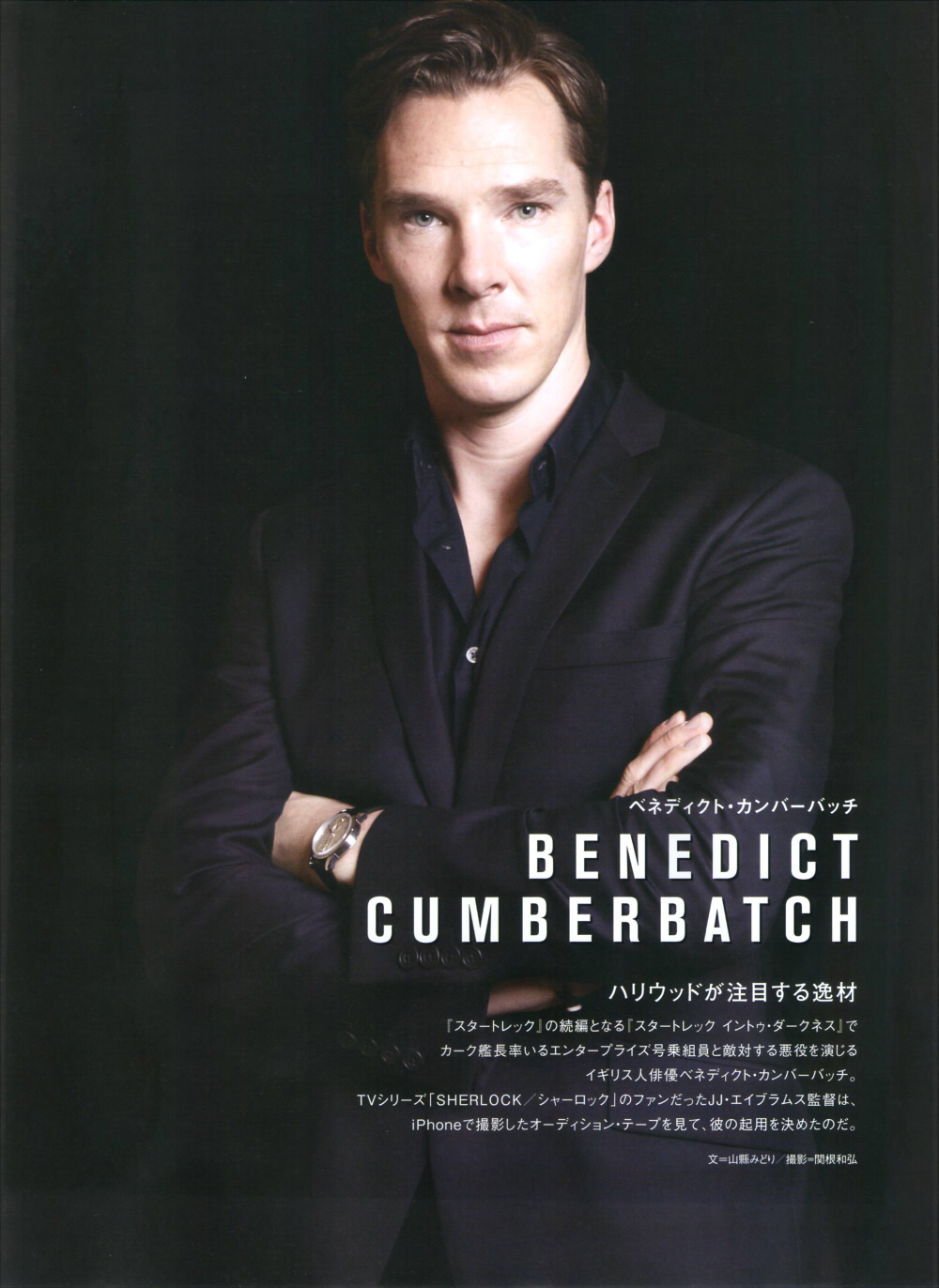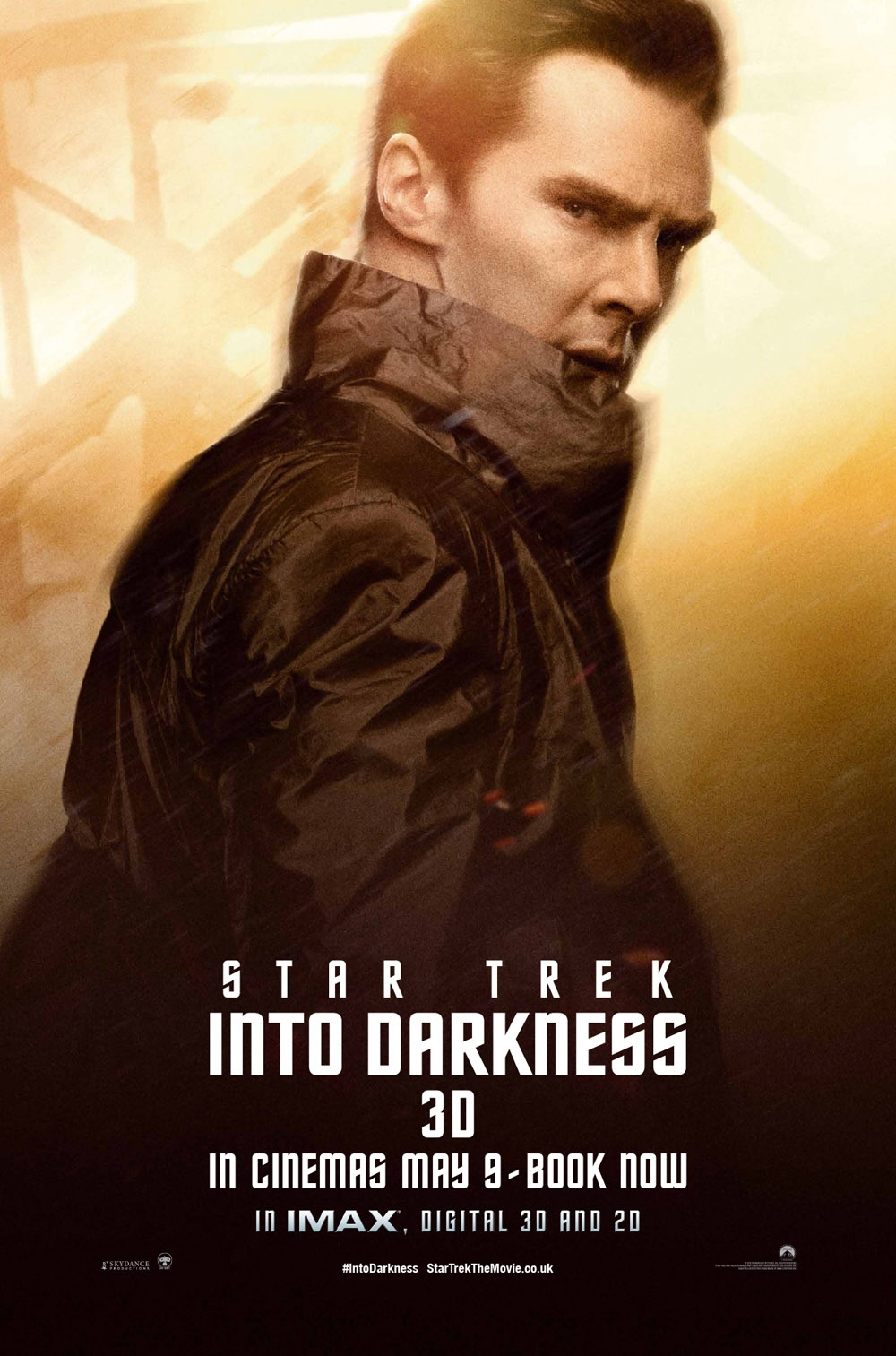 Photos courtesy of Event, Flix.