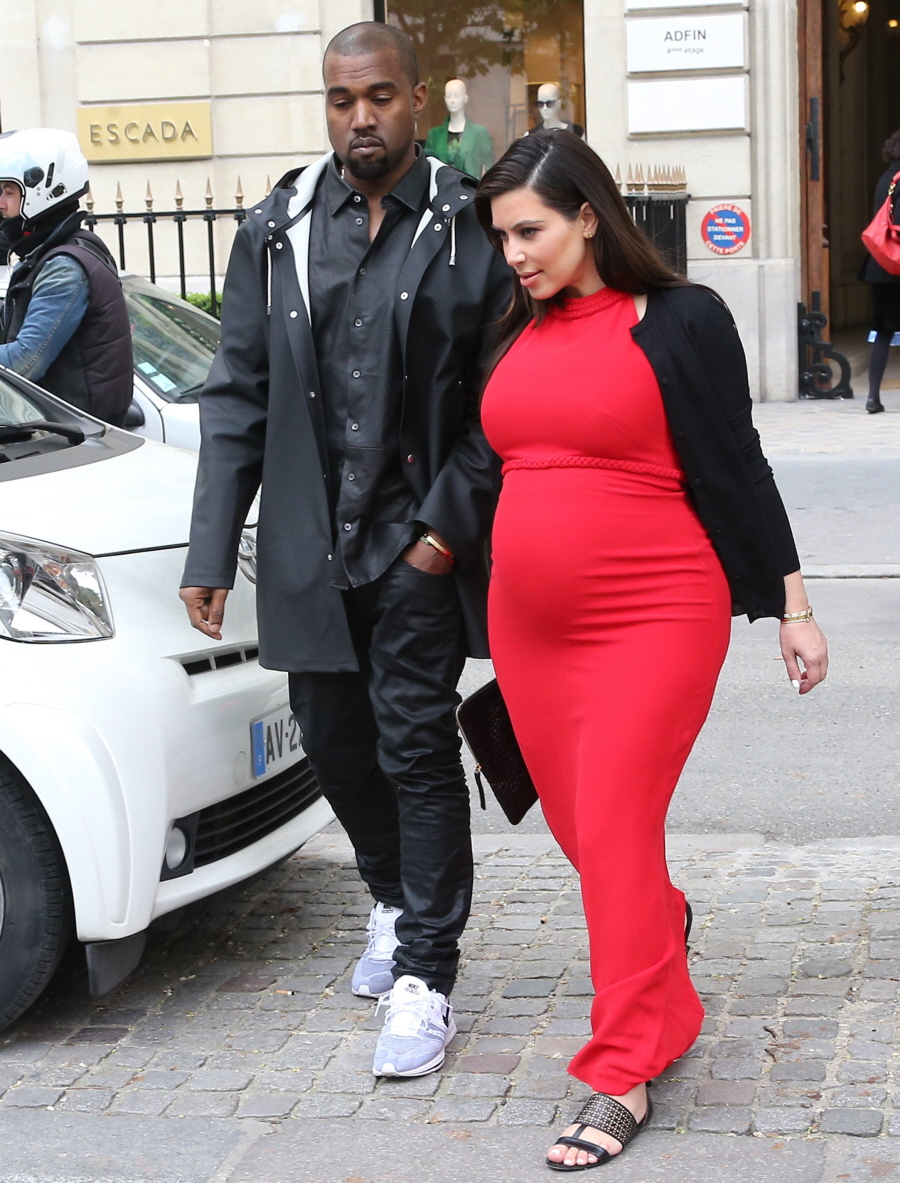 Here are some photos of Kim Kardashian and Kanye West in Paris yesterday. According to Fame/Flynet, they spent the day shopping at "Givenchy, Ferragamo, Hermes, Celine and Lanvin" and then they went to L'Avenue for lunch. Aw. They're like best girlfriends. That seriously sounds like a really fun day – a morning full of shopping at the best boutiques in Paris followed by a great lunch at one of Paris's best restaurants. It does seem like more of a "girlfriends' day out" though, right? I'm not trying to stereotype, I'm just saying that most men would not consider that a really fun day. But most men aren't Kanye West, Fashion Designer and Professional Bon Vivant.
As for Kim's outfit… I'm tired of complaining. She should not be wearing such high-necked ensembles, but I do like the idea of a long dress with a little cardi. It's almost flattering. Hopefully Kanye was not really as annoyed as he looks in these photos.
Meanwhile, did you hear that Kim and 'Ye have asked their friends to give to charity in lieu of baby gifts? Us Weekly reports that Kim and 'Ye haven't registered for anything and they aren't planning to. Instead, they've asked friends and families to make a donation to Ann & Robert H. Lurie Children's Hospital of Chicago. The hospital released a statement too:
"Ann & Robert H. Lurie Children's Hospital of Chicago would like to extend its sincerest gratitude to Kim Kardashian and Kanye West for their thoughtfulness and support of the hospital. Funds donated on behalf of Kardashian and West will be directed to the Neonatal Intensive Care Unit Fund, which will help care for the most critically ill babies and their families. We wish them all the best in the upcoming arrival of their baby."
I'm genuinely surprised and pleased. Considering this is a Chi-town hospital, I'm assuming it's more Kanye than Kim, but even then… wouldn't you expect both Kanye and Kim to be all about the presents and materialism? Beyonce and Jay-Z didn't request charitable donations in lieu of gifts. Neither did Duchess Kate and Prince William!!! (Ha! Sorry, I love comparing Kim K. and Duchess Kate – it's my new favorite thing! Seriously, though – Kate is accepting baby gifts and Kim is not. Discuss.)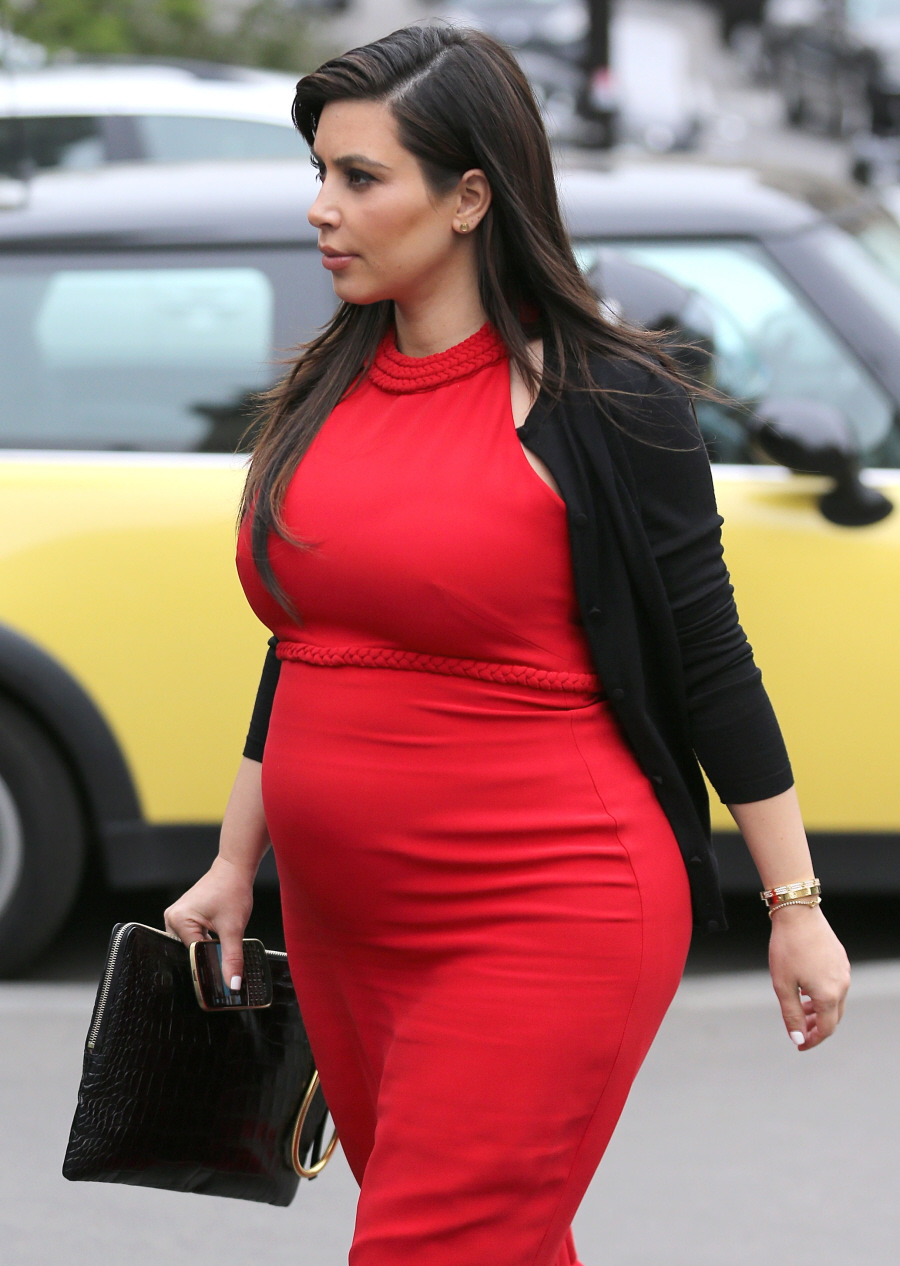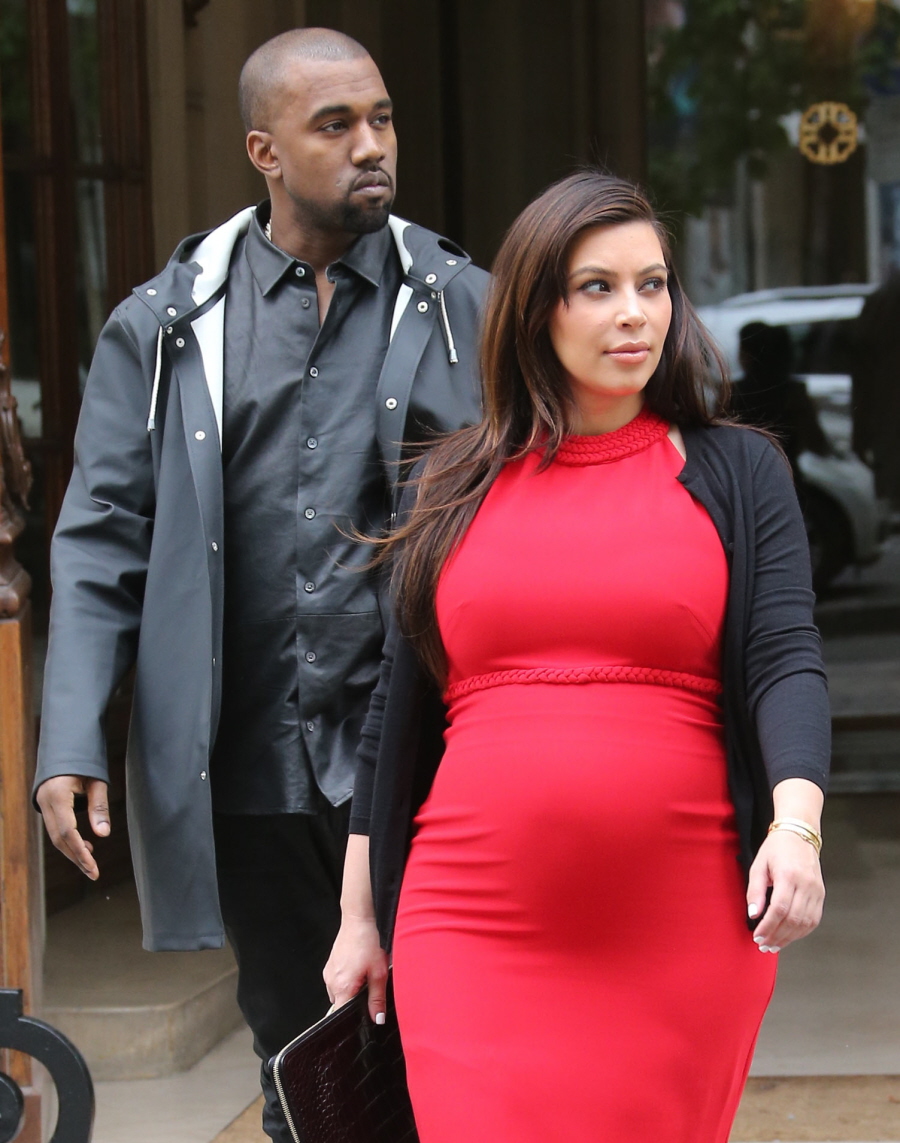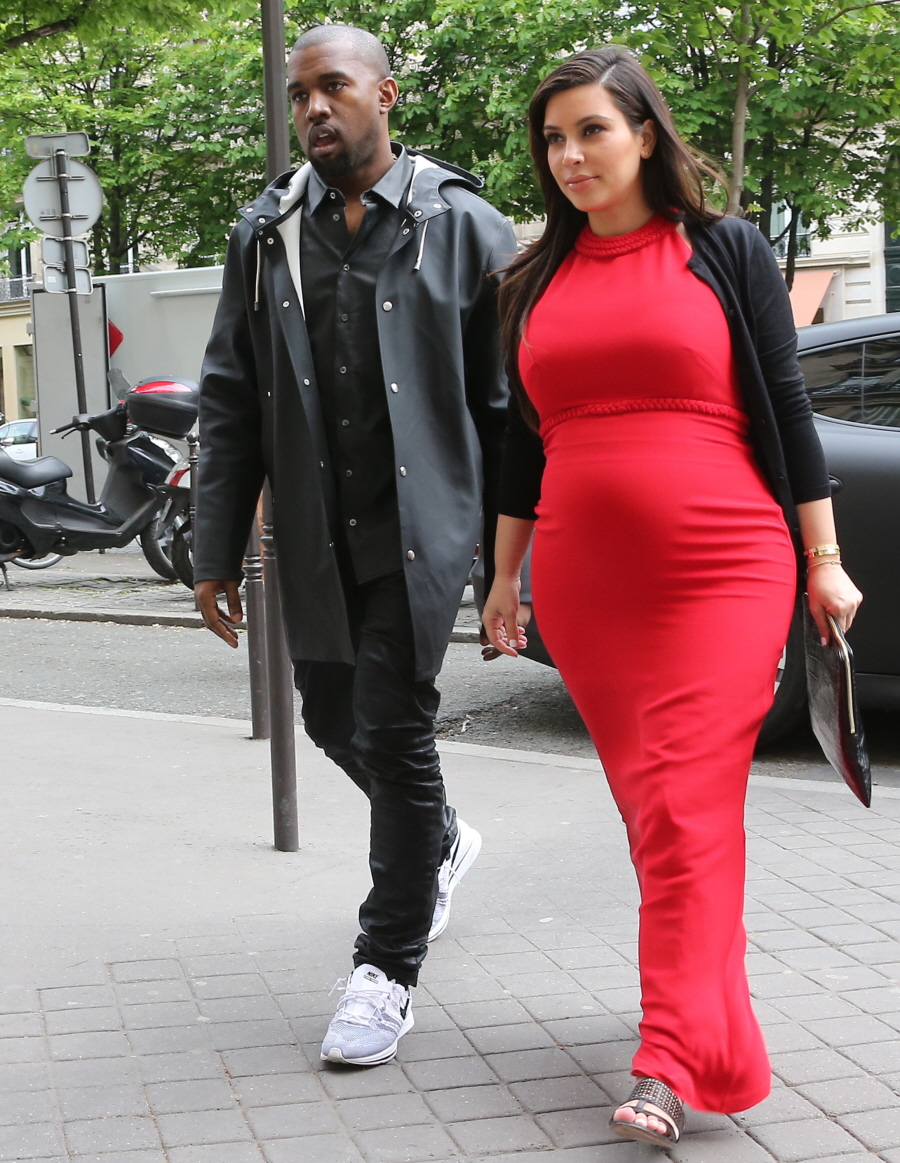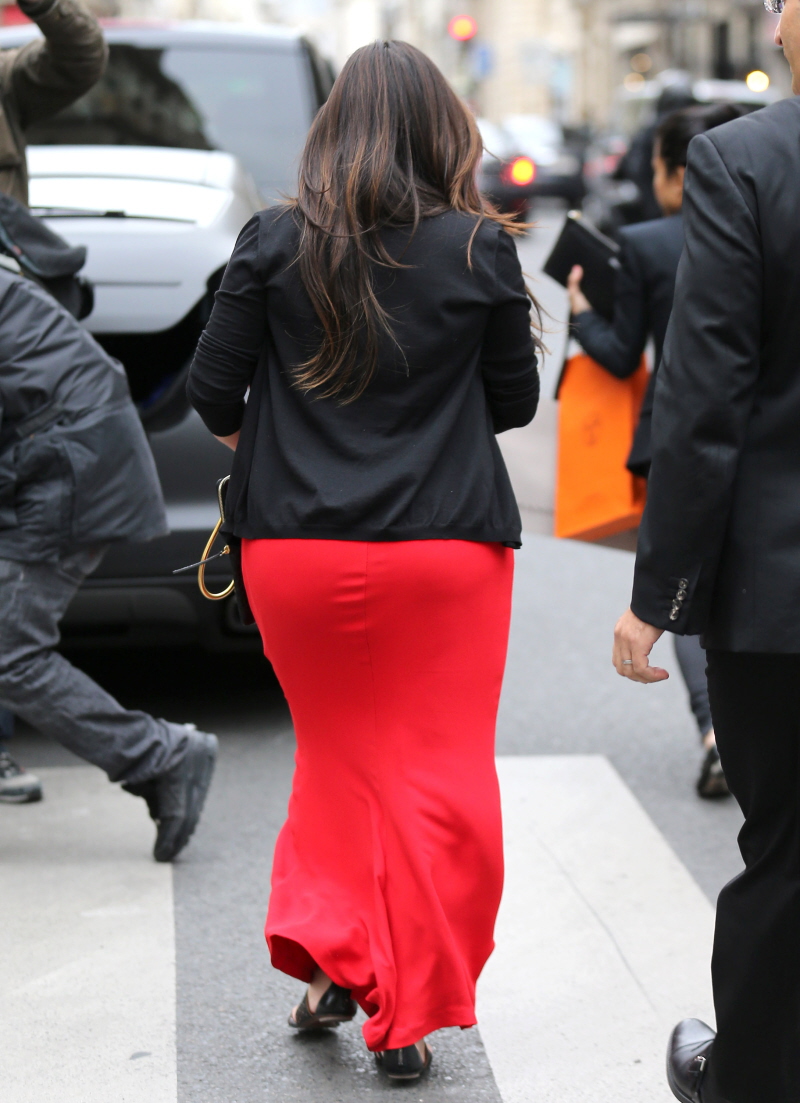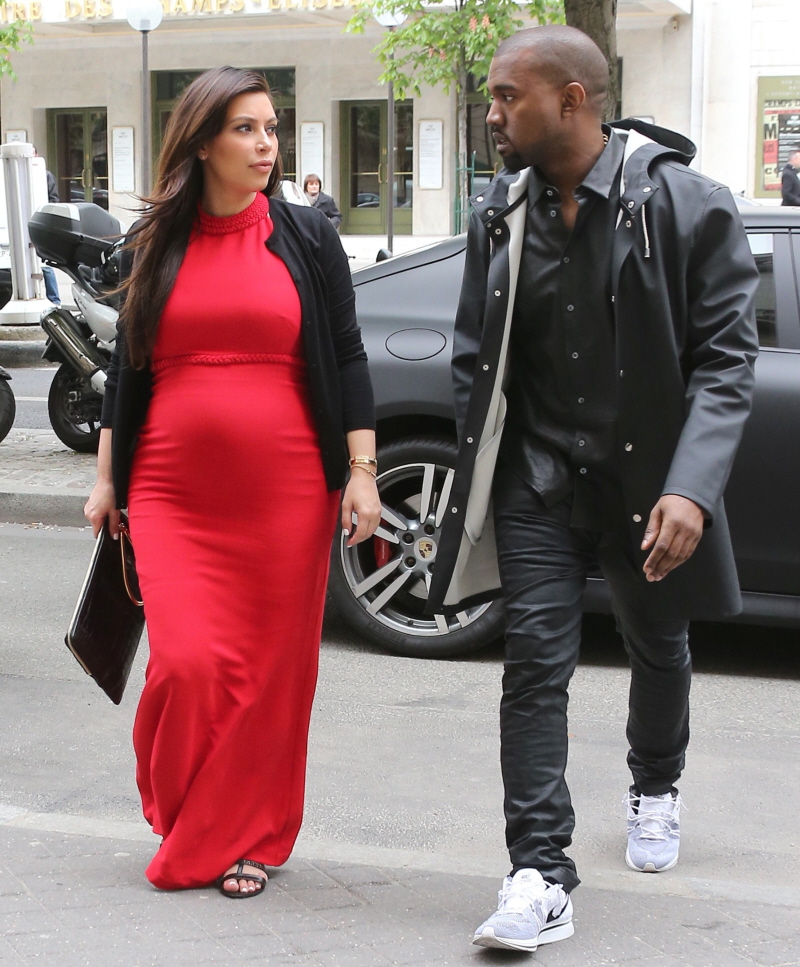 Photos courtesy of Fame/Flynet.