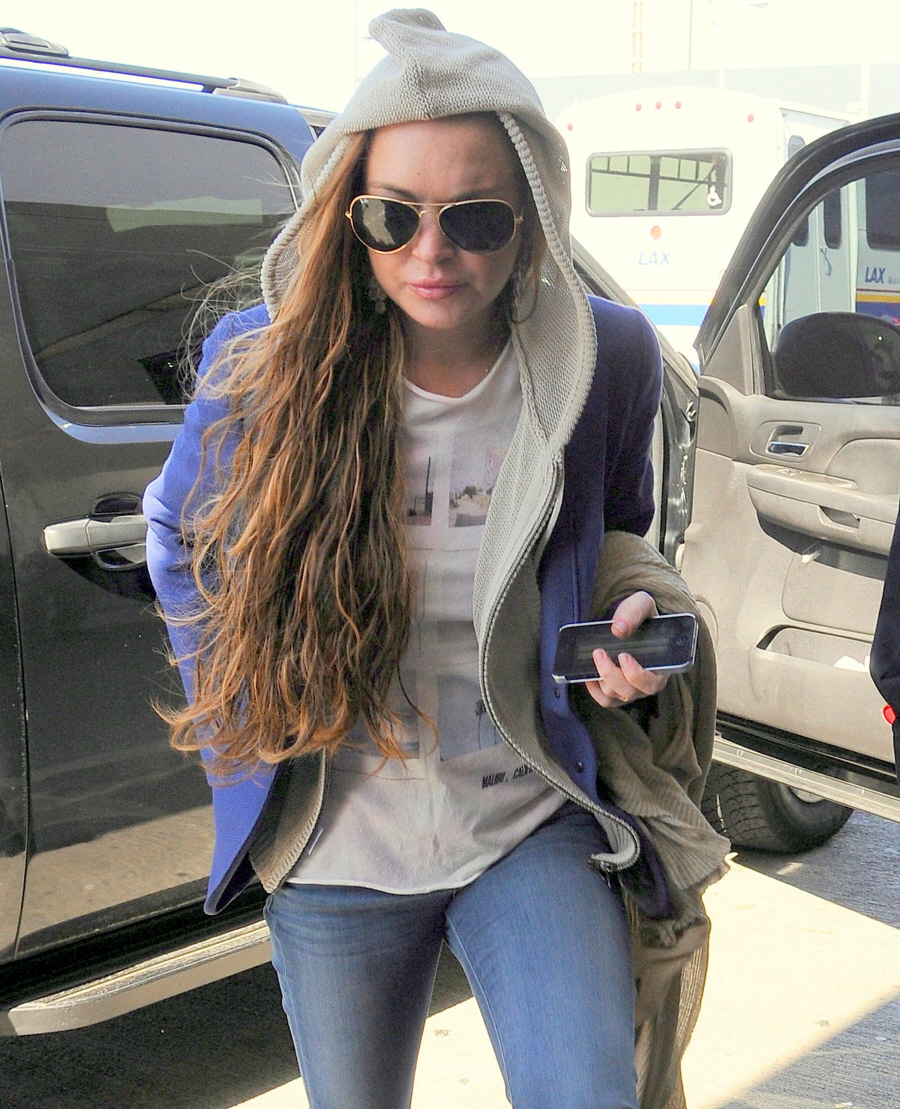 Lindsay Lohan's crack shenanigans fell to the wayside during the Met Gala coverage, but that doesn't mean there weren't lots of stories about her. She's still in the Betty Ford Clinic, although sources did claim that she's looking to transfer to a Hawaiian rehab, of course. So what else is the Teflon Cracken up to? Some bullet points:
*LL's life at Betty Ford is regimented. She gets up 6:30 every morning (me too) and she does chores. A source insists that "she is getting no special treatment at Betty Ford. She is being treated like everyone else."
*Radar says LL has "completed" the 48-hour detox program and transitioned to the main dorm facility. A source tells Radar, "Lindsay was placed in detox for almost forty-eight hours. She is adapting to being back at Betty Ford and is very receptive to the care plan that has been created for her." Detoxed of everything… except for Adderall, I'm assuming.
*As for the Adderall, TMZ says that right now, LL is still on Adderall but that could change. According to TMZ, "sources tell us doctors at Betty Ford are currently evaluating Lindsay's diagnosis and the efficacy of the drug. If doctors disbelieve her diagnosis or the usefulness of Adderall, they will cut her off." Here's a spoiler: they're going to let her keep taking it.
*Radar also says that per court order, LL isn't going to be getting any "day passes" to go out drinking and cracking like the last time she stayed at Betty Ford. Yeah. We'll see. Apparently, she's going to stay in the "hospital" wing of the clinic for the full 90 days, so no day passes.
*One problem with Betty Ford: they only offer 30 day treatments, so LL might have to do the same 30-day program three times in a row, although Shawn Holley insisted that Betty Ford does offer some longer programs.
*TMZ says Mark Heller was the one who was hellbent on getting LL into Morningside, even though he knew that the facility's license had been revoked.
*Shawn Holley got the judge to formally throw Mark Heller off the case and she got the judge to formally approve the Betty Ford Clinic for LL on Monday. The judge told Shawn, "You snatched her from the precipice." Meaning that if not for Shawn, he would have issued an arrest warrant.
*Meanwhile, Ali Lohan gave a suspicious new interview to WWD – gee, I wonder if Mother Crackhead's need to pimp is so strong, she pushed Ali out there now that LL is going to be in rehab for 90 days? Ali told the WWD, "We're close, we love each other and we have arguments like any other family. At the end of the day, I only trust my family. I feel that so many things have happened, but at the end of the day, they're always going to be there for you."
*Ali says Lindsay has given her advice: "We always have good sister-bonding time. Whenever we see each other, we're always talking about clothes and all girly things, you know? She just says the main thing is to do your best and to do what you love. We're very close and speak very often."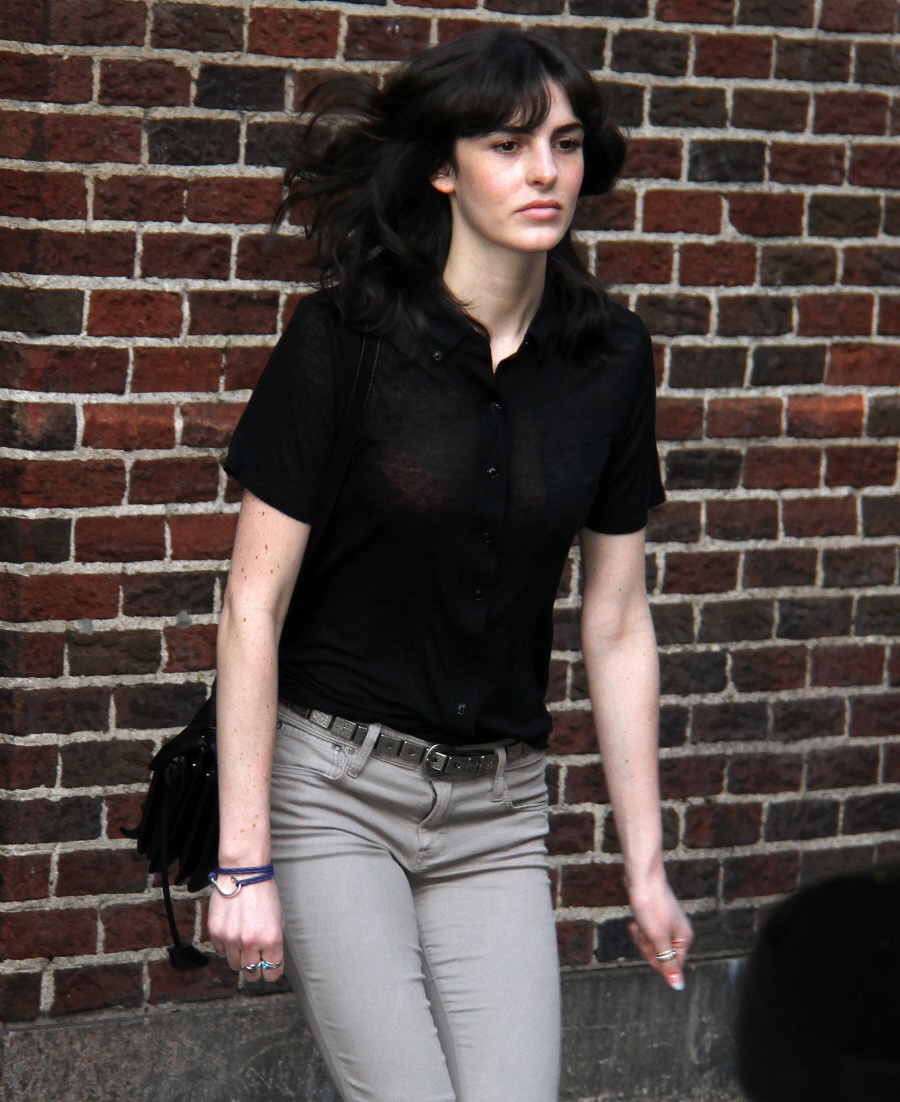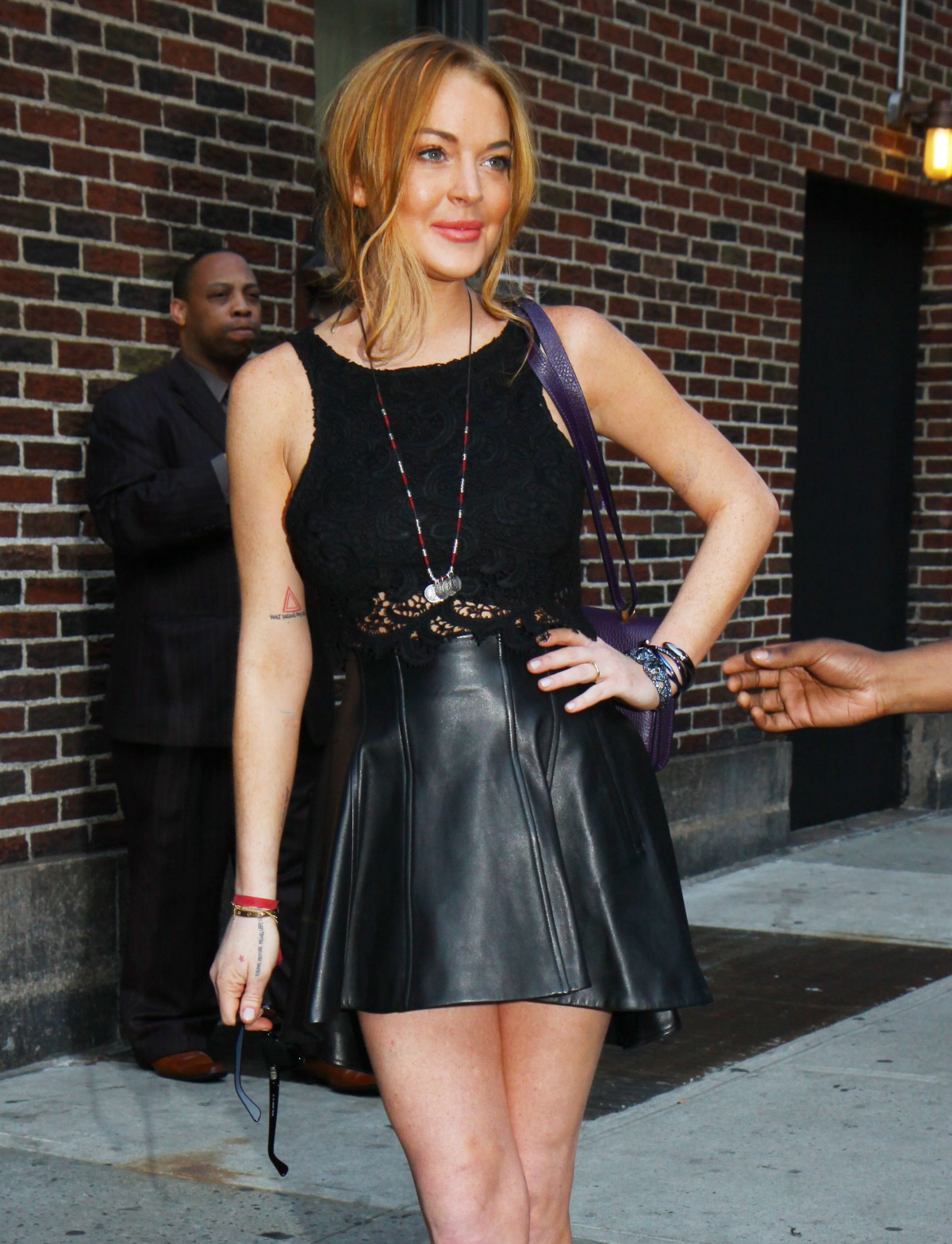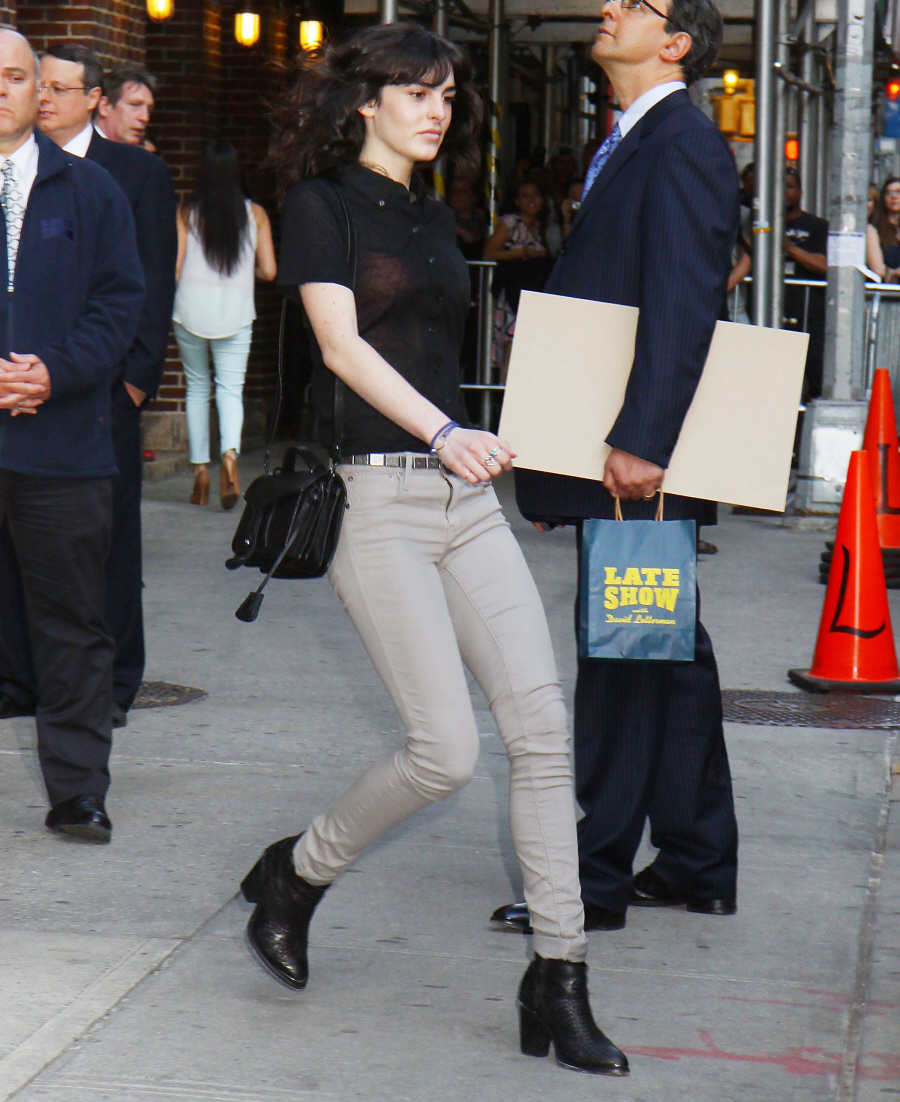 Photos courtesy of WENN and Fame/Flynet.