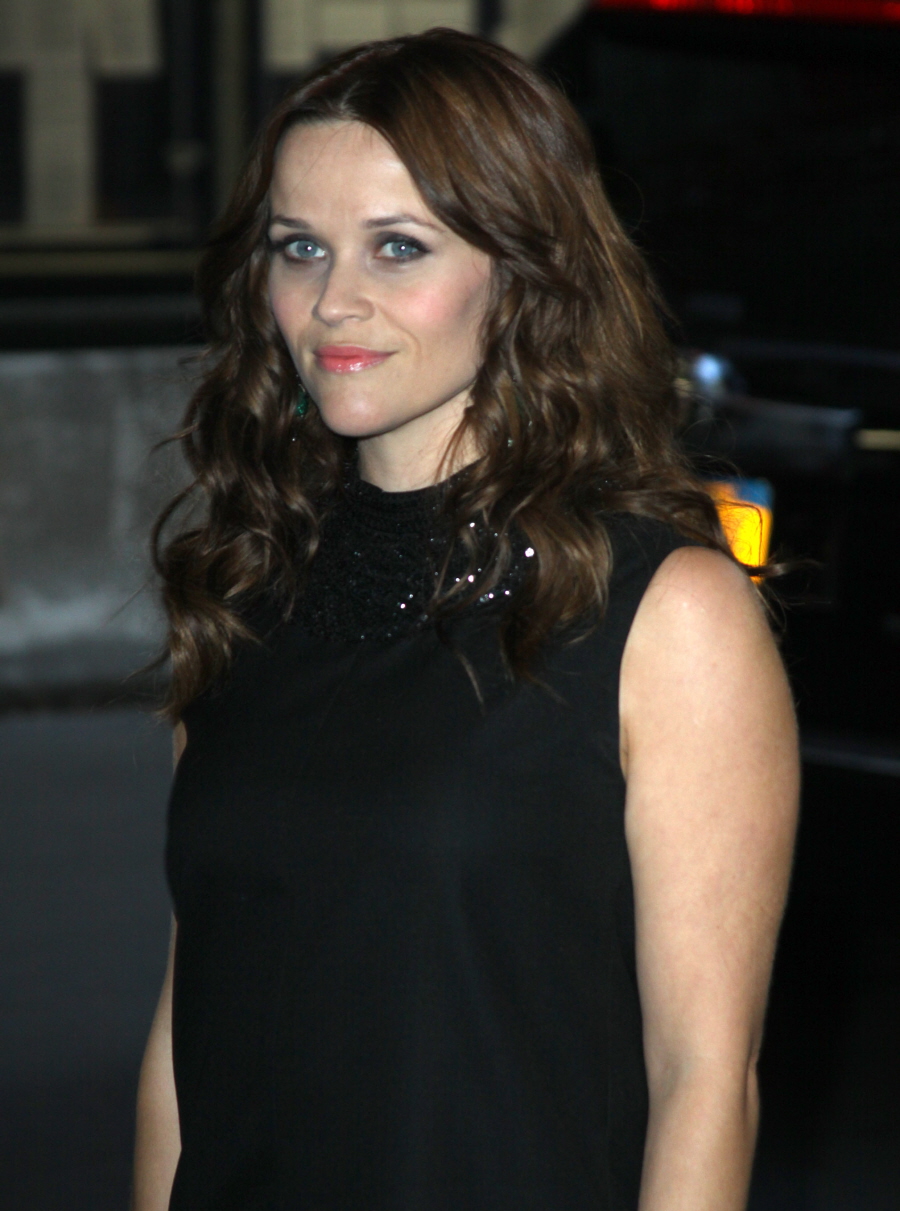 Are you ready to feel sorry for Reese Witherspoon? Not yet? Well, it's possible to think that Reese is a privileged, entitled, lying a—hole AND think that her family situation kind of sucks. Reese's father, John Witherspoon, maybe-probably has dementia and because of that, he might be a bigamist who married some golddigging hustler named Tricianne Taylor while he was still married to Reese's mother. There was lots of legal shenanigans about the situation a few years ago, and long story short, this Tricianne Taylor person still refers to herself as "Reese's stepmother" and she's selling her story to the National Enquirer:
REESE WITHERSPOON's estranged stepmom is trying to cash in on the Oscar-winner's embarrassing disorderly conduct arrest.

The ENQUIRER has learned that 61-year-old Tricianne Taylor- Witherspoon, who is married to Reese's dad, John, but admits she has never actually met the "Walk The Line" star, is trying to sell a shocking tell-all about how Reese "destroyed" their family – and she's holding out for a $100,000 payday to expose the actress' secrets.

"Based on Reese's behavior in those police videos following her recent arrest, I believe she has a serious drinking problem and needs to get professional help," Tricianne told The ENQUIRER.

"I think Reese's father is living in denial about the severity of her drinking, because he insists that the entire arrest was a set-up by police."

Tricianne, who married John Witherspoon in January 2012, says she believes Reese "was so awful and disrespectful to her father" at the beauty's March 2011 wedding to talent agent Jim Toth that Reese's father "almost bailed on her and refused to walk her down the aisle."

"Reese shows very little respect for her father, and he's been ostracized by her because she's so angry that he married me."

Tricianne is more than eager to tell "her side" for price.
Tricianne Taylor also says Reese is "not the sweet, innocent girl next door that her fans think she is." Yeah. Which you can totally believe while simultaneously believing that Tricianne is con artist and hustler. The reason that Tricianne is "estranged" from the family is because Reese's mom Betty got a restraining order against her and Reese's dad admitted in court that he has early-onset dementia. All this shows is that Reese's image of a Southern good-girl who goes to church and chides other actresses for taking nudie pics is just that – an image. A carefully constructed, obsessively maintained image that has not a lot to do with the real Reese, who has a much seedier and less wholesome life.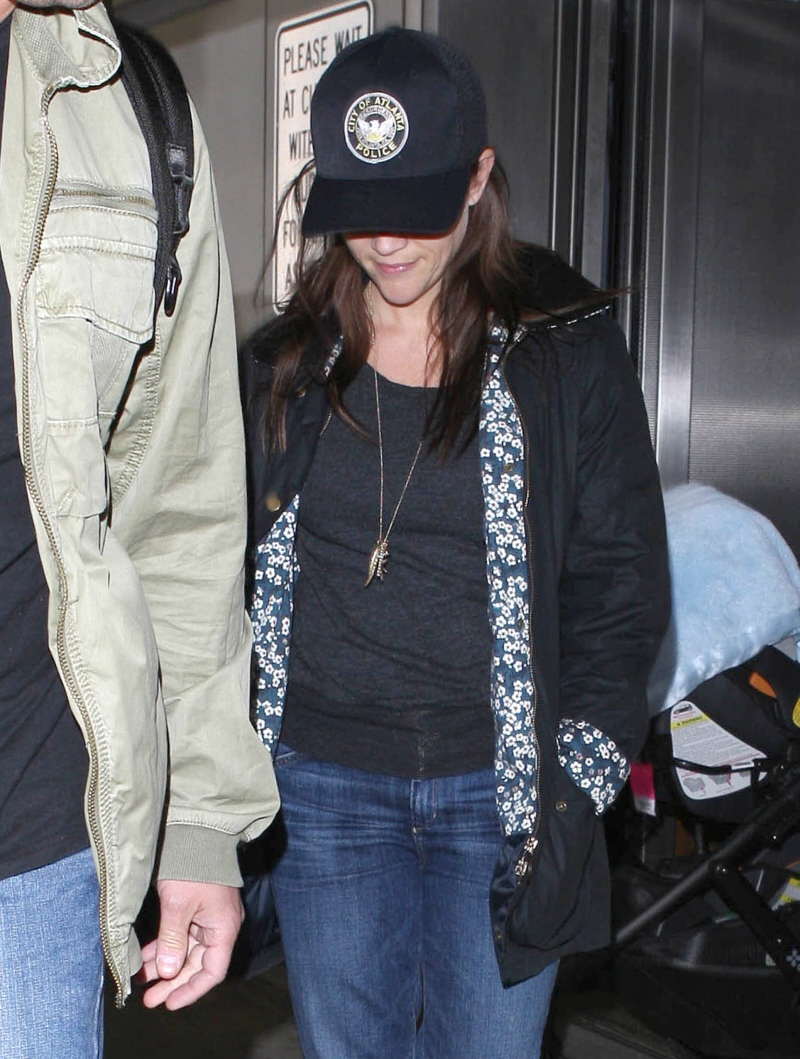 Photos courtesy of Fame/Flynet.