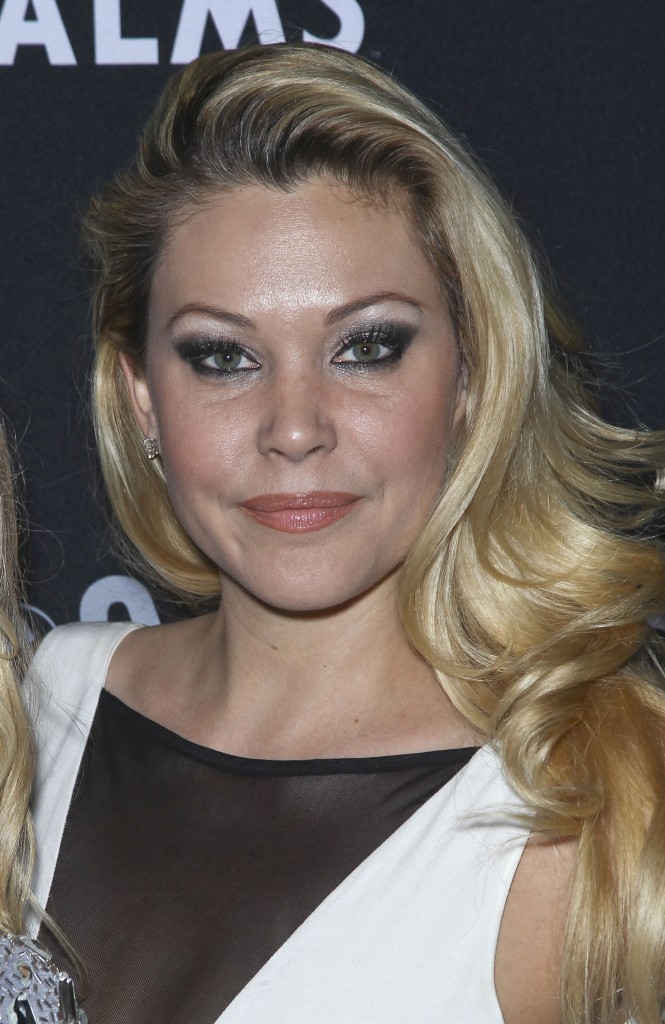 You may remember Shanna Moakler from such veritable scandals as arguing with Kim Kardashian on MySpace,calling Khloe Kardashian a 'donkey, and resigning as the co-director of the Miss California USA pageant when Carrie Prejean was allowed to keep her crown in 2009. In summary, former beauty queen Shanna hasn't been relevant in years, if ever. She's best known as the co-star of the 2005-2006 MTV reality show "Meet the Barkers," with her then-husband, Blink 182′s Travis Barker. Travis and Shanna divorced in 2008. She went on to host "Bridalplasty" in 2010, during which she picked public fights with Kardashians for headlines.
So she's not exactly C-list, and she talks to the paparazzi when they bother to address her. A paparazzo told Shanna that he read a fact that breastfed babies are more likely to be slim when they grow up and this is what she said. Shanna has three kids.
I've never heard of that and I didn't breastfeed. I'm selfish, I just look at my breasts as like sexual. I think it's like incestual, it's gross. I don't like it… I couldn't do it, but I totally support it, I think it's like, awesome.
Shanna's boobs are only for sexy times because she read the instructions on the box. No milk is coming out of those budget fun bags. At least she added that bit at the end about supporting breastfeeding. It's so awesome for other women to be gross and incestual by feeding their hungry babies the way it's been done since the beginning of time, yay!
Here's Shanna demonstrating her wisdom: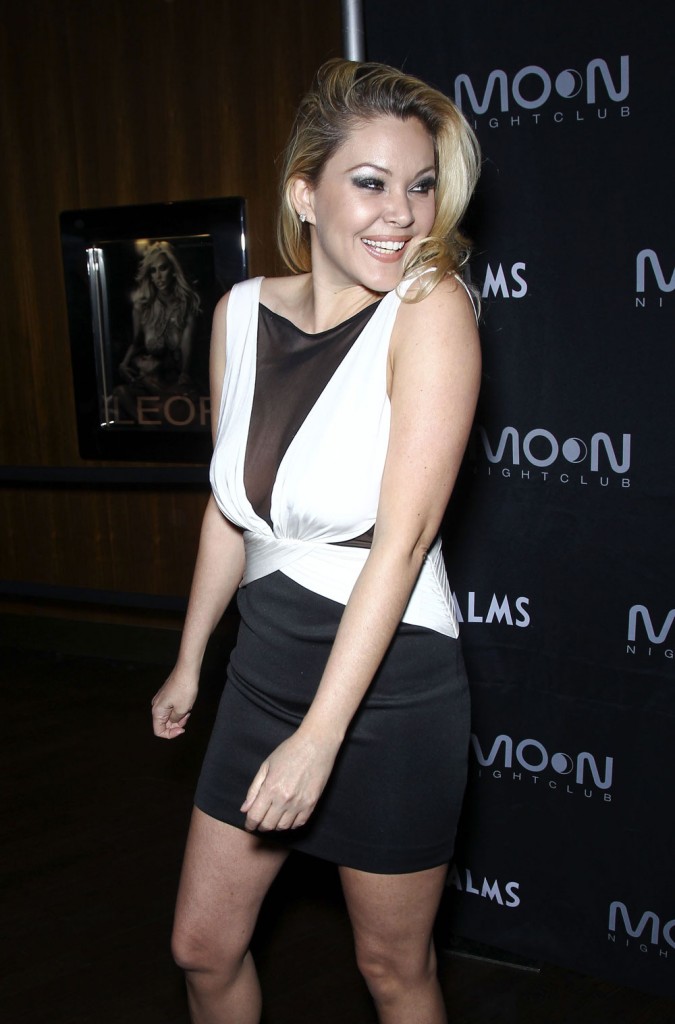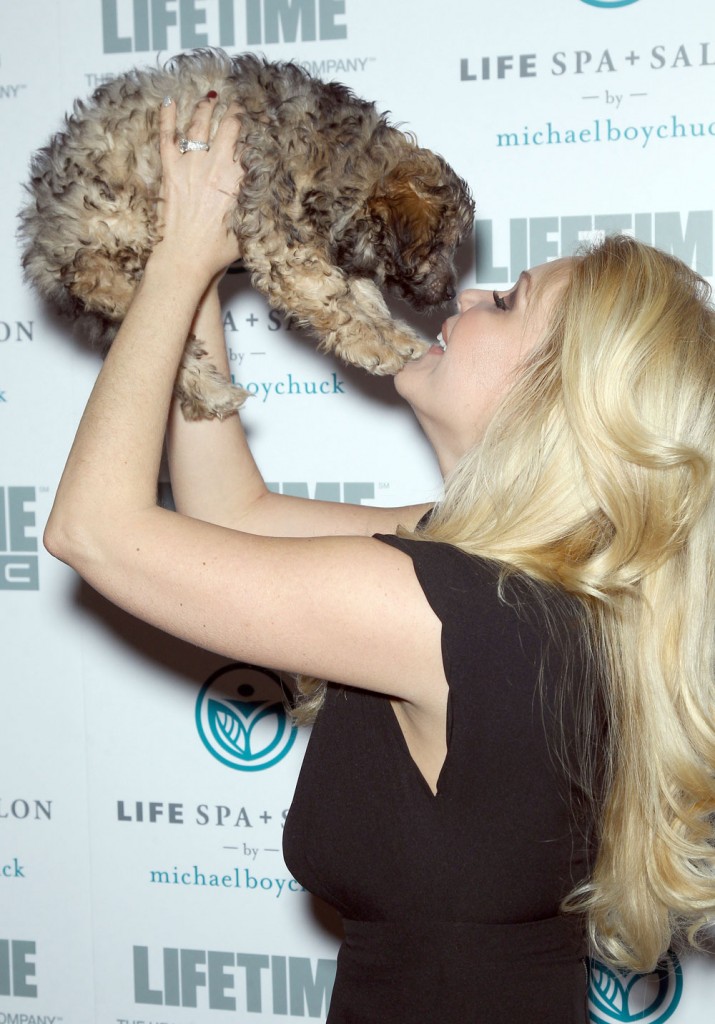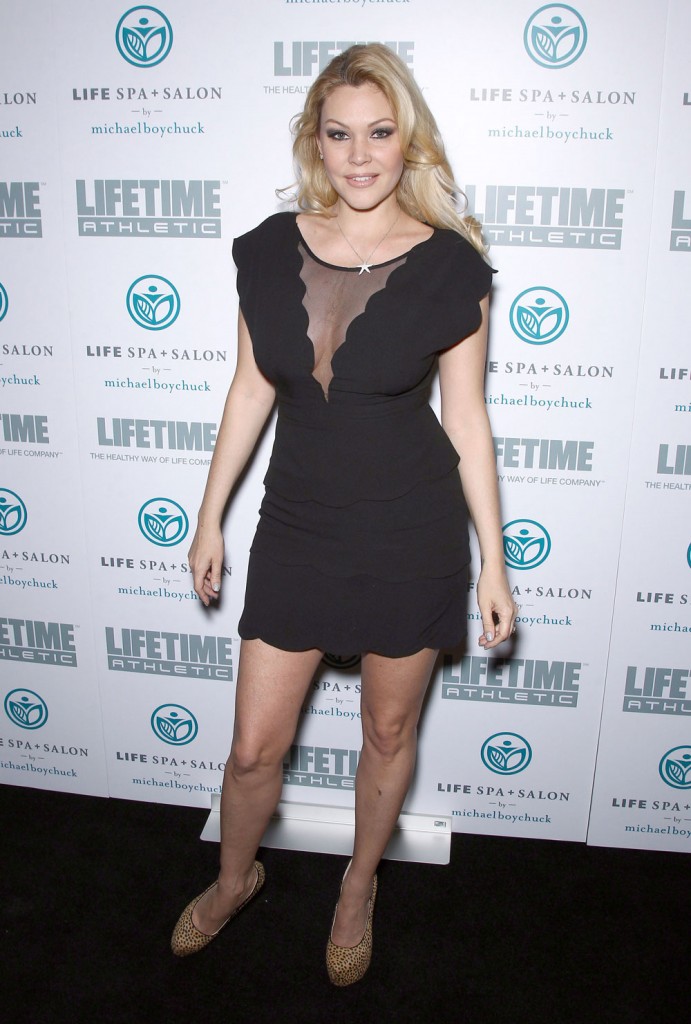 Photo credit: WENN.com