We only have so much space for titles, so here's the full quote from Kirstie Alley, who was told by the interviewer that she paved the way for plus-sized actresses and was joking in her response – I think. She said "If I had something to do with more full-figured women being in mainstream and having their own shows, then I will take total credit for that." How do you capture that in a title that fits though? You don't. So I don't think she's being as full of herself as that title may suggest.
Kirstie was on ET promoting her upcoming TV Land series, Kirstie. It's a sitcom that co-stars fellow Cheers alum, Rhea Pearlman, along with Michael Richards of Seinfeld. (Remember him and what a racist a**hole he is? I'm surprised he's getting work still.) The premise is complicated so I'll just quote USA Today "Alley will play Broadway star Madison 'Maddie' Banks, whose life goes topsy-turvy when Arlo (Petersen), the son she gave up after birth, shows up after his adoptive parents have died. The nerdy Arlo doesn't fit Maddie's lavish lifestyle, but her assistant and best friend, Thelma (Perlman), and driver, Frank (Richards), persuade her to give the young man a chance." It sounds dumb and predictable, right?
Anyway Kirstie was asked about paving the way for other larger ladies and she joked about it and heaped praise on the latest generation of bigger actresses, including Melissa McCarthy and Rebel Wilson. They also had a quick interview with Rebel about her upcoming fall ABC comedy, Super Fun Night, and she had some nice things to say about body image. It was kind of awesome.
Kirstie Alley is making her return to television this fall, where the landscape has changed for female leads since her 2005 show Fat Actress.

When Kirstie's Showtime show left the air it also seemed to leave a mark, paving the way for actresses like Rebel Wilson, whose new sitcom Super Fun Night is coming soon to ABC.
"If I had something to do with more full-figured women being in mainstream and having their own shows, then I will take total credit for that," Kirstie joked with ET's Rob Marciano.

One of the reasons the Golden Globe winner did Fat Actress was to prove that she's still a funny, beautiful and talented person regardless of her weight. Similarly, Rebel also has a message to get across.

"I like that with Super Fun Night I'm kind of encouraging girls who may not feel that they're the prettiest or the most popular to just get out there and have a life," said Rebel. "I think that's a really good message."

You can catch Kirstie in her new self-titled show this fall on TV Land.
I know exactly what Rebel is talking about. You feel like you're not worthy sometimes because you're not the size you want to be or are used to being. That's a great message. I'm going to put the preview for Rebel's show Super Fun Night below, but first I wanted to make a minor point. It would be awesome if we could have actresses of all sizes as comedians, romantic love interests and dramatic actresses. Too many times the heavier women are relegated to comedy. (Although Rebel is awesome and it's hard to see her anywhere else. She's an incredible comedian.) We can have a larger love interest in a romantic film and not have the character's size be the point! I would just like to see more variations in women on the big and small screen.
Here's the trailer for Super Fun Night. It looks funny! (Note: I could not find a trailer for Kirstie's show. All I found is a video in which she makes the announcement that her show has been picked up.)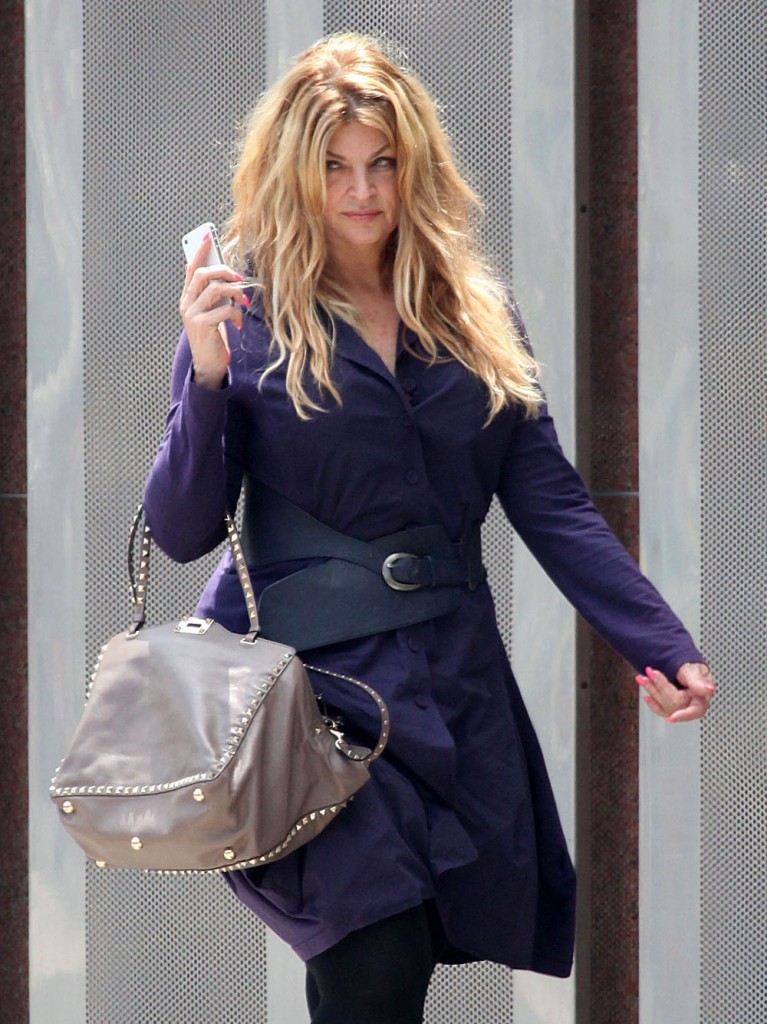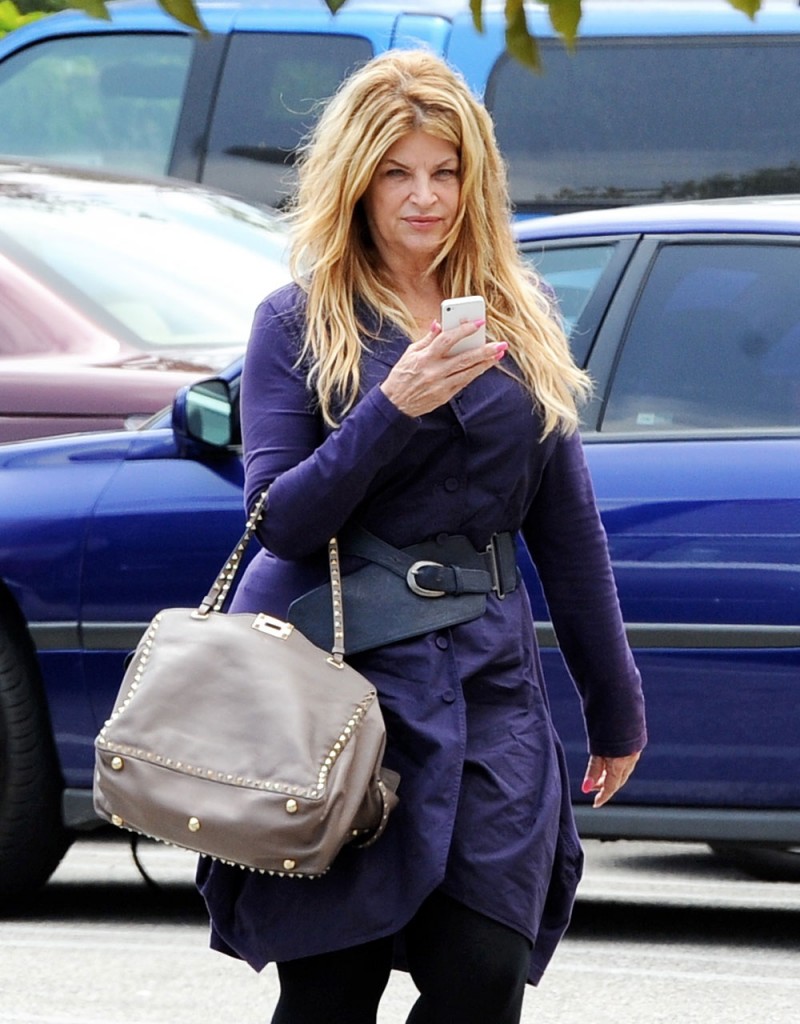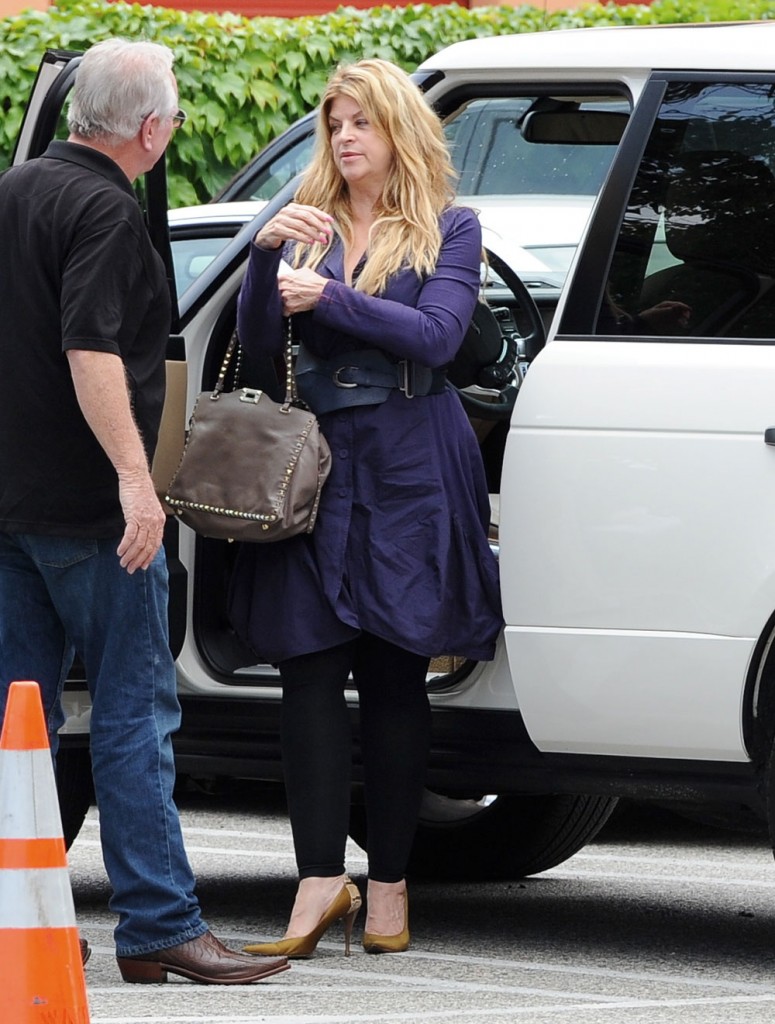 Kirstie is shown on 4-30-13. Credit: WENN and FameFlynet