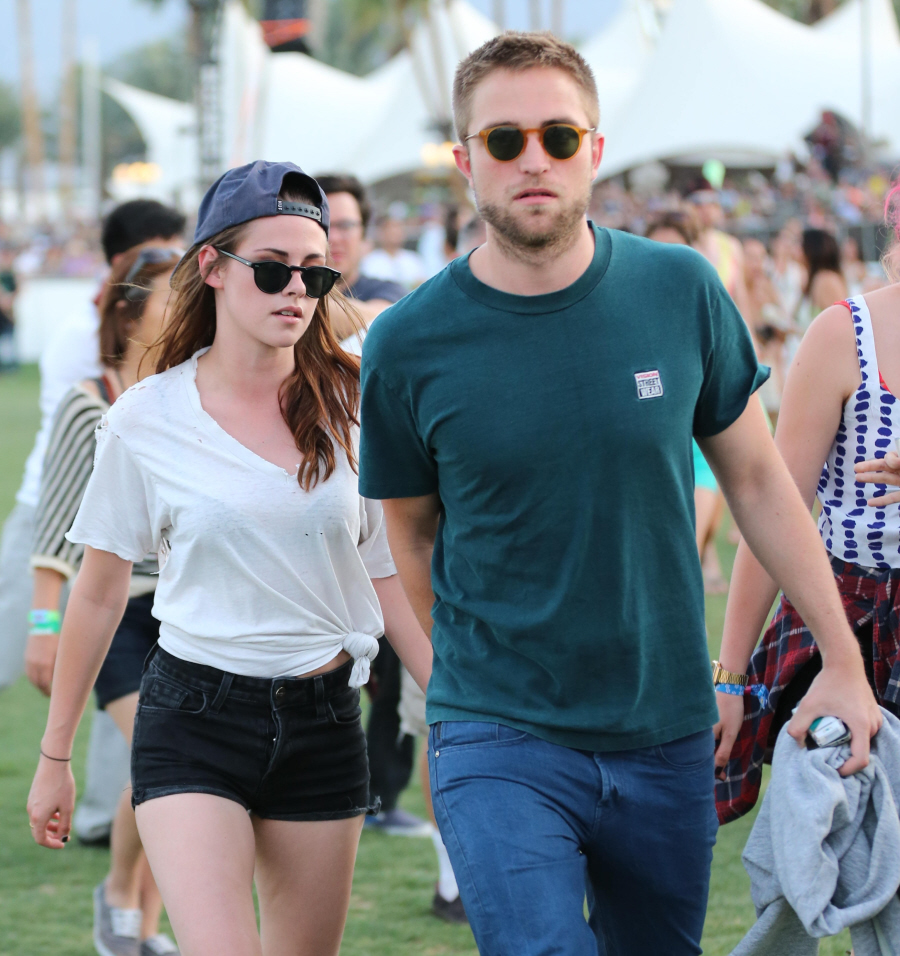 OMG! This is like Christmas and Thanksgiving and a birthday all rolled into one magnificent sparkly gossip gift. According to People Magazine's sources, Robert Pattinson and Kristen Stewart are done. For now. Maybe. Probably. Definitely. Considering it's People Mag, I'd say that it's for real. If you've been following the sparkly shenanigans for a while, you know that Rob and Kristen have seemed… off. For a few months at least, although you could argue that they've seemed weird since last summer, when she was flagrantly cheating on him with her married director Rupert Sanders. So how did this breakup go down?
Twilight fans may want to sit down for this one. As rumors of relationship trouble continue to swirl, a source tells PEOPLE that Robert Pattinson and Kristen Stewart have called it quits after more than three years of dating. Reps for the two could not be reached.

But the source says it would not be surprising if the on-and-off-again pair got back together again.

The news follows online reports that Pattinson ditched out on his 27th birthday plans arranged by Stewart.

Prior to his birthday, the pair appeared to be on and going strong: They were seen in New York together after the Met Gala – and then flew back to Los Angeles together on May 8. They also recently celebrated Stewart's 23rd birthday together and held hands at Coachella – despite the actress's cheating scandal with her married Snow White and the Huntsman director Rupert Sanders last July.

Following the ordeal – which included a public apology from Stewart to Pattinson – the duo reunited less than two months later and appeared to be back to normal.

With the exception of some paparazzi kissing shots and Stewart's admission of her fling, after which she openly professed her love for Pattinson, the two never publicly addressed their romance.

Stewart was known for playing coy about her relationship in interviews, most recently telling Today's Savannah Guthrie she likes to "keep 'em guessing" about her love life.
According to Hollywood Life & Entertainmentwise, there were some shenanigans with Rob's birthday plans? Kristen tried to throw him a low-key pool party with all of their friends but he just wanted to hang out with his dude friends. I also saw something early last week that Kristen had been seen (and photographed) crying while she talked on the phone, apparently pleading with someone on the other end, probably Sparkles. You know what will be fun tonight? Checking in on Twitter to see the meltdown. This should get good.
UPDATE: Us Weekly has basically the same story as People, only they say their source is "close to Pattinson."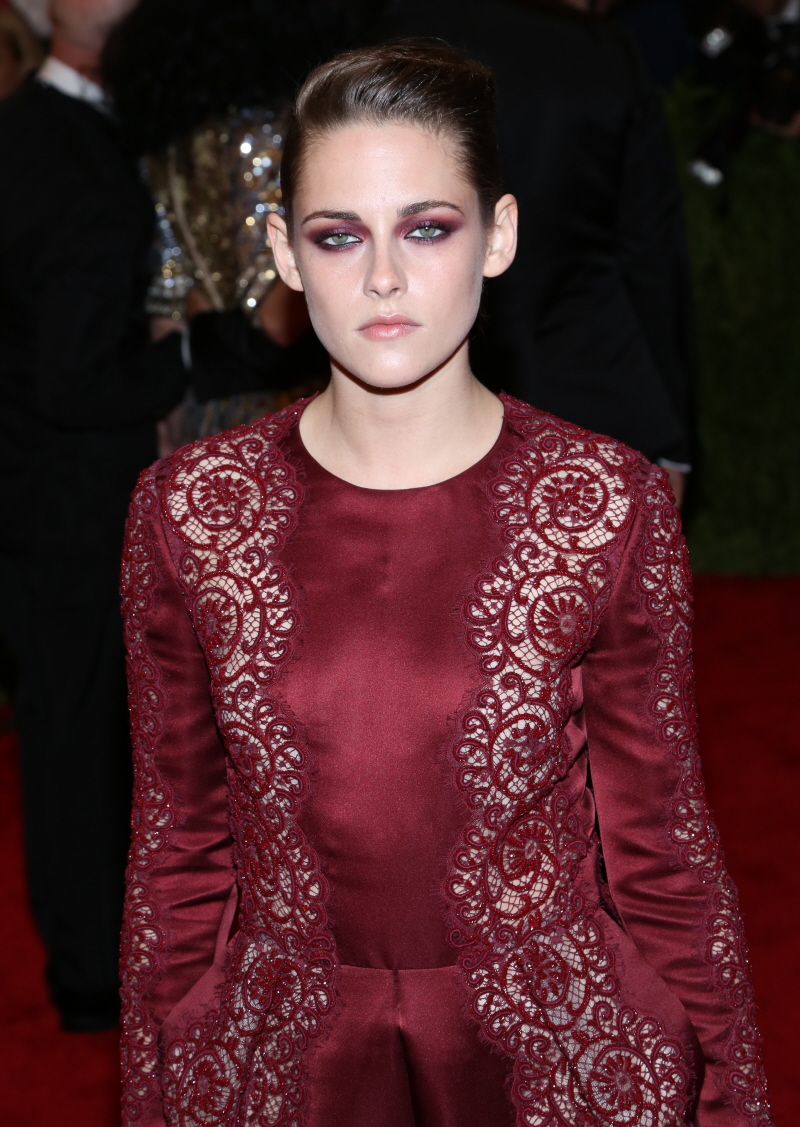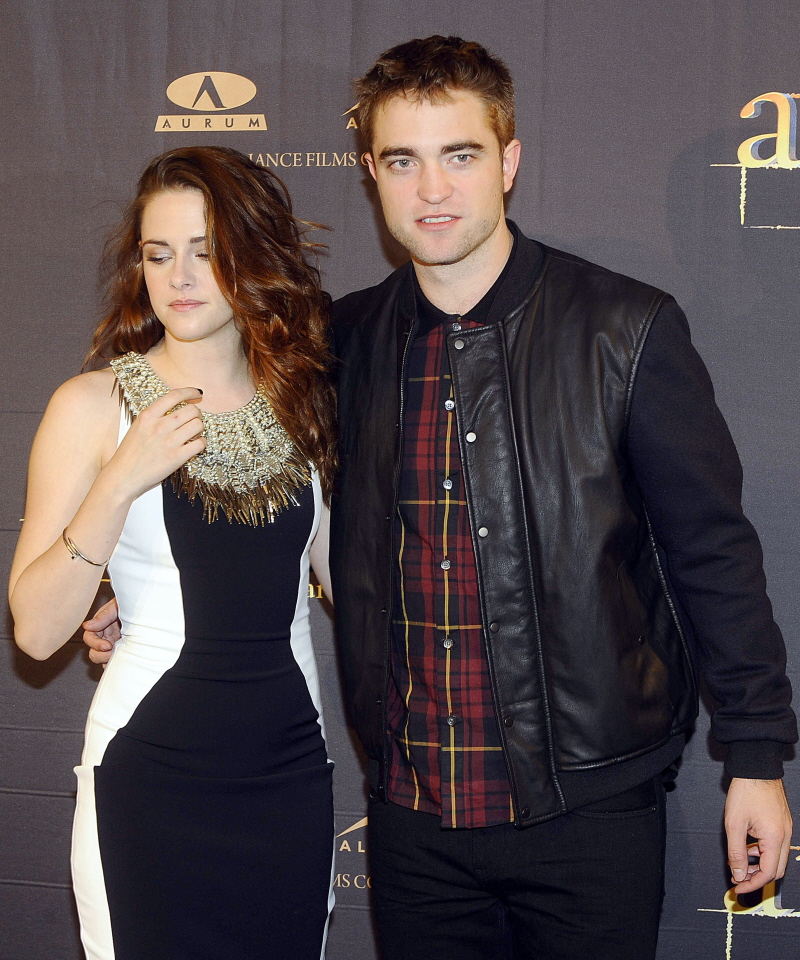 Photos courtesy of WENN.