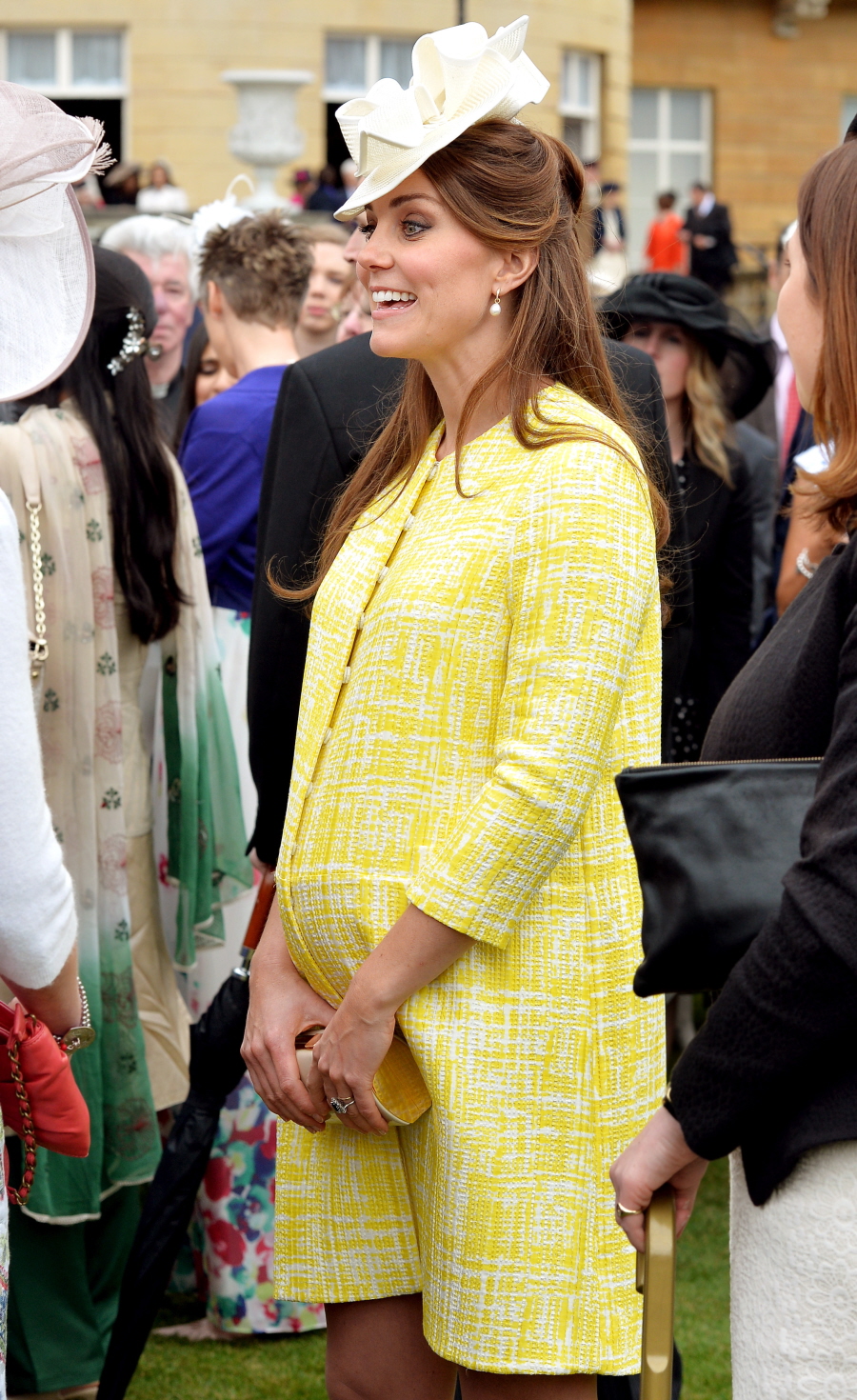 This is nothing major, but there are several smaller Duchess Kate stories percolating through the system. The most interesting piece (I thought) came from The Telegraph's gossip guy, Mandrake, who wrote a mostly pro-Middleton propaganda piece about how Carole Middleton is a "heroine" for finding a lost dog. That part of the story is blah – I mean, if Carole found a lost dog and returned it to the owner, good for her but I don't understand why we're hearing about it unless the Middletons really did hire a PR firm to get them better press. But, hidden in that story is this interesting tidbit:
Meanwhile, reports that Carole's first grandchild is due to be born on July 13 appear to be wide of the mark.Kate Middleton's mother has told friends that the baby will be a Leo. The dates for the star sign, whose characteristics include loyalty and ambition, are July 24 to Aug 23."
Let's say that this is true and Kate's due date is maybe August 1st. Let's do the math… she would have gotten pregnant around the end of October/beginning of November then, right? Which means that Kate announced her pregnancy when she was at most five weeks along? Granted, she was sick and that's why they announced it so soon in the pregnancy, but I'm definitely throwing some shade at something, somewhere. Anyway, a Leo would be nice. My mom's a Leo. Bill Clinton is a Leo too.
As for the nursery plans, there are mixed reports. Will and Kate's Kensington apartment is still undergoing renovations, and there were stories that Kate wanted to move in with her parents after giving birth so that her mom could help take care of the baby (in lieu of hiring a nanny, allegedly). Now there are reports that Kate and William are going to live in Nottingham Cottage for a few months while the Kensington Palace apartment gets completed, and that the baby's first nursery will be "humble" because "Kate felt it wasn't worth the money to go all-out." But the nursery she's planned for KP is "indulgent" allegedly. Sources also say that Kate "wants the baby to sleep in their room" for the first few weeks, which…? Is that really scandalous?
Also, Morrissey is yelling about Duchess Kate again, this time about her love of foie gras:
It isn't nice and you shouldn't do it

Congratulations to Prince Charles for banning foie gras from all his functions.

However, unsurprisingly, this most savage and cruel commodity continues to be the favorite "dish" of smiling mother-to-be Kate Muddleton (from whom, in fact, we expect no less.)

Foie gras production is illegal in the UK, yet the ever-so-correct Fortnum and Mason have found suppliers in France who will keep their shelves stocked – possibly with the hope that smiling Kate will wobble in and place an order for her unborn child.

Since Fortnum and Mason are now the only department store in London who are associated with the pitiless atrocity of foie gras, would you please write to them/contact them and exert pressure on them to stop selling such a savage beyond belief "product".
I've never tried foie gras. It's just duck liver that's especially rich, right? And it looks like cat food? Yeah. I know it's supposed to be decadent or something, but I've never felt the urge to try it. But before Morrissey praises me individually, he should know that I have had a decades-long love affair with bacon.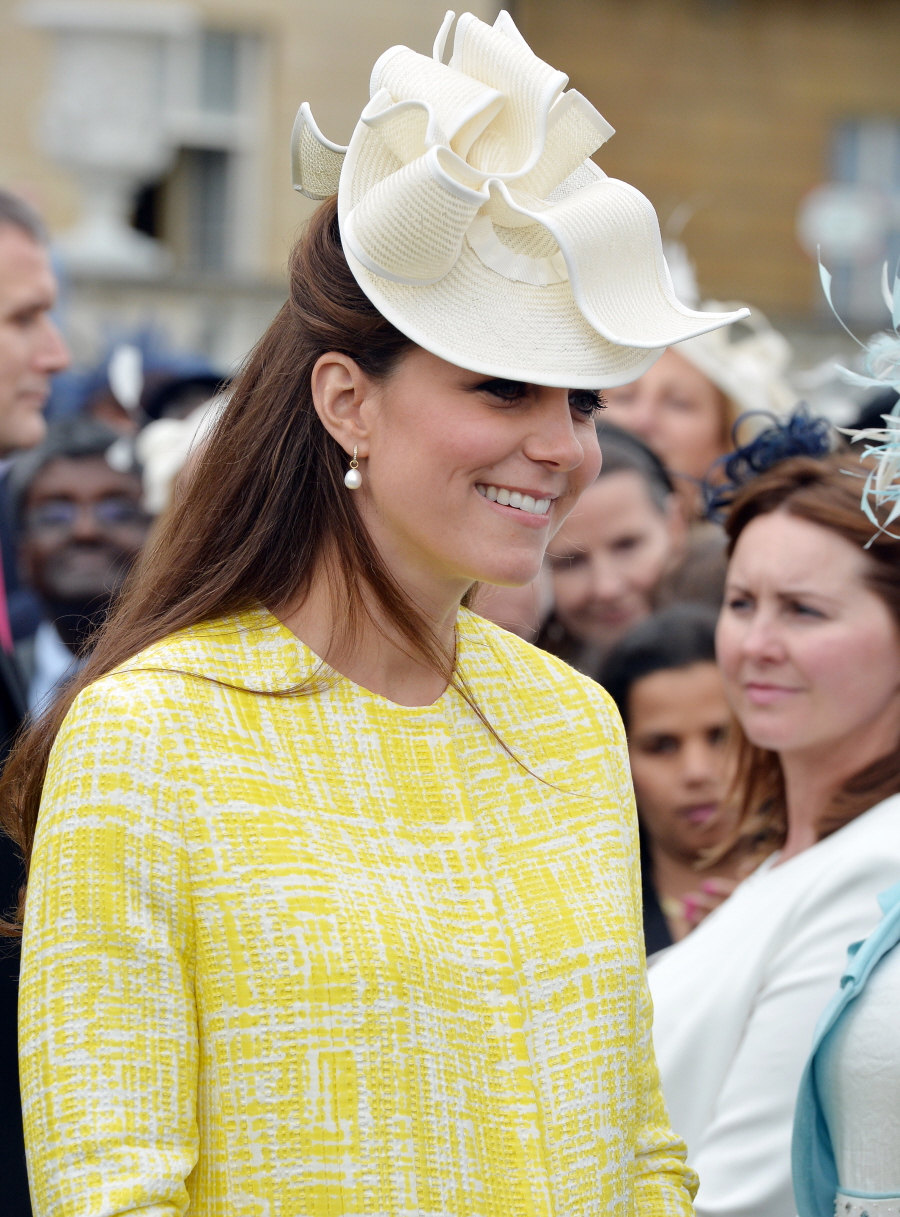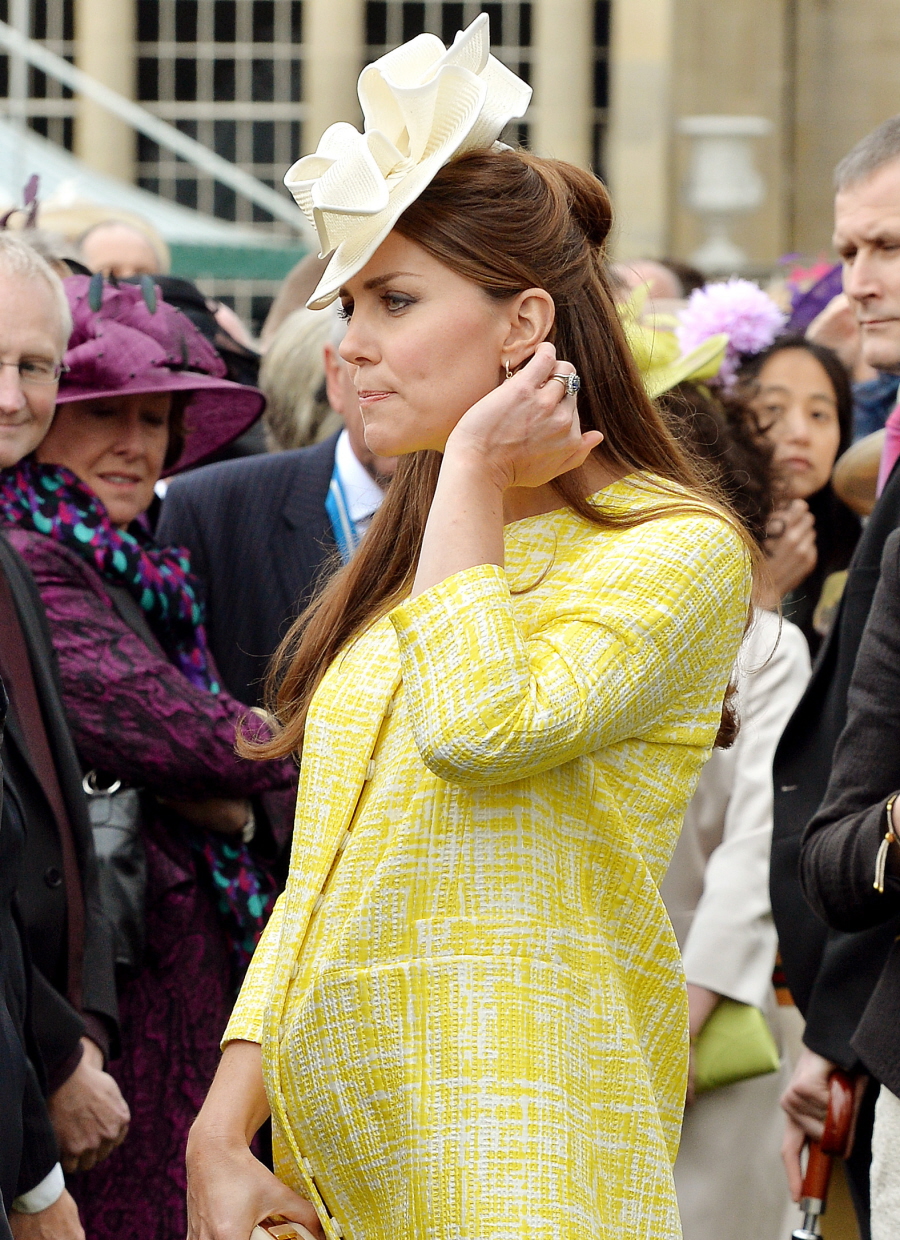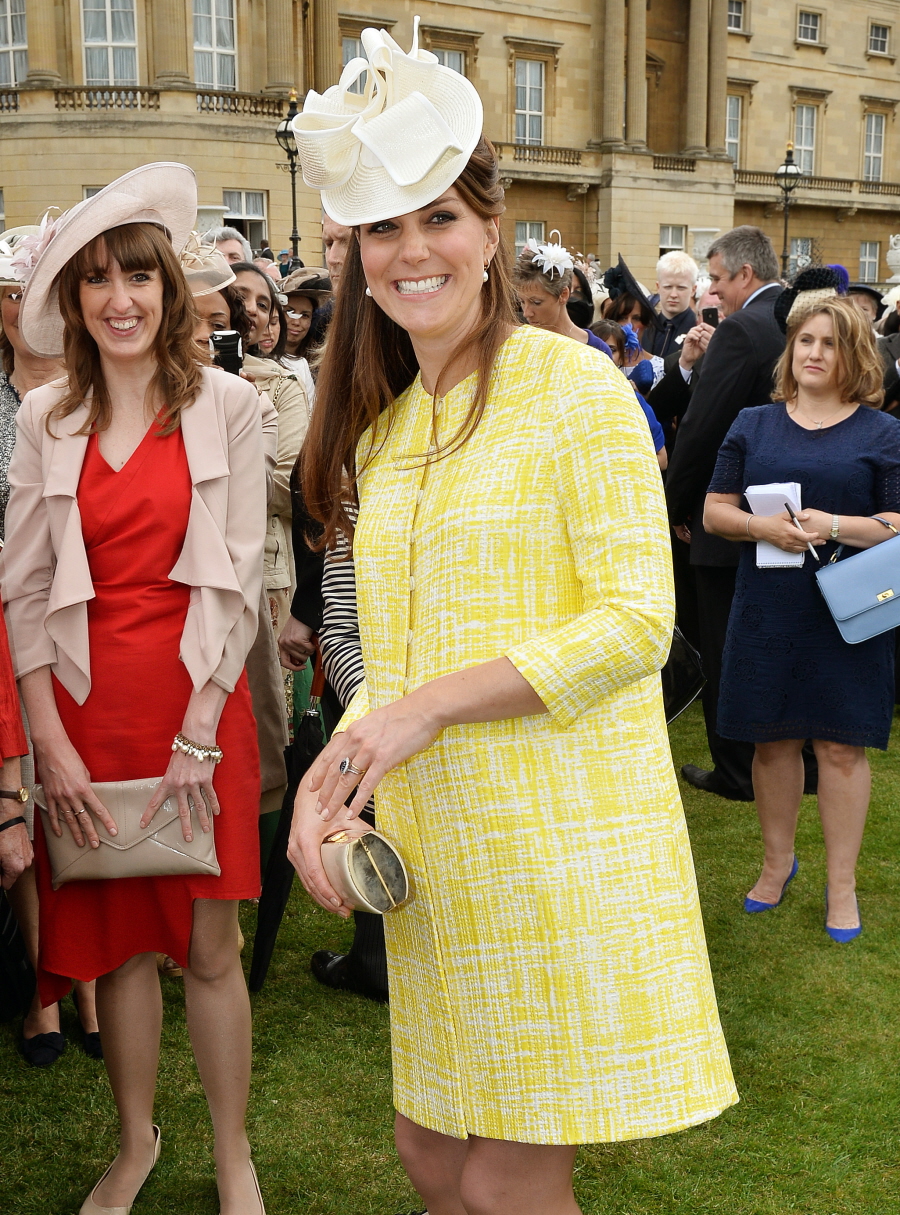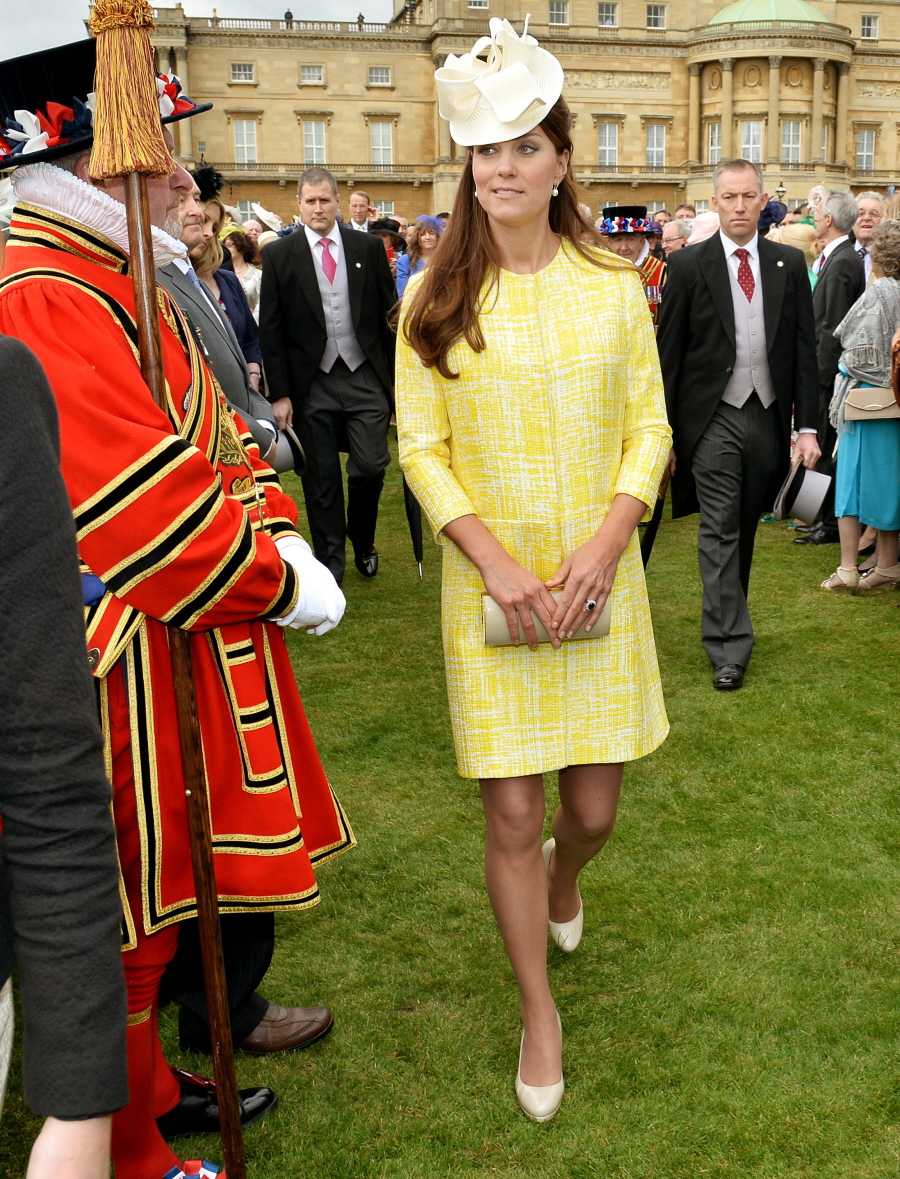 Photos courtesy of WENN.