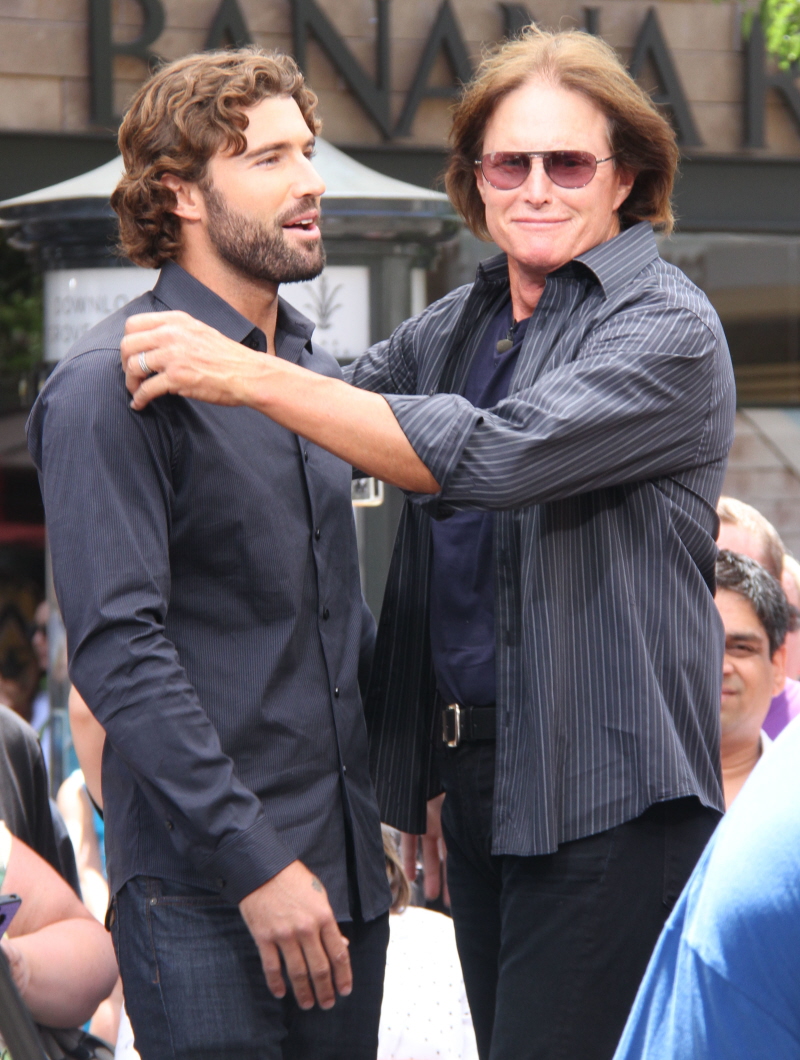 This is kind of boring and obvious, but "boring and obvious" is the Kardashian-Jenner clan's bread and butter, so I think you'll enjoy this story. Bruce Jenner (husband of Lucifer's Homegirl) and his son Brody Jenner were being interviewed on Extra last week. And they got some questions about Kim Kardashian and Kanye West of course. But instead of just placating everyone with some happy-family soundbytes, the Jenner men went WILDLY off-message by being honest. Brody Jenner admitted that he's never even met his step-sister's baby-daddy and Bruce Jenner says he's only met Kanye once and "Actually, I have only met him once… Yeah he's not around, he was in Paris the whole time writing, and he just hasn't been around."
Obviously, this is stuff we already know. And I don't want to get too involved in the conspiracy theories (because I truly don't care enough to analyze every single piece of info), but I have noticed a distinct change in how Kim's family is treating the Kanye situation. Like, I think Kris Jenner may be searching for the next big storyline and that storyline is "Kanye is a bastard and he's mistreating Kim, Kim is doing everything she can to make it work, poor Kim." And if that's the storyline – to purposefully throw Kanye under the bus – they really don't have to sell me on it. I believe it. I think Kim is working hard to keep this relationship afloat and I don't think Kanye gives a crap.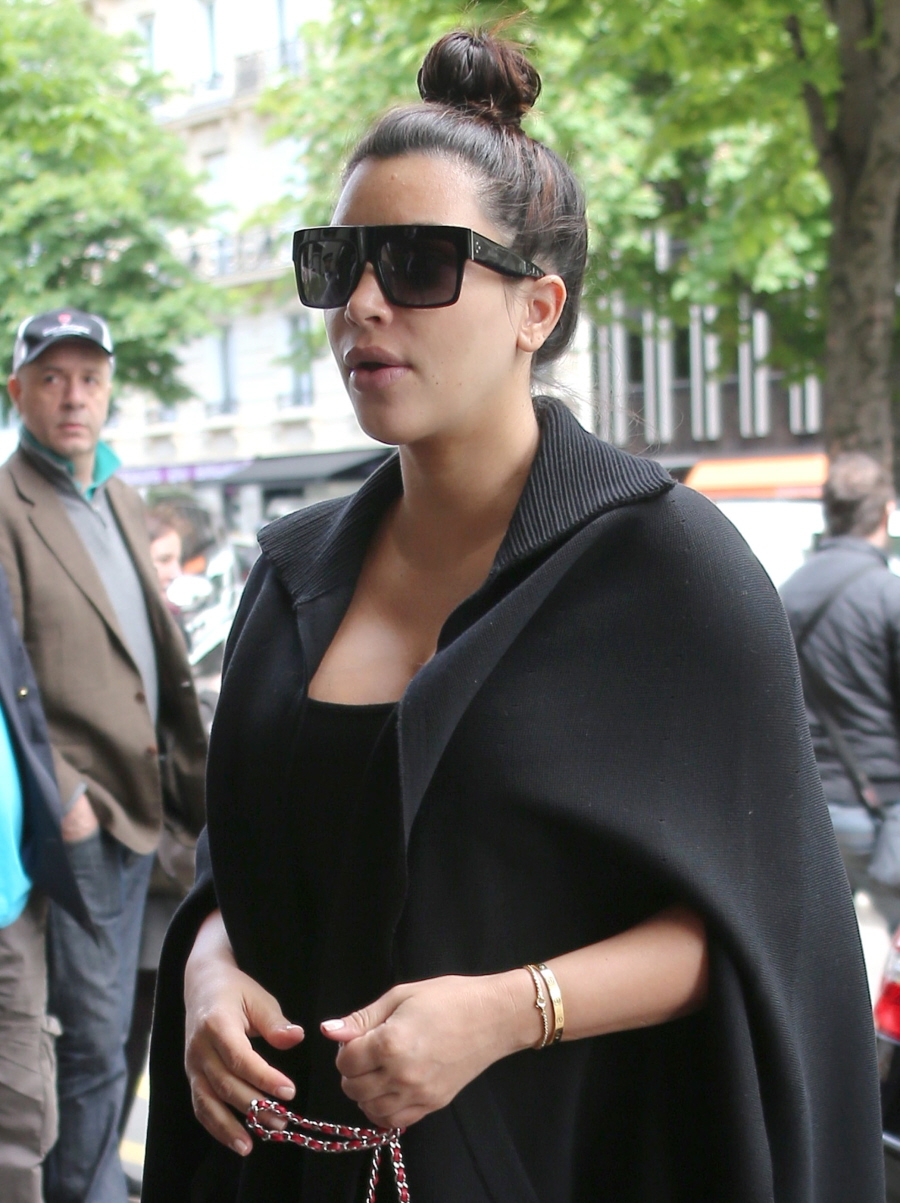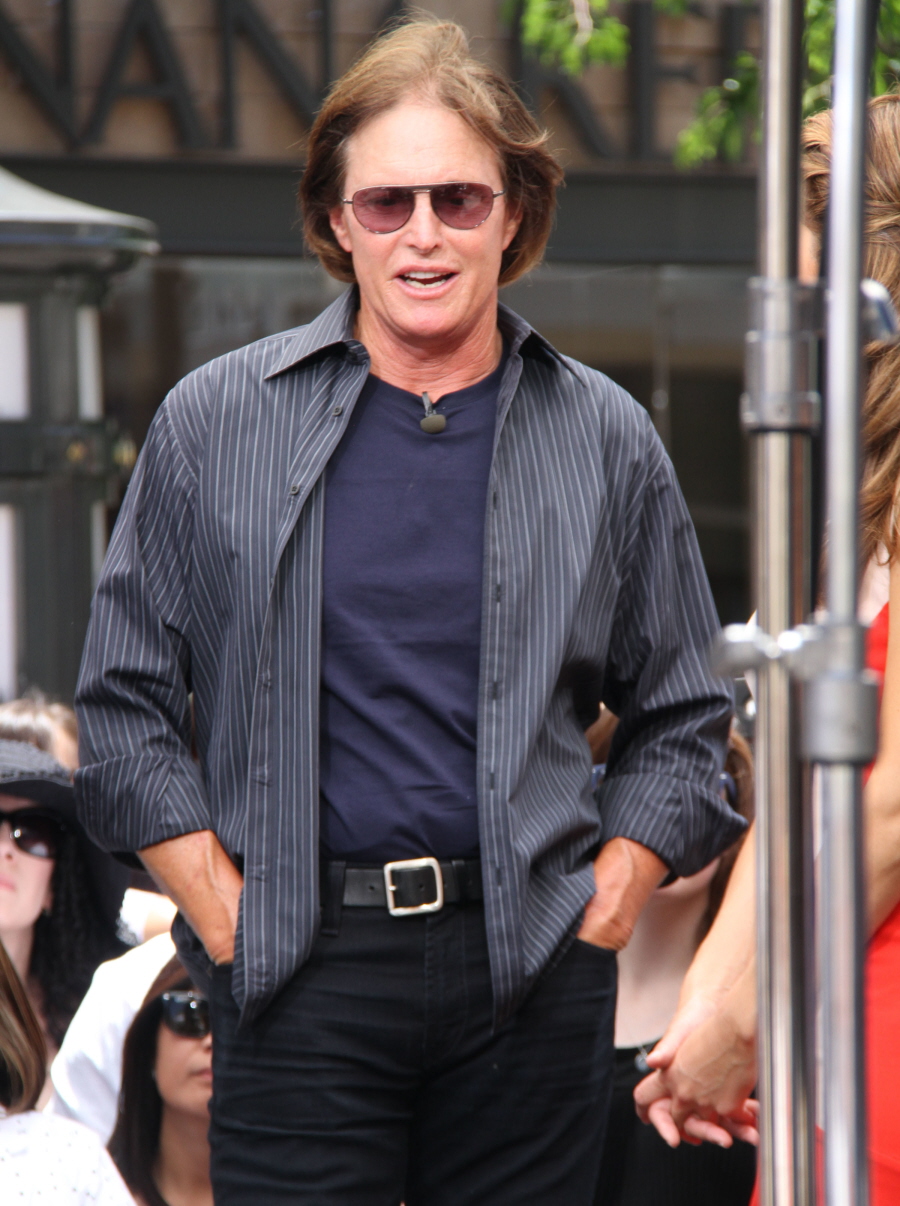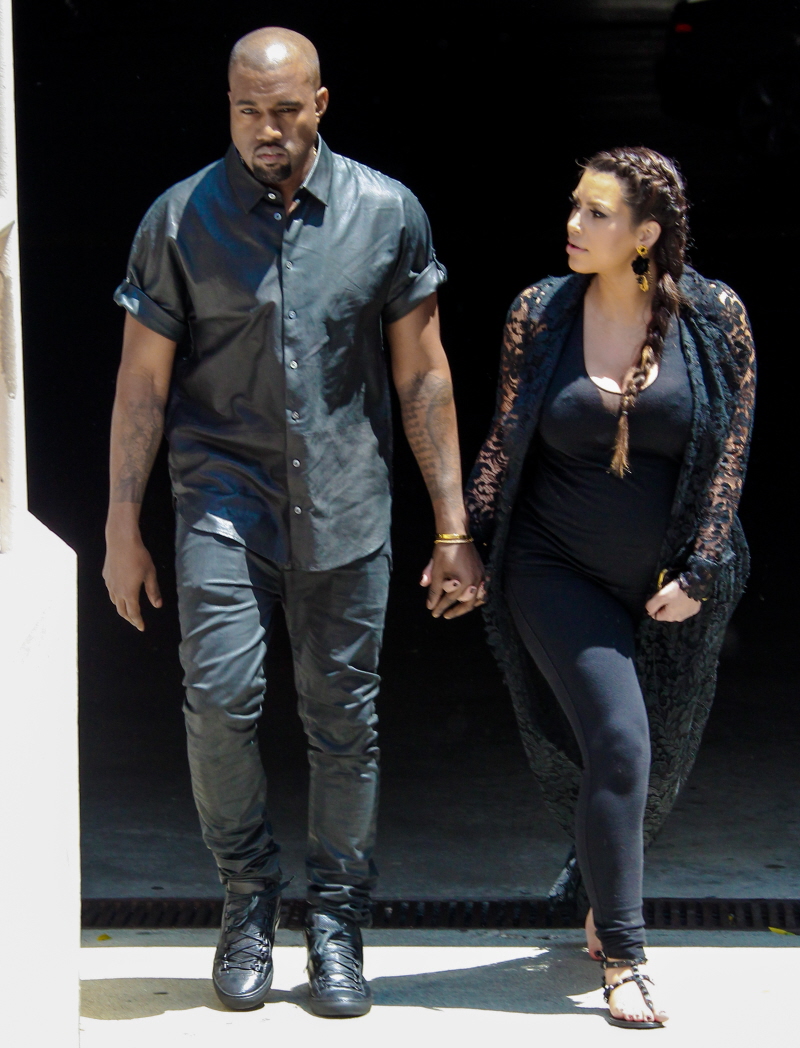 Photos courtesy of WENN, Fame/Flynet.