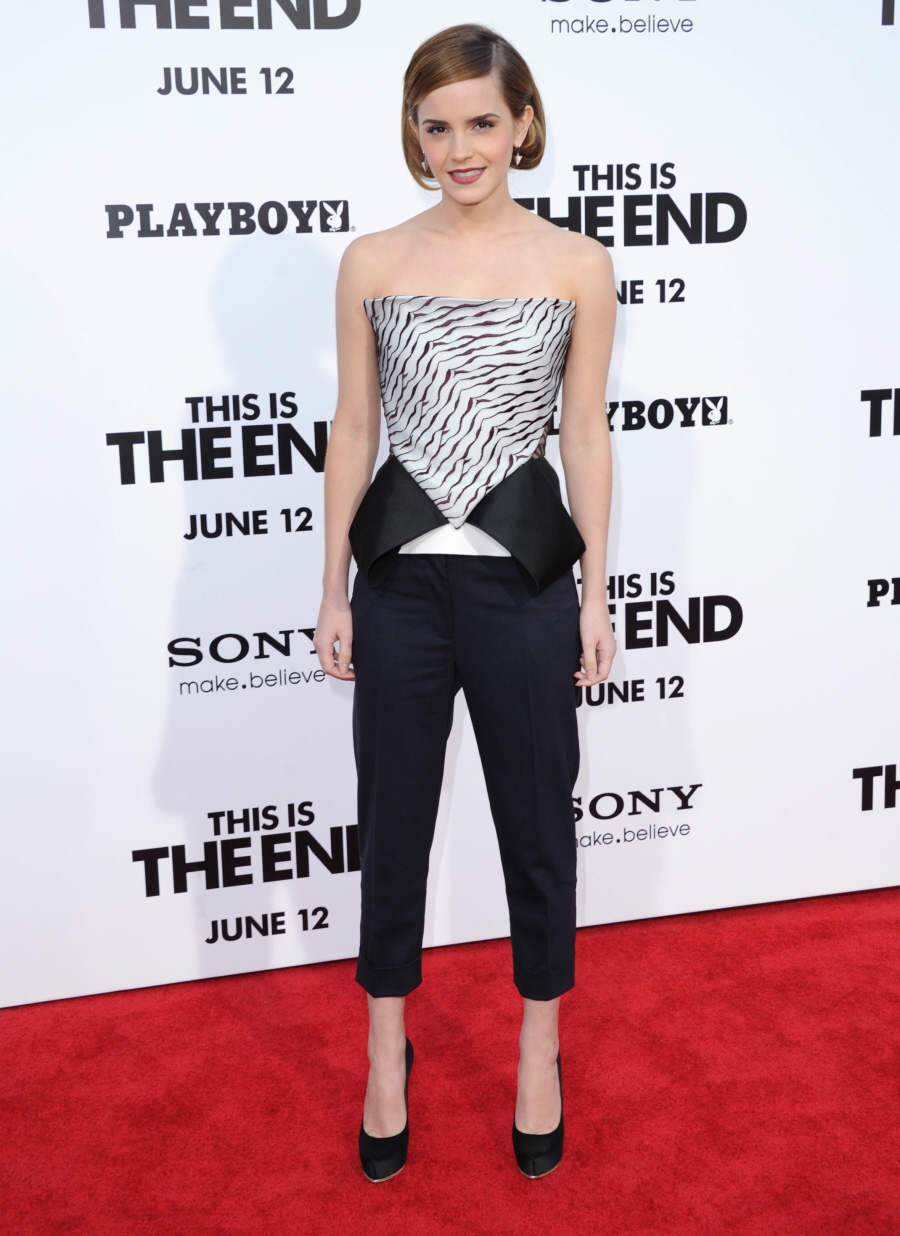 Here are some photos of Emma Watson at last night's LA premiere of This Is the End, that weird-looking sci-fi/comedy/whatever starring Seth Rogen, James Franco, and that whole Judd Apatow crew. The basic gist is that aliens invade earth and attack humans… in the midst of a big Hollywood party. Emma has a small part and James Franco has already had some bitchy things to say about how she walked off the set when things got too hardcore (although he didn't specifically name her, but everyone knows he was talking about her). I seem to remember Seth Rogen having something to say about it too.
Emma is wearing a Roland Mouret bustier, Phillip Lim pants, Salvatore Ferragamo shoes and she's carrying a Chanel clutch. I like the idea of this ensemble more than I like the execution. I think it's great that Emma is mixing up the "Young Hollywood Uniform" away from miniskirts and cleavage – pants are awesome! I just don't care for this Mouret bustier. It's not flattering on her. And suddenly it seems like Emma's hair is really long, right? Is this her real hair or did she get extensions? Whatever is happening, it's sort of interesting.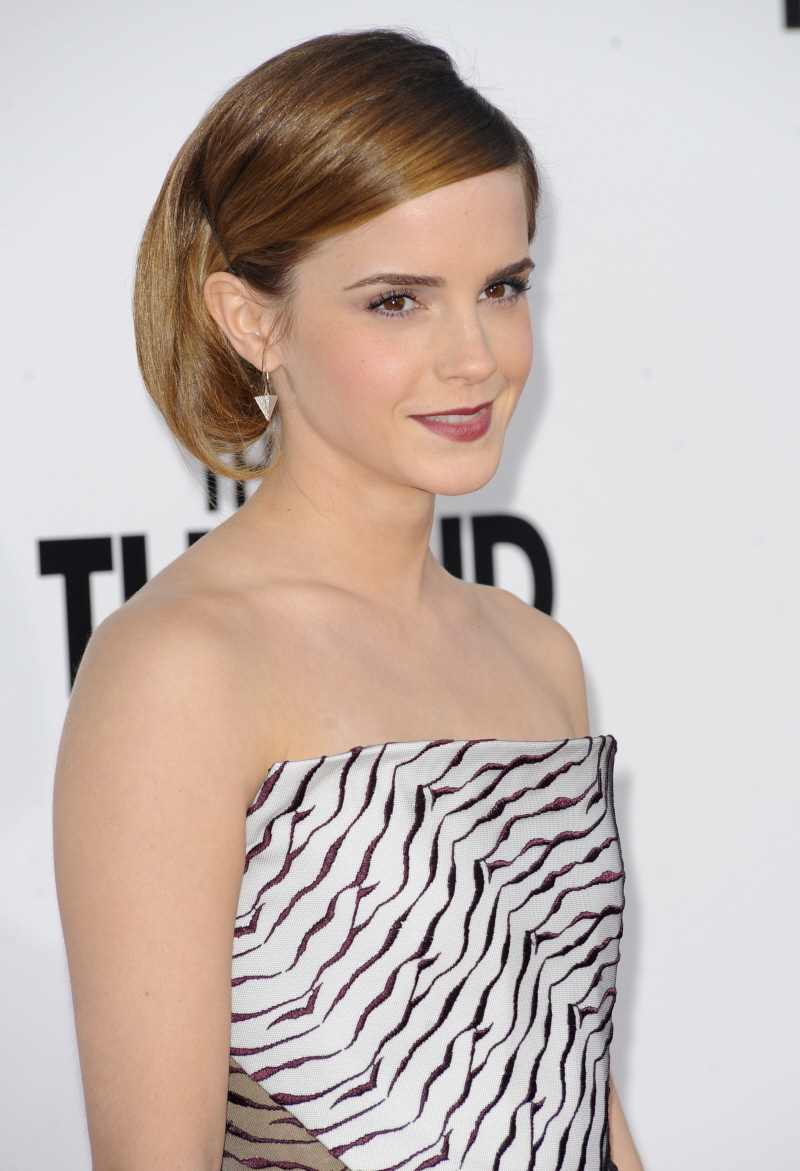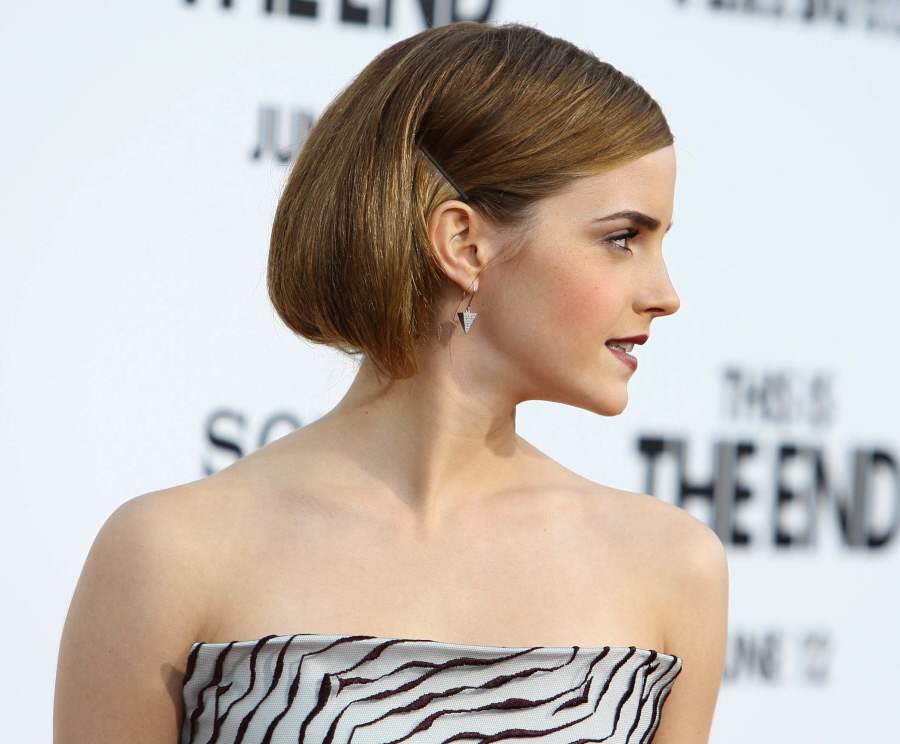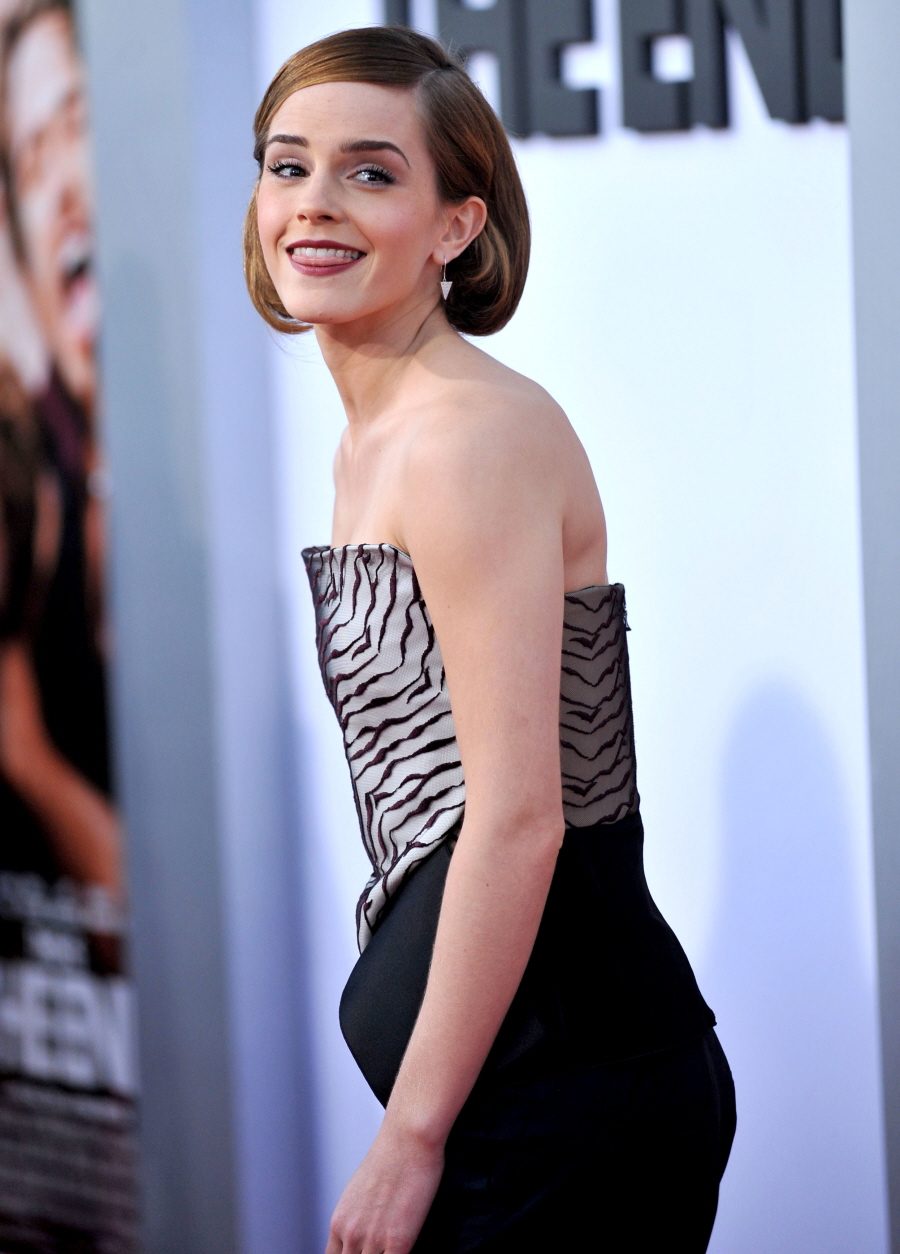 Below are more photos from the premiere. I'm including pics of Seth Rogen and his wife Lauren, Mindy Kaling (in a terrible dress), Jessica Szohr (looking particularly orange), Carmen Electra, and Paul Rudd (with terrible hair).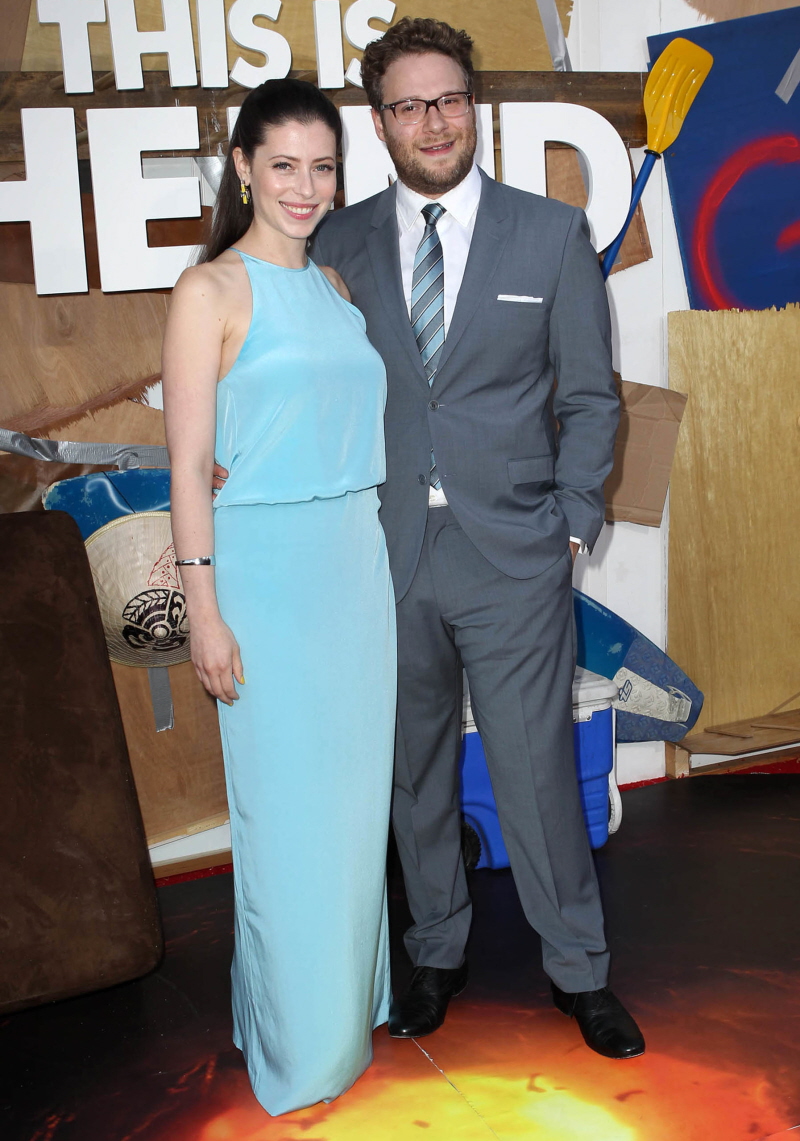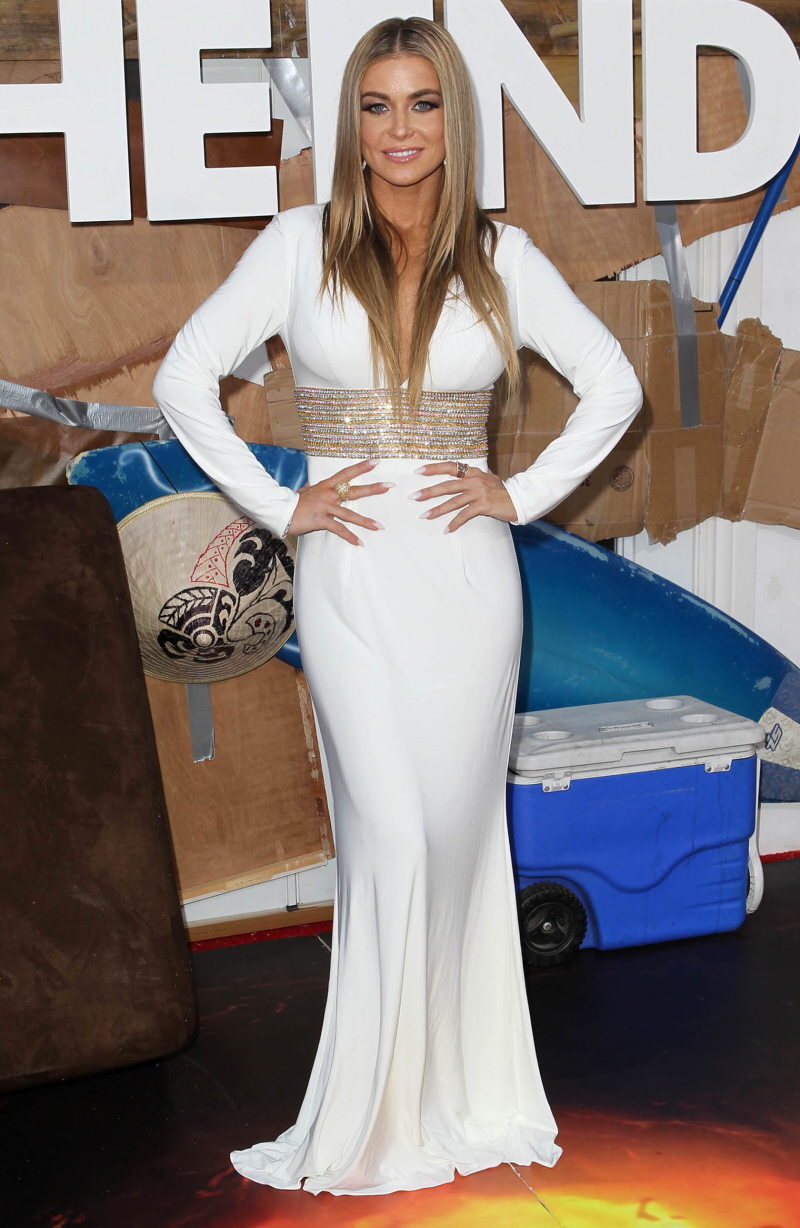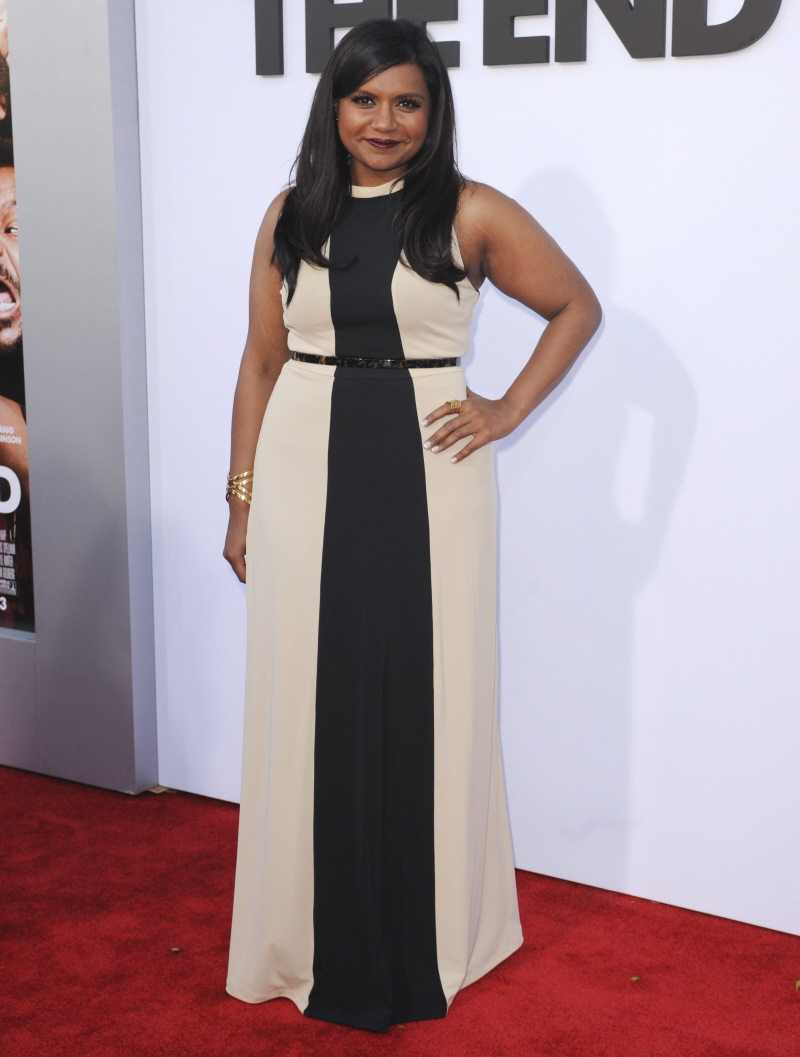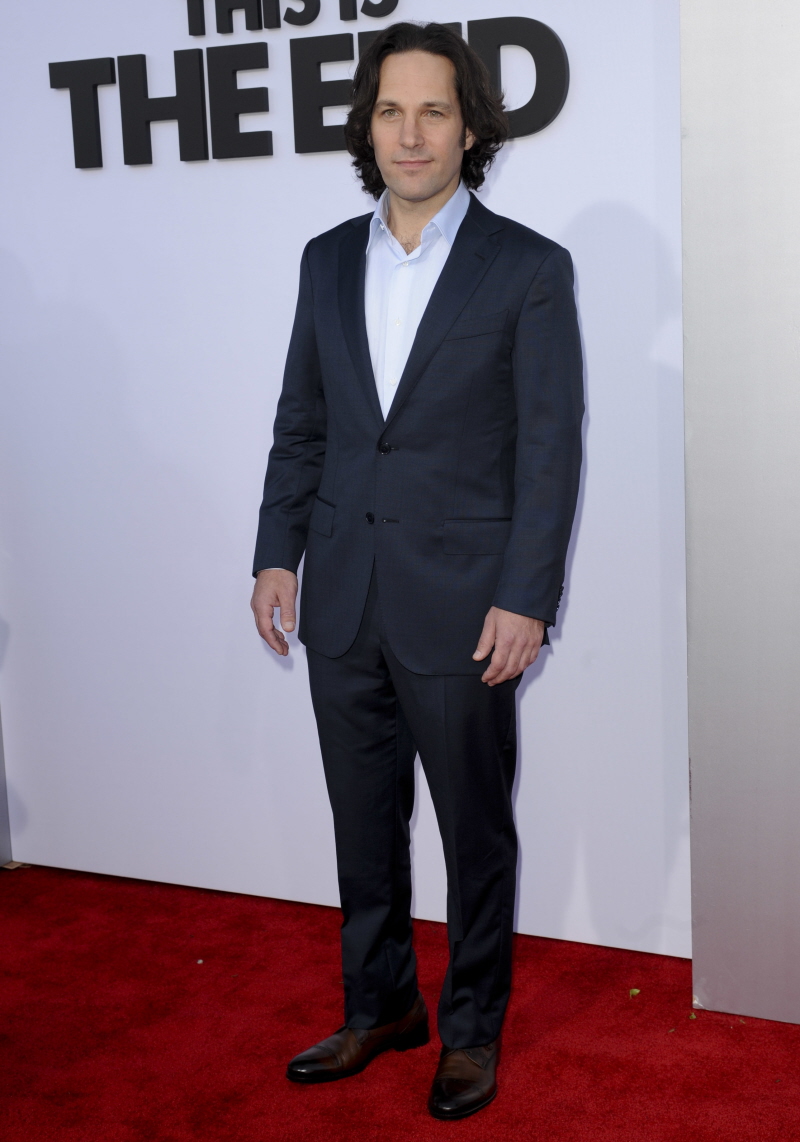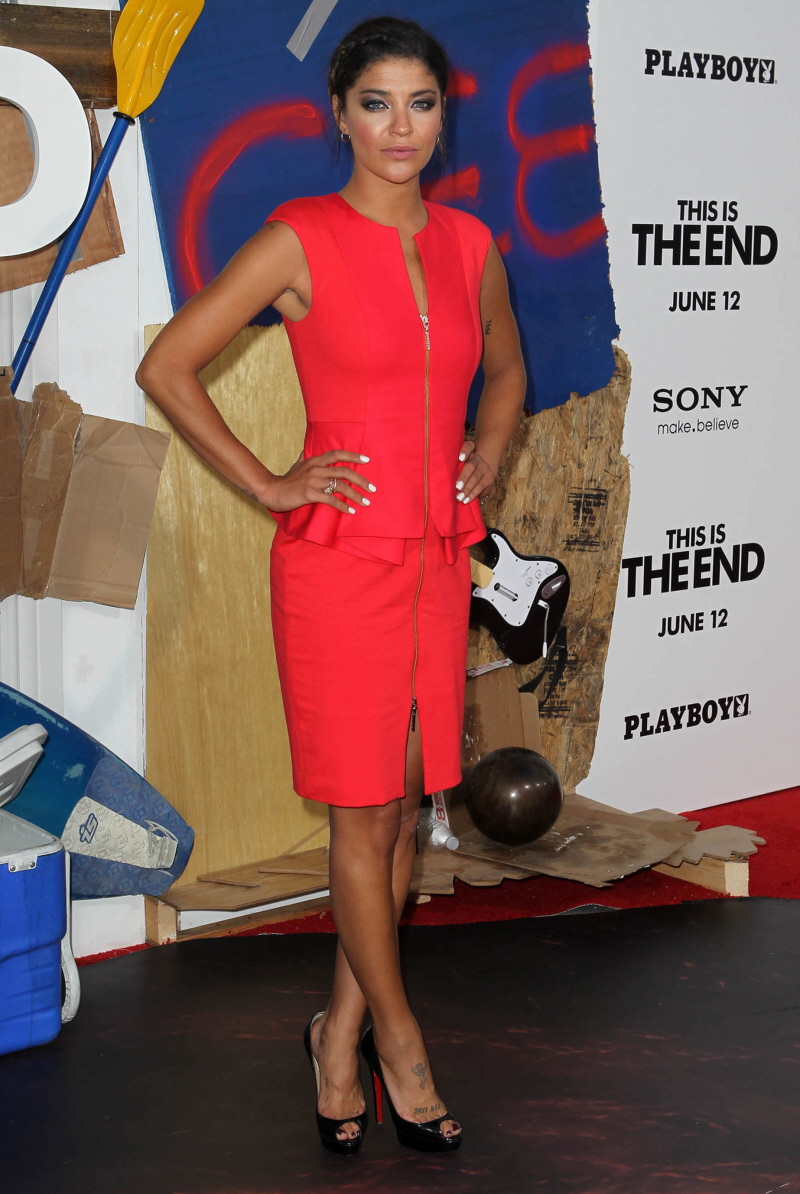 Photos courtesy of WENN.