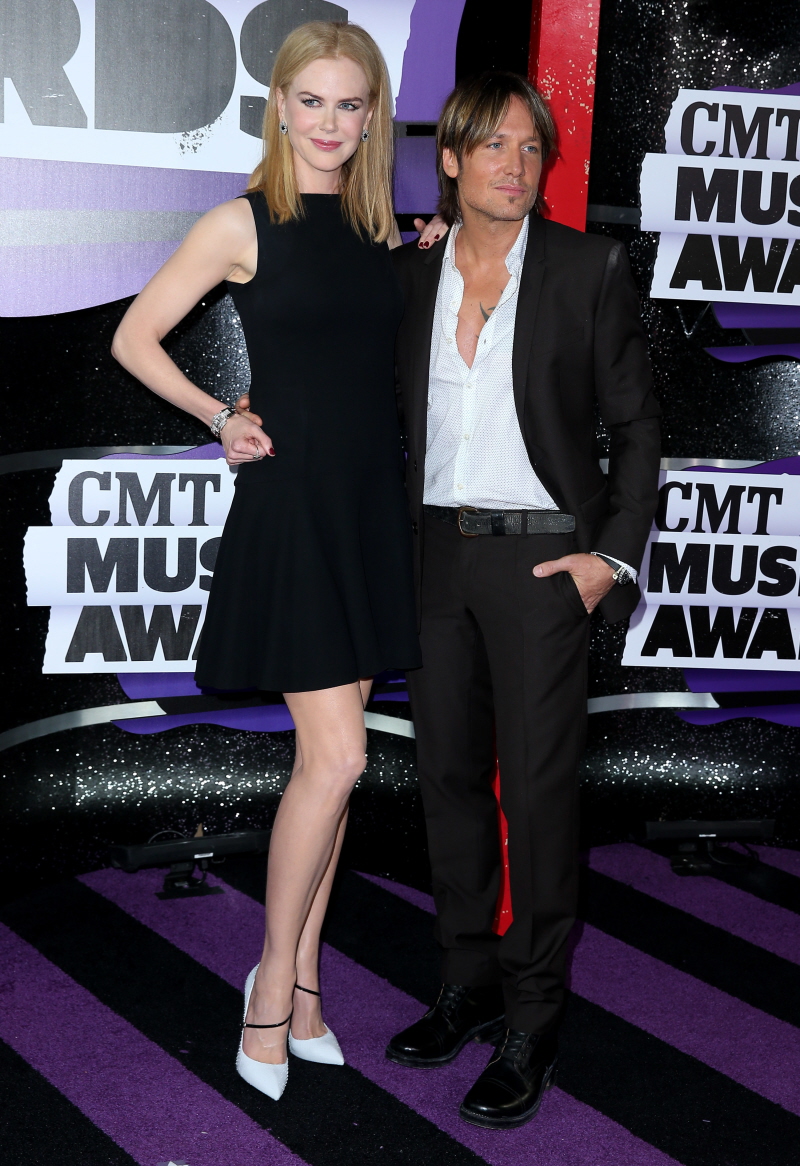 These are photos from last night's CMT Awards, yet another country music awards show. Since I don't keep up with country music, I have to ask: is it just me or do they have like five country music awards shows within the span of two months?! At last night's CMTs, Carrie Underwood won "Video of the Year" while Miranda Lambert took home "CMT performance of the year". Miranda also won best female video while her husband Blake Shelton took Best Male Video. You can read more about the awards here.
Nicole Kidman and Keith Urban were there, of course. And they looked loved up and I actually think Nicole's face is looking less jacked than it looked at the Cannes Film Festival. Nicole's inflating and deflating "facial work" always makes me think that she's making a conscious choice over and over, month by month, to get work done. Ugh. Nicole wore Christian Dior – a nice enough LBD, kind of plain. Keith looked decent (for him) – I just want him to button one more button and STOP WITH THE FLAT-IRON. Oh, would you like a better look at Nicole's Dior shoes?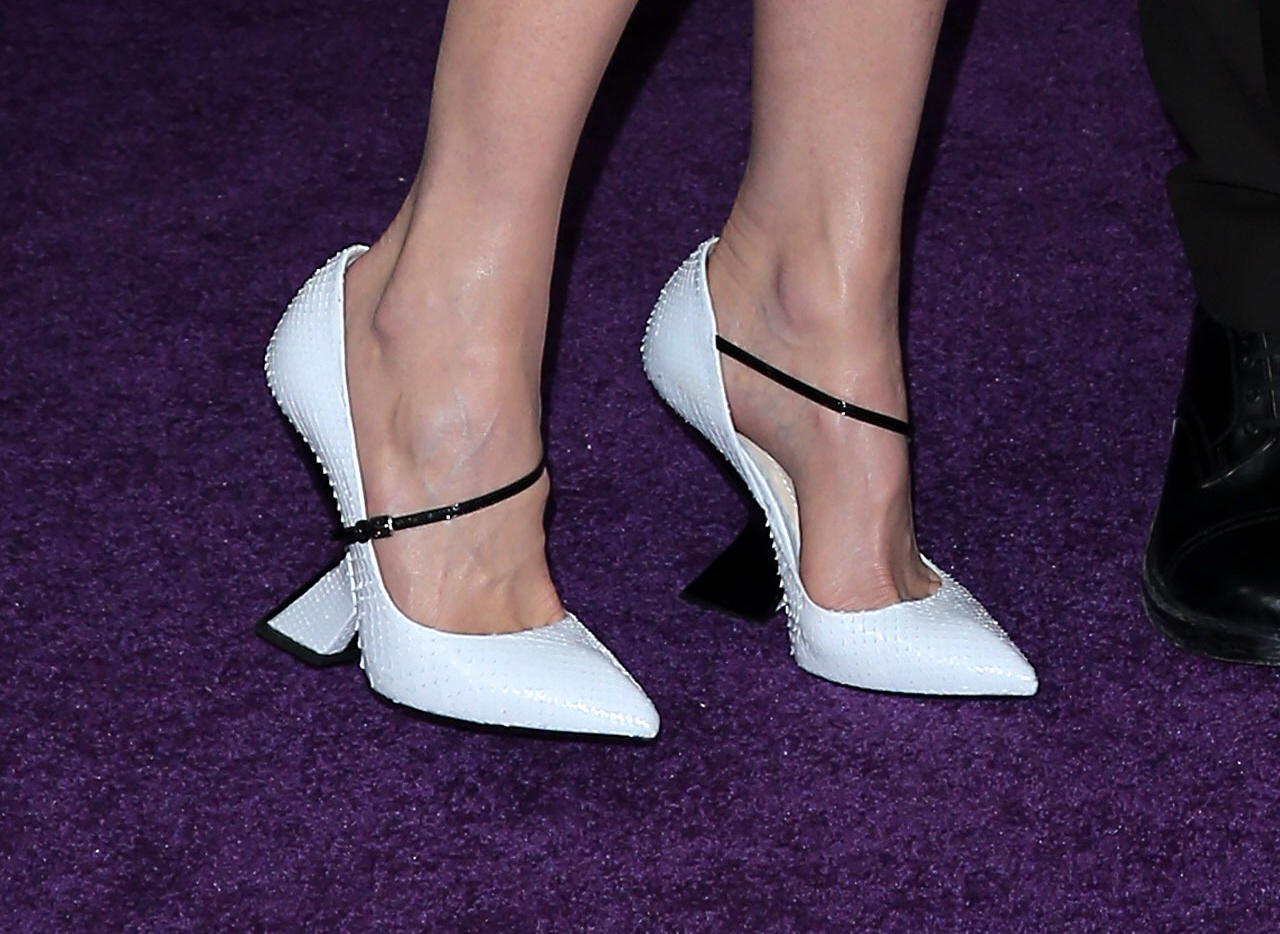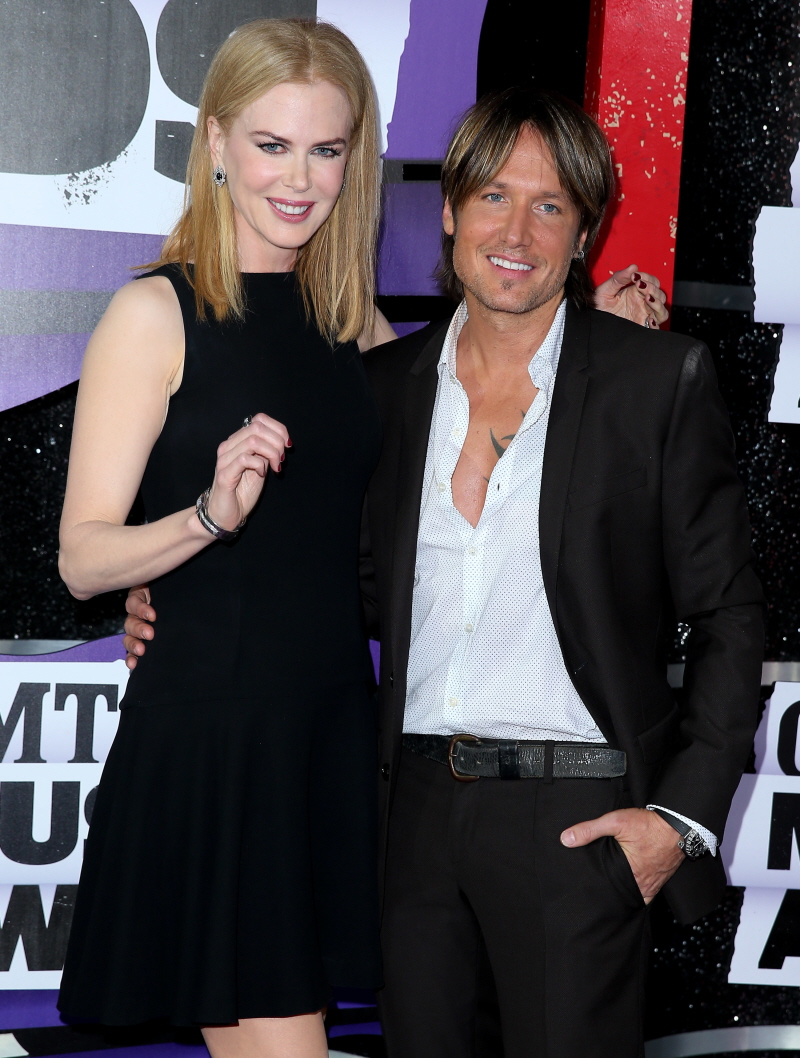 I love that Carrie Underwood wasn't wearing a giant ball gown. Her Editions by Georges Chakra outfit is really cute!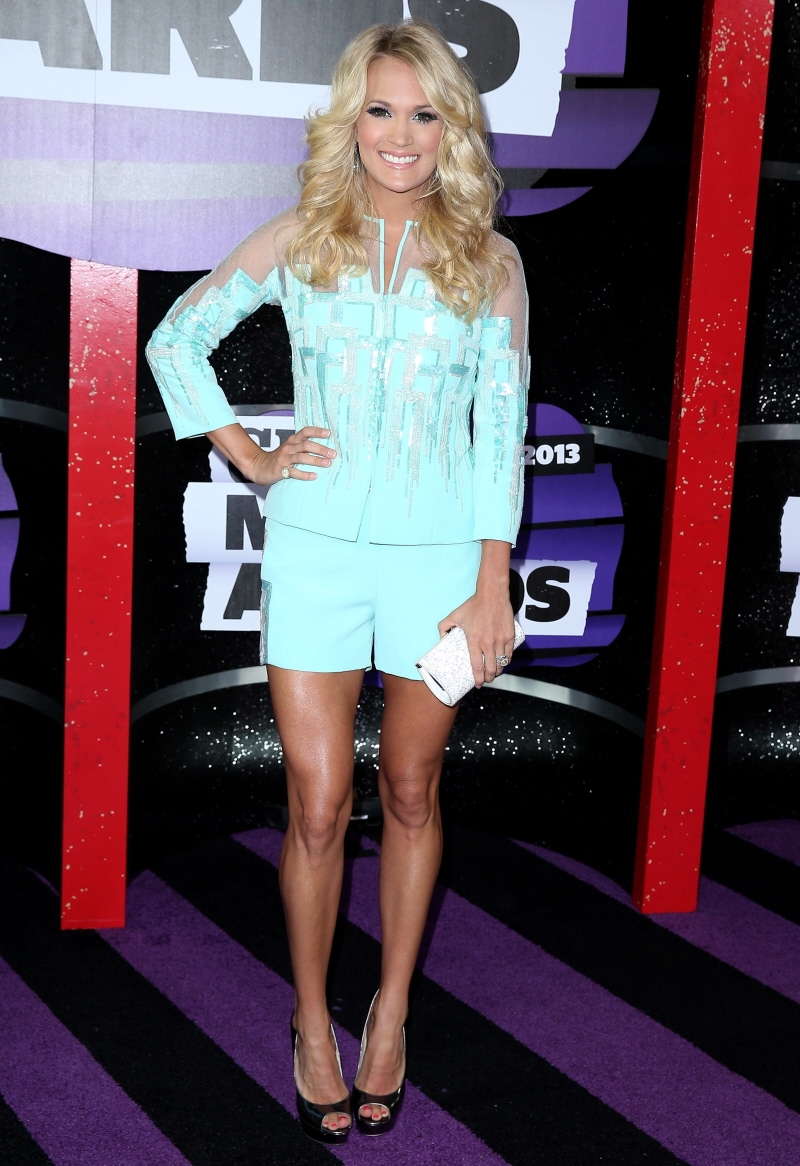 Lenny Kravitz?!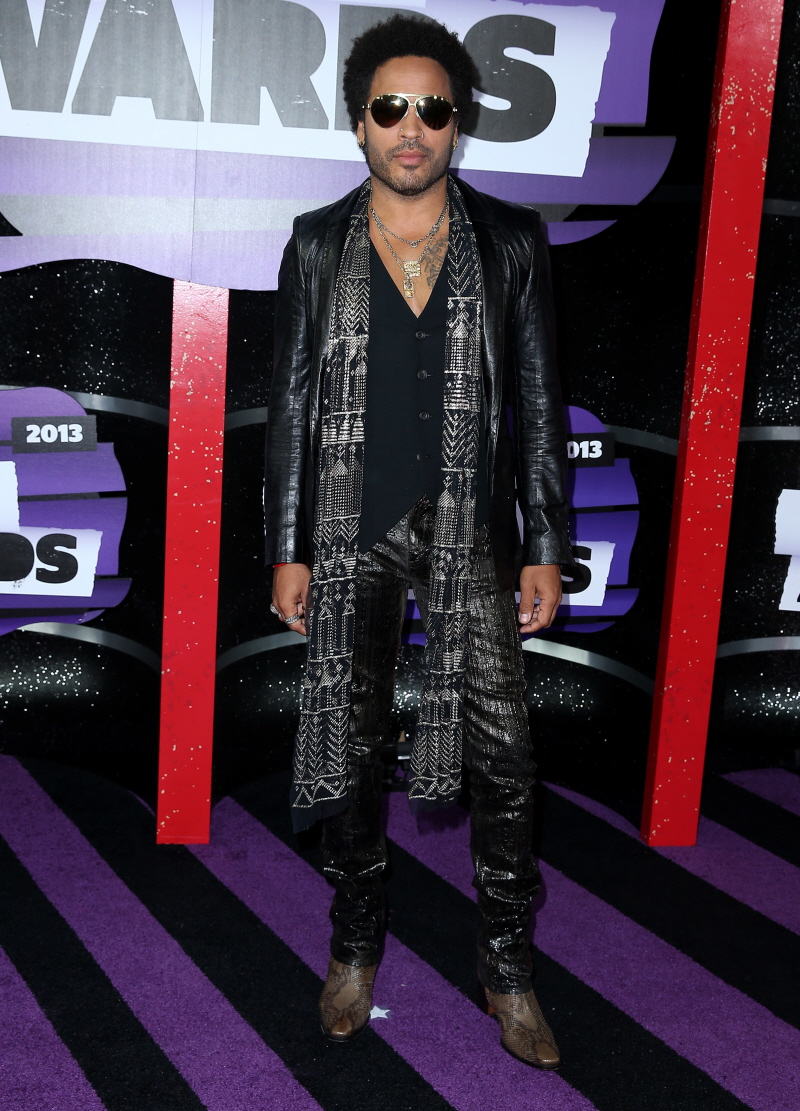 Sheryl Crow looks tired and that dress is not flattering at all.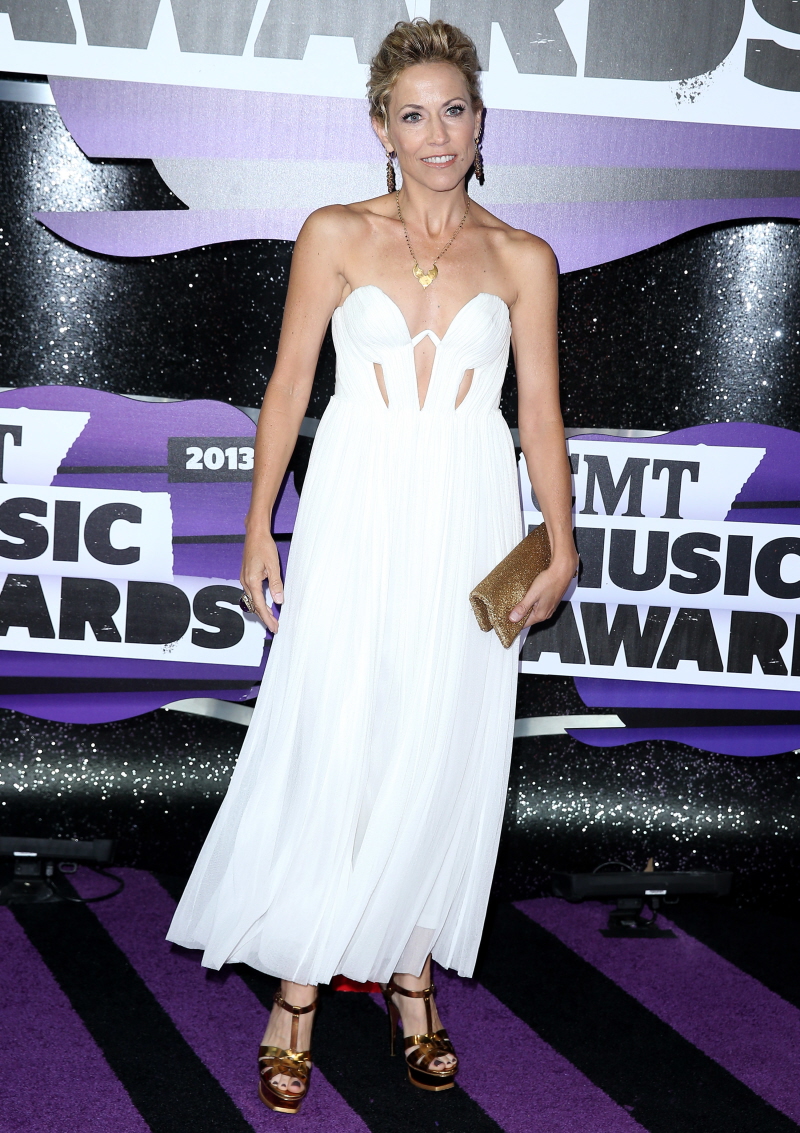 Kelly Pickler looks pretty glam for this event. I love the dress, I'm just not sure it's right for the CMTs.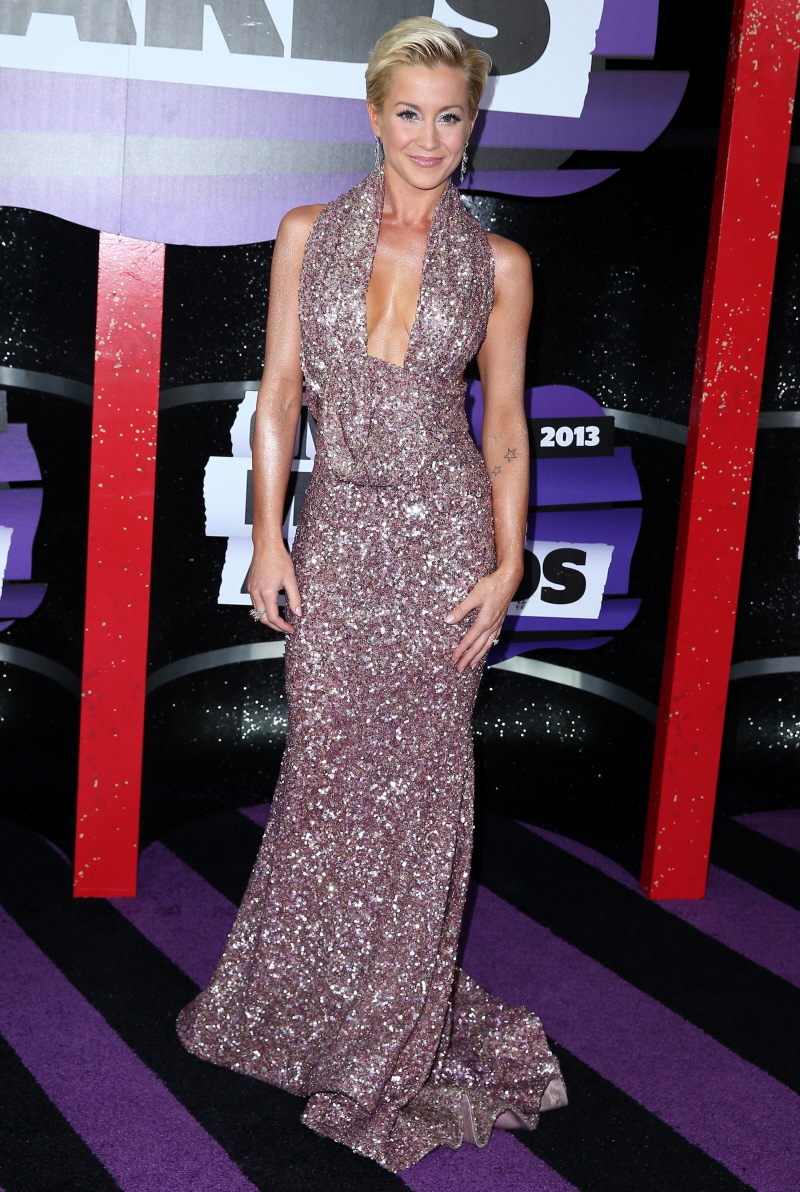 Lisa Marie Presley and Michael Lockwood. Fedoras are not "country"!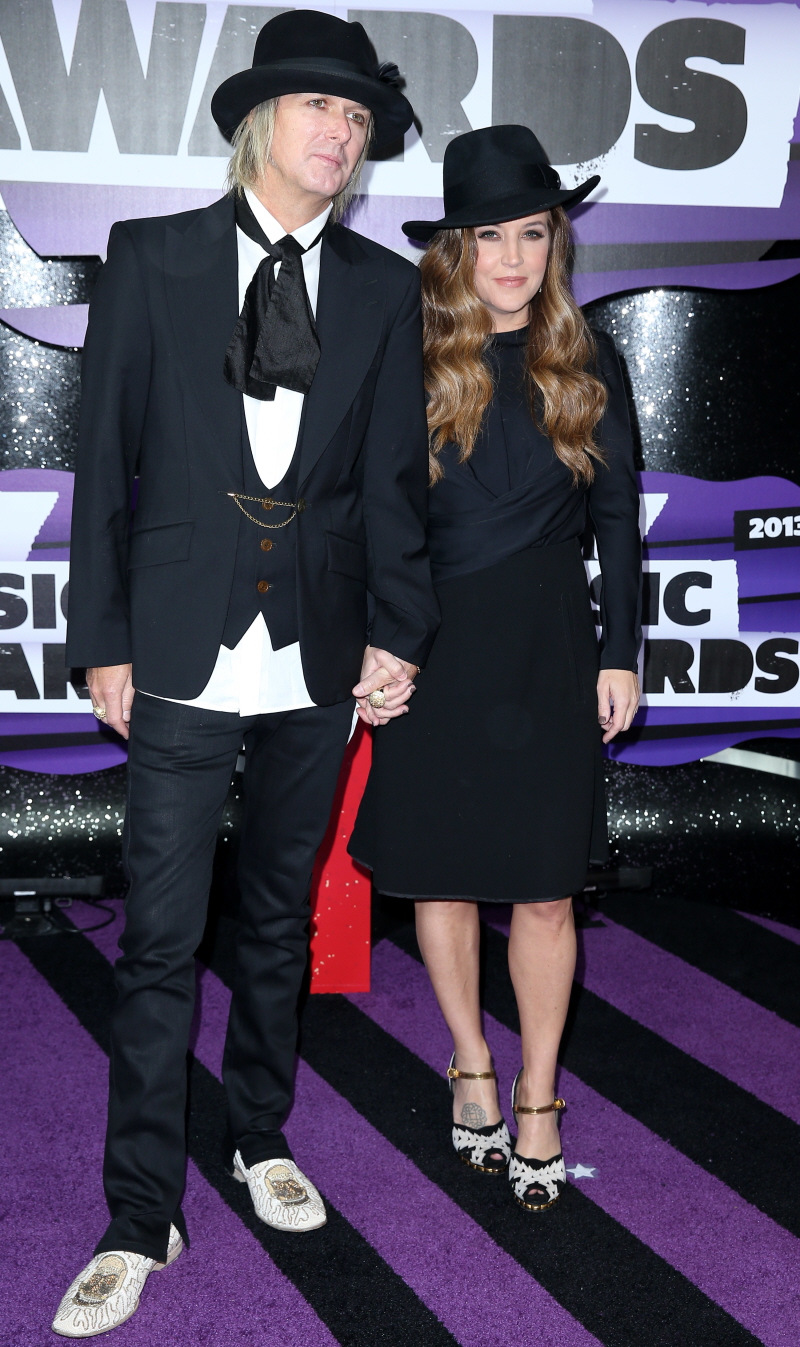 Dog the Bounty Hunter and his wife Beth Chapman. Elegant.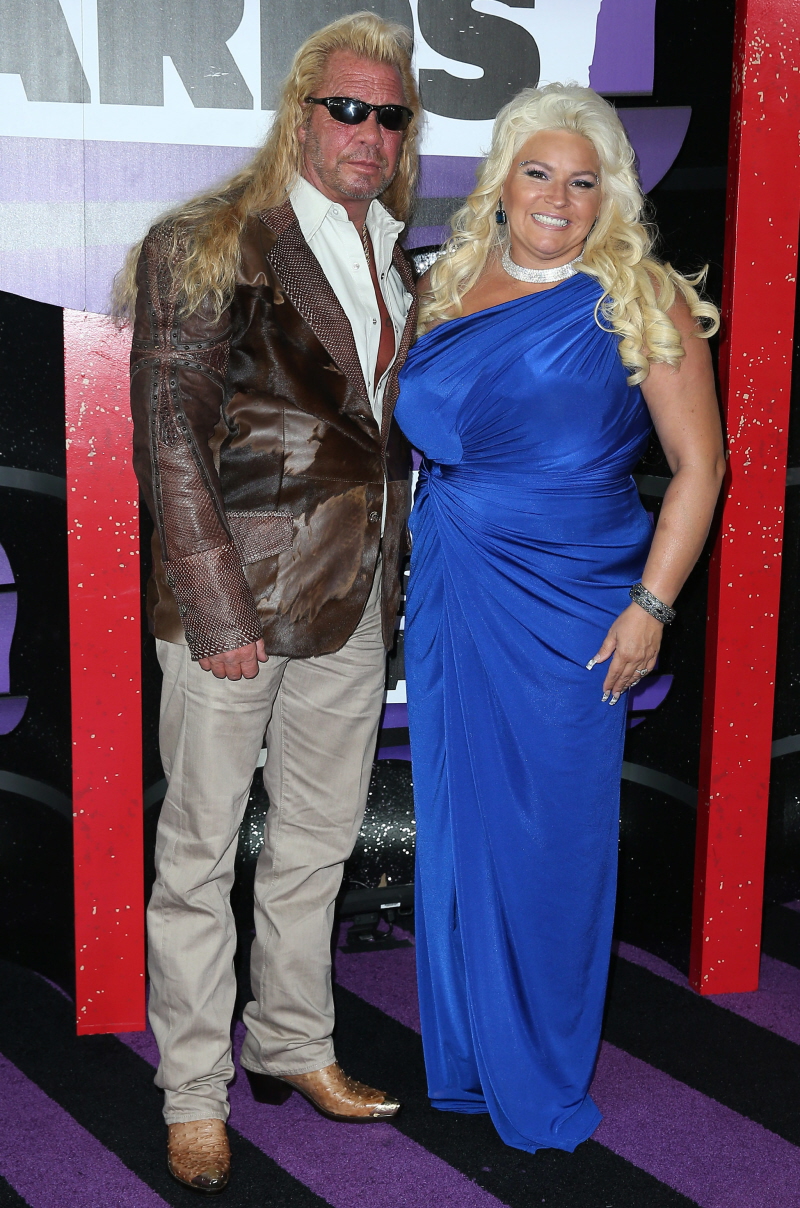 Photos courtesy of WENN.