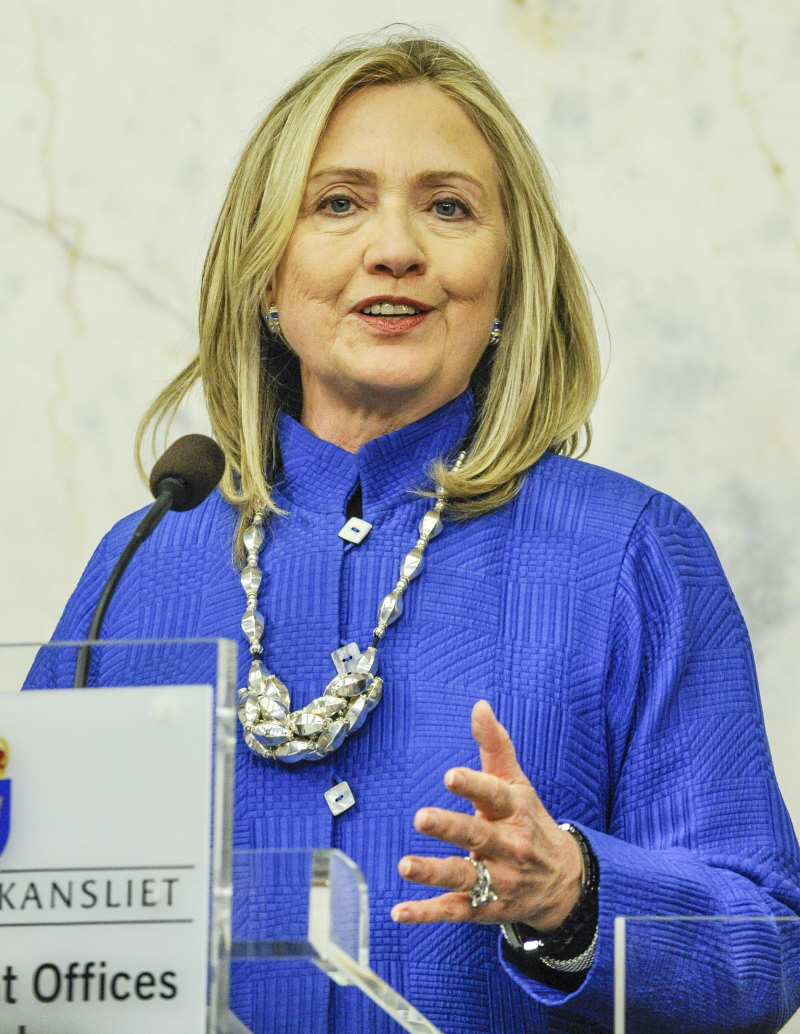 You know what's a really underrated film? Primary Colors! Emma Thompson played a Hillary Clinton-like political wife and John Travolta played a version of Bill Clinton. Billy Bob Thornton was sort-of a budget James Carville, and on and on. Kathy Bates is fantastic in that movie too, and Emma was particularly wonderful as a budget Hillary. Anyway, Hollywood is back in love with Hillary Clinton (after largely scorning her during the 2008 primaries), and there's a planned Hillary Clinton bio-pic in the works. The film will focus on her early years, as Hillary Rodham, and when she first met Bill Clinton. So who should play the young Hillary? Sources tell THR that Carey Mulligan is the leading contender!
Carey Mulligan has emerged as the front-runner to play Hillary Rodham Clinton in Rodham, Temple Hill and The Arlook Group's biopic of the former first lady, New York senator and secretary of state.

The Great Gatsby actress is the producers' top choice to play Clinton during the formative years of her storied career in public service, according to several sources. Several American actresses' names have been bandied about to take on the widely admired but often polarizing figure, including Scarlett Johansson, Jessica Chastain and Emma Stone. Ironically, the British actress, who was nominated for a best actress Oscar for her starring role in An Education, has never been mentioned.

Sources tell The Hollywood Reporter that the actress will have a sit-down with director James Ponsoldt (The Spectacular Now), but sources say both sides are eager for it to work. However, insiders close to the production caution that no decision has been made and that others actresses are still in the mix.

The indie drama portrays Rodham as a young lawyer on the committee involved in President Richard Nixon's impeachment, and her juggling a diverging career path with her unresolved feelings for future president Bill Clinton.

Young Il Kim wrote the script, which was on the 2012 Black List.
Carey Mulligan is a fine actress, and I have no doubt that she can do an American accent. But! Hillary's particular cadences and her intellectual/strident vibe? I'm not so sure. Of course, I don't believe Scarlett Johansson has any place on this list either. Jessica Chastain would be an interesting choice… I get the feeling that with the right wig, Jessica could play just about anyone. As for Emma Stone… is she too young to play Hillary at this point in Hillary's life? But Emma would nail the voice, I think. As would Chastain. So who should they pick?! And who should be cast as the young Bubba? Goodness. You know Bubba was quite gingery before he became a silver fox. Something to think about.
….Oooo, what about Anne Hathaway?!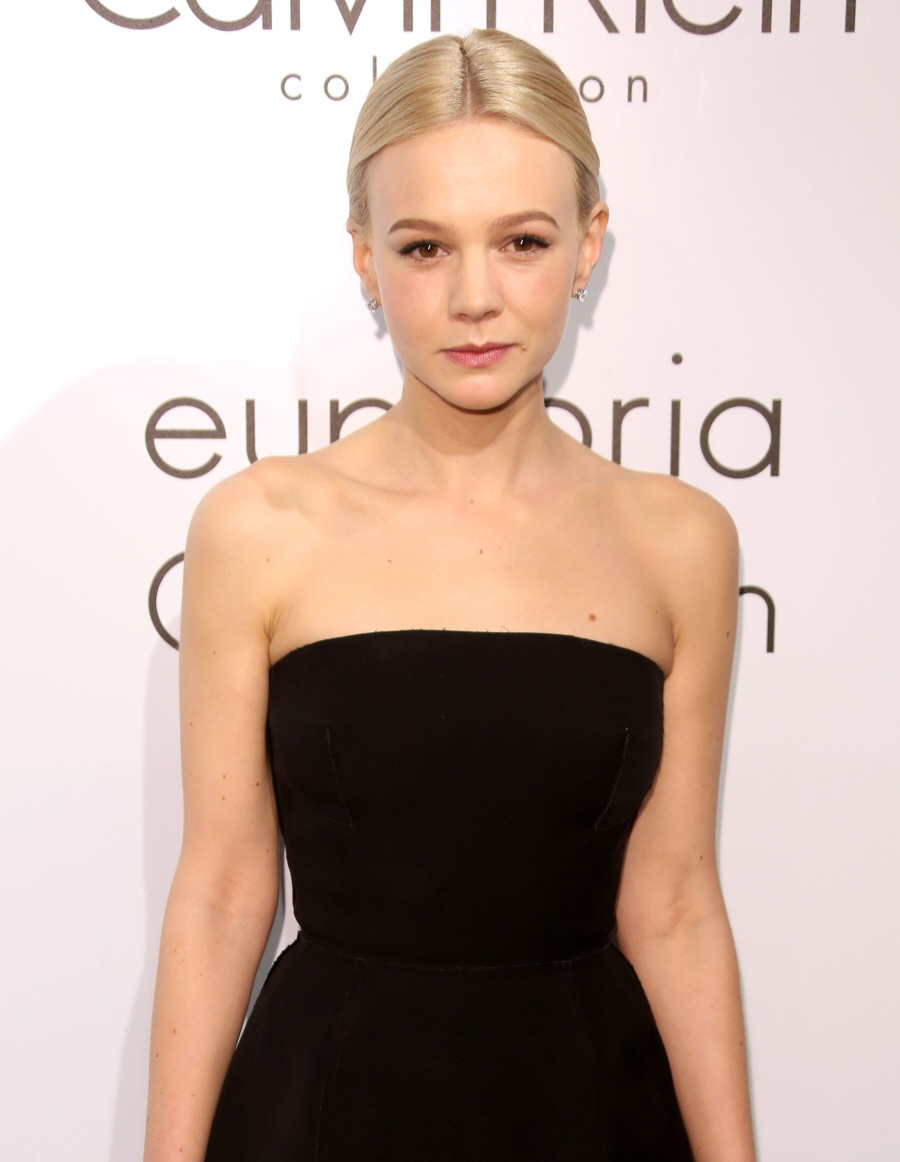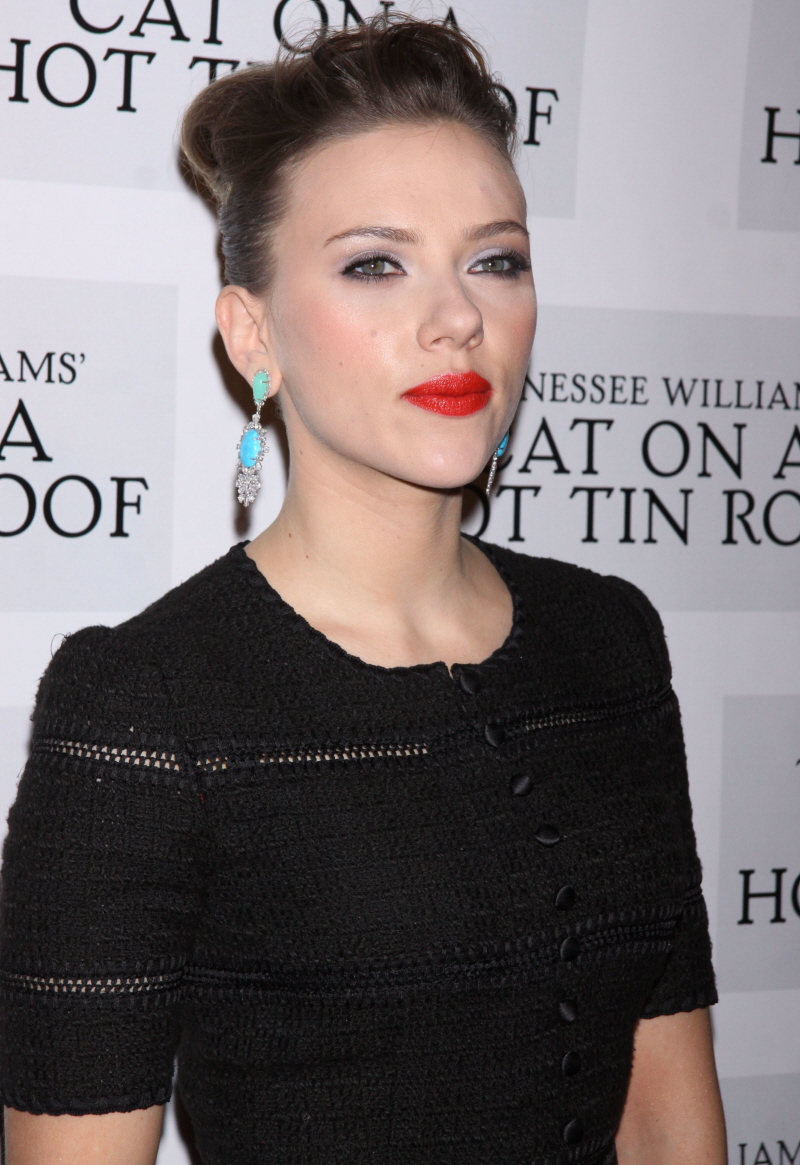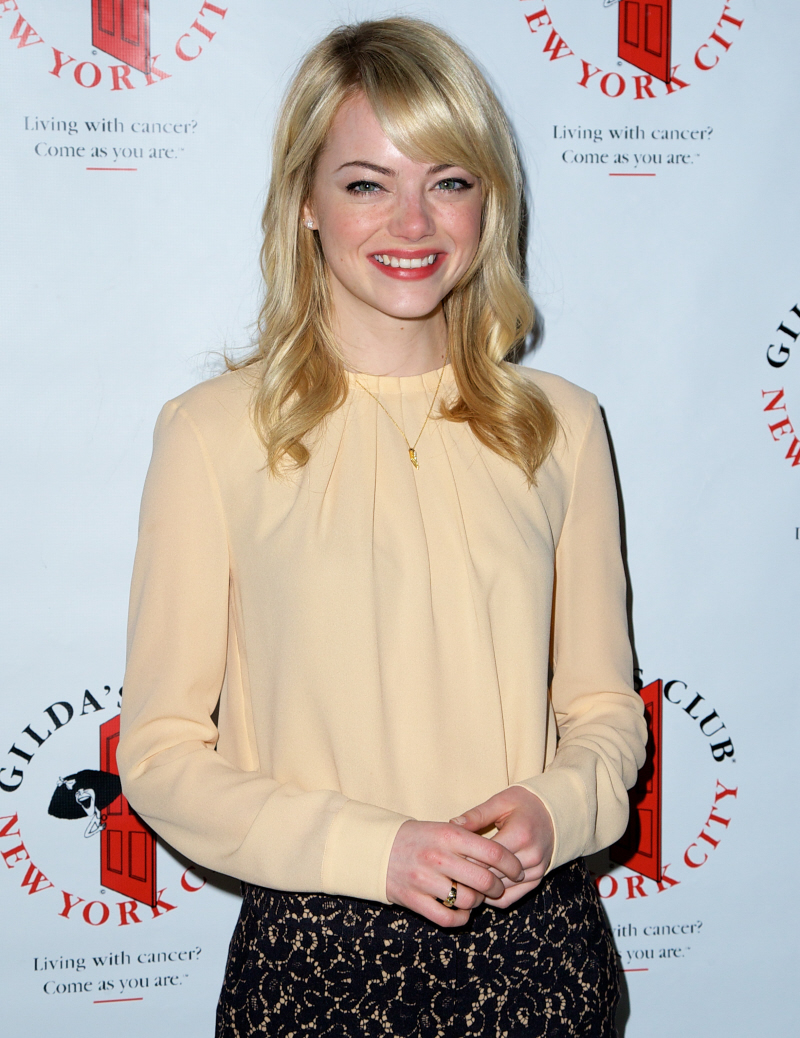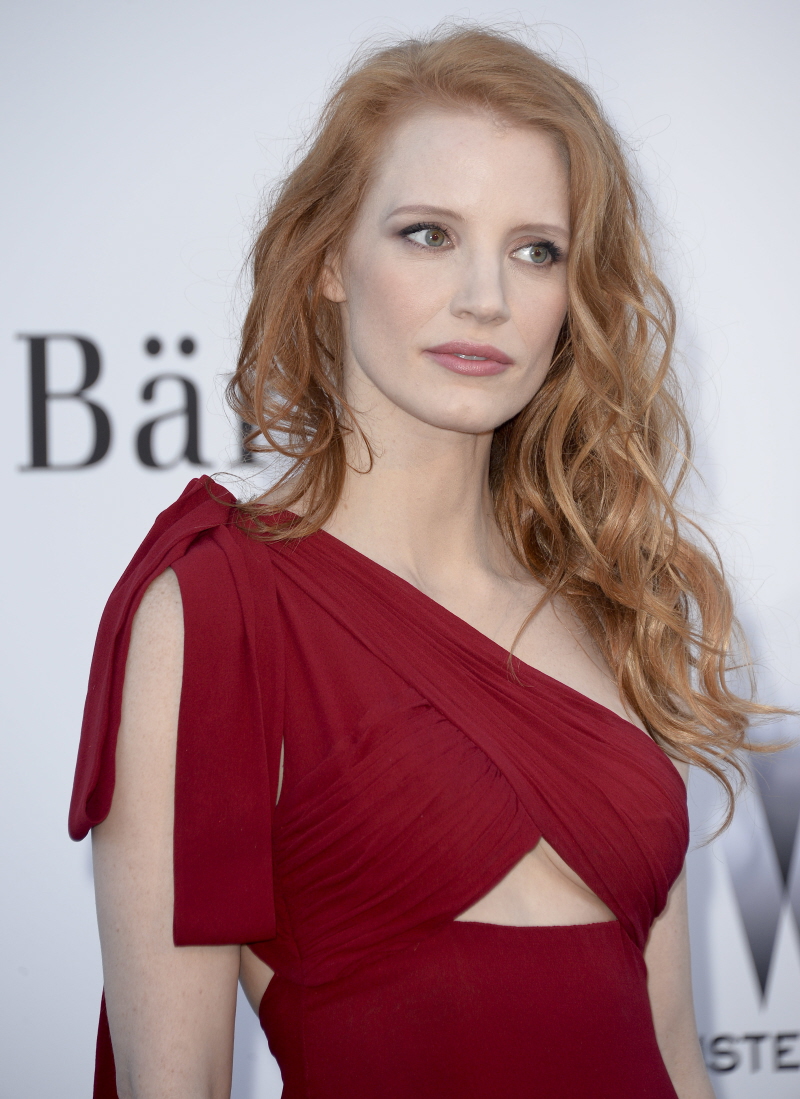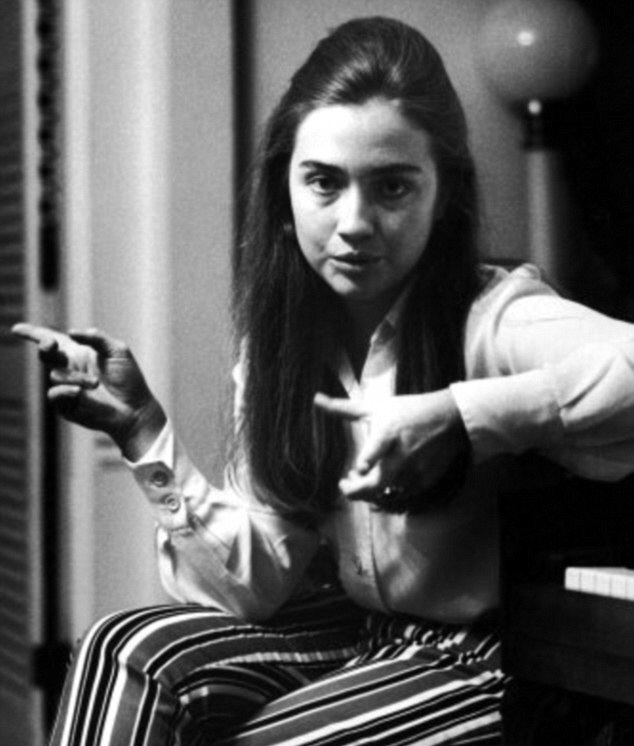 Photos courtesy of WENN.