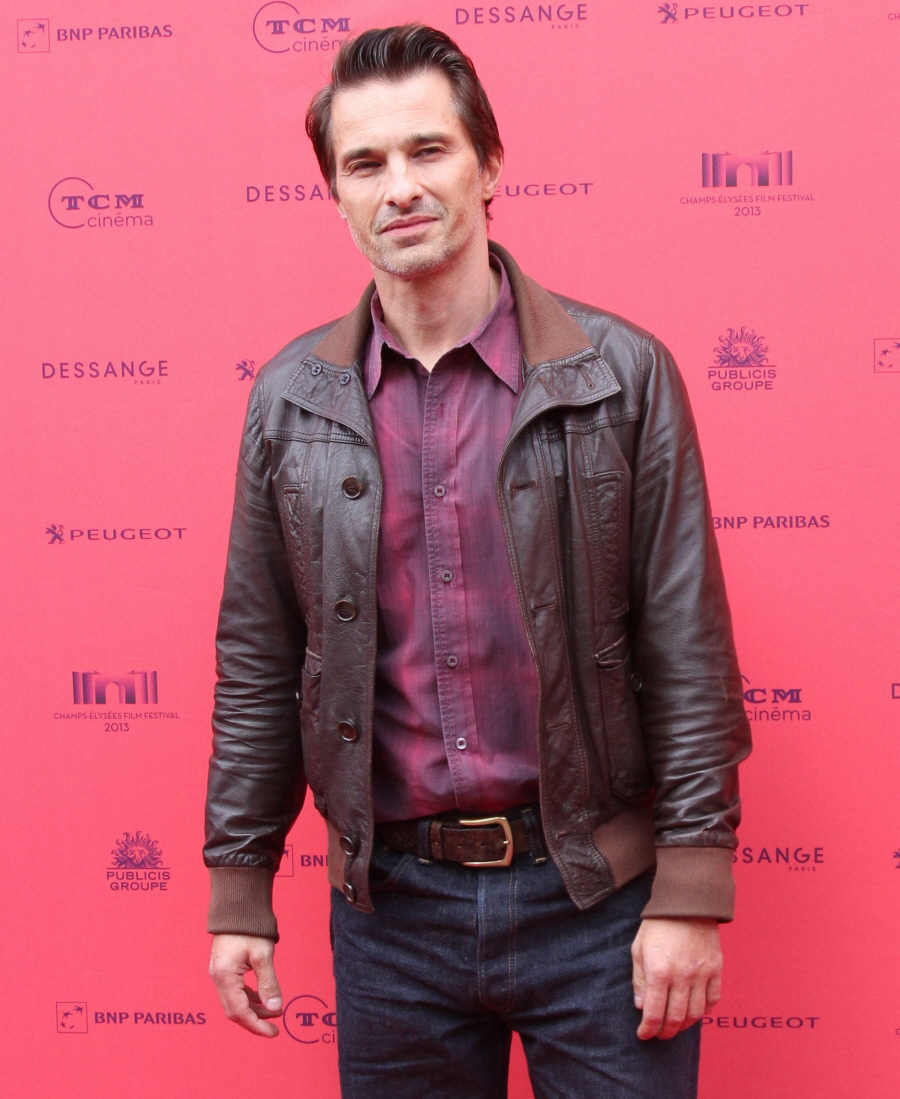 As we discussed yesterday, Olivier Martinez and Halle Berry are currently in Paris, getting pap'd on a daily basis. Olivier is actually in town for a reason – he's a judge at the Champs Elysees Film Festival. The photos of Olivier solo (in those terrible jeans) are from a film festival premiere yesterday. While speaking to reporters at the festival, Olivier confirmed that Halle Berry is expecting a boy. And he also says that his son will be "an American".
It will be a boy come fall for Halle Berry and Olivier Martinez.

"My son will be an American, but I remain French," Martinez told PEOPLE in Paris on Wednesday.

The actor, 47, made the comment at the opening night of the Champs-Elysées Film Festival, where he is serving as this year's honorary president.

While joking with reporters, Martinez remarked about his experiences walking red carpets.

"It's not the first one, not the last [I've been on]," he said with a smile. "It's part of the job." The actor noted differences between the press line in his home country versus the United States, where he's lived with his actress fiancée for the past two years.

"I'm French — it's less important," Martinez explained." Meaning, I remain a Frenchman in America, but I adapt to American culture. I feel good there — but I'm still a foreigner."

"My son will be an American," he proudly repeated.

Berry, 46, arrived in Paris with the actor on Tuesday. The couple are expected to walk the festival's red carpet together on Thursday evening, where Berry will be the special guest of honor.
So, Halle IS having a boy, which is what E! News' sources claimed a while back. And I guess they're definitely planning on having the baby in LA. I wonder if Olivier will seek American citizenship if and when he and Halle get married? Not every foreigner wants to get their green card that way, you know. My father didn't! He only became a naturalized citizen when he needed to for his job, several years after he and my mom got married. I suspect that not only does Olivier NOT want to become an American citizen, but that he'll only marry Halle and stay in America if and when his "nonresident alien/resident alien" status is called into question.
Oh, and congrats to Halle & Olivier on the boy!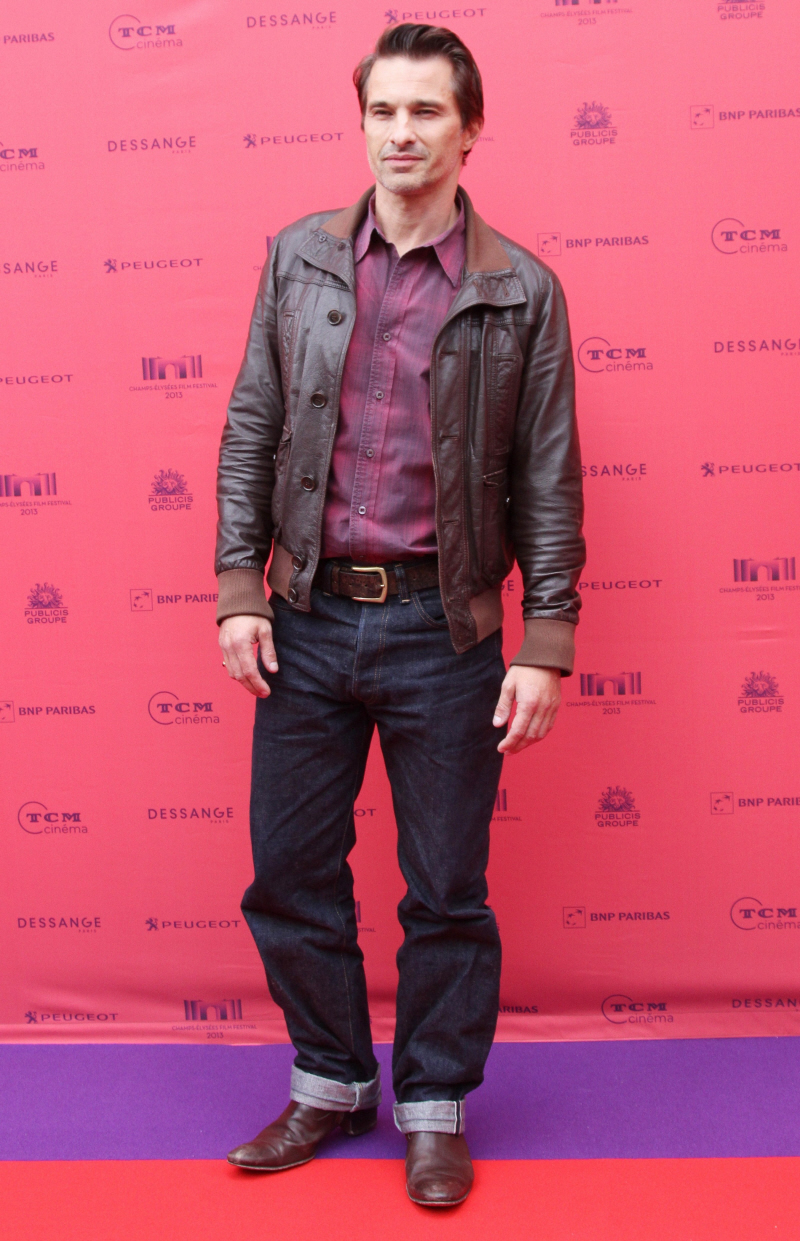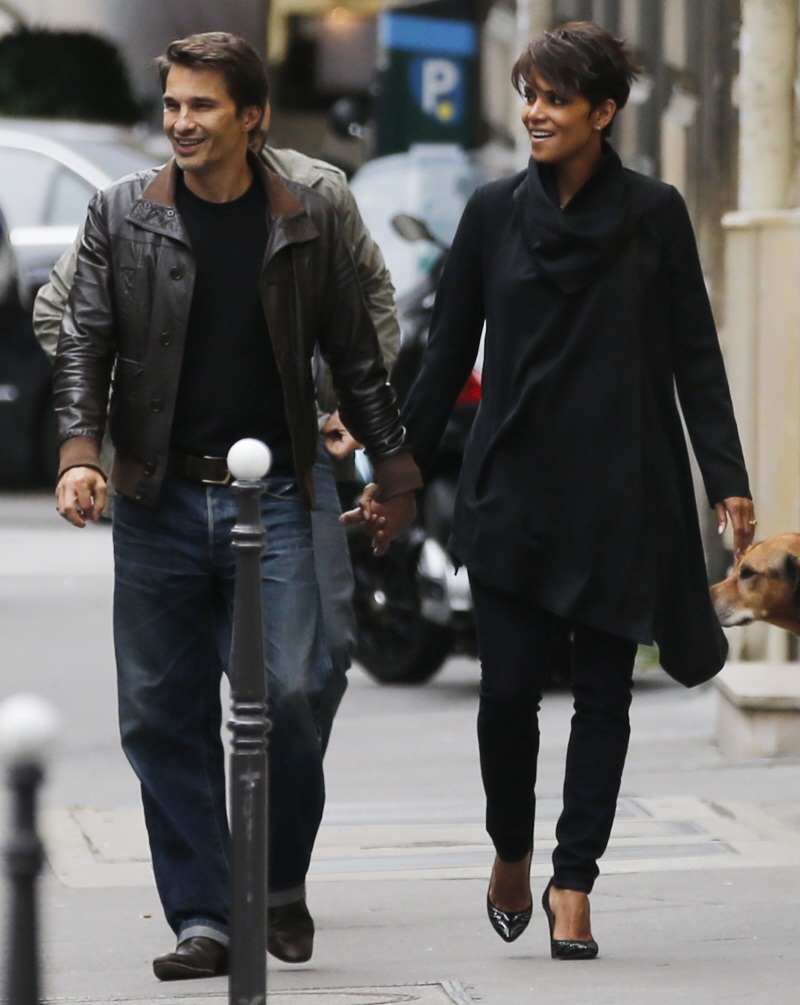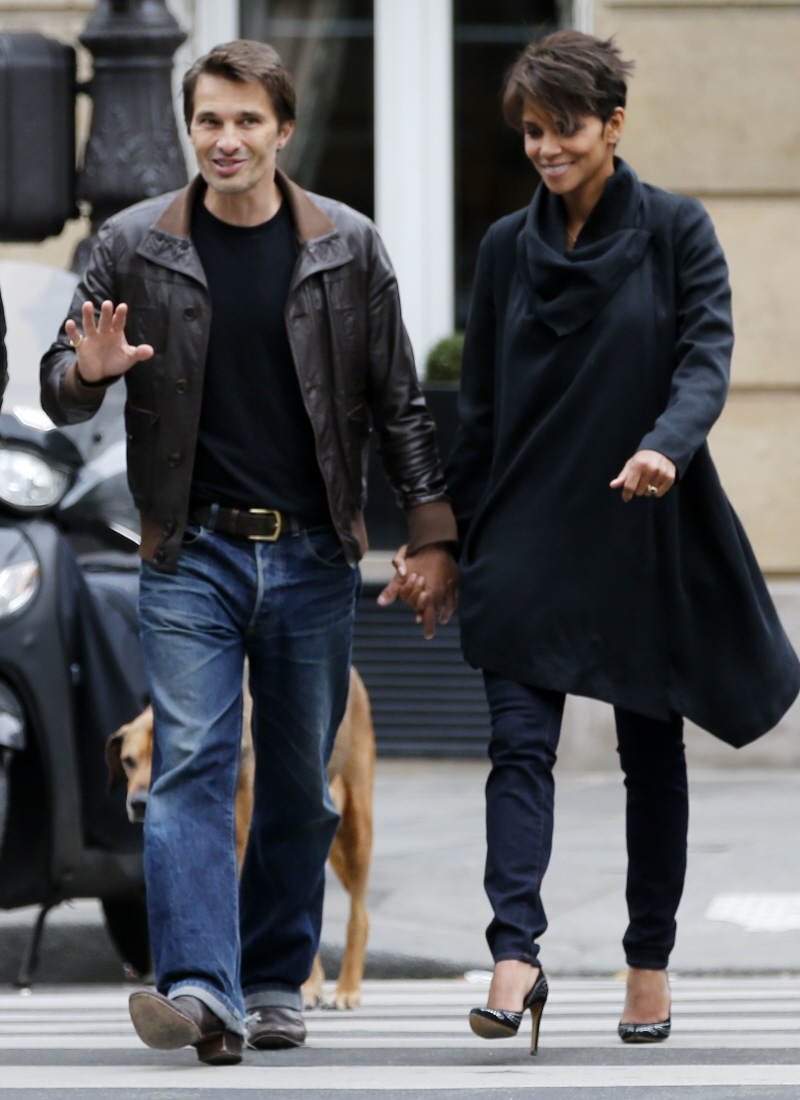 Photos courtesy of WENN.