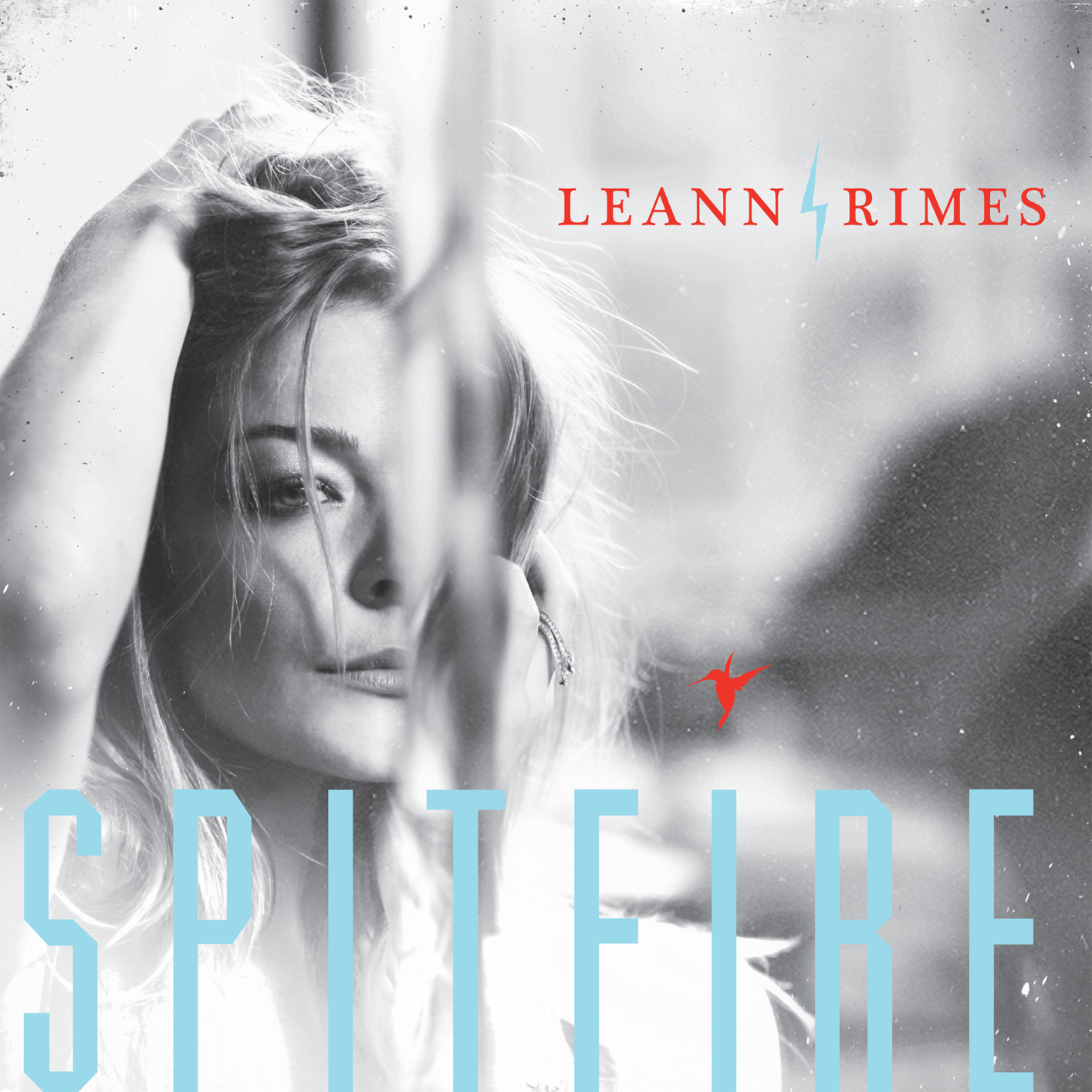 Many of you called this, so you're probably feeling pretty good right now. Despite some decent reviews and a wall-to-wall press tour to promote the album, LeAnn Rimes' Spitfire is being declared a "bomb". All of that hustling for nothing! Honestly, though, I don't know much about how these things are calculated and all of the charts and ranking systems that make up the current music industry standards. But I do know that selling less than 11,000 copies in the first week is no bueno.
Spitfire or misfire? LeAnn Rimes' latest album earned critical acclaim (Us Weekly's Ian Drew gave it 3/4 stars, while USA Today's Brian Mansfield gave it 4/4 stars) but the disc failed to make an impression on the Billboard charts. Released in the U.S. June 4, the singer's 12th CD debuted at No. 36, selling a disappointing 10,798 copies. By comparison, Queens of the Stone Age's sixth studio album, …Like Clockwork, debuted at No. 1 with 91,000 copies, according to Nielsen SoundScan data.

After a tumultuous few years — the singer's image was tarnished after Us exposed her affair with Eddie Cibrian' in 2009 while both stars were married to other people — Rimes had been hoping for a hit. Instead of staying quiet, Rimes decided to share her side of the story through music.

"I felt I had nothing to lose by telling the truth," Rimes said in Us Weekly's June 10 issue. "I'd been so quiet about everything, it was like ripping a piece of tape off my mouth."

The stepmom to Cibrian and Brandi Glanville's sons Mason, 10, and Jake, 6, discussed her affair in the song "Borrowed." According to Rimes, writing and releasing the song was cathartic. "It was the elephant in the room; I had to to talk about it," the two-time Grammy winner explained.

"There's no glamorizing the situation. I was disgusted with myself and thought I was pathetic. But now that I'm on the other side, I'm proud of who I am."
If you've been on LeAnn's Twitter this week, you know that she's trying to put a good spin on the numbers. LeAnn tweeted a bunch of chart images and she claims that Spitfire was the "sole Top 10 country debut." Eh. As I said, there are a bunch of different ways to analyze the data. We need to get Nate Silver to crunch the numbers! But I think if Us Weekly is calling her out, it's probably a "bomb". It could be that her asinine press tour really turned people off. Ha.
Here are some new Vine videos to haunt your nightmares: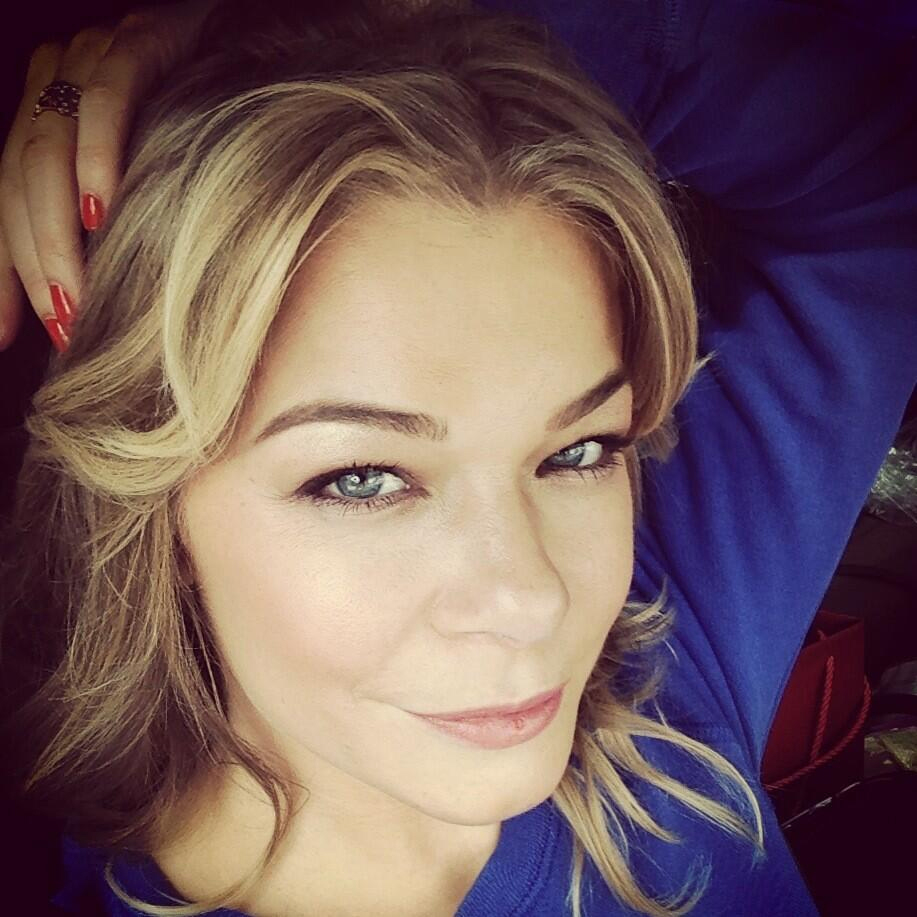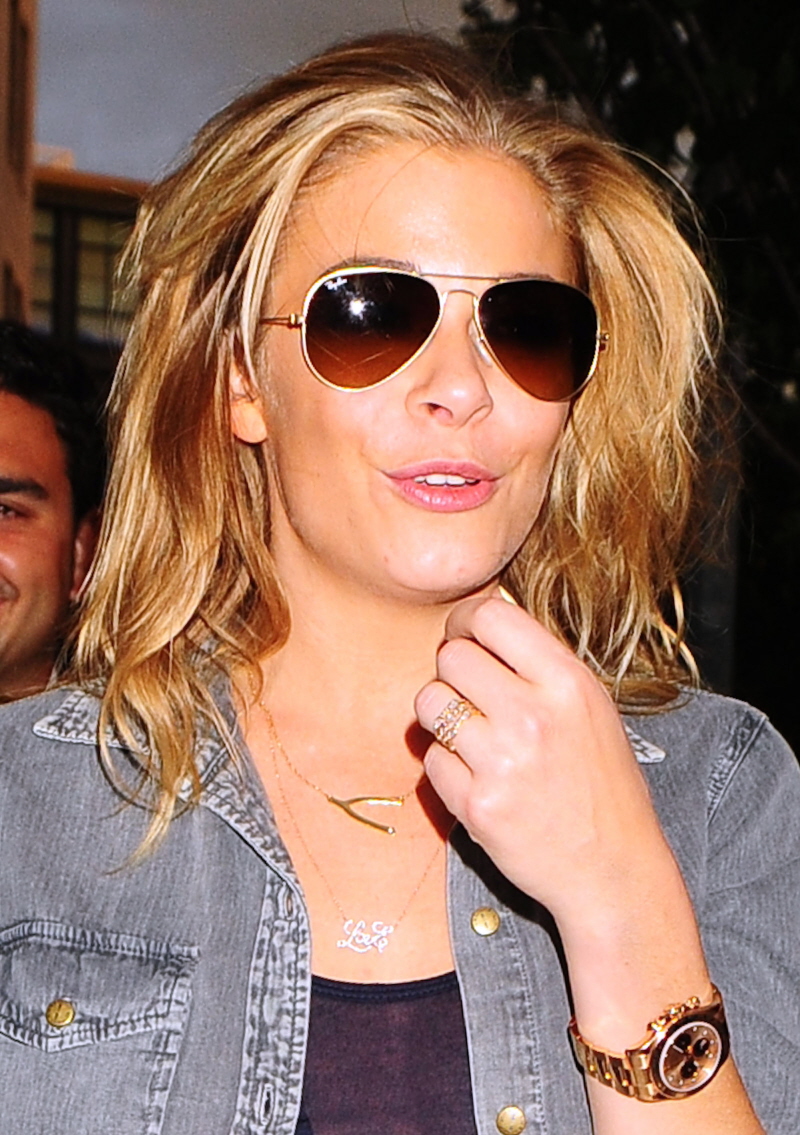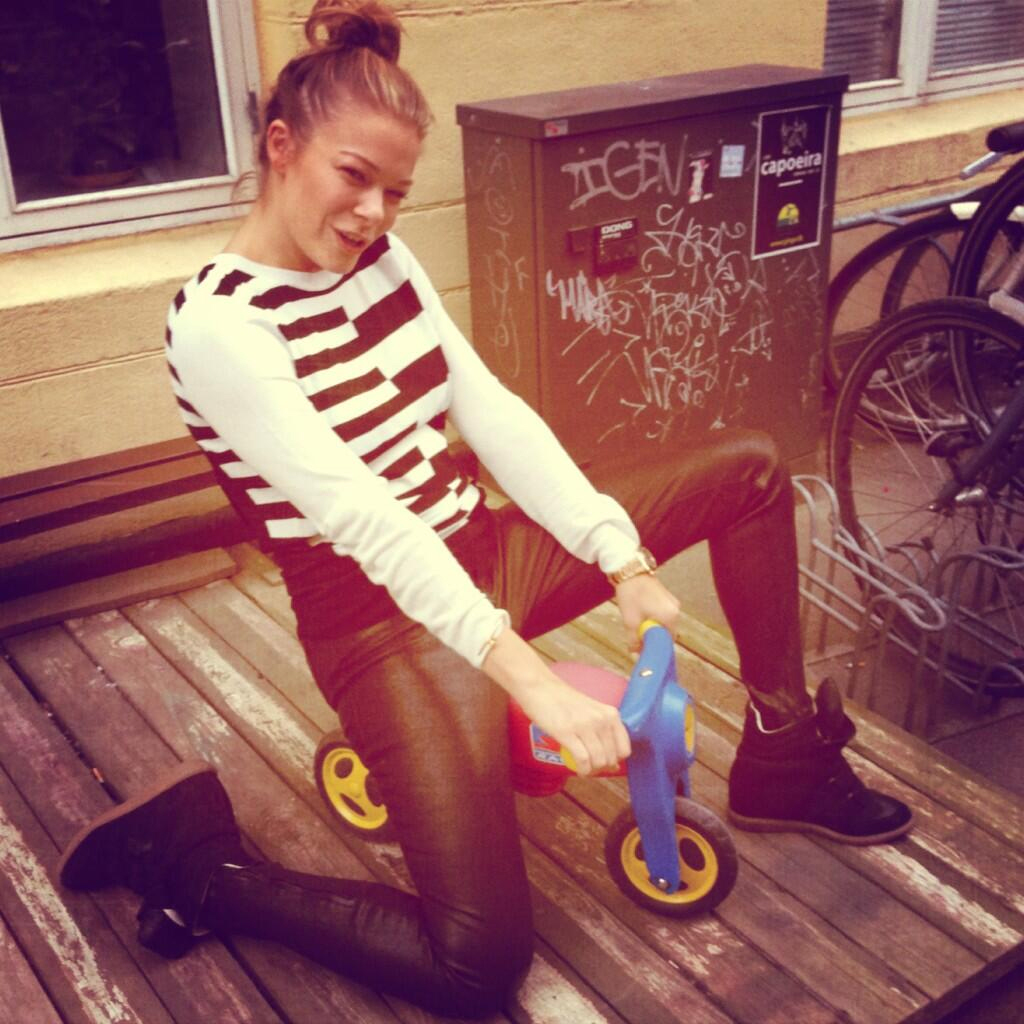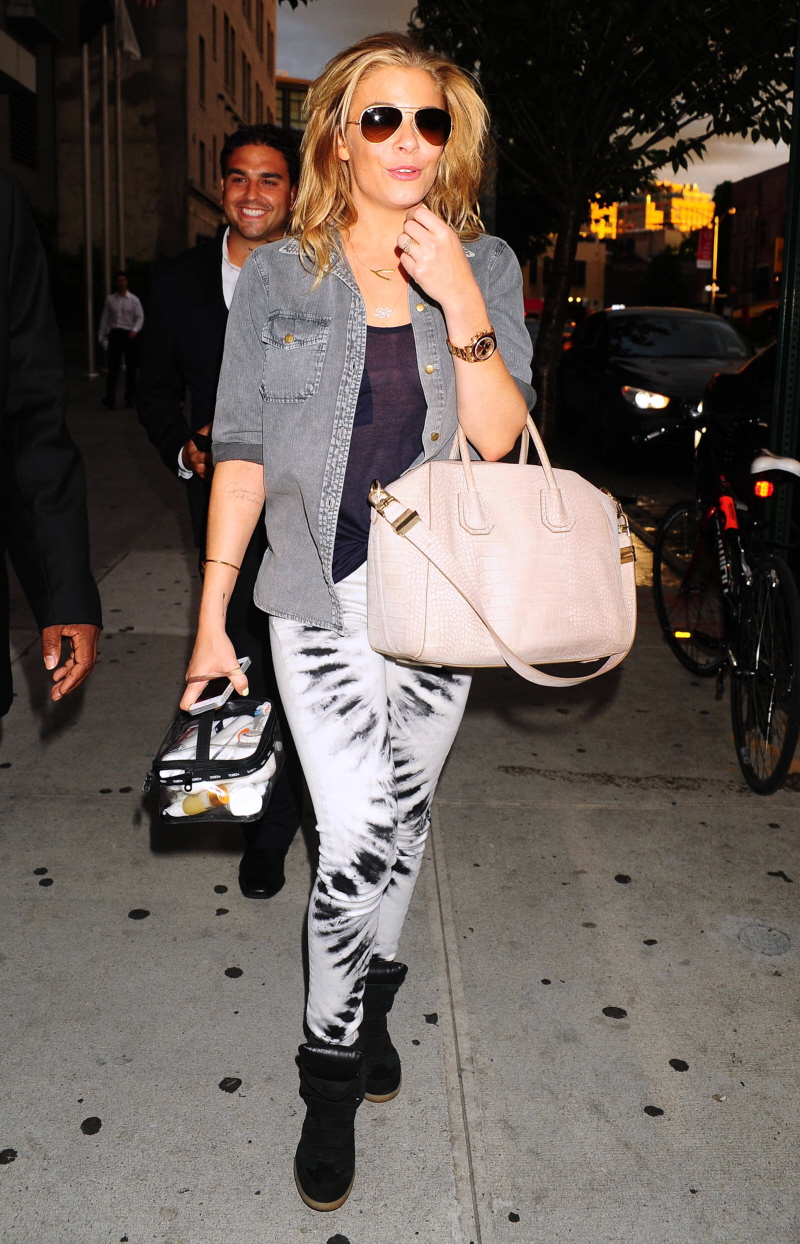 Photos courtesy of Fame/Flynet and LeAnn's Twitter.