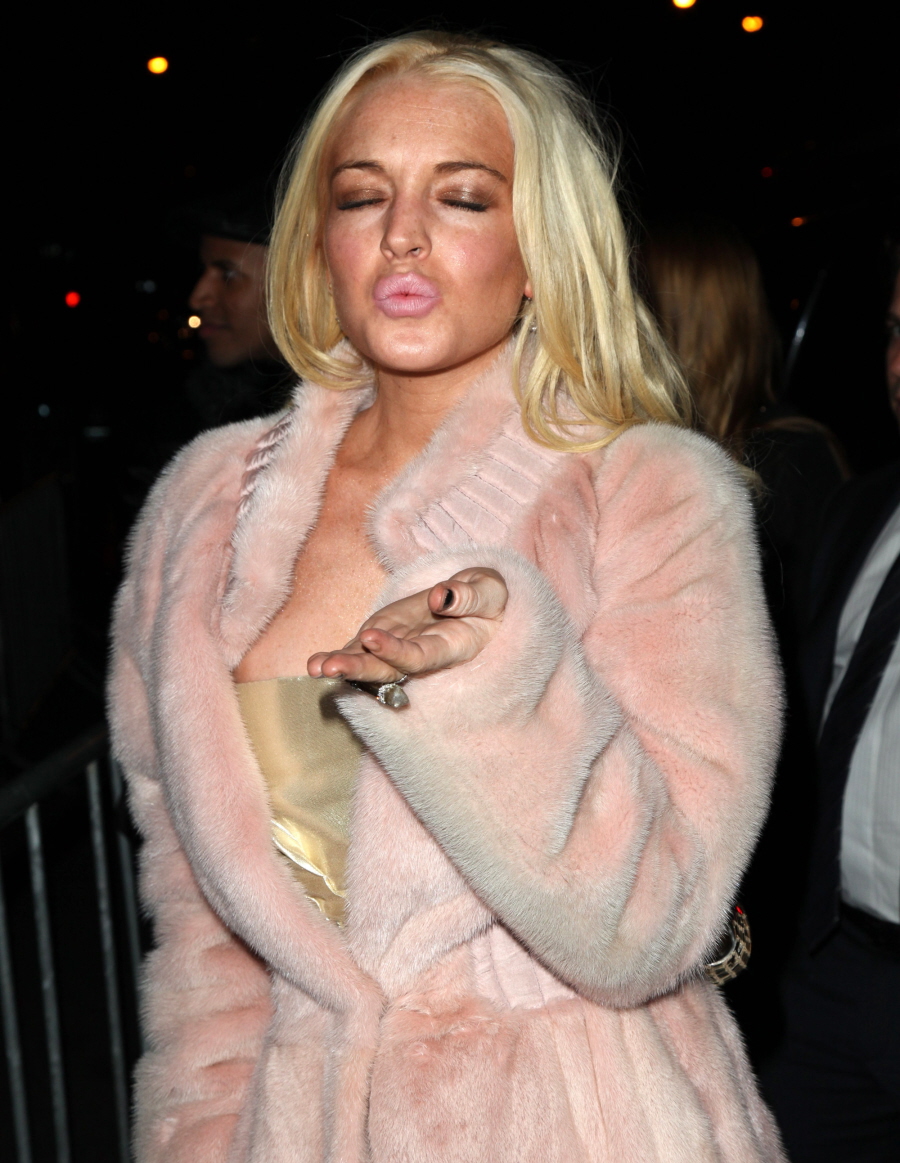 The Cracken could feel her power diminishing with every tweet from Amanda Bynes. The Cracken plotted, her mind no longer a drug-and-liquor haze. Plotting, planning, whining, crack hustling until she finally got her way. Yes, Lindsay Lohan has "checked out" of the Betty Ford Clinic and she checked into the Cliffside rehab center in Malibu.
Lindsay Lohan has CHECKED OUT of the Betty Ford treatment center near Palm Springs … and has entered the Cliffside rehab center in Malibu … TMZ has learned.

Sources familiar with the situation tell us … the move was APPROVED by the prosecutors, the judge and Lindsay's lawyer.

The gang agreed … Betty Ford is better suited for a 30-day program, which Lohan has completed — and she'd be better off completing the remainder of her 90-day sentence at a new place.

We're told … they all agreed Cliffside in Malibu would be beneficial for Lohan and everyone signed off. She checked out of Betty Ford yesterday … and is already settling in at Cliffside.

We don't know if Lindsay will be allowed to take Adderall at Cliffside … but one source says, "It's doubtful."
Radar's sources agree that the prosecutors allowed this change to be made. There's no word yet if Cliffside will let Lindsay take her beloved Adderall. Hopefully not, but prepare yourselves for the worst. I loved how hardcore Betty Ford was on the Cracken this time around – allegedly, they kept her on crack lockdown in the hospital wing, she wasn't allowed any "day passes" to go out drinking, and they took away all of her prescription drugs. I would imagine that Cliffside is more hippie-dippy, "whatever you want to do" kind of rehab. And it still drives me crazy that in Lindsay's mind, she can just "check out". This is a punishment. This is a criminal sentence, you know?
Something else that bugs me – the continuing complaints from Team Crack that Betty Ford only does 30-day programs. Their specialists told the court that they were making a new 90-day program for Lindsay. It's not like "she completed the 30 day program and now she's just sitting around."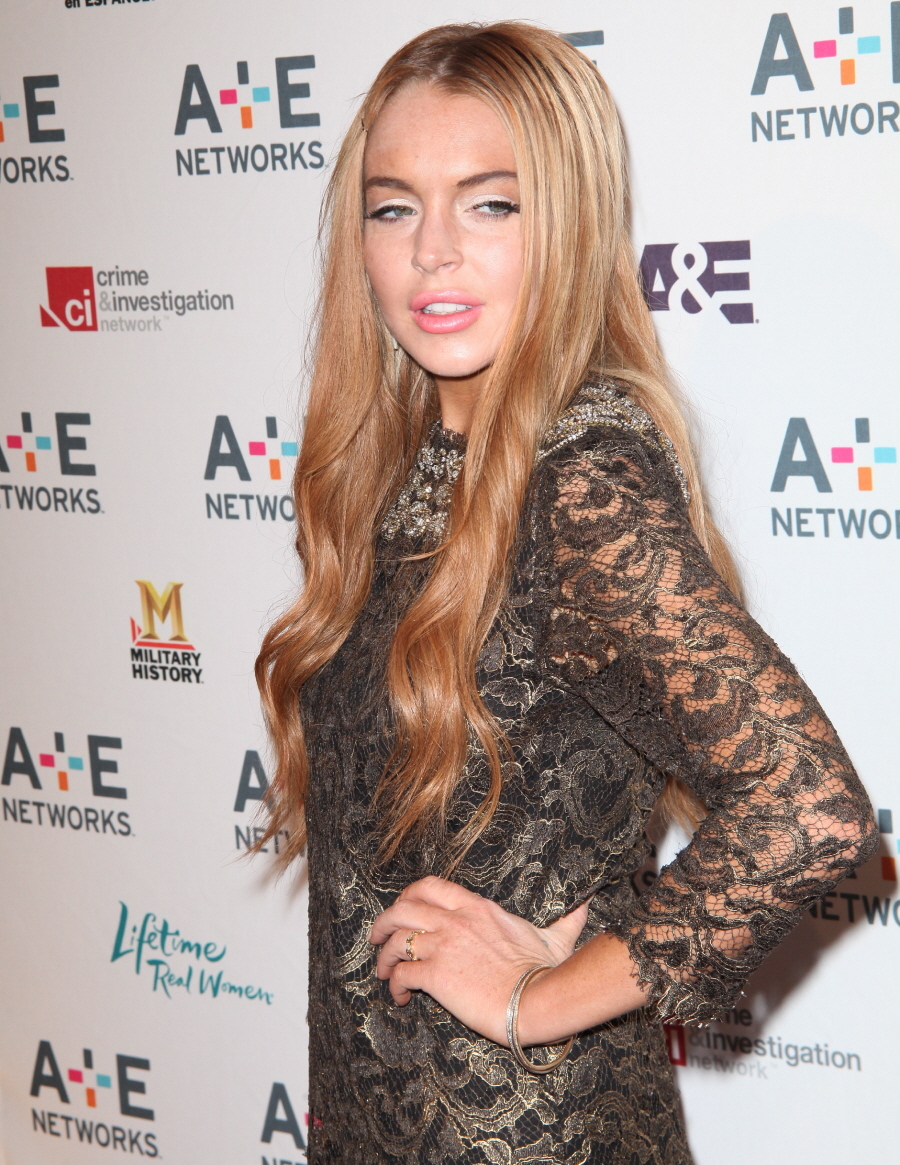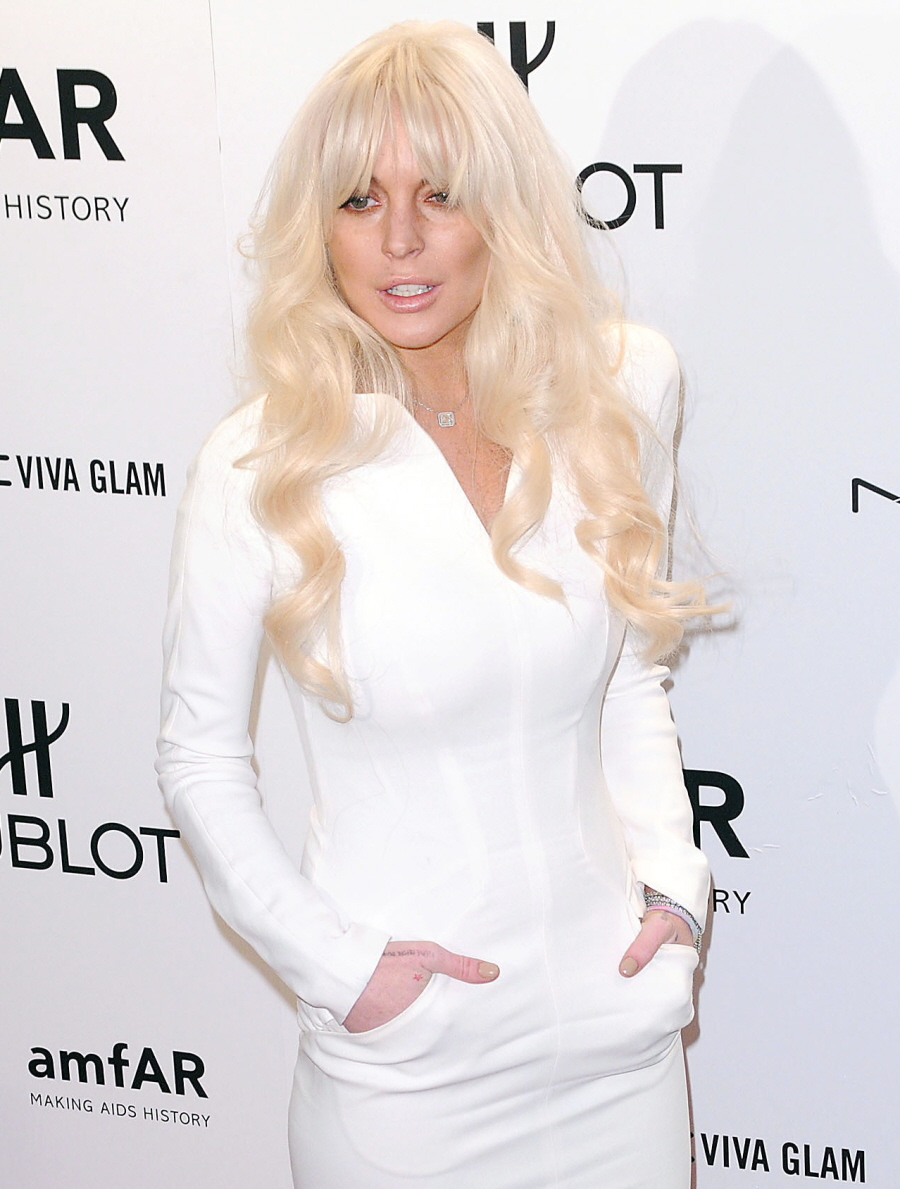 Photos courtesy of WENN.