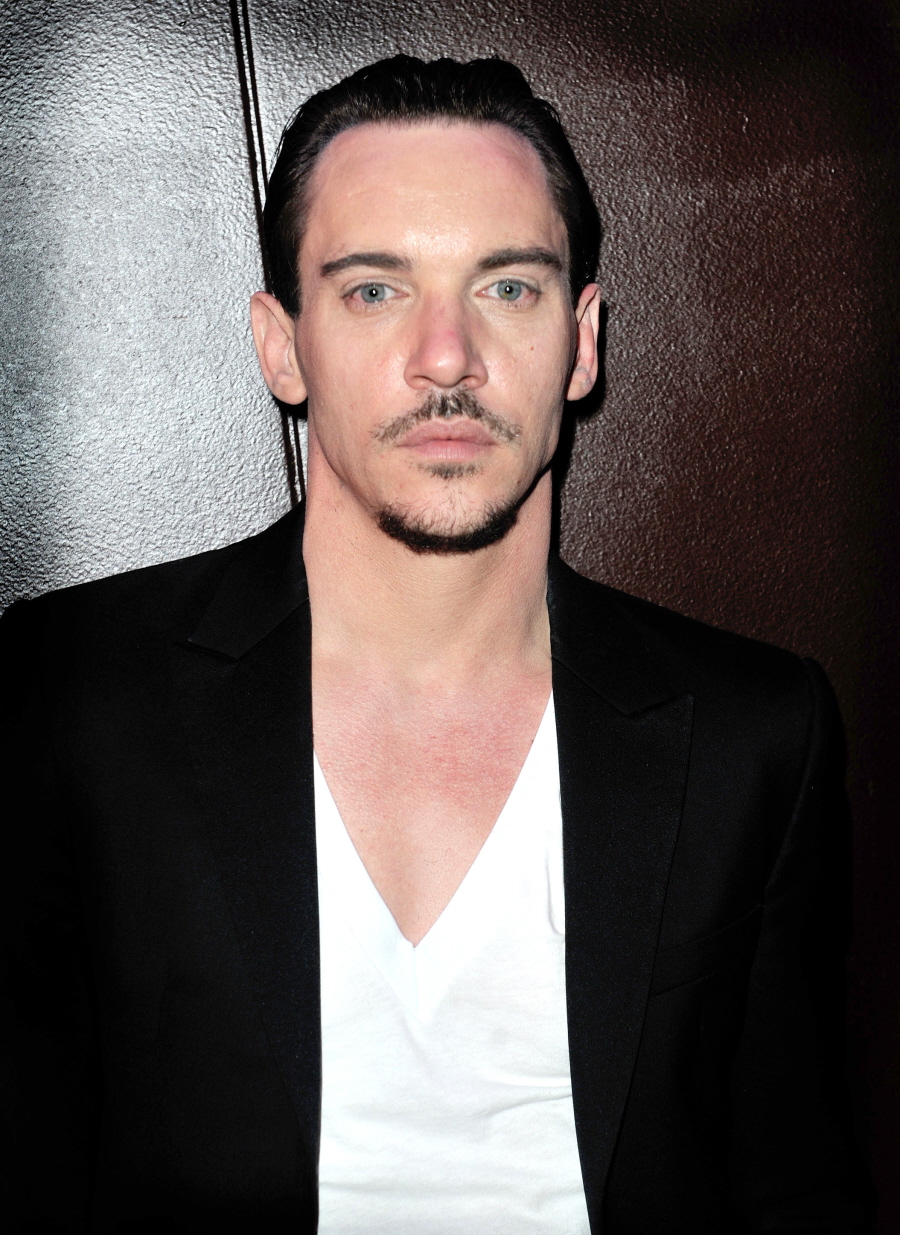 For whatever reason, whenever we get new photos of Jonathan Rhys Meyers, I always try to publish them. First off, JRM rarely gets photographed these days – he can go months and months without stepping on a red carpet or getting pap'd in some candid setting. These photos of Jonathan are from Paris, where he and Natalia Vodianova made an appearance at a screening of their film, Belle du Seigneur, at the Champs Elysees Festival. JRM and Vodianova made this film… years ago. I'm trying to remember. It was back in 2010. And it's just NOW doing the film festival circuit? Huh. That's interesting.
Jonathan barely worked for several years while he seemingly dealt with some personal issues/demons that often involved controversies with alcohol abuse (or worse). But then JRM signed on for a network drama last year, and I think it will likely premiere… this fall, maybe? He's Dracula in a slightly updated version of the story – you can see the IMDB page here. The trailer for the show was just released too:
They're playing pretty fast and loose with the original Dracula story, but if you're not a Dracula purist, I would imagine this show probably will be entertaining. It's like some "genius" went to NBC and pitched it this way: "What if we had a show that was like Twilight + Downton Abbey?" And NBC just handed them a bag of money.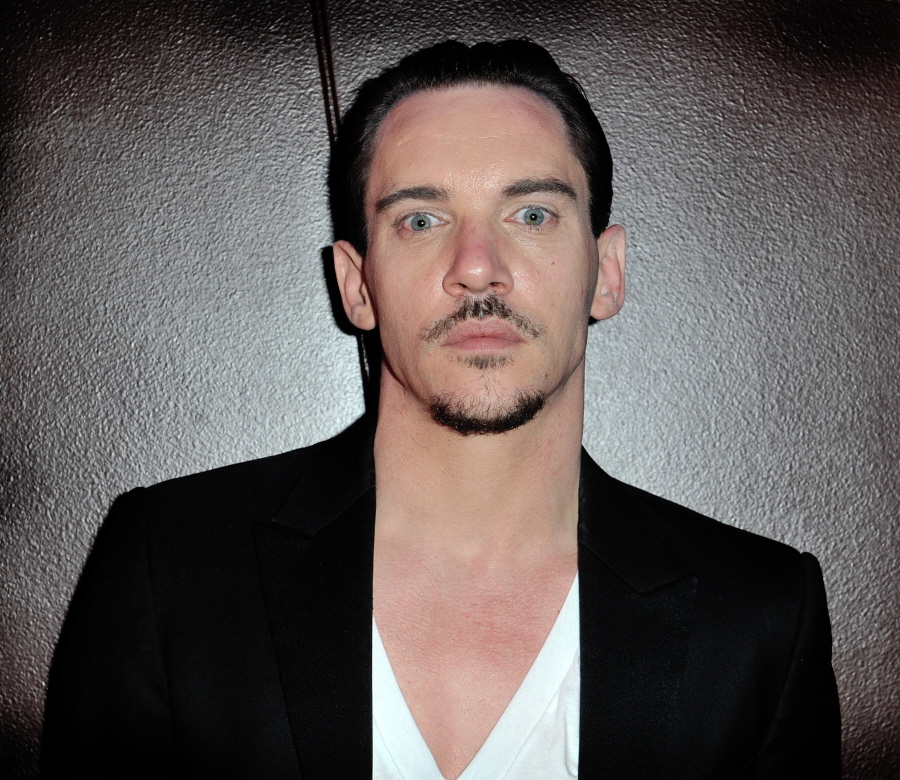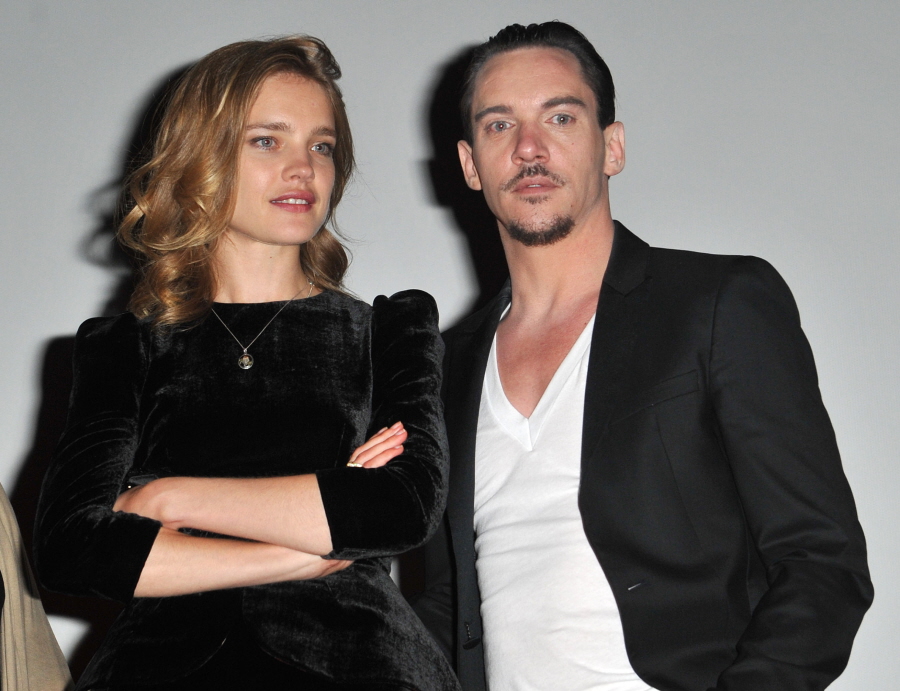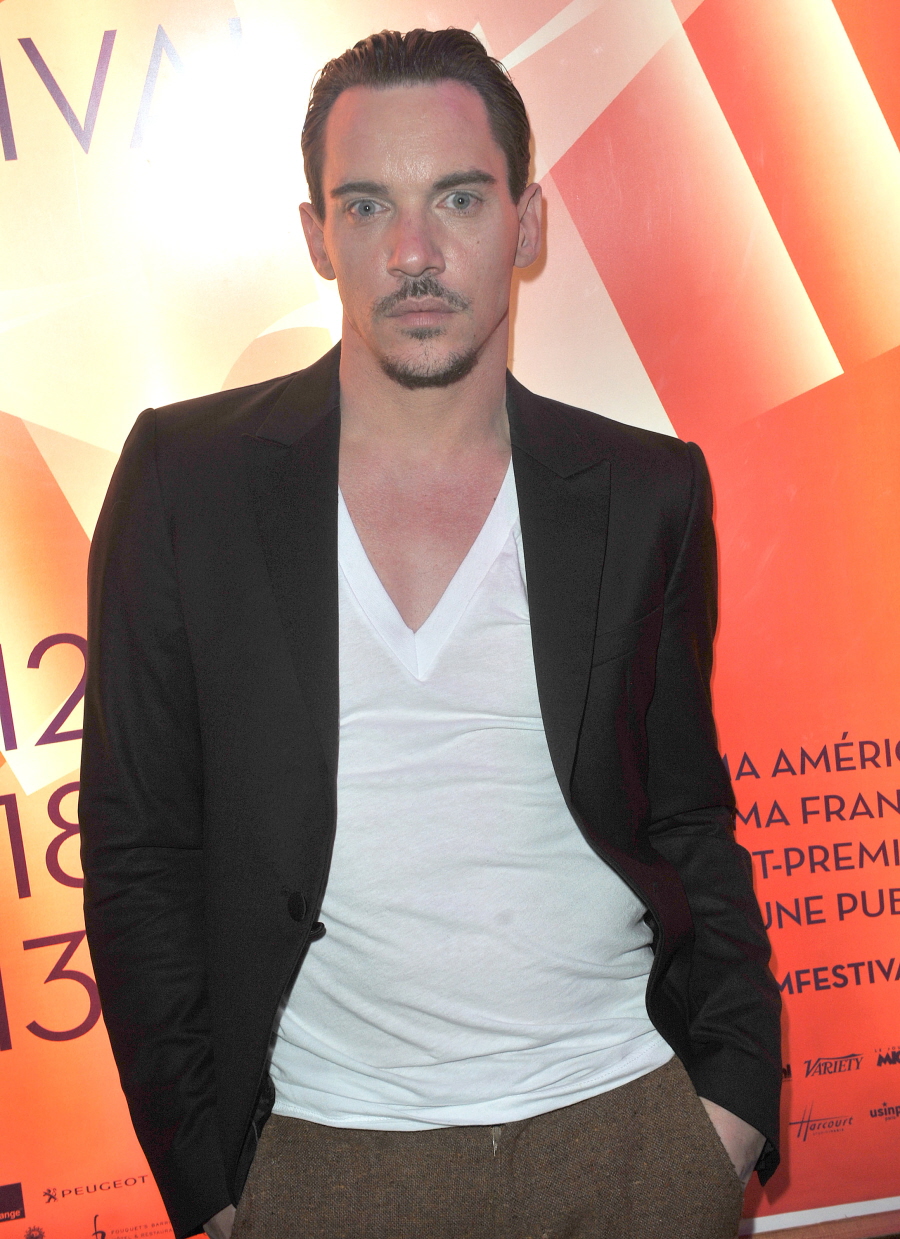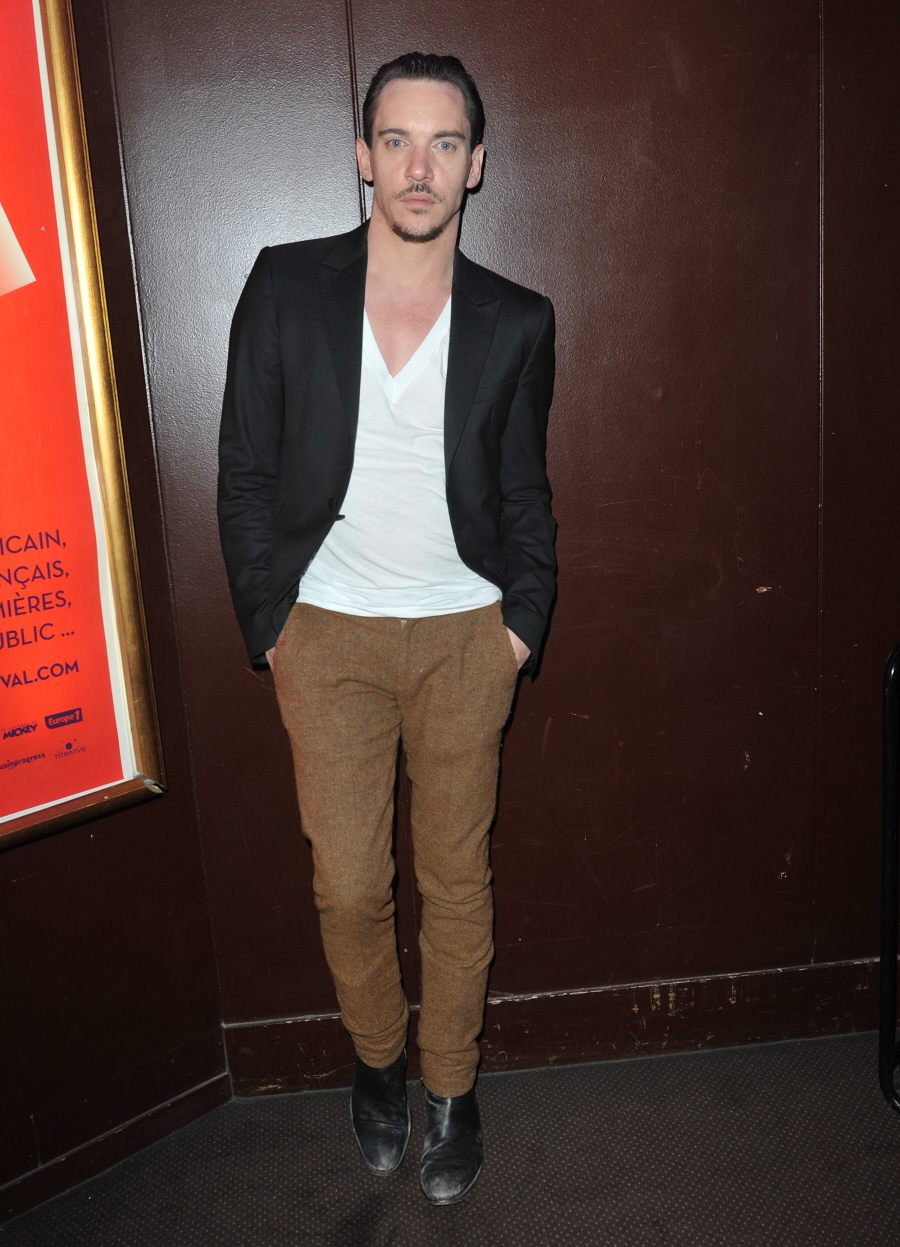 Photos courtesy of Fame/Flynet.