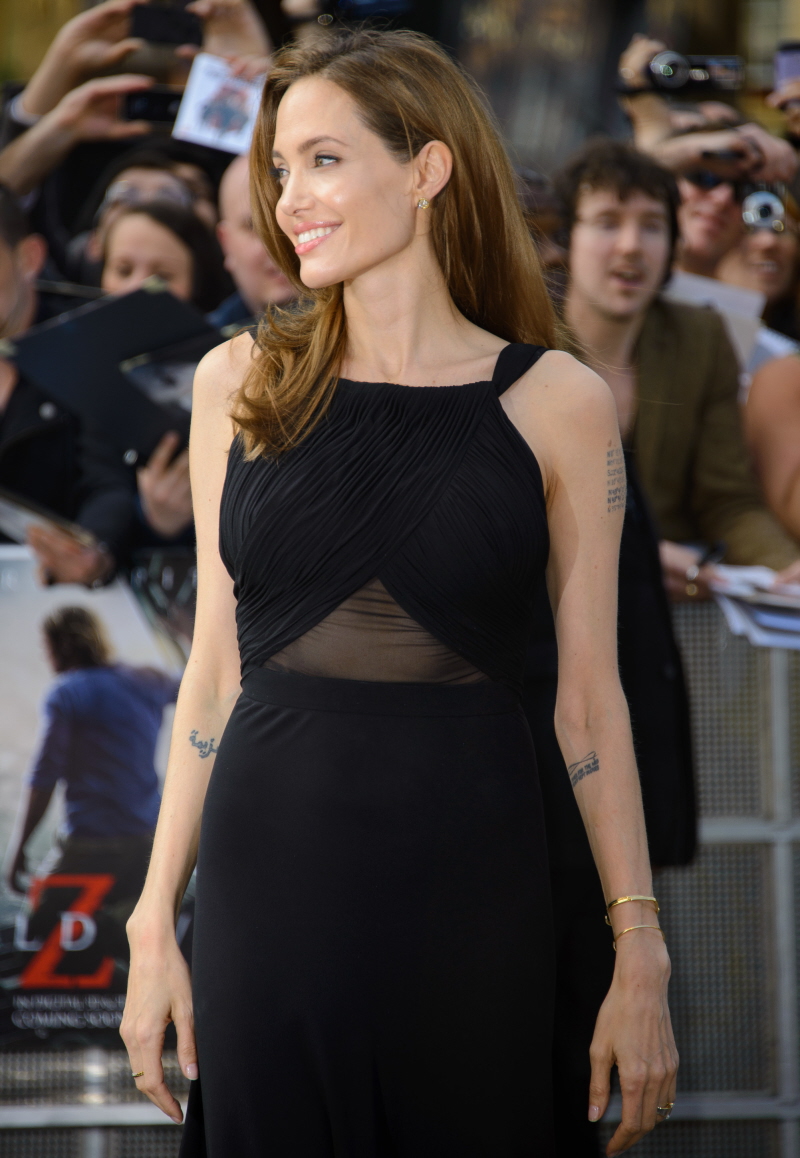 On Friday, the Supreme Court finally made their ruling in the Association for Molecular Pathology v. Myriad Genetics case. The case was complicated, and it involved the future of medicine, the future of DNA testing and pre-cancer screenings. Basically, SCOTUS ruled that human genes cannot by patented, which means that the ONE company claiming to hold the patent on the "faulty BRCA1 and BRCA2 genes" – if a woman carries the BRCA genes, she much, much more likely to develop breast and ovarian cancers – cannot "hold a patent" on the gene, because genes are "products of nature". In the real world, that meant that only one company – Myriad Genetics – was able to screen and test whether women were carriers of the genes, and now that's changed. These are the same genes that Angelina Jolie carried, and when she discovered her (very high) cancer risk, she underwent a double mastectomy.
SCOTUS's ruling is good news for civil libertarians who don't believe their genes are intellectual property which can be patented. In the wake of the decision, the real-world effects will likely be that costs for testing for the BRCA1 and BRCA2 genes will go down as more research centers and testing facilities can open up to patients. The ACLU issued a statement: "Today, the court struck down a major barrier to patient care and medical innovation. Myriad did not invent the BRCA genes and should not control them. Because of this ruling, patients will have greater access to genetic testing and scientists can engage in research on these genes without fear of being sued." You can read more about the case and the SCOTUS decision here.
Interesting enough, Angelina Jolie also issued a statement, and from what I can see, she only issued this statement to CNN:
"I hope that this ruling will lead to more women at risk of breast cancer being able to get access to gene testing and to take control of their lives, not just in the U.S. but around the world — whatever their means and whatever their background," she said.
I'm glad Angelina is being judicious about how and where she comments publicly about the nuts-and-bolts of her medical decisions and about the science of genetic screenings. In the wake of her May announcement, Angelina got some really snide criticism (in my opinion), but she was also "blamed" for an increased awareness of women's cancer issues. I've read several issues bashing Angelina personally for the increased demand by women for cancer screenings and genetic testing. Like, women taking their health risks seriously and wanting to be tested for the BRCA genes are somehow a BAD thing.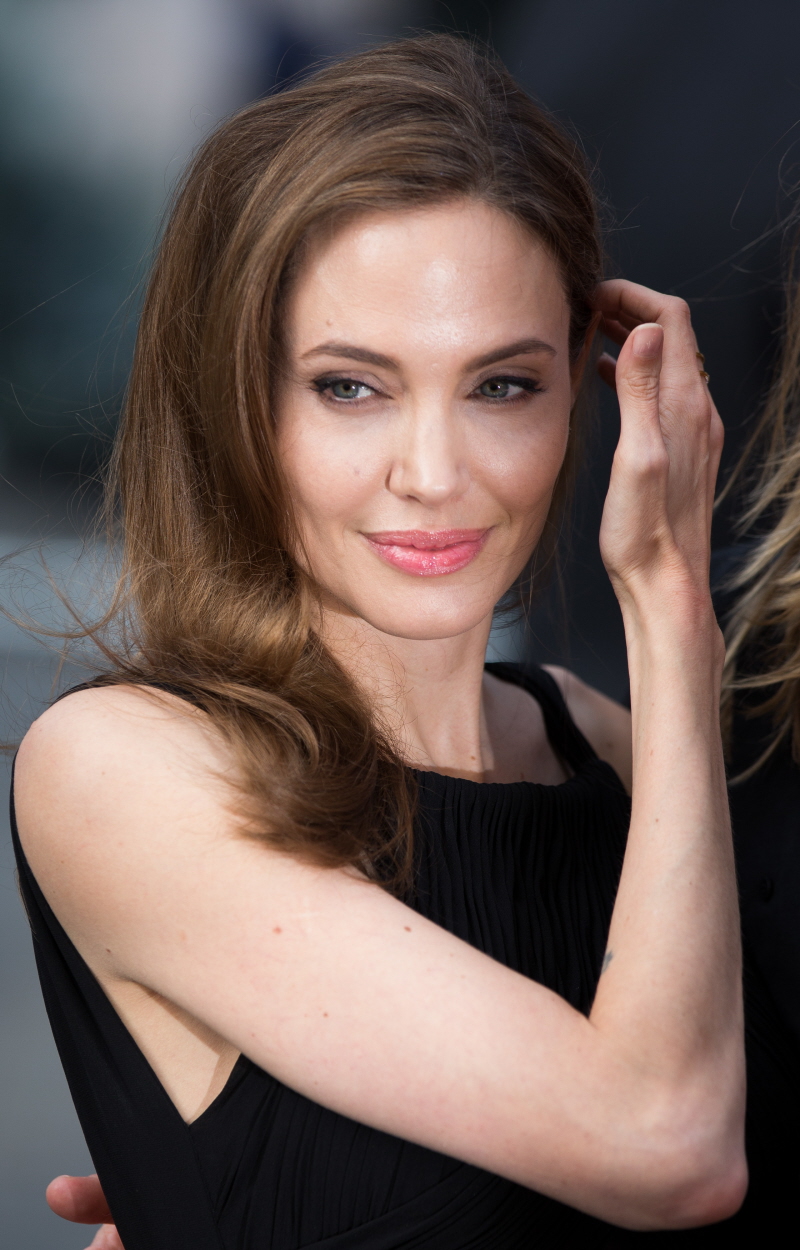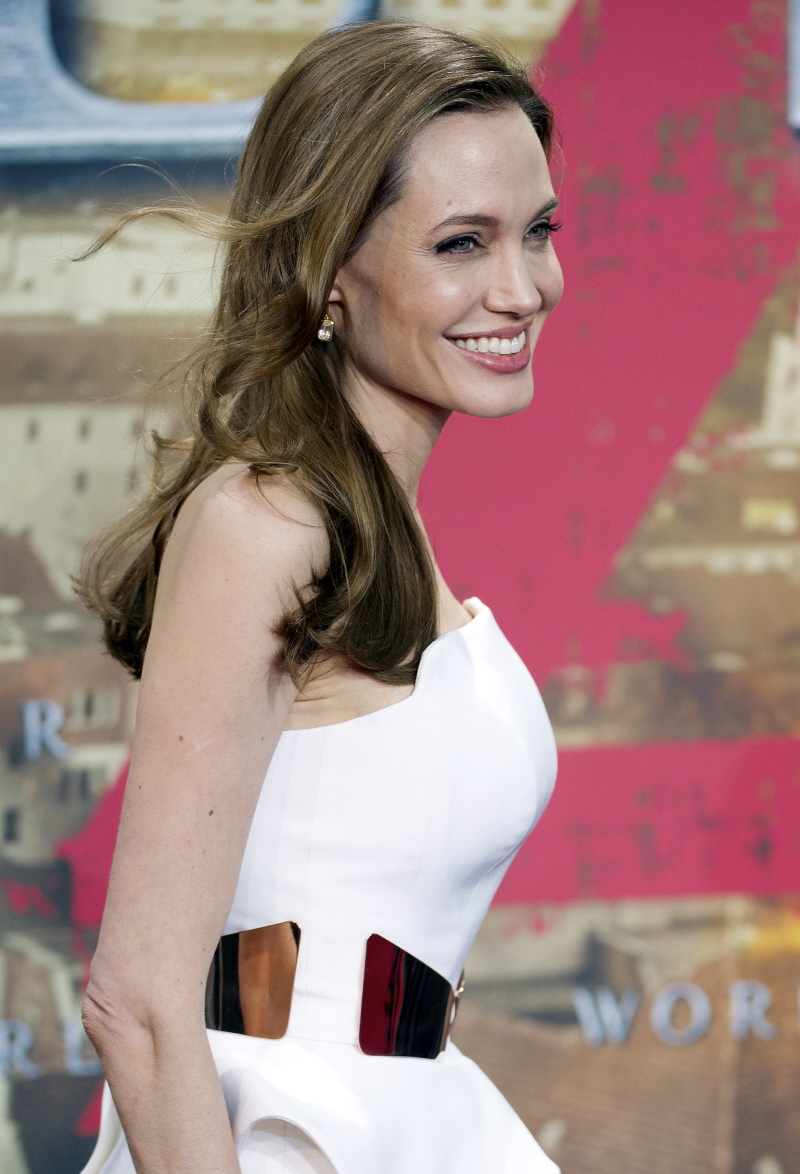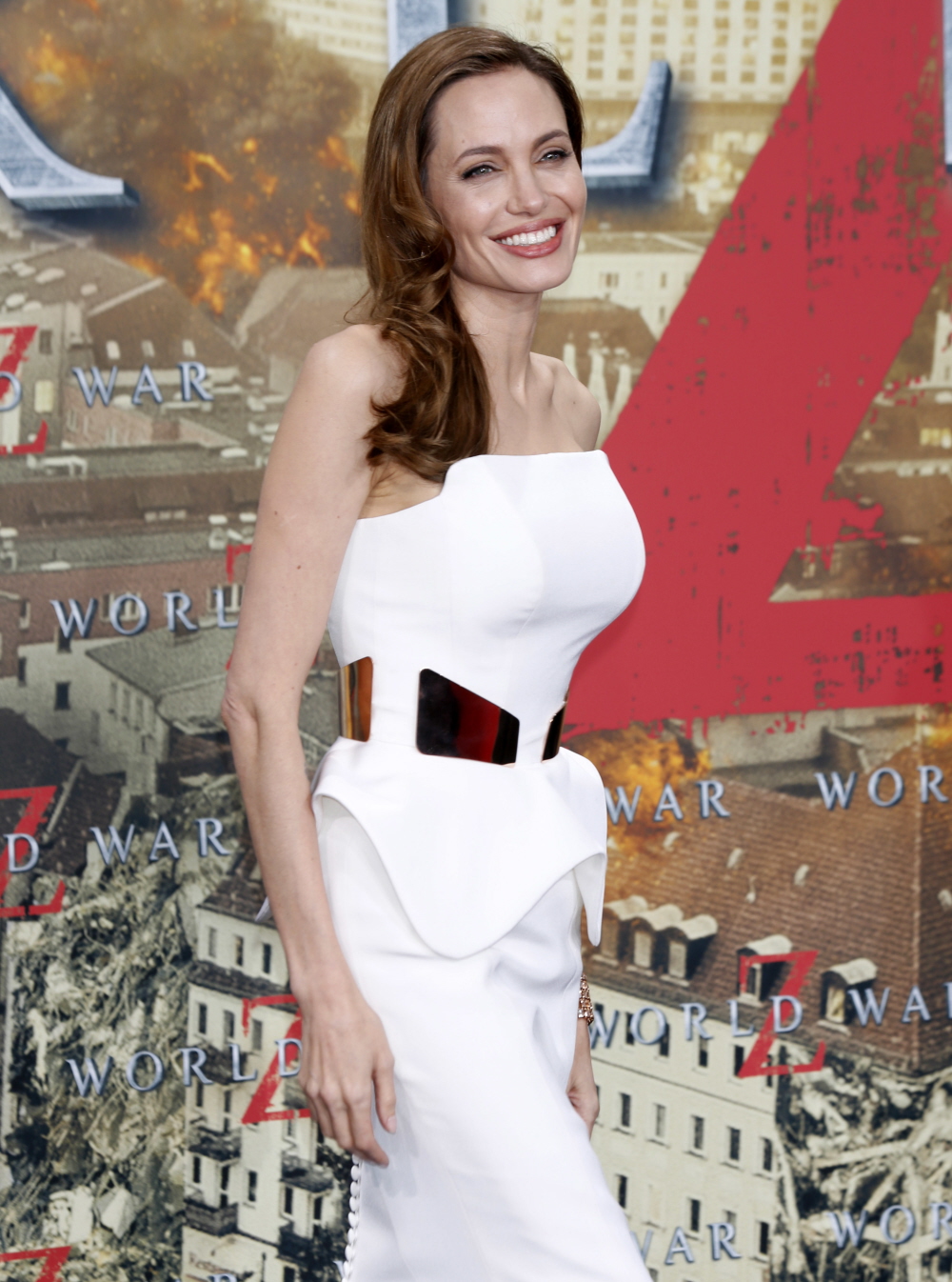 Photos courtesy of WENN.