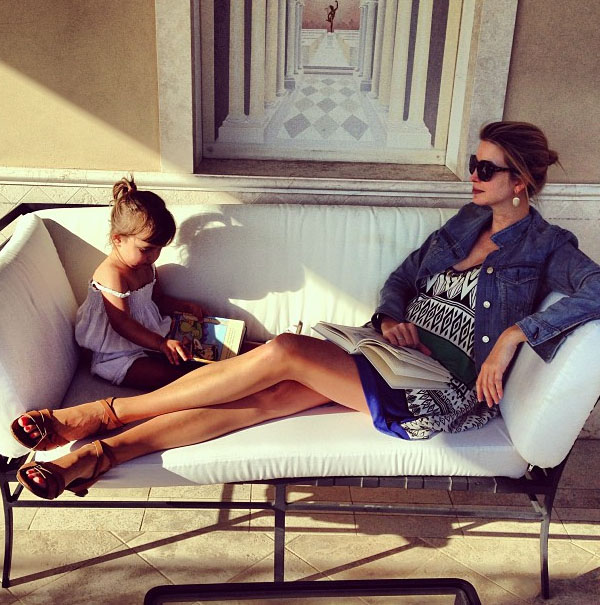 Ivanka Trump is currently pregnant with her second child. She recently admitted that she works 16 hour days, and that she only sees her two year-old daughter on weekdays in the mornings before she leaves for work and for an hour and 15 minutes in the evening, from 6 to 7:15 before she returns to her office around the corner. As I said in my coverage of that story, I can't shade her for that. She didn't present her crazy work schedule as some ideal to live up to, just her own personal choice and she's been surprisingly candid about it.
In a new interview with US Weekly, Ivanka talks about disciplining her daughter, Arabella, and says that it hasn't really come up since Arabella is just 2. Ivanka adds that she won't tolerate Arabella "being spoiled or bratty or having poor manners." A lot of parents agree.
"She's really good at telling me I have to share with her. She's less good about actually sharing back. She offers to share and then when you get close, she pulls it back and says 'no.' Particularly when food's involved."

"Arabella isn't even 2, so she hasn't thrown me the challenges of a teenager . . . but I have a feeling I'm going to be pretty strict. My mother [Ivana Trump] laid down pretty concrete guidelines and the concept of 'because I said so' was a totally viable option."

"The one thing I won't tolerate is her being spoiled or bratty or having poor manners. That's one area [in which] I'll be very strict."
Well again I can't fault her for this. I strive to teach my son good manners, and to say "please" and "thank you" and be polite to adults. I would say that you can't use "spoiled" or "bratty" to describe two year-olds, they're pretty impulse driven, but she did concede that her daughter is just two. The sharing thing is difficult. I don't think my son was able to "share" until he was a couple years older than that, although I tried. I think it's a stage beyond where a two year-old is developmentally. I may not agree with everything Ivanka Trump does or says but she doesn't act like her way is the only way. She doesn't proselytize or try to convert people to her way of life. If only more celebrities would realize that the world doesn't revolve around them and their choices.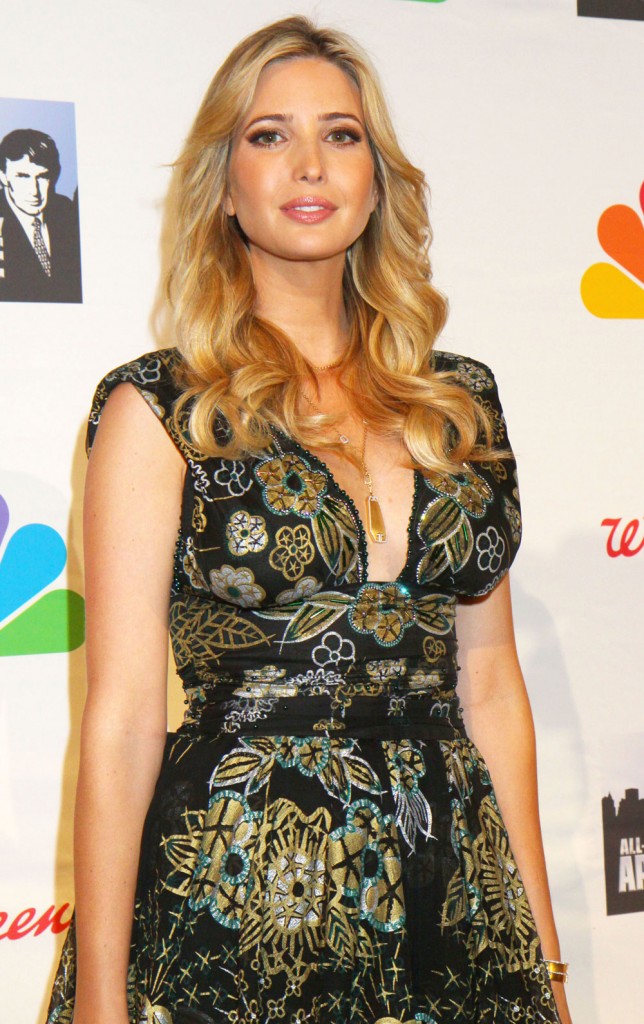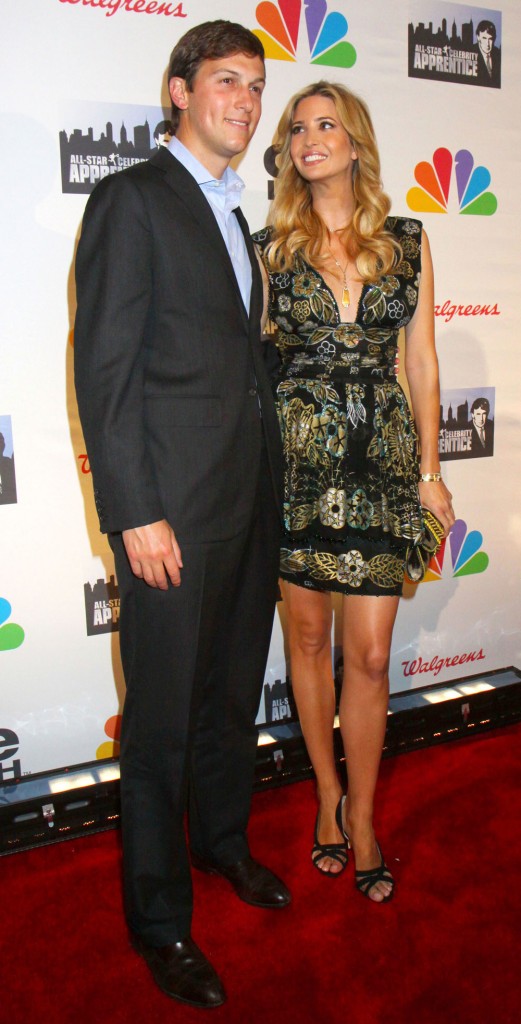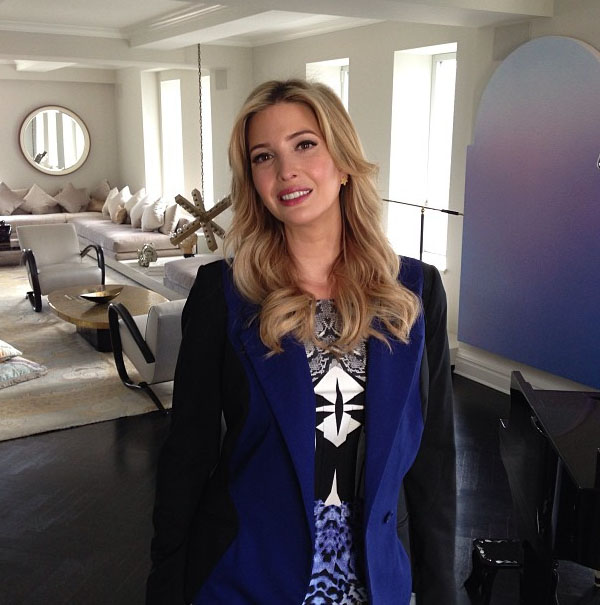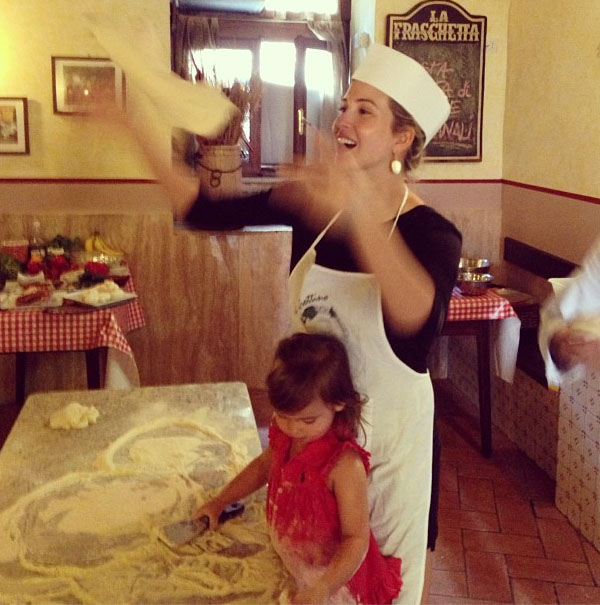 Event photos are from 5-19-13 credit: WENN.com. Other photos are from Ivanka Trump's Instagram.