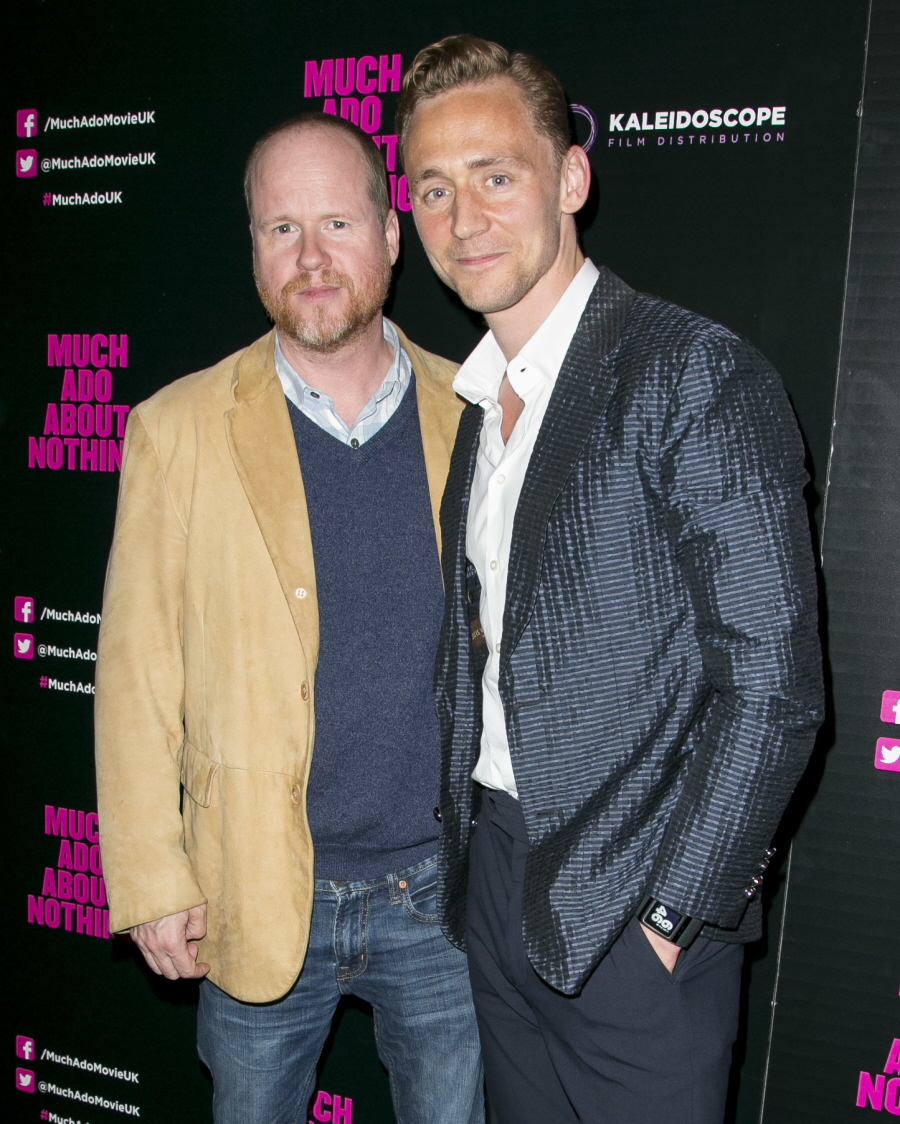 I have something harsh to say and I know I might upset some fan-girls: The Avengers was overrated. Yeah, I said it. Don't get me wrong, I liked The Avengers. It was a fun popcorn movie. But people went on and on about it like The Avengers was the greatest superhero film ever or something. So, obviously, I haven't really been following the breathless reporting about the sequel. I know Robert Downey Jr. wants to do a sequel and he wants to get paid – in a HUGE way – for the sequel, because he made a ton of money off of the first one. I know Joss Whedon wants RDJ/Tony Stark back too, and that if RDJ isn't doing it, Joss says he won't either. Something like that. But what about poor Loki? Won't anyone think about poor Loki? Careful: there are possible spoilers for the Thor sequel and The Avengers 2.
While it looks as though most of the major players from "The Avengers" won't be going anywhere for the sequel, one character who's definitely not returning is the bad guy, Loki.

Director Joss Whedon spilled the beans about the Norse god, played by Tom Hiddleston, during a recent appearance on the Empire Film Podcast. When asked about a speech Loki delivers to Black Widow that ends with the villain calling the Avenger a "mewling quim," Whedon revealed there are no plans for a similar speech in "Avengers 2."

"Imitating what I did before is the surest way to do it not as well," he explained. "Second of all, Loki is not there to say those terrible things."

Loki's absence from the sequel could mean that he meets his doom in the upcoming "Thor" follow-up, "The Dark World," due out November 8. Screen Rant points out that Thor vows to kill his evil adopted brother in the "Dark World" trailer, so the theory isn't too far off, especially since the movie is a purported redemption story for Loki — and those don't often end well.

Whedon is introducing mutant twin siblings Quicksilver and Scarlet Witch in "Avengers 2," which could potentially set them up to become the villains, depending on which Marvel mythology he elects to follow. But whoever it is that's antagonizing the Avengers, Whedon says he doesn't take killing off characters lightly — "I don't find people to be expendable," he said — and there shouldn't be too much concern for our heroes' safety.

As for other information about the film, Whedon wouldn't get into the specifics, although he did say there are still several details that need to be ironed out with the script.

"There's some science in it, which means I have scenes where someone says, 'Science the sciencey science!' And then I'm like, 'I'll fix that later,'" Whedon said.

We vote for Robert Downey Jr. as most likely to deliver the line "sciencey science" with a straight face. We'll see if that makes it into the "Avengers 2″ final cut, due out May 1, 2015.
So, Joss is not planning on working with Tom Hiddleston again, is what I'm getting. And (spoiler) Loki might die in the Thor sequel? Damn. That's pretty harsh for poor Tom Hiddleston and his emo Loki hair. Also, there are significant rumors that Jeremy Renner's Hawkeye won't be returning (or that Renner will be replaced) too. So all we need now is confirmation that Robert Downey Jr. has really signed on and that he's getting crazy money for it, and everything's a go. Poor Loki.
As for Scarlet Witch and Quicksilver – Quicksilver is allegedly in X-Men: Days of Future Past as well. In that film, Bryan Singer cast Evan Peters.
Here's the trailer for Thor: The Dark World again – is this Loki's last appearance?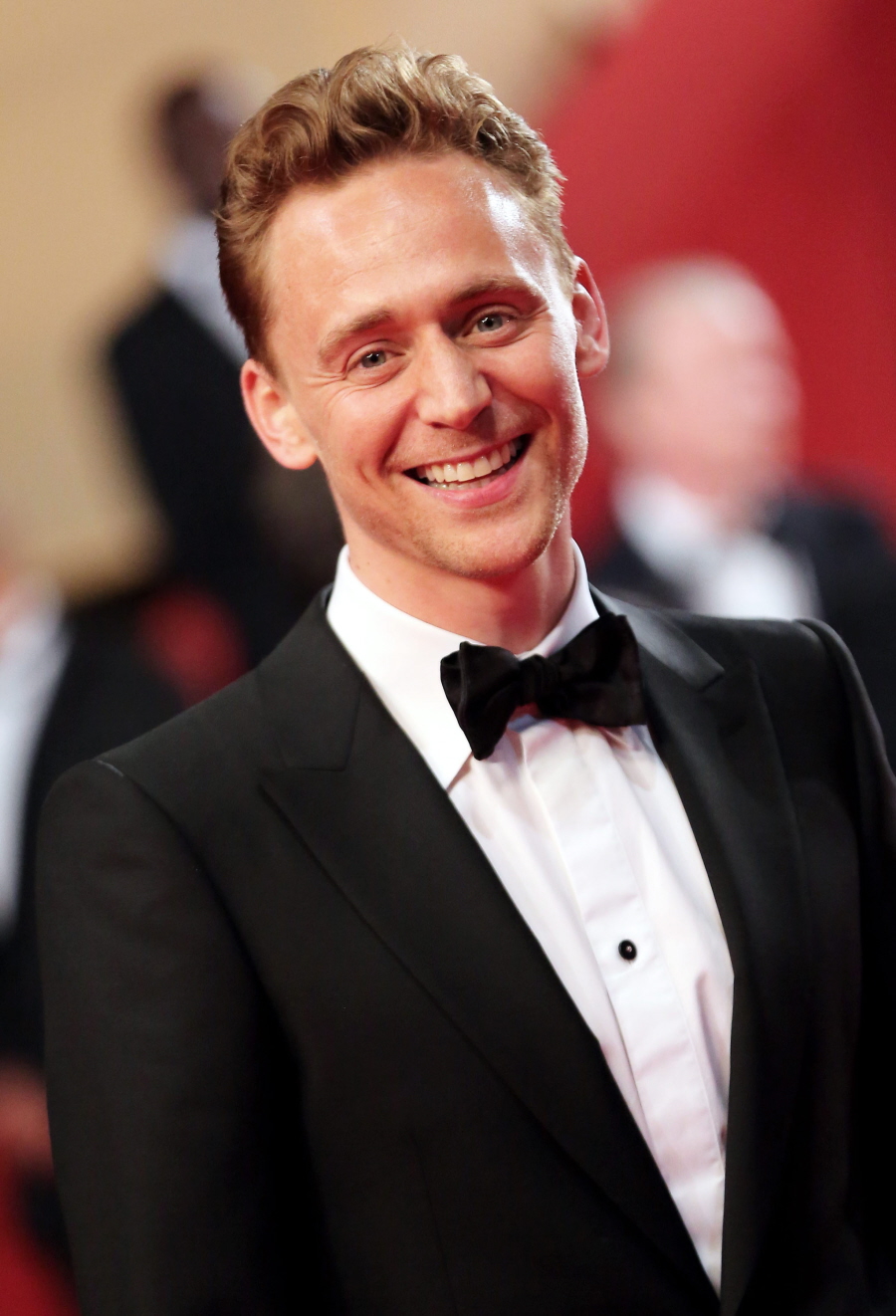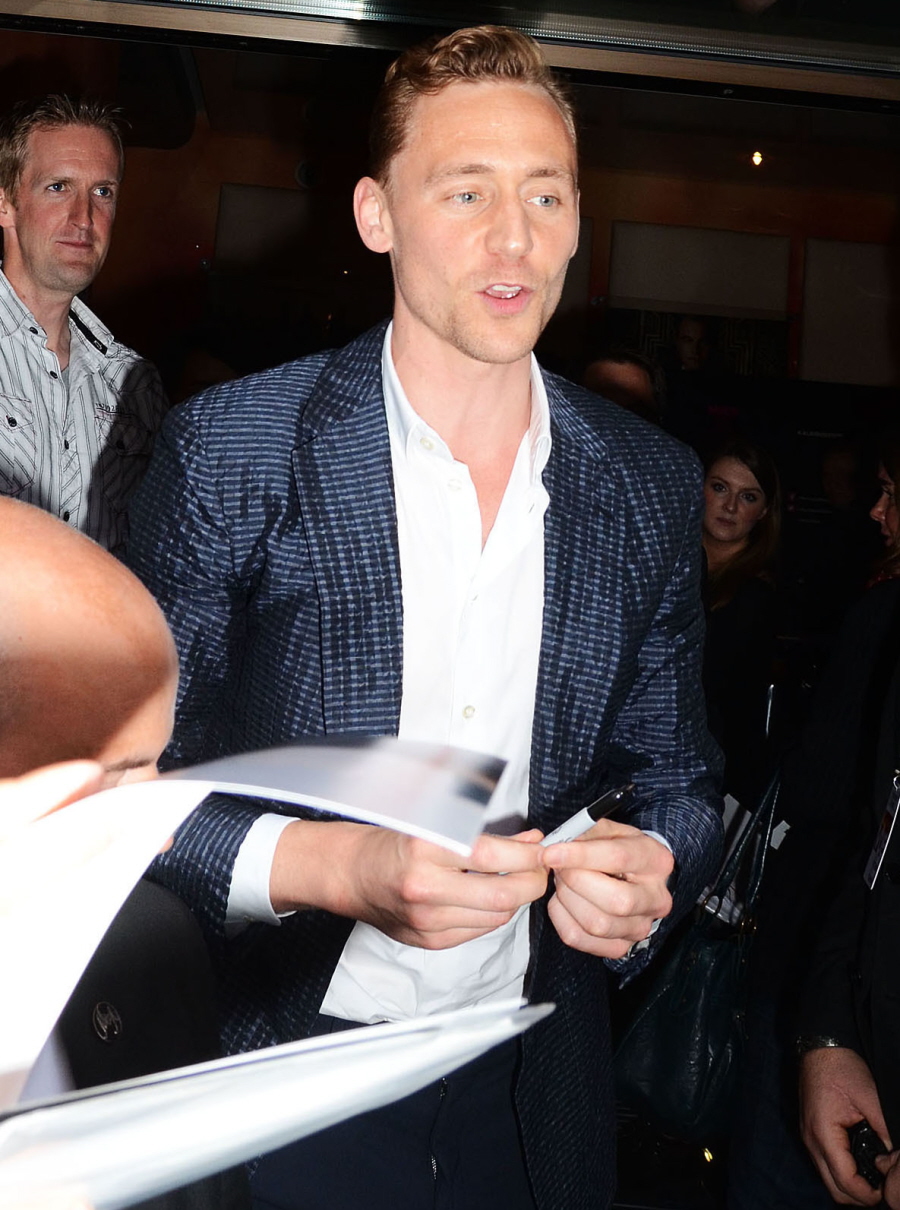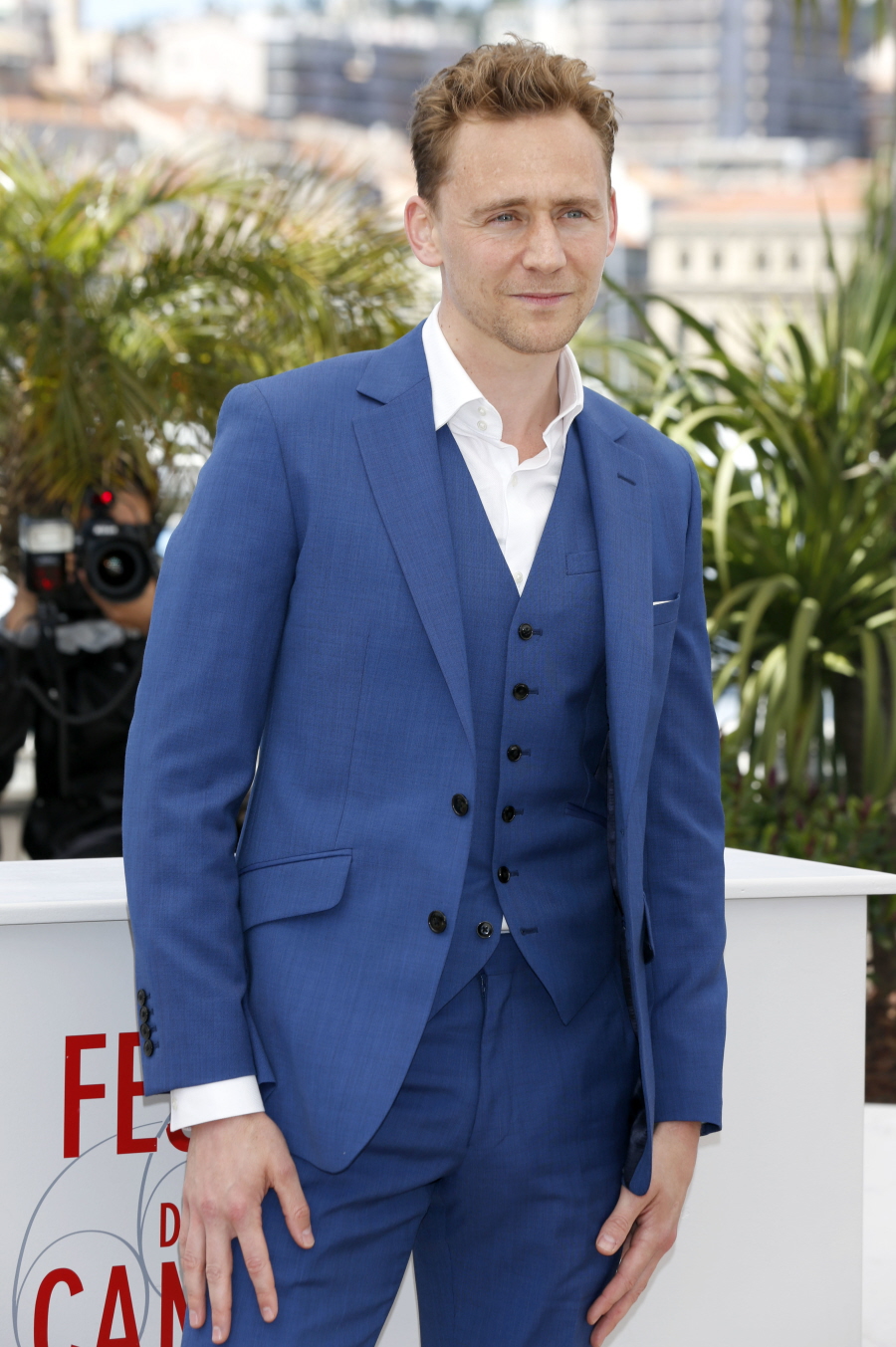 Photos courtesy of Fame/Flynet and WENN.