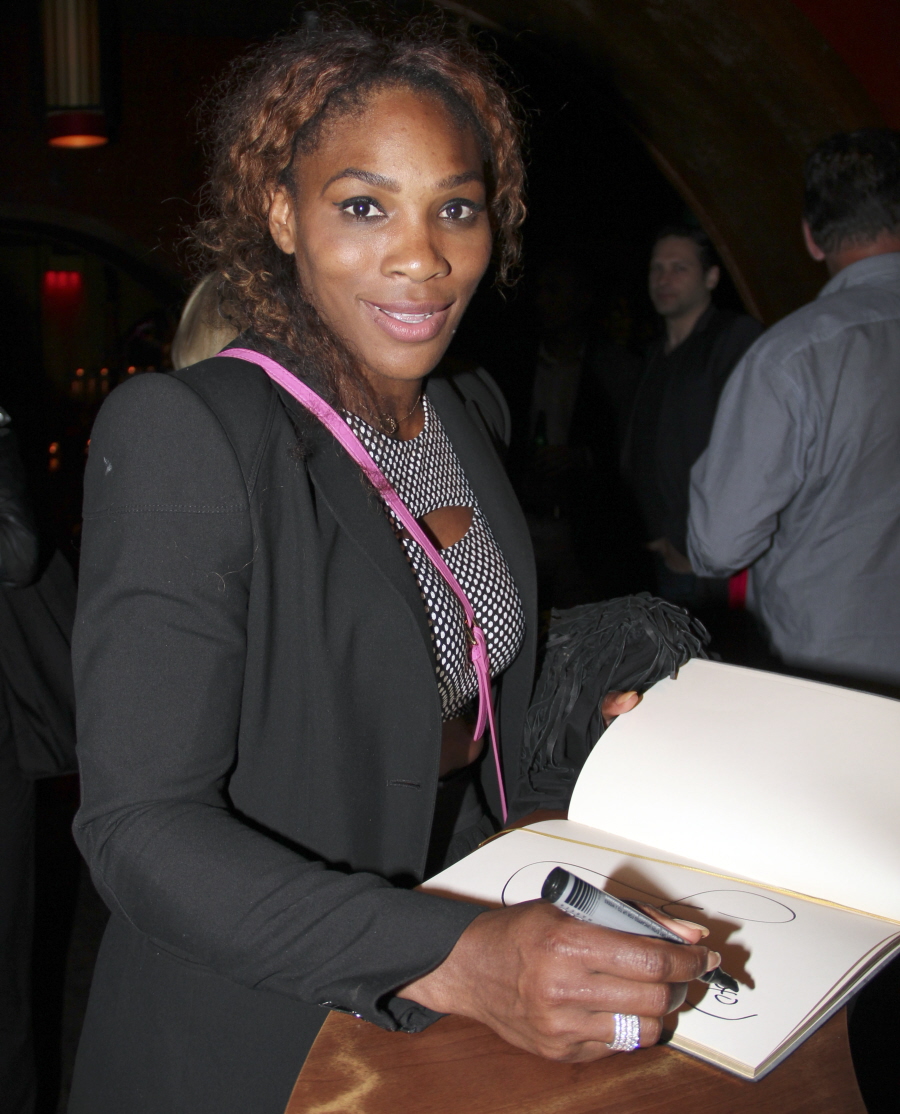 Earlier, I covered Serena Williams' comments to Rolling Stone regarding the Steubenville rape case. I noticed that some of you blamed the journalist for asking Serena about the case, but in the RS excerpt (via Deadspin), it sounds like Serena offered up her victim-blaming thoughts out of thin air, unprompted. In any case, I'm not sure the "why did a journalist ask her about it?" debate will really go anywhere. To recap, here's what Serena said:
We watch the news for a while, and the infamous Steubenville rape case flashes on the TV—two high school football players raped a 16-year-old, while other students watched and texted details of the crime. Serena just shakes her head.

"Do you think it was fair, what they got? They did something stupid, but I don't know. I'm not blaming the girl, but if you're a 16-year-old and you're drunk like that, your parents should teach you: don't take drinks from other people. She's 16, why was she that drunk where she doesn't remember? It could have been much worse. She's lucky. Obviously I don't know, maybe she wasn't a virgin, but she shouldn't have put herself in that position, unless they slipped her something, then that's different."
[Rolling Stone via Deadspin]
As you imagine, the outcry has been immediate and ferocious. So Serena had to issue an apology not even 24 hours after Deadspin's article was published. Here's her statement:
"What happened in Steubenville was a real shock for me. I was deeply saddened. For someone to be raped, and at only sixteen, is such a horrible tragedy! For both families involved — that of the rape victim and of the accused. I am currently reaching out to the girl's family to let her know that I am deeply sorry for what was written in the Rolling Stone article. What was written — what I supposedly said — is insensitive and hurtful, and I by no means would say or insinuate that she was at all to blame.

I have fought all of my career for women's equality, women's equal rights, respect in their fields — anything I could do to support women I have done. My prayers and support always goes out to the rape victim. In this case, most especially, to an innocent sixteen year old child."
No, seriously, what the sh-t? Could Serena TRY to be even more offensive than she was originally? Could she deliberately parse her words and try to blame the Rolling Stone writer any harder? FFS, I don't get how this is a "tragedy" for the families of those rapists, especially not ON THE SAME LEVEL as the rape victim's tragedy. And "what I supposedly said" – yeah, I hope RS releases the tape. I think the worst part is this: "I by no means would say or insinuate that she was at all to blame." Except that she did exactly that.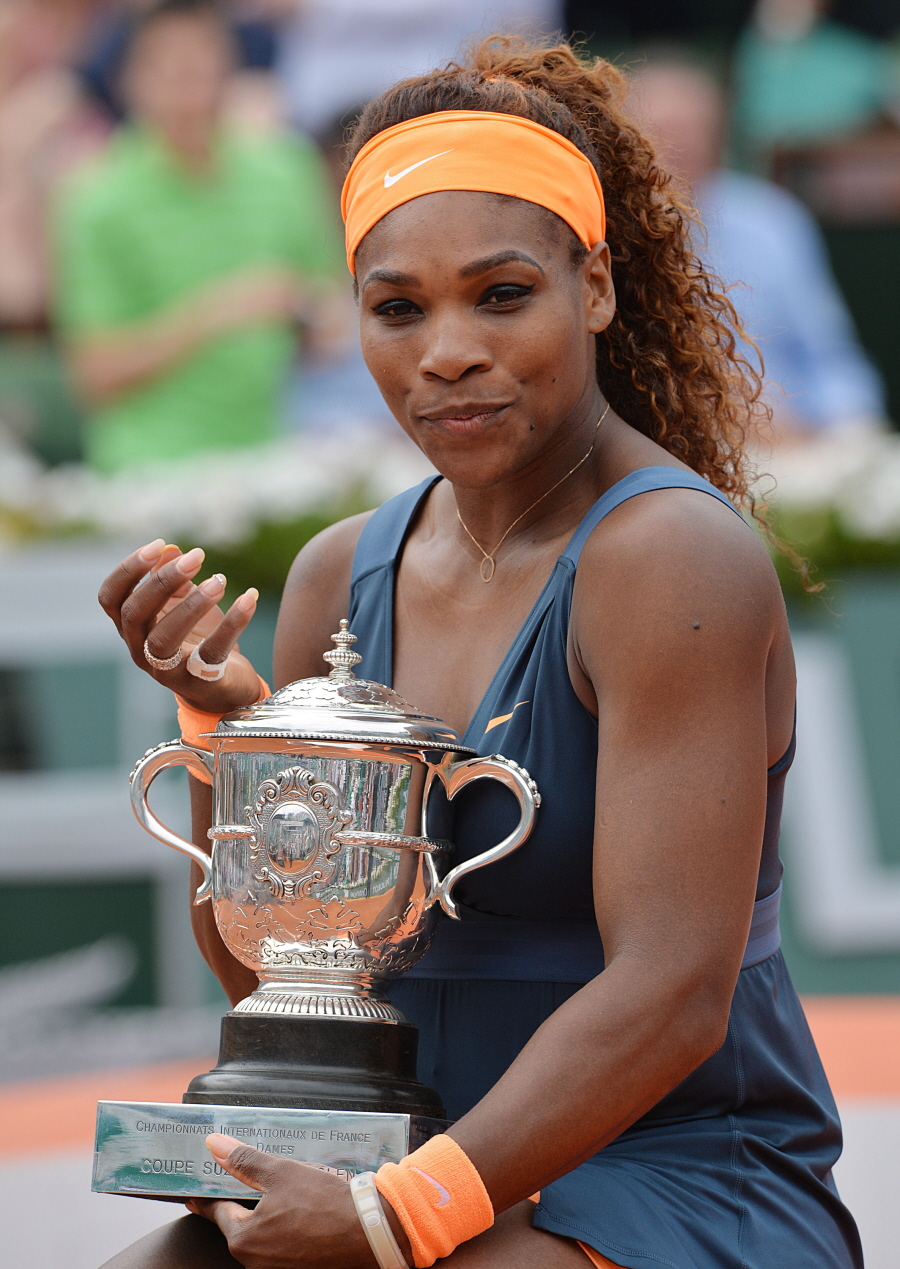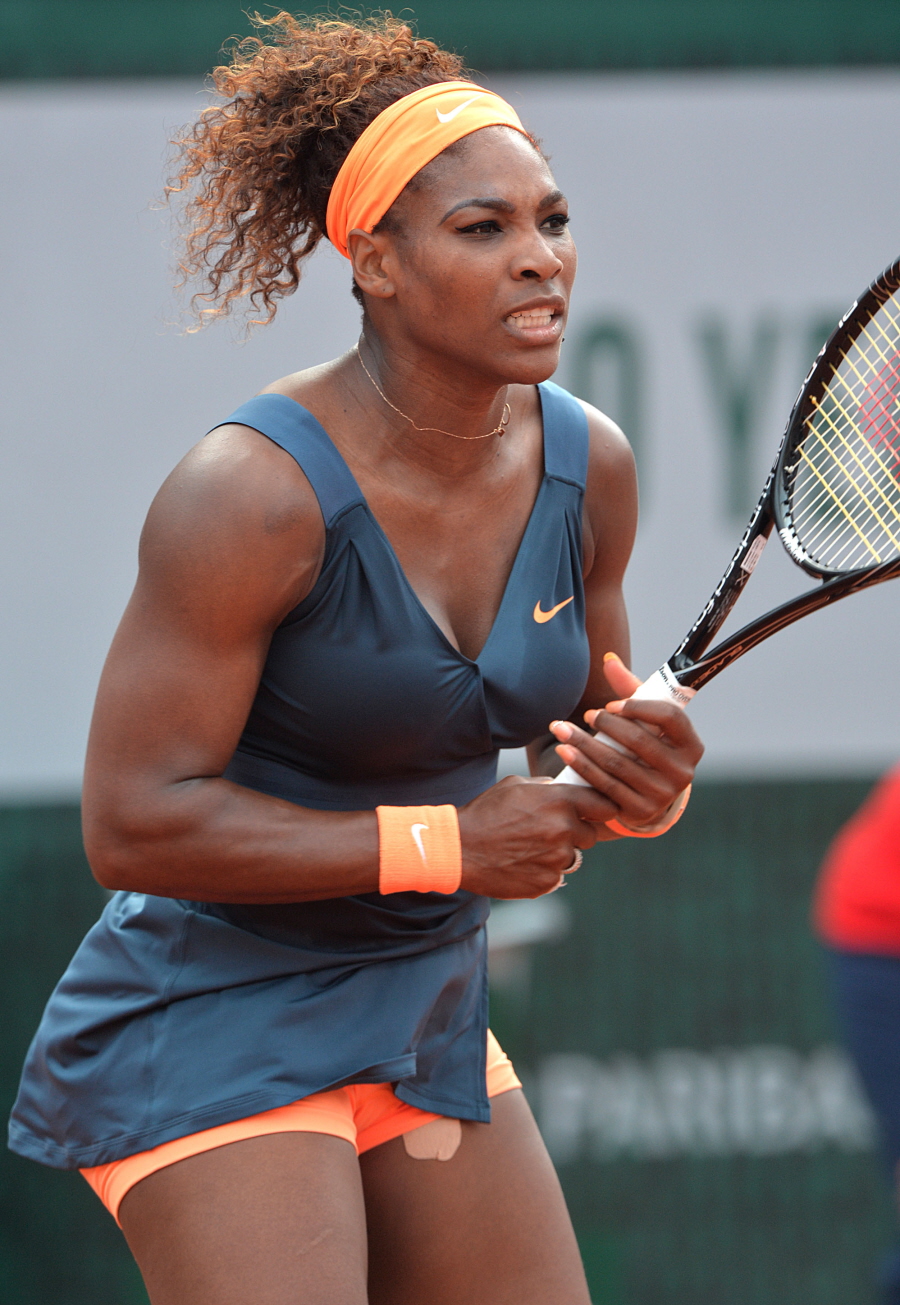 Photos courtesy of Fame/Flynet.