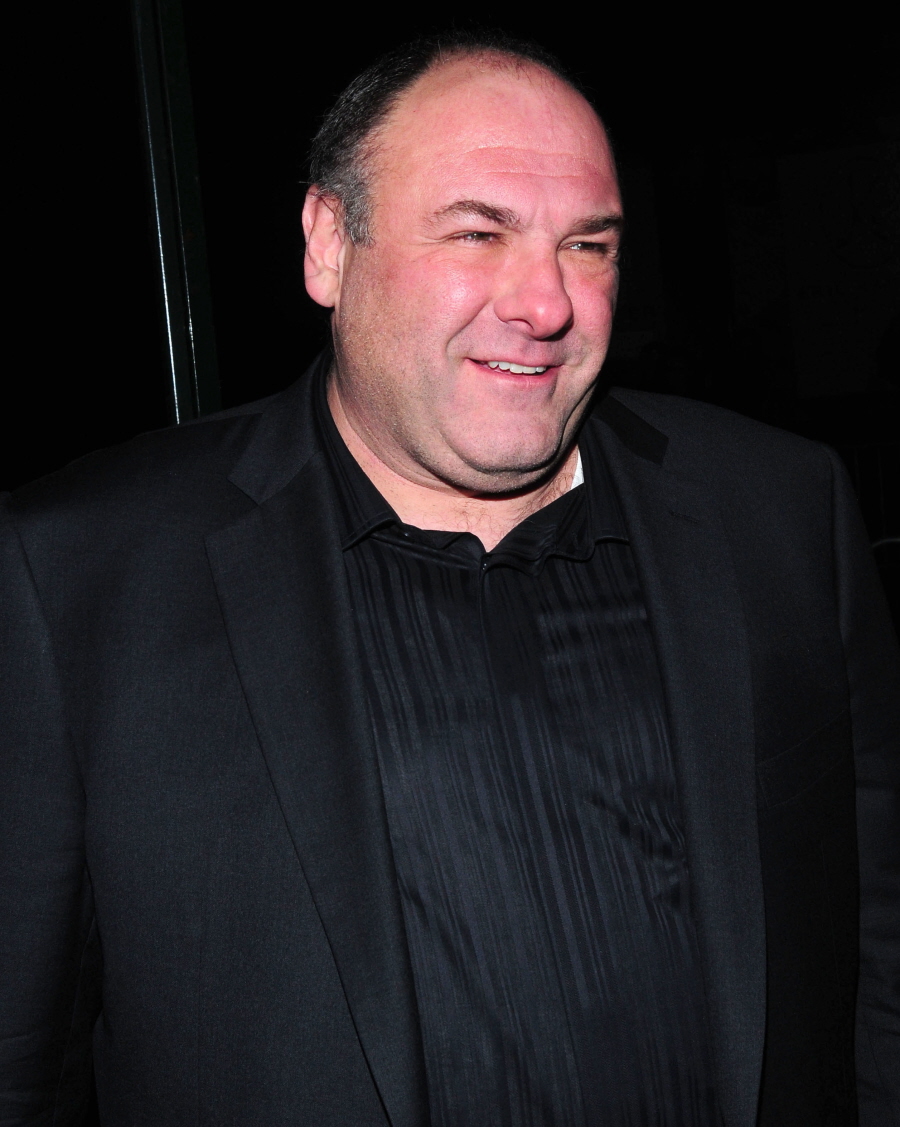 By now you know that James Gandolfini passed away in Italy yesterday. There are more details about what happened, and all of the details are pretty sad. James had brought his son Michael (who is in 8th grade) to Sicily for a "guys' trip" to the Taormina film festival, and it was Michael who was in the room when his father collapsed. James was conscious or semi-conscious when Michael called for help and when hotel staffers entered the room, but by the time James arrived at the hospital after a short ambulance ride, he was dead. TMZ says that James' first wife (Michael's mother) flew to Italy to be with Michael. I'm assuming that James' current wife Deborah Lin also flew to Italy to bring her husband home.
The reactions from James' friends, colleagues and fans have been pouring in overnight as the news broke. I believe it was HBO executives who confirmed the news to most media outlets. Here are some reactions:
David Chase, creator of The Sopranos: "He is one of the greatest actors of this or any time. A great deal of that genius resided in those sad eyes. I remember telling him many times, 'You don't get it. You're like Mozart.' There would be silence at the other end of the phone. He wasn't easy sometimes. But he was my partner, he was my brother in ways I can't explain and never will be able to explain. For Deborah and Michael and Liliana this is crushing. And it's bad for the rest of the world."
Steven Van Zandt: "I have lost a brother and a best friend. The world has lost one of the greatest actors of all time. Maureen and I send our deepest sympathy and love to Deborah, Michael, Lily, and all of Jimmy's family."
Gov. Chris Christie: "James Gandolfini's passing is an awful shock. He was a fine actor, a Rutgers alum and a true Jersey guy."
Olivia Wilde: "James Gandolfini was a kind, funny, wonderful guy. I'm so lucky to have worked with him. Sending love to his family. Such a sad, sad day."
Lorraine Bracco : "We lost a giant today. I am utterly heartbroken."
Brad Grey: "Jimmy was one of the most talented, authentic and vulnerable actors of his time. He was unorthodox and truly special in so many ways. He had the sex appeal of Steve McQueen or Brando in his prime as well as the comedic genius of Jackie Gleason."
Susan Sarandon: "So sad to lose James Gandolfini. One of the sweetest, funniest, most generous actors I've ever worked with. Sending prayers to his family."
Michael Moore: "One of the good guys, kind and generous and an active supporter of documentary filmmakers."
Ugh, this is so sad. And in case you were wondering, the tabloid conspiracy theories have already popped up – go here to read the Enquirer's new report. GQ also has a story about James and his demons too – apparently, the story is already out in the July issue, but they've just published it online – you can read it here.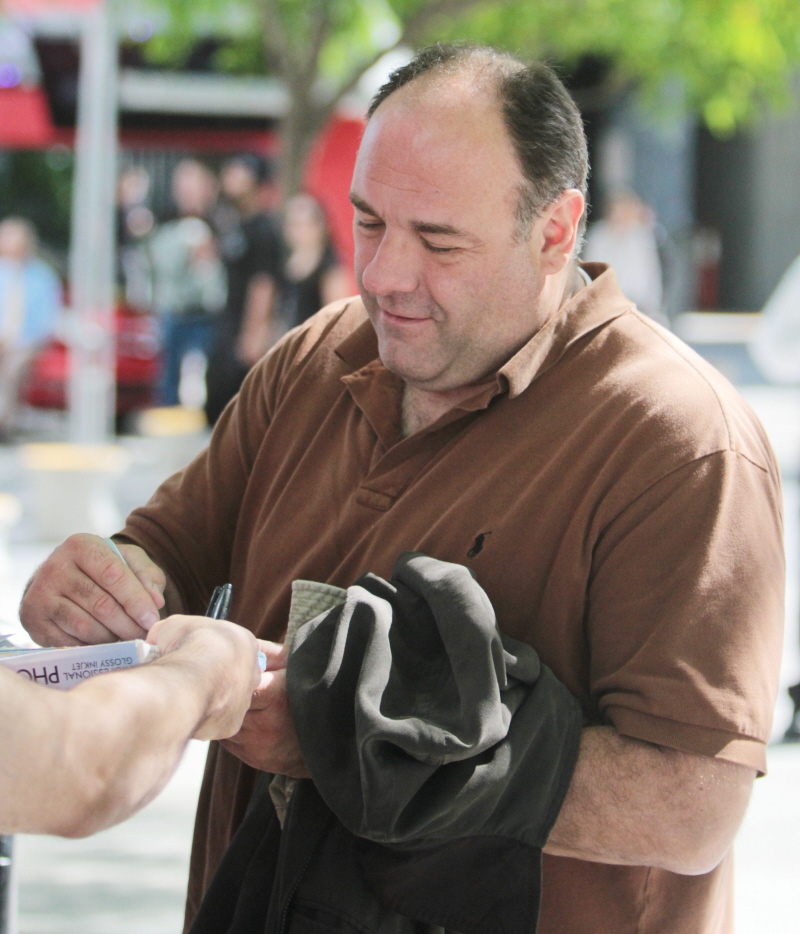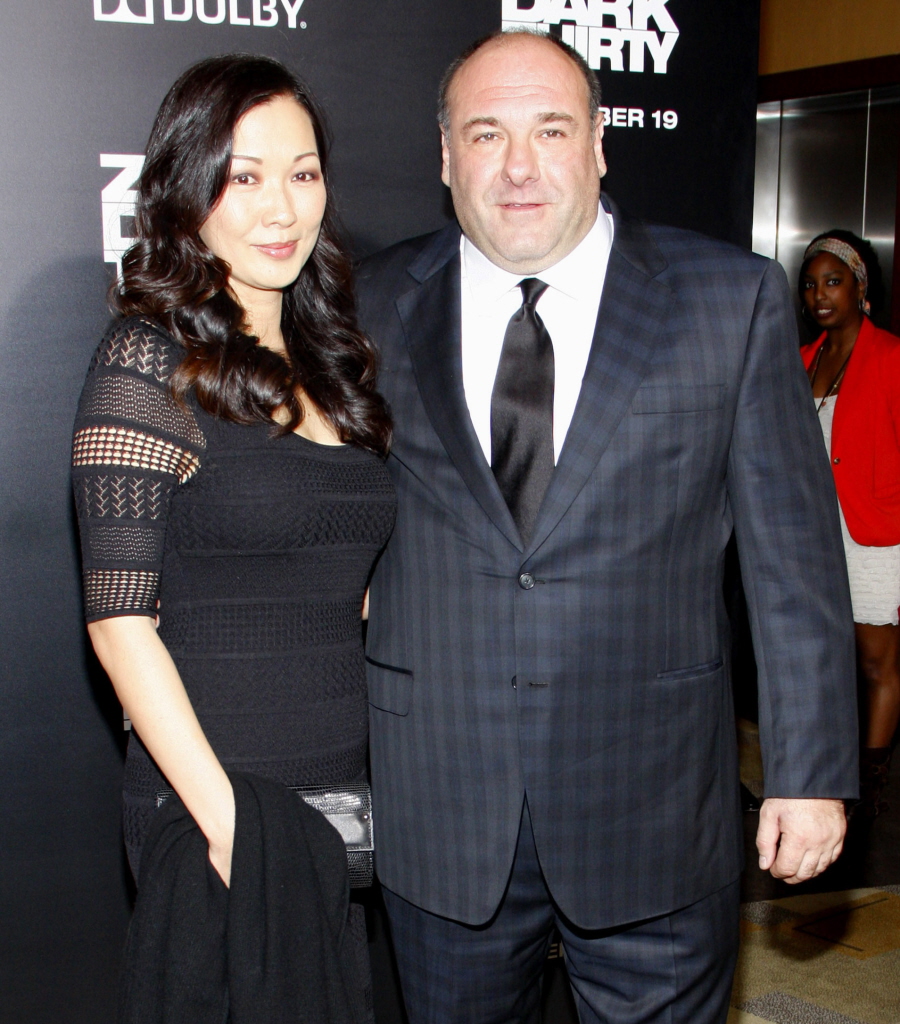 Photos courtesy of WENN.