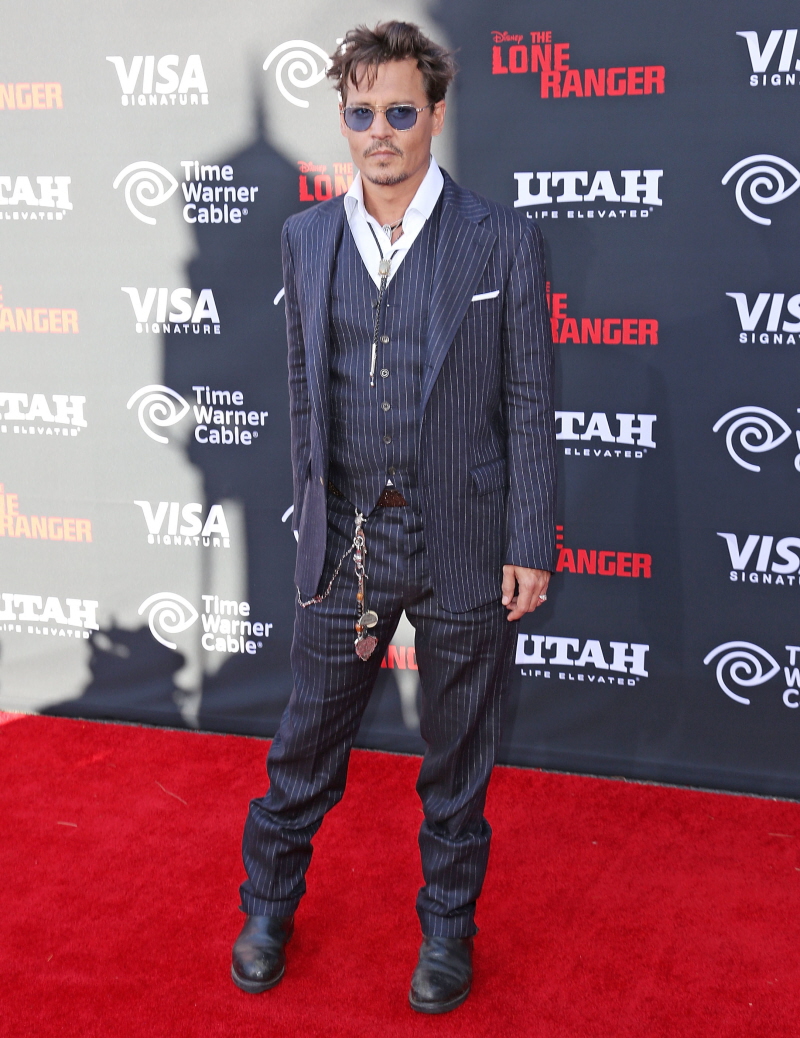 Here are some photos from this weekend's LA premiere of The Lone Ranger. I imagine this movie is going to make a crazy amount of money. I imagine that there will be little boys imitating Johnny Depp's Tonto all summer. And I'm not sure how to feel about that.
Anyway, I didn't think any of these people looked really good or really bad at the premiere. Johnny seems to have lost weight, and his face has thinned out a bit. He looks good, I guess, and he's got those genes where he still looks much younger than he actually is. I'm pretty much over him as a person though. I don't actively dislike him or anything, I just don't feel much of anything looking at him. The jewelry is too much. It feels like his crotch is wearing a charm bracelet.
But I think Johnny is dressed better than Armie Hammer. Armie's pants are too tight! You can get away with that kind of fit if you're wearing jeans, but not suit trousers. And the fabric has a pinkish sheen, right? Or am I just imagining that? That's a bold choice, wearing what amounts to a pink suit on the carpet for The Lone Ranger. Also: he should have shaved. He's a good-looking guy (kind of goofy, but handsome), but he should be "the groomed one" to Johnny Depp's charm-bracelet crotch.
I'm also including photos of Johnny and Armie's costars Ruth Wilson and Barry Pepper. YES, that is Barry Pepper. I'm hoping whatever is happening there is for a role and not how he looks now. As for Ruth, I think she's immensely talented but she can't dress. At all. Last thing: Helena Bonham Carter wasn't there! BOO.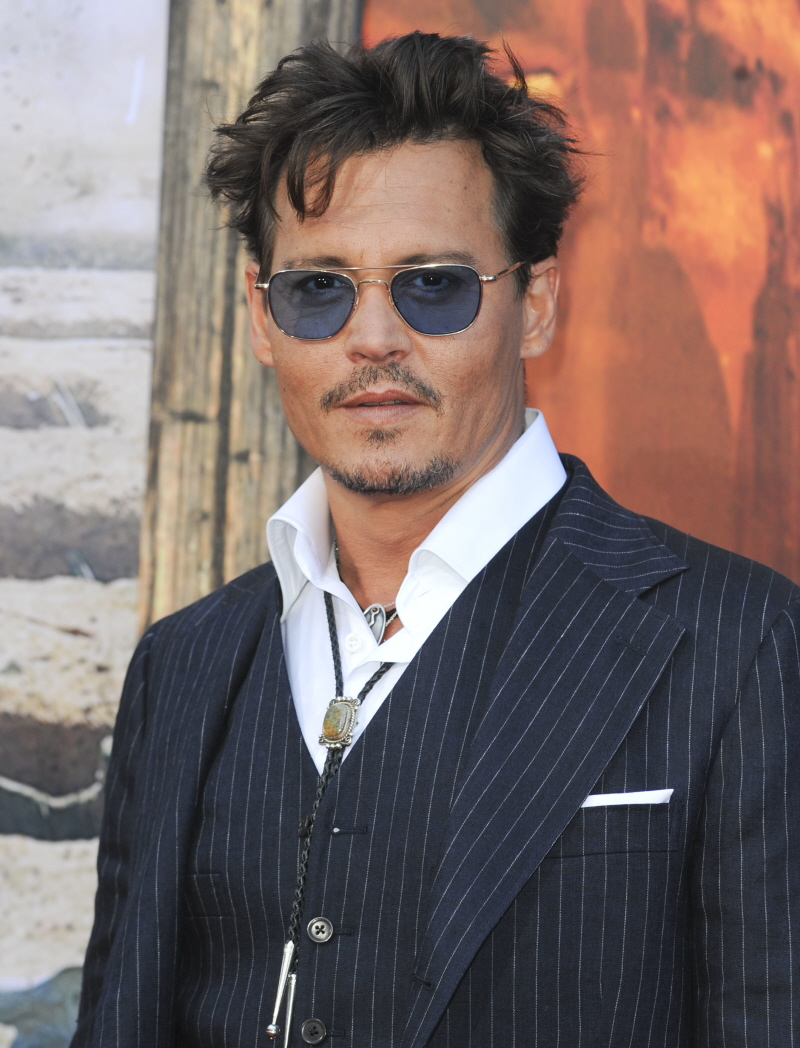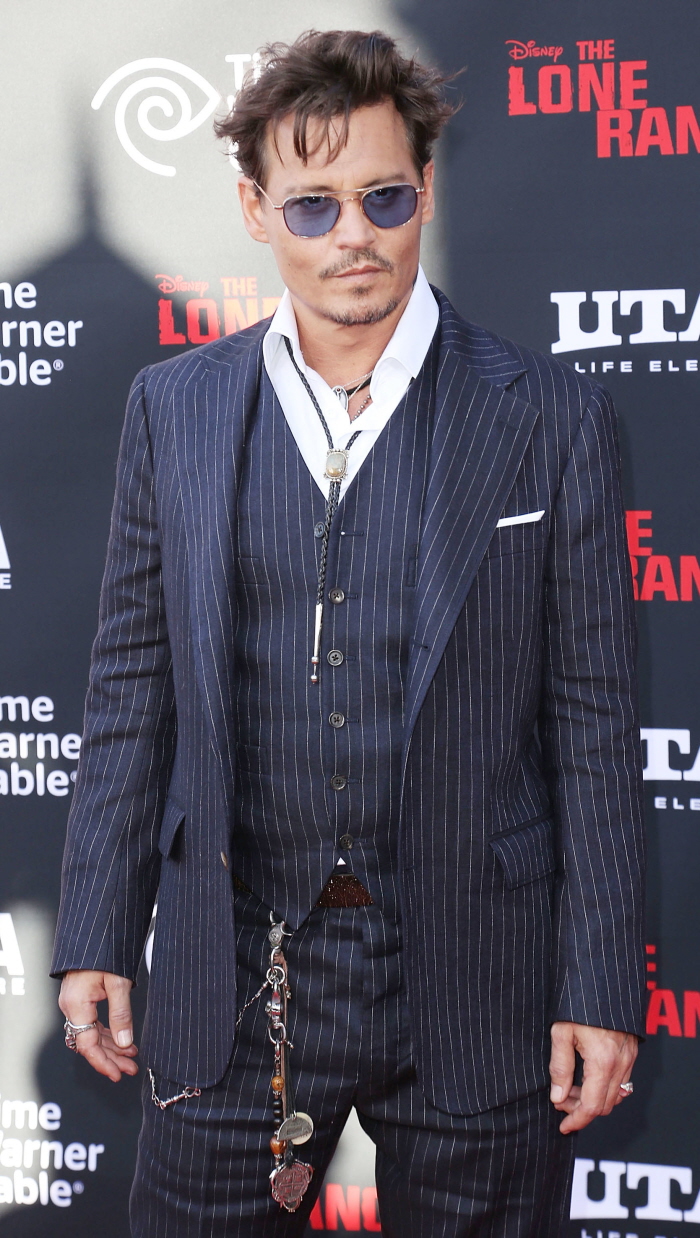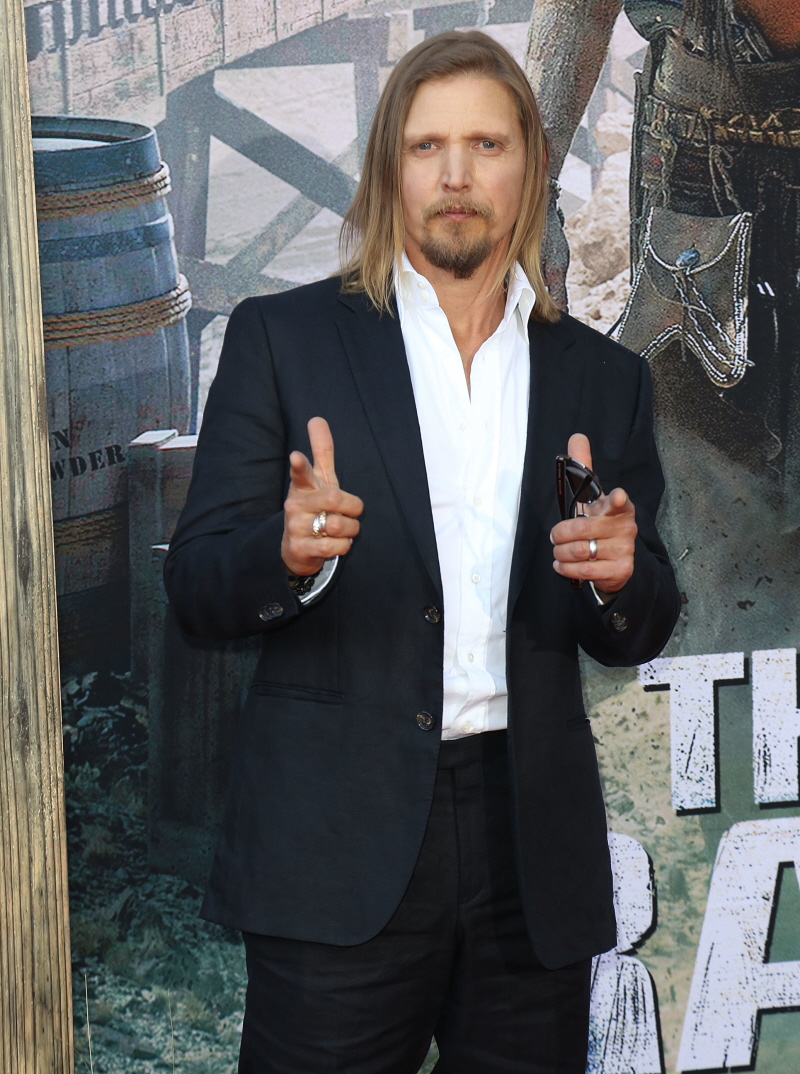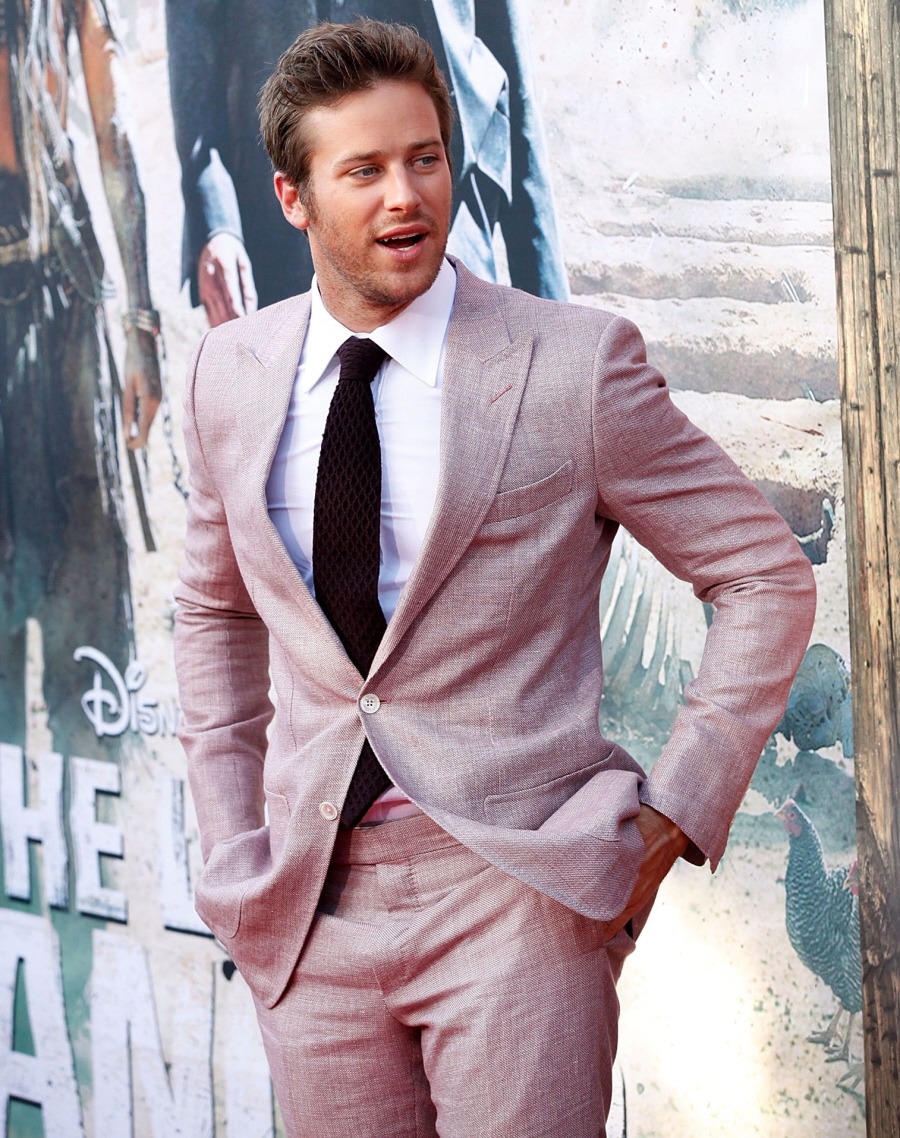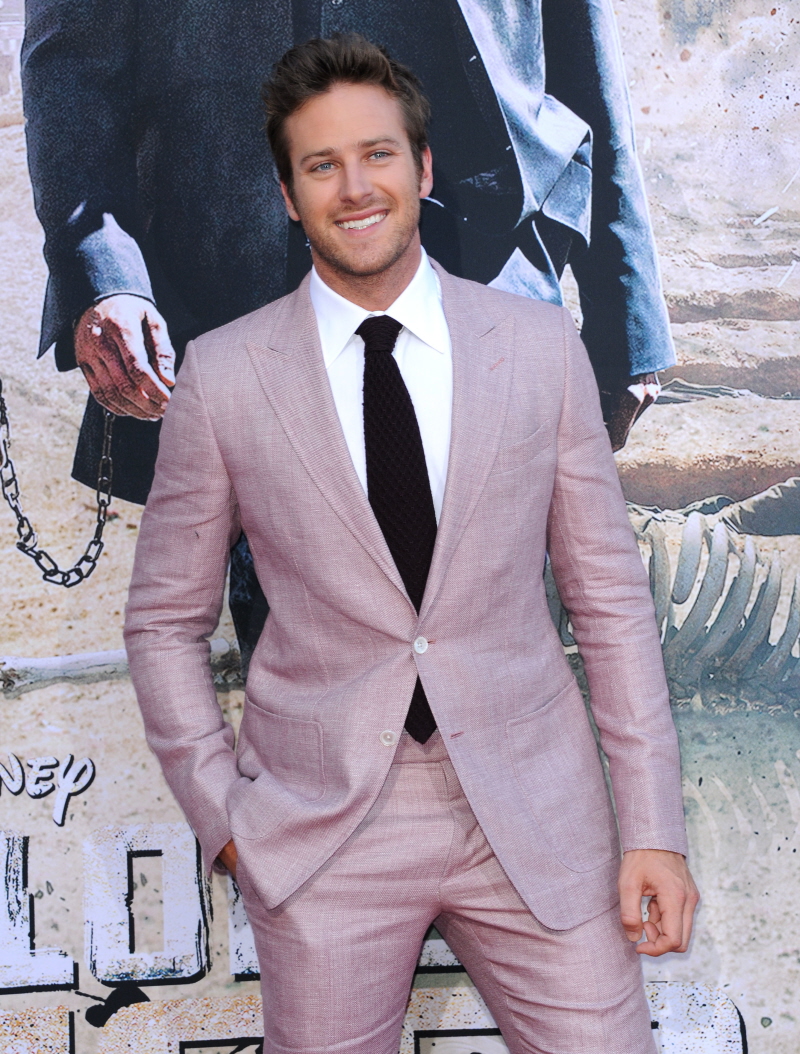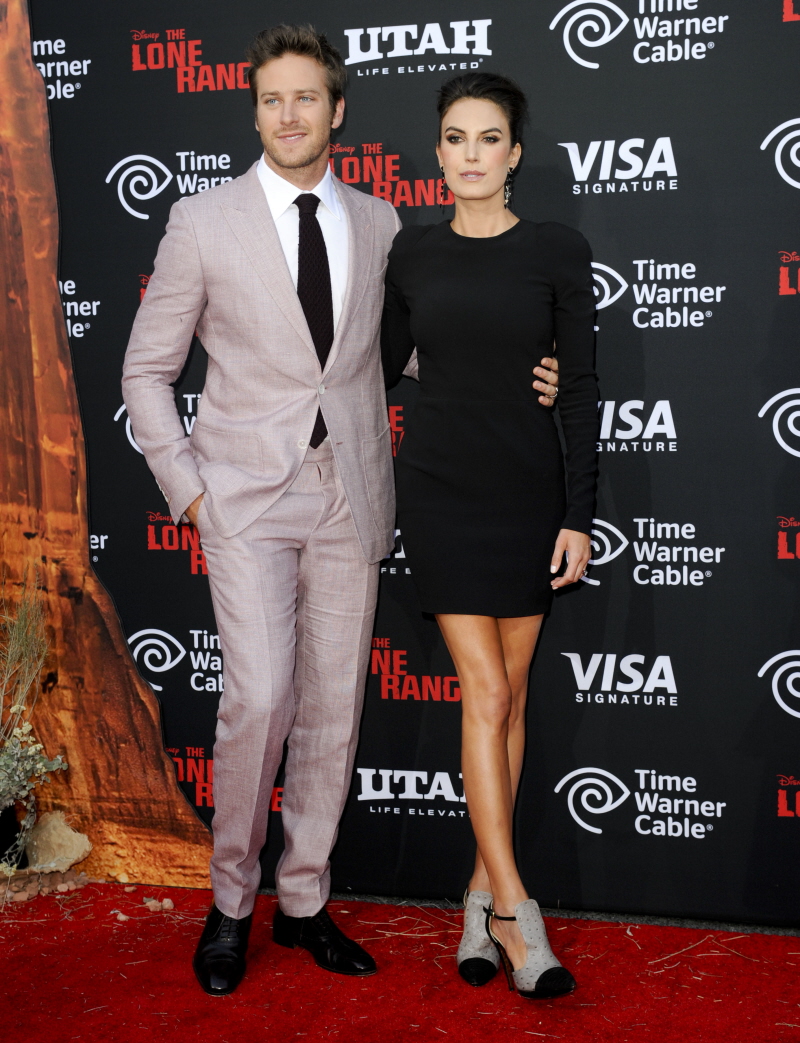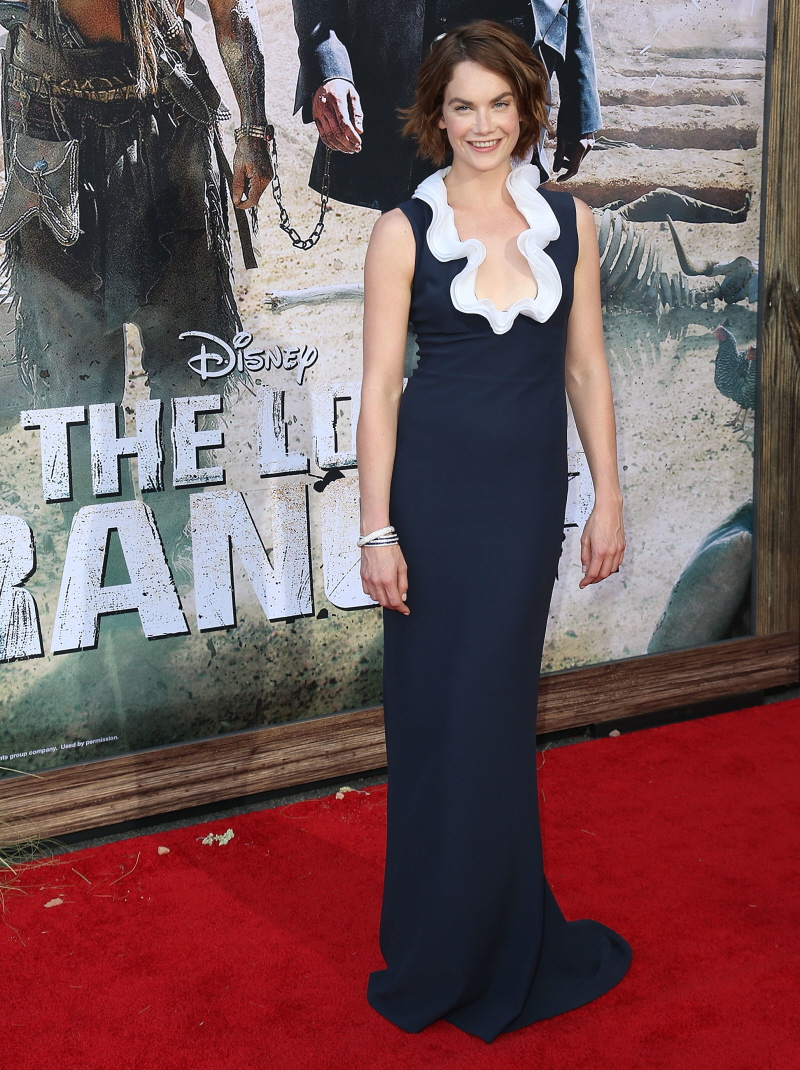 Photos courtesy of WENN.