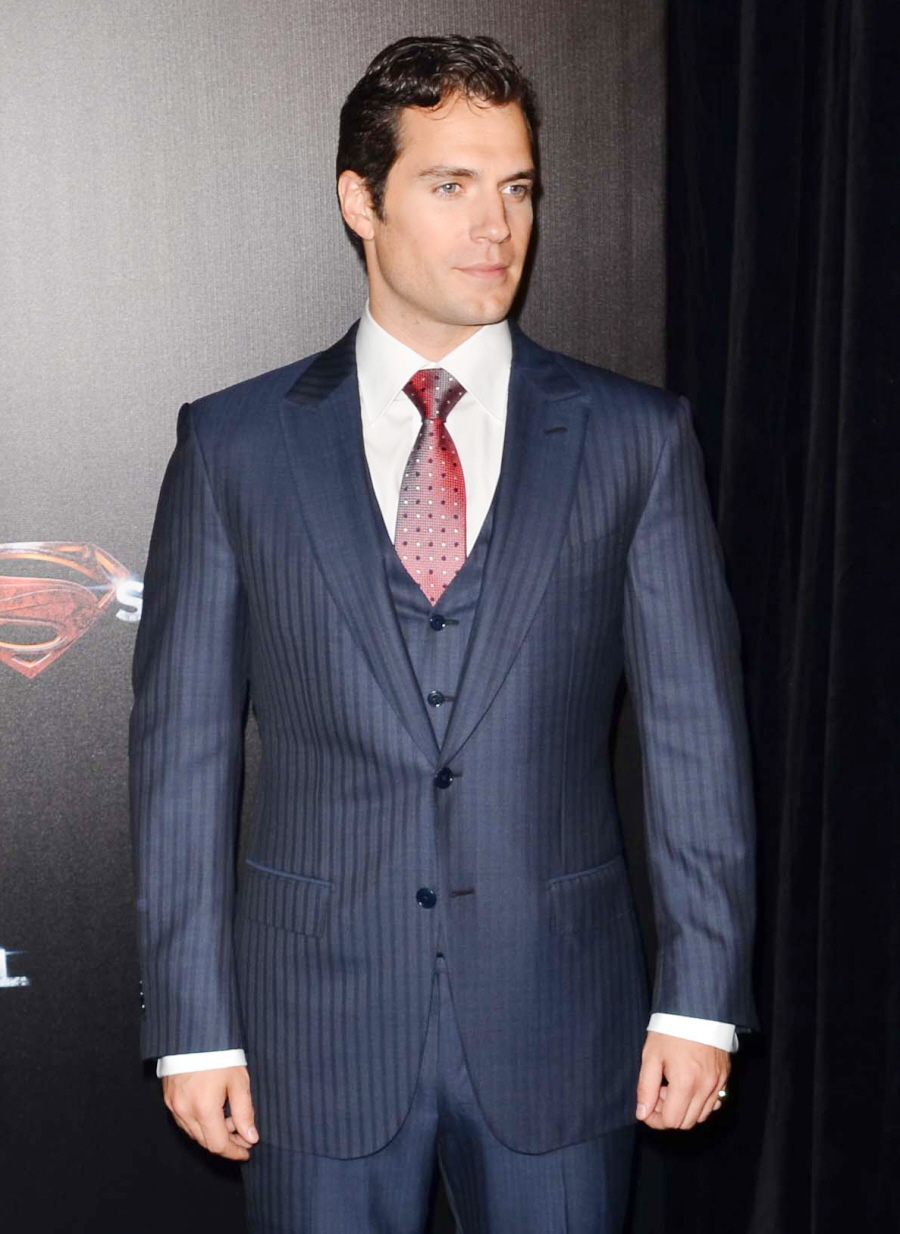 Here are some nice photos of Henry Cavill at the Australian premiere of Man of Steel. Thankfully, he seems to be wearing less bronzer/foundation in Sydney. Yay. As a latecomer to the Henry Cavill Fanbase, I've had to learn a lot of things about Henry very quickly (like, in a matter of just two months or so). I learned that bullies used to call him Fat Cavill when he was in school. I learned that he's a hardcore geek/gamer. I learned that he loves to eat and he obsesses about diets and his weight like a woman. And I learned that he auditioned for and lost out on roles in the 2006 Superman Returns movie AND the James Bond reboot role that eventually went to Daniel Craig. Henry's career before Man of Steel was sort of as the "also-ran" or "the second choice". But here's something I didn't know – Henry auditioned for Edward Cullen in Twilight!! And Cedric Diggory in Harry Potter and the Goblet of Fire! Henry could have been Sparkles!!
Henry Cavill is at at the top of his game right now, playing Superman in the blockbuster film, "Man of Steel." But in a new interview with Peter Travers, the actor, 30, reveals that landing huge movie roles hasn't always been so easy.

In fact, he tried out for the James Bond role that Daniel Craig landed, and also the role of Edward Cullen in "Twilight" and Cedric Diggory in "Harry Potter and the Goblet of Fire" – both of which went to the same man, Robert Pattinson. But Cavill harbors no sore feelings. In the case of Craig playing Bond, he said: "Daniel Craig was absolutely nailed that role and best man for the job. I don't care if I don't get the job if the best guy for the job gets it."

Had he practiced shaking and stirring martinis?

"No, but I practiced asking, 'shaken, not stirred,' though," he said.
God, imagine a world where Henry got the role of Edward Cullen. I feel like he would have had little patience for She Who Lip-Bites. I feel like Henry would have had to be replaced no matter what. Plus, he just looks too old to play Edward Cullen. I can see why they didn't go with him.
I'm including the video of the entire interview below – if you're anything like me, you'll enjoy it simply because Henry has a beautiful voice and he seems like a thoughtful, nice guy. In a celebrity ecosystem where every dude is trying to be the next James Dean or Marlon Brando, it's nice to see a guy who seems to be aiming to be the next Christopher Reeve.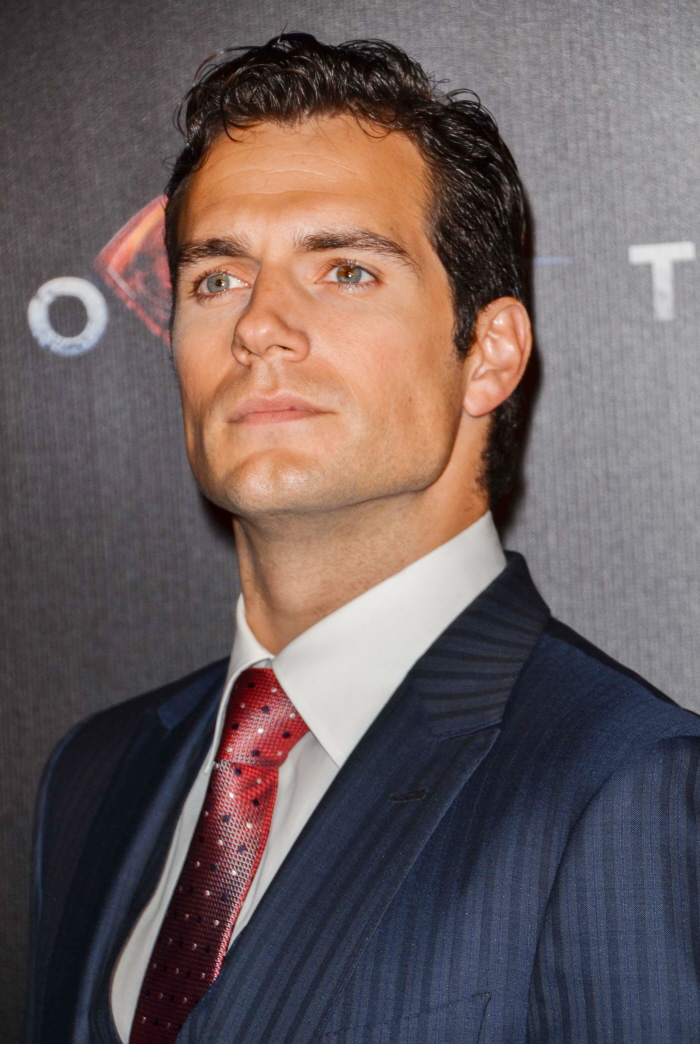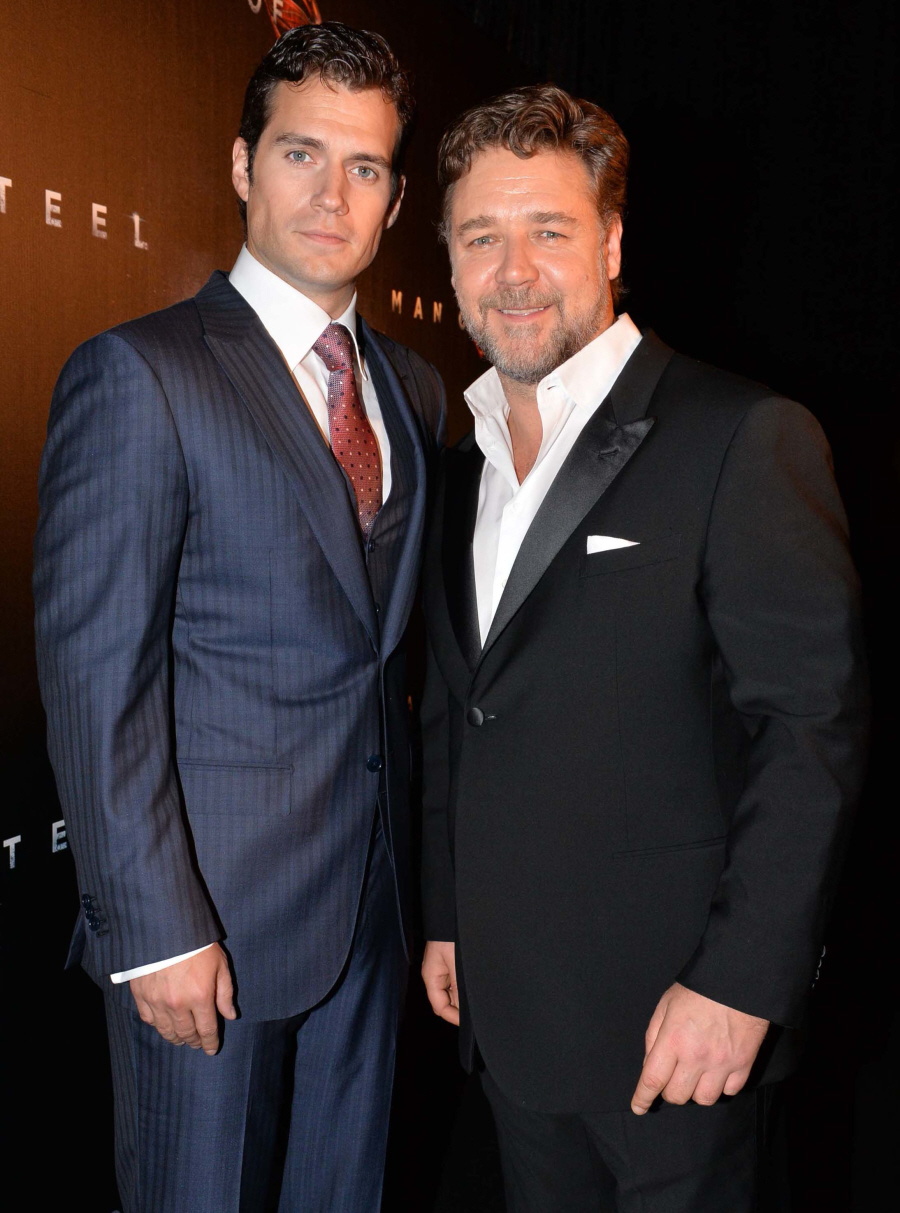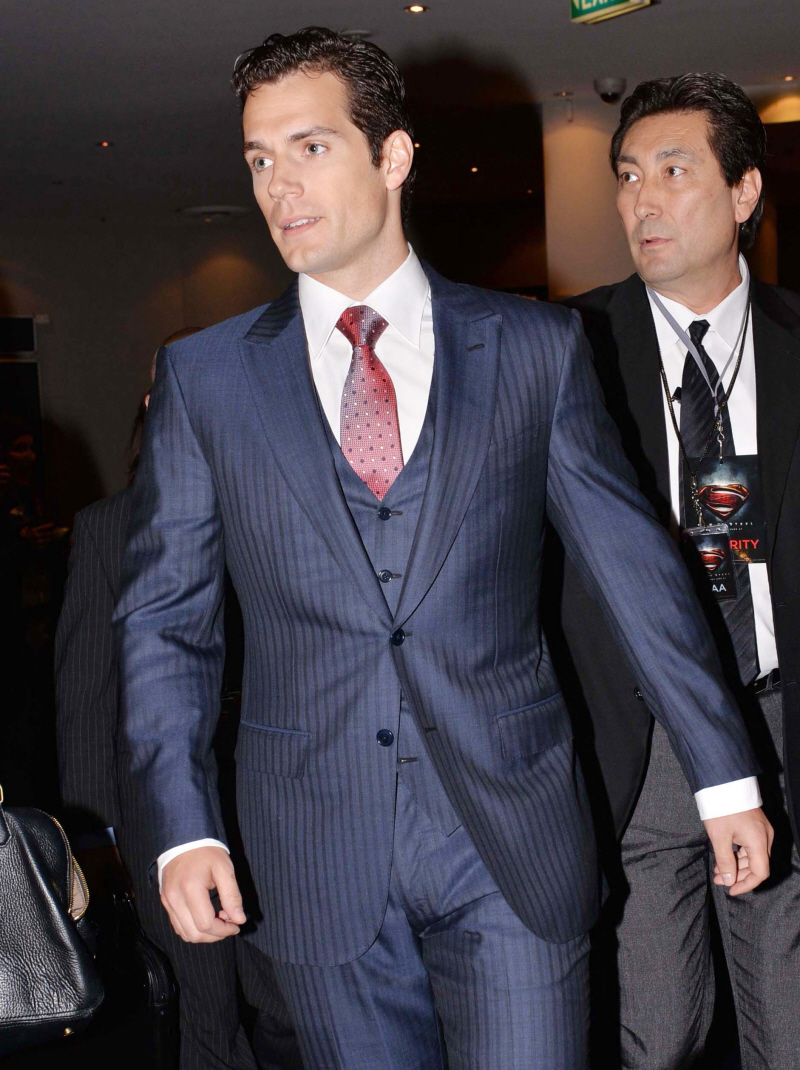 Photos courtesy of WENN.