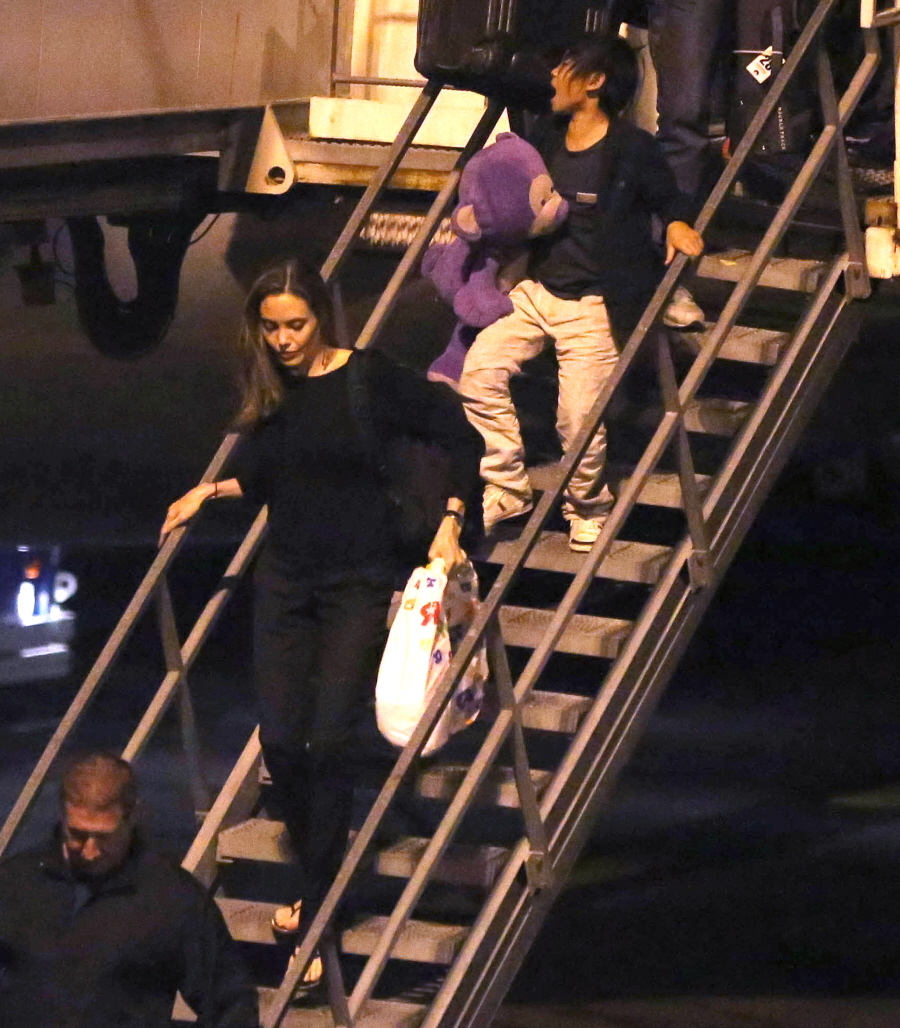 Here are some really low-quality photos of Angelina Jolie and Pax Jolie-Pitt at LAX yesterday. I think they were getting off a private plane, though, as opposed to a commercial flight. I think Pax got to go with his mom to New York for her testimony before the UN Security Council yesterday. I know they stopped by Toys R Us in New York too – you can see those photos here. I'm assuming that's where Pax got that absolutely adorable giant stuffed animal. Meanwhile, The Sun (ugh) has a new story about whether Angelina Jolie and Brad Pitt are going to try for one last biological child. Or maybe two!
ANGELINA JOLIE and BRAD PITT will be making clothes out of curtains and singing Edelweiss on stage soon. They are planning to add two more children to their brood — which would take their tally to EIGHT.

Angelina has her heart set on adopting a baby girl from Jordan after visiting Syrian refugees in the Middle East kingdom last week. They also hope to have one more biological child before they call a halt to the biggest family since the Von Trapps.

The couple already have three adopted children — sons MADDOX and PAX, and daughter ZAHARA. Angelina gave birth to daughter SHILOH in 2006 then two years later had twins — son KNOX and daughter VIVIENNE.

A source said: "Angie and Brad's attitude towards kids is the more the better — and that once you have several a few more makes no difference. She has been particularly touched by the situation in Syria and wants to adopt a child from Jordan to do her bit to help. The publicity would help draw the world's attention to what's going on there.

"The twins are now four and Angie and Brad have agreed it's time for more kids. They're crossing their fingers that they'll bring their next child home soon. She is friends with Queen Rania of Jordan, so that has got to help with adopting a child. But Angie and Brad also want to have one more biological child so she is eating a diet rich in potassium."

Angelina had a double mastectomy in May to decrease her risk of breast cancer. The couple also plan to wed before the end of the summer, at their Chateau Miraval in the south of France, so they've got a lot on their plate.

The source added: "Angie and Brad are even more into their family after her recent health scare. It has focused them on what's important in life."
This sounds pretty much like the standard tabloid BS to me. Whenever Angelina visits refugee camps, there are always stories about how she "wants to adopt" one of the refugee children. It's actually pretty difficult to legally adopt refugee children, even when they're orphans – refugees have questionable legal status in whatever country they're in, so the legal framework for adoption is very iffy. Despite what Angelina's critics claim, she does go through the proper channels to adopt children, and while her heart goes out to the children she meets in the camps, I think Angelina knows better than anyone that refugee-adoption is a legal quagmire. As for having a biological child… I believe the sources claiming that Angelina is going to remove her ovaries later this year.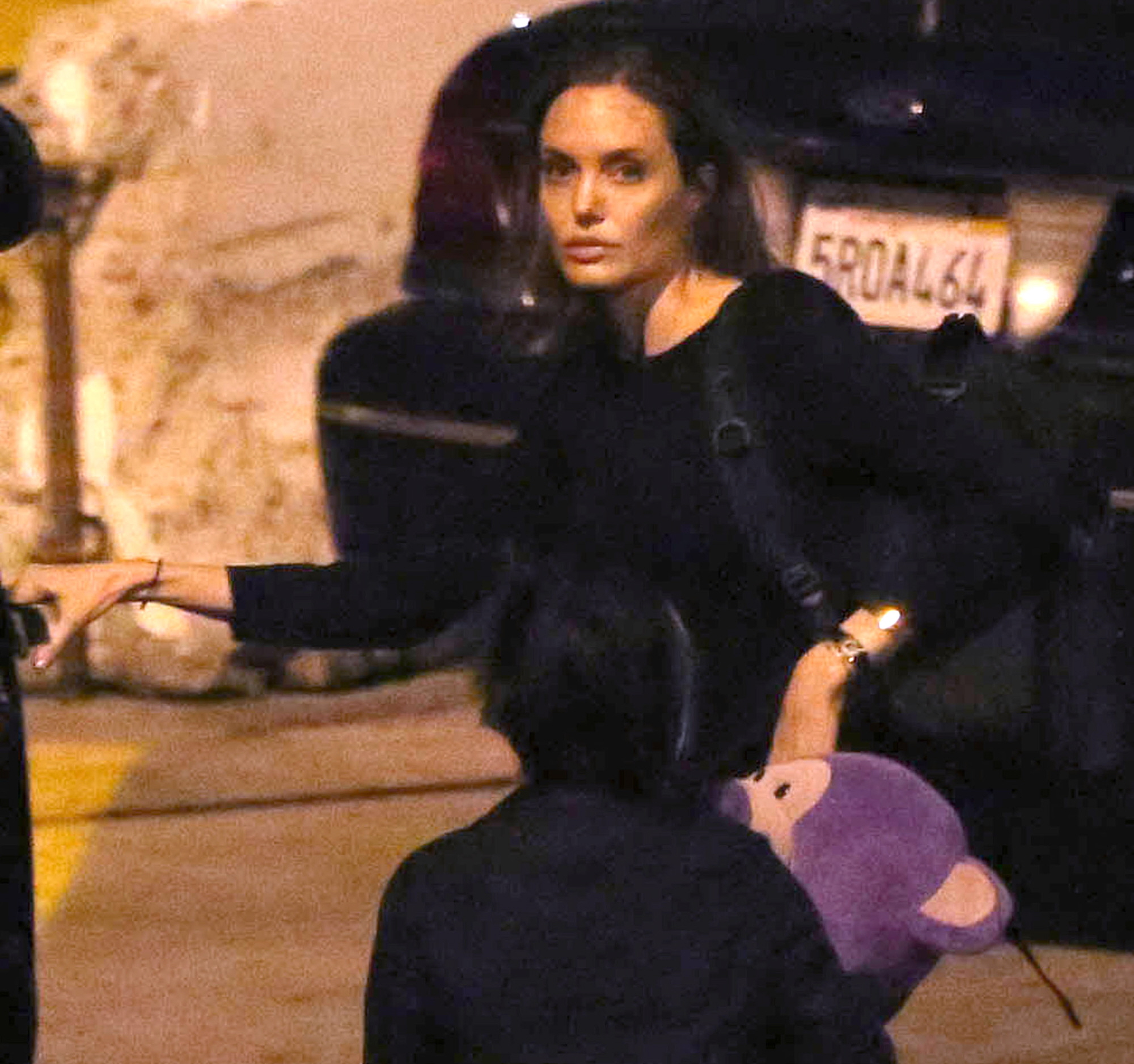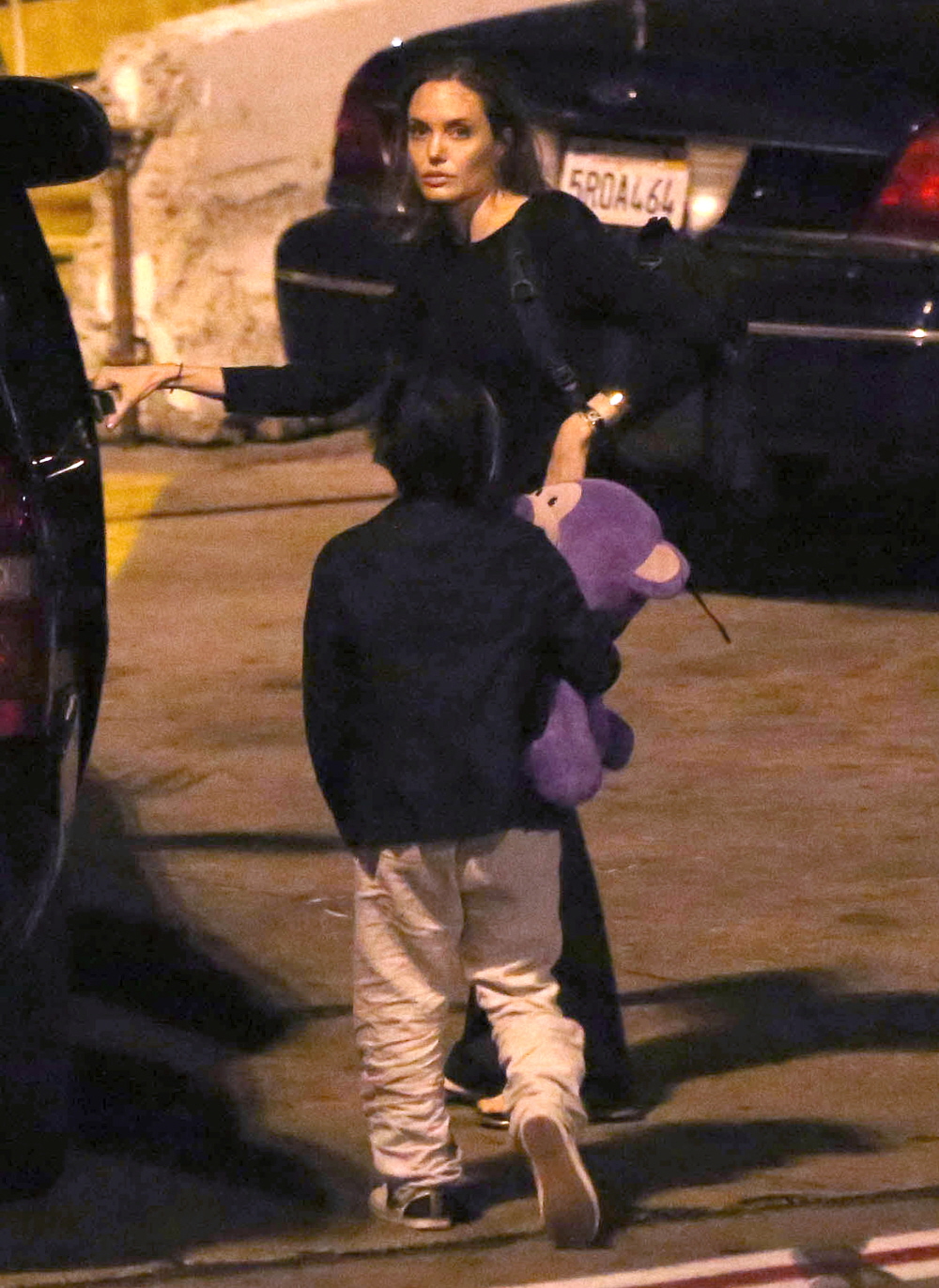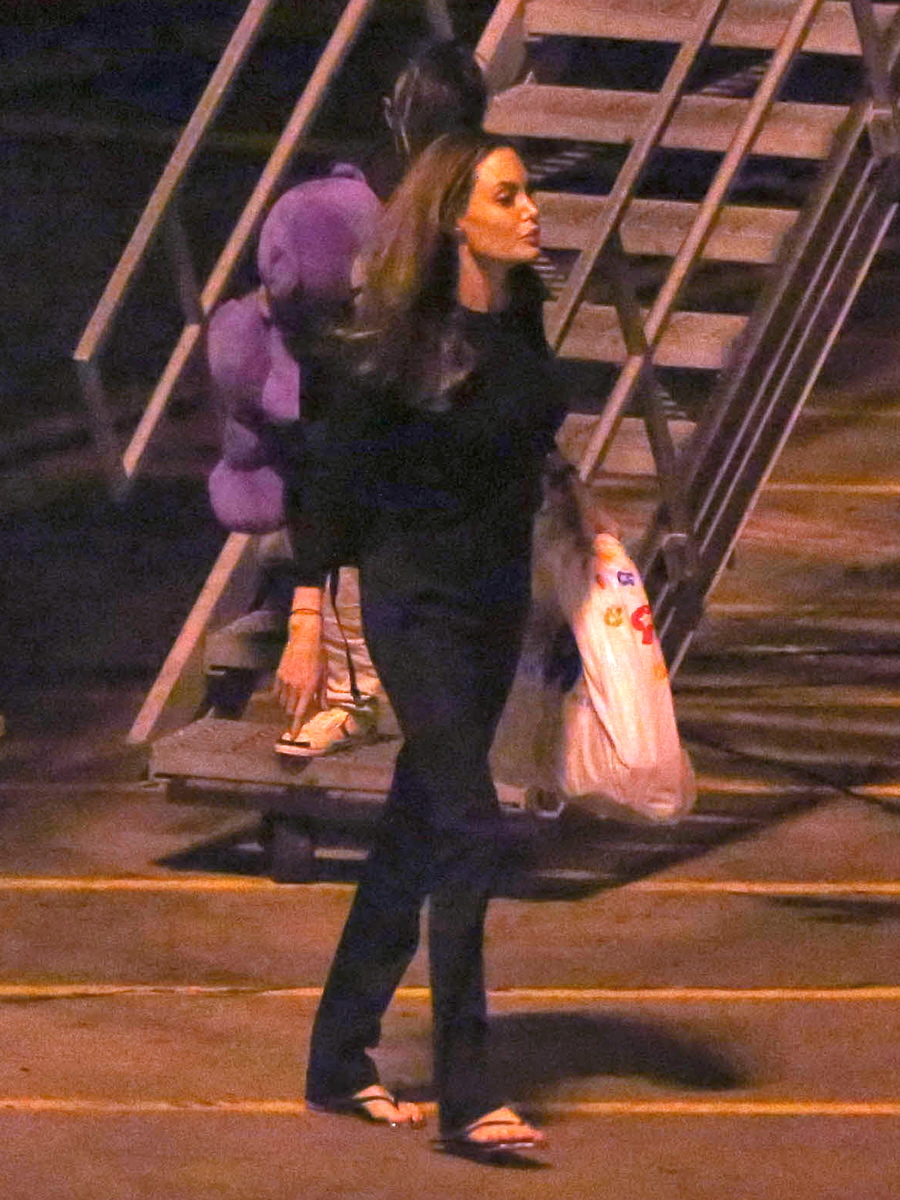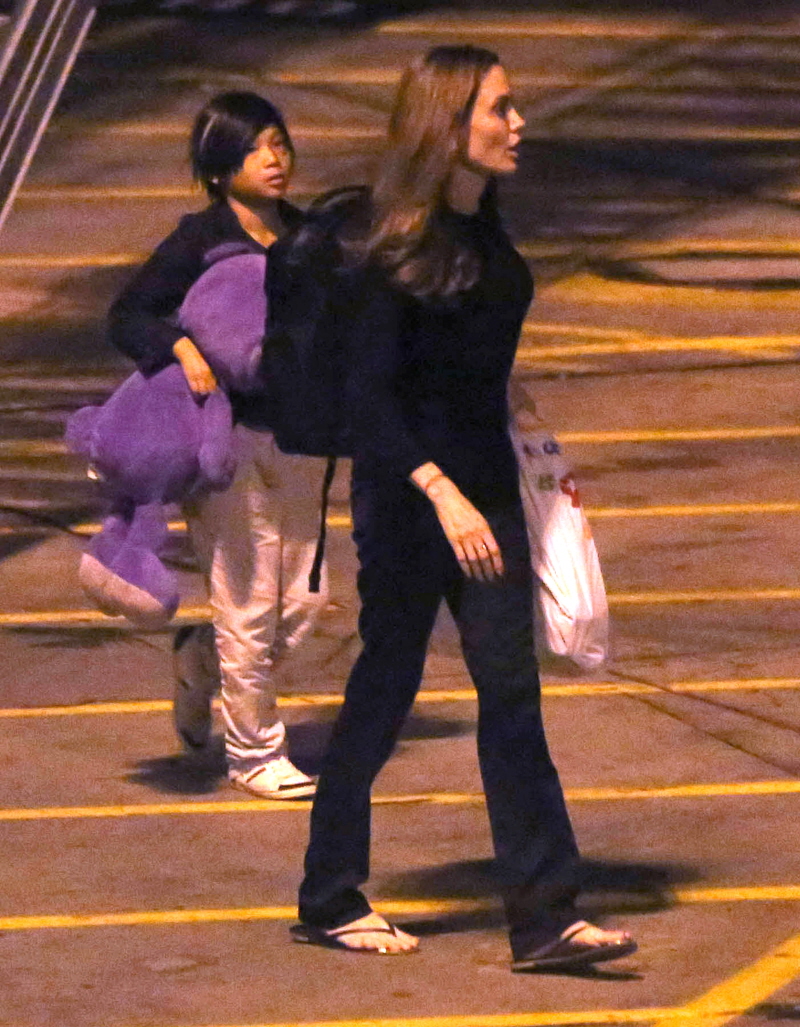 Photos courtesy of Fame/Flynet.