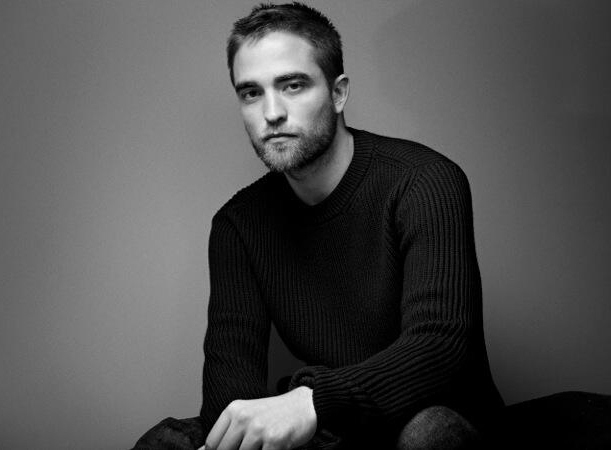 This is the weirdest story. While Kristen Stewart road-tripped with friends around the heartland of America, Robert Pattinson was hosting a major Hollywood party at his Los Feliz home. What in the world? When did Sparkles become Mr. Hollywood Establishment? Obviously, Kristen Stewart was not there. But everybody else was! Rob threw the party for director Nicholas Jerecki's birthday, and everybody came… even E.L. James, author of 50 Shades of Grey, which is basically Twilight fan-fiction turned mommy p0rn.
Sounds like Robert Pattinson has got some friends in high places.

On Saturday night, the Twilight saga heartthrob hosted a party at his Los Feliz, Calif., home to celebrate Arbitrage director Nicholas Jarecki's 34th birthday.

Of the roughly 100 guests, the famous faces included Heather Graham, Ellen Page, Michelle Rodriguez, Sarah Roehmer and Emilie de Ravin, a source tells PEOPLE.

Altlhough Pattinson is rumored not to be living at this home anyone longer, the bash took place outside his 1920s Spanish style house on beautifully landscaped grounds that include an amphitheater and pool.

Notably missing was Pattinson's former live-in girlfriend, Kristen Stewart. While a source says that the actor is "definitely over her," Pattinson "had plenty of women around him but he didn't seem interested in anyone in particular." Instead, he was more focused on his host duties and spending time with friends, says the source.

Drinks flowed from an open bar and a martini bar that featured two specialty drinks made with kombucha, juices and fresh fruit. On the menu was Mexican food with tacos, rice, beans and guacamole catered by a local restaurant. For dessert, Carvel ice cream cake was served.

And there were two surprising well-known guests in attendance: E L James, author of Fifty Shades of Grey – who recently revealed Sam Taylor-Johnson would be directing the movie version – reaffirming speculation that Pattinson is in the running for coveted role of Christian Grey in the upcoming adaptation of the best-selling series.

And even Warren Beatty made an appearance at the event – arriving solo at 1 a.m. and leaving a couple hours later.
Warren Beatty came to Rob's party?! And Ellen Page. Huh. And Emilie de Ravin, that's interesting. Rob and Emilie worked together on Remember Me, and there were rumors of an on-set affair, although I think those rumors were mostly tabloid fiction. But it's interesting that Emilie and Rob are still friends. Huh.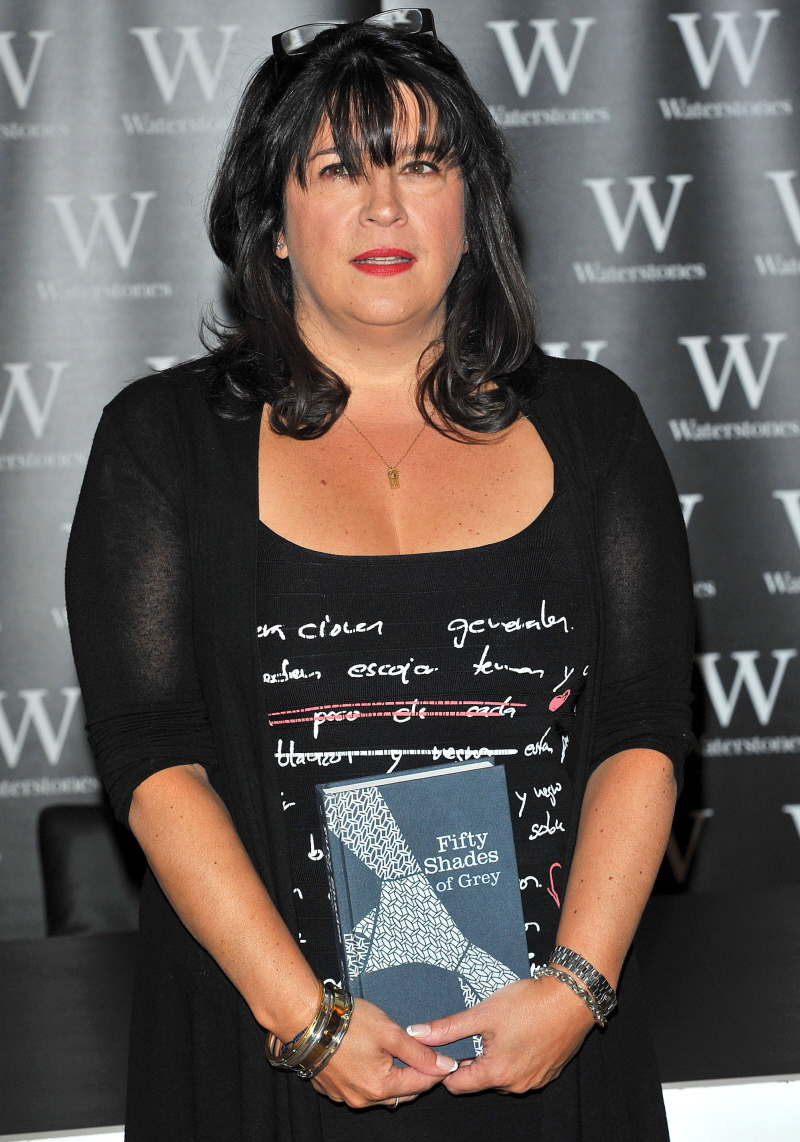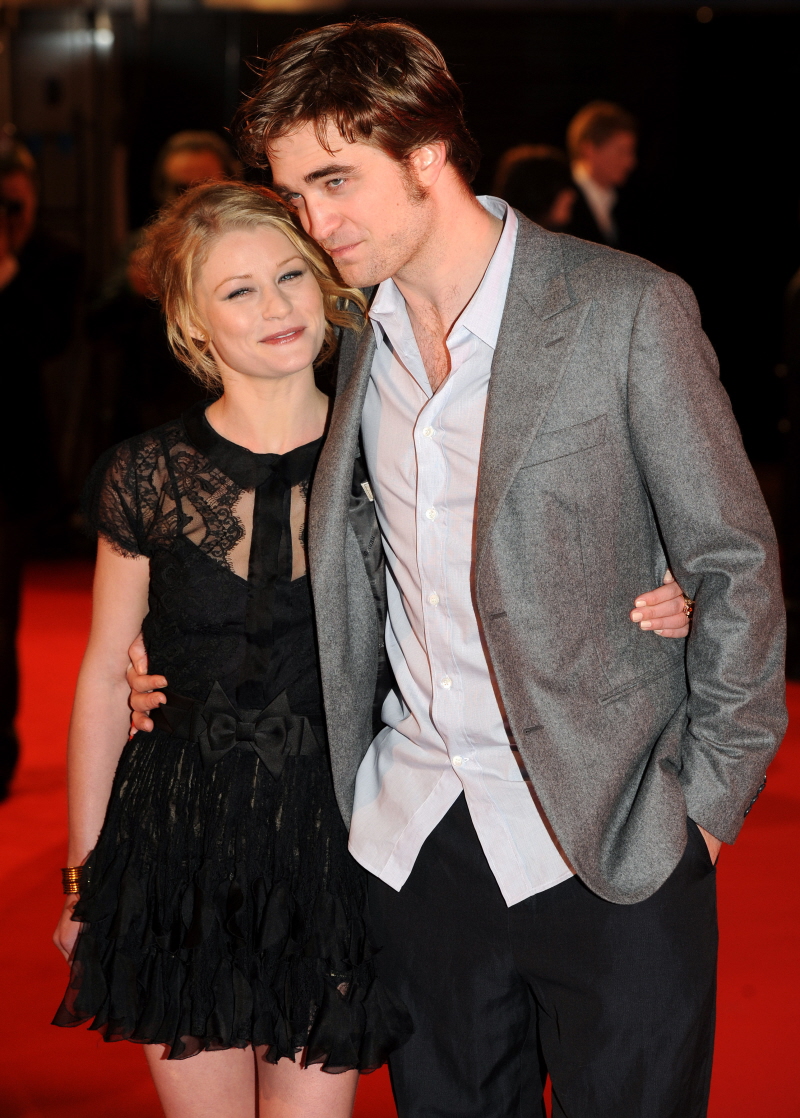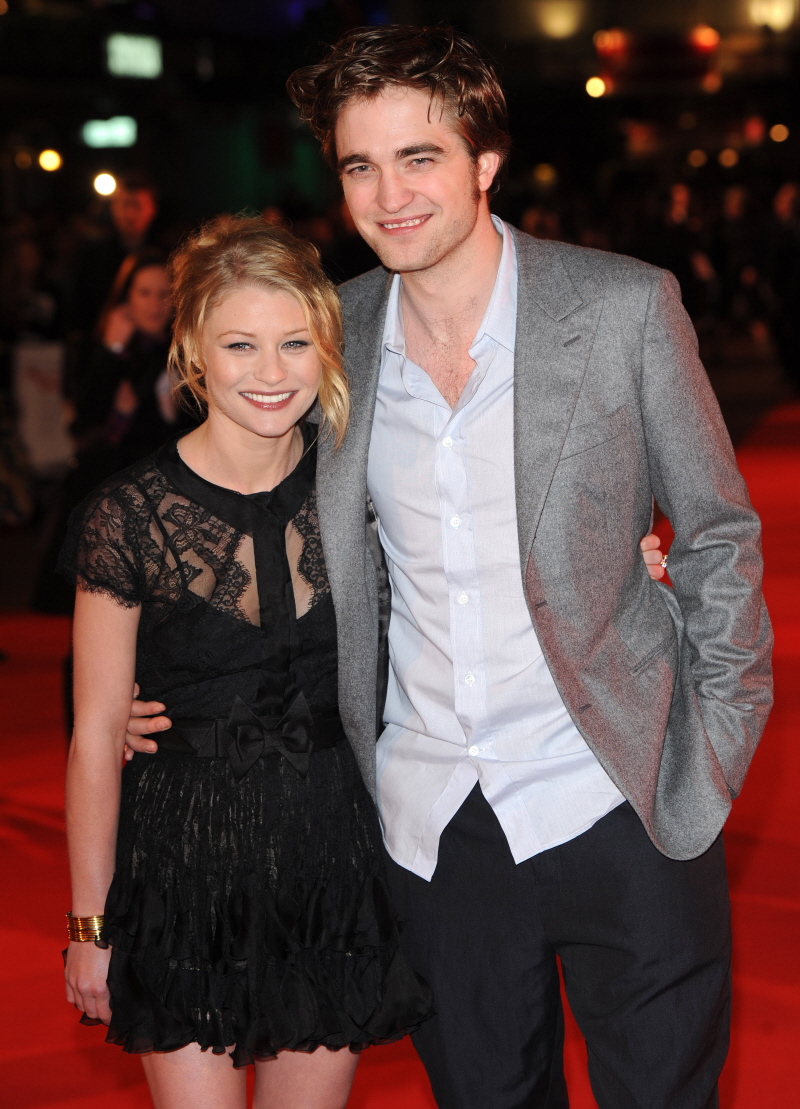 Photos courtesy of WENN.