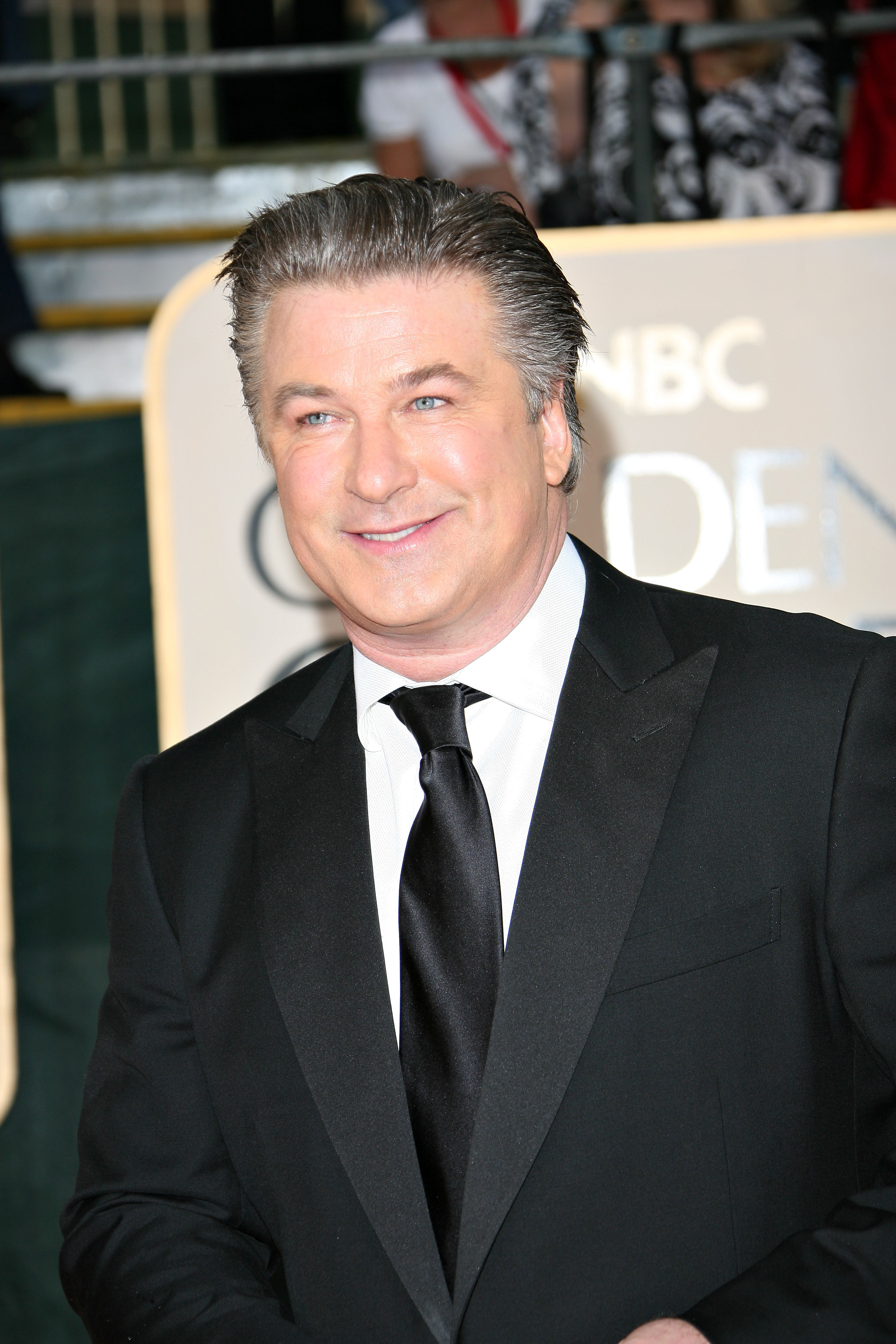 Alec Baldwin used to be a notorious drinker back in the day. In an essay in a new book about addiction called "Moments of Clarity," by actor Christopher Kennedy Lawford, Baldwin admits that when he was starring on Knots Landing in 1984 and 1985, he was out of control. He spent most of his time drinking, drugging, and playing some video game called Galaga in an arcade warehouse. He'd even drink while he drove – and it took him a while to realize his behavior wasn't normal and other people weren't doing the same thing.
Alec Baldwin was on the Santa Monica Freeway with a plastic quart cup filled with chardonnay and ice between his legs. "I'm driving down the road, I'm having a drink," Baldwin recalled of that day in 1983. "It's 4 o'clock; I'm supposed to have a drink. But one day I went, 'I don't see anybody else in their car with a plastic take out container filled with ice and wine. They're drinking coffee, they're drinking Diet Coke. They're not drinking wine.' "

Baldwin writes of his booze-soaked, drug- addled 20s, and the various self-revelations that finally led him to clean up. The "30 Rock" star describes the worst times of his addiction as the " 'Sixth Sense' phase" – "when you're dead but you don't know it."

He'd find himself in places where "sex, drugs, booze" flowed freely. "The room was full of people getting high and drinking and talking about all this bulls- – -. All those 3 a.m. conversations where everybody's talking, urgently talking about something that doesn't really matter." Baldwin would end the night at an arcade warehouse playing "Galaga."

"I would play video games from, like, 9 a.m. to 11 a.m., and I would wind down. Then I'd go home and go to bed," Baldwin writes. "This was the only way I could go 'beta' and go into that state I needed to be, where I could calm down and take my mind off everything. I didn't want to see anybody, talk to anybody, deal with anybody."
[From Page Six]
Baldwin's "moment of clarity" wasn't as dramatic as you might think someone like him would need. It came when he saw the look on the face of the guy who ran the arcade. Apparently it was deep pity – as Baldwin put it, "'Wow, I'm glad I'm not you.'" A little over a month before his 27th birthday, Baldwin joined AA. And he quotes a man who told him, "'You never have to feel this way again if you don't want to.'" The stories he tells are vivid and sad, and it's clear Baldwin really was living like the walking dead during that time.
He's obviously come a long way since then, and although he's not a man without his demons, Baldwin seems to be reflective and willing to admit where he's gone wrong.
Here's Alec with the cast of 30 Rock last night at the Golden Globes. Images thanks to Fame.