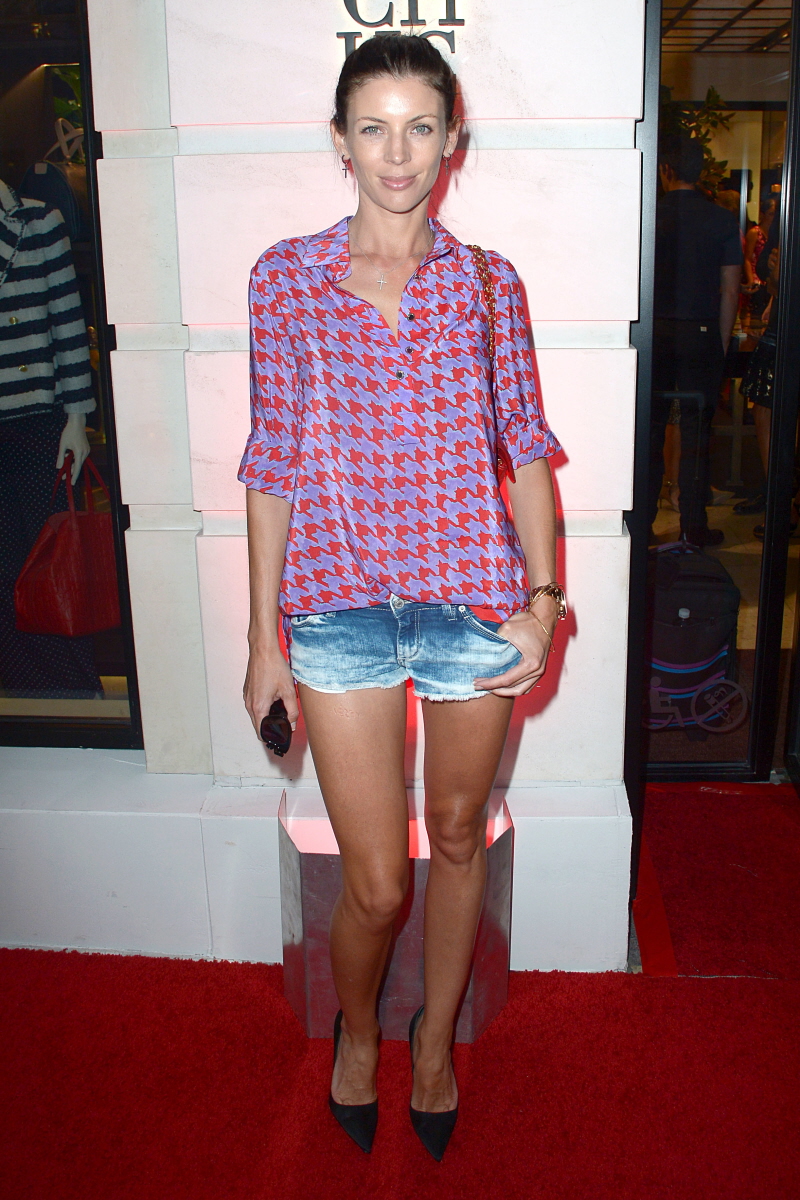 Here are some photos from last night's Vanity Fair-sponsored party for the Caroline Herrera Rodeo Drive Boutique opening. Most of the ladies in attendance wore Herrera, of course, to mixed results. Most ladies wore pretty little dresses and such – striking a balance between "cocktail" and "business". But Liberty Ross decided to show in jorts and a blouse, looking like she just waltzed in from the beach. Liberty has been doing more and more red carpets over the past year – and while her style is "hit or miss" (to put it politely), she usually has a better gauge of the informal dress code of the event. It seems like Liberty thought she was going to a low-key beach party instead of a tight-ass Beverly Hills boutique opening, right? Anyway, I hate these jorts. But I do like Liberty.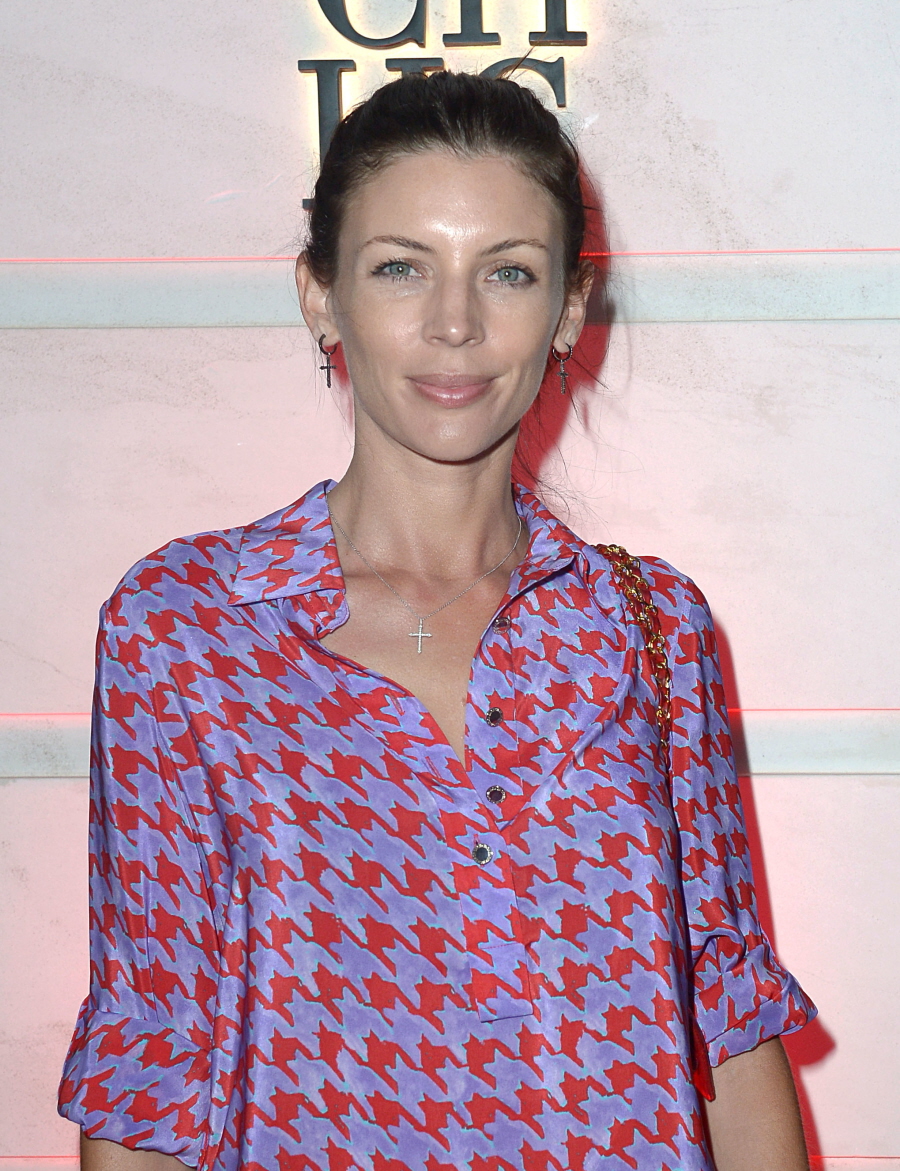 More photos… Ali Larter was one of my favorites from this event. Ali knows how to dress for her body. I think she looks perfect here.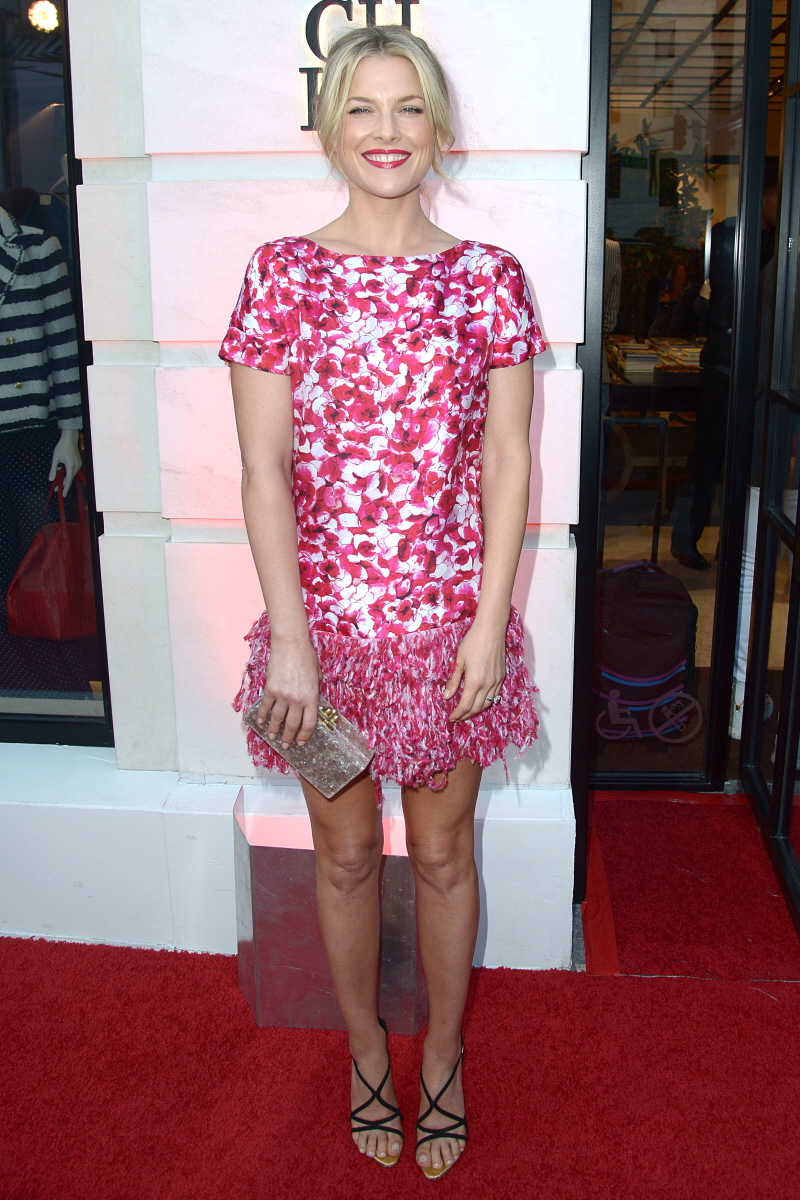 Amy Adams looks cute, but that skirt would have been better without the half-peplum.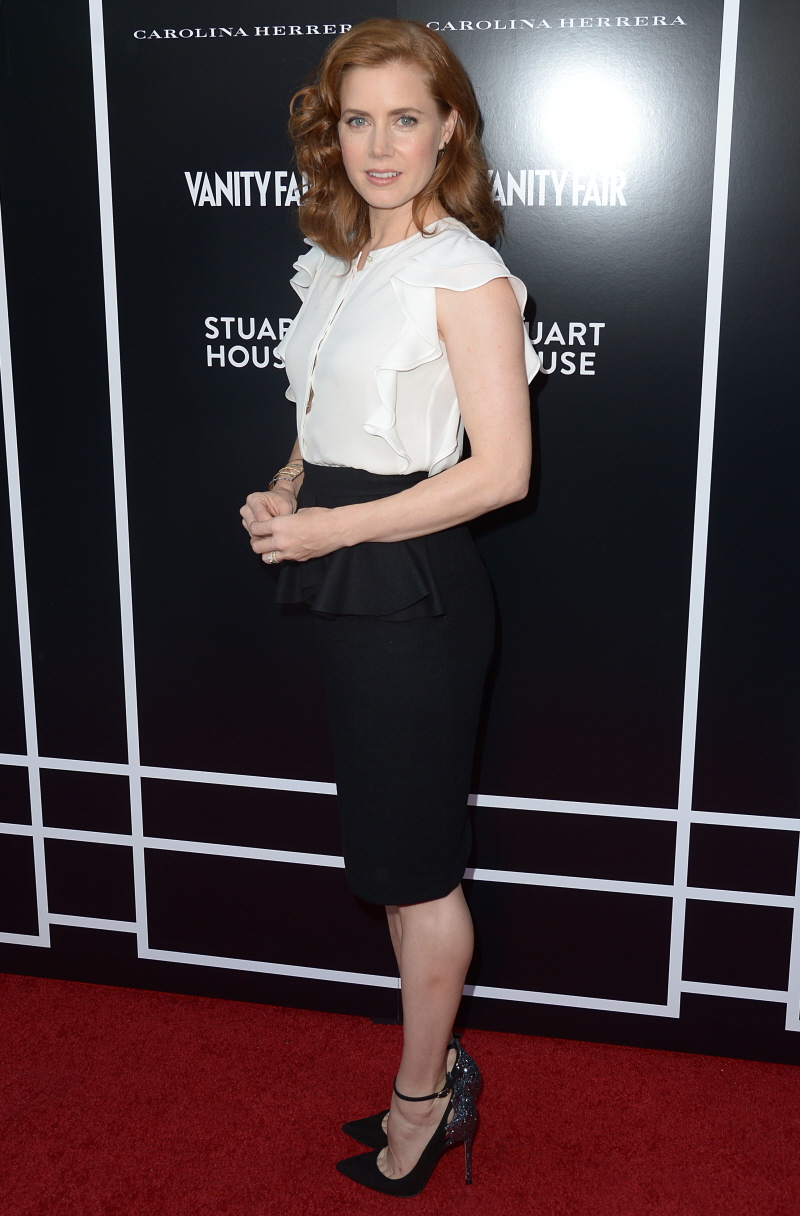 Rizzoli and Isles were there! Angie Harmon seems a bit over-dressed, mostly because her LBD seems so fussy with all the lace. It's a pretty dress, though. And I think Angie is beautiful (I don't care for her politics, but she's gorgeous and she always reminds me of Ali McGraw).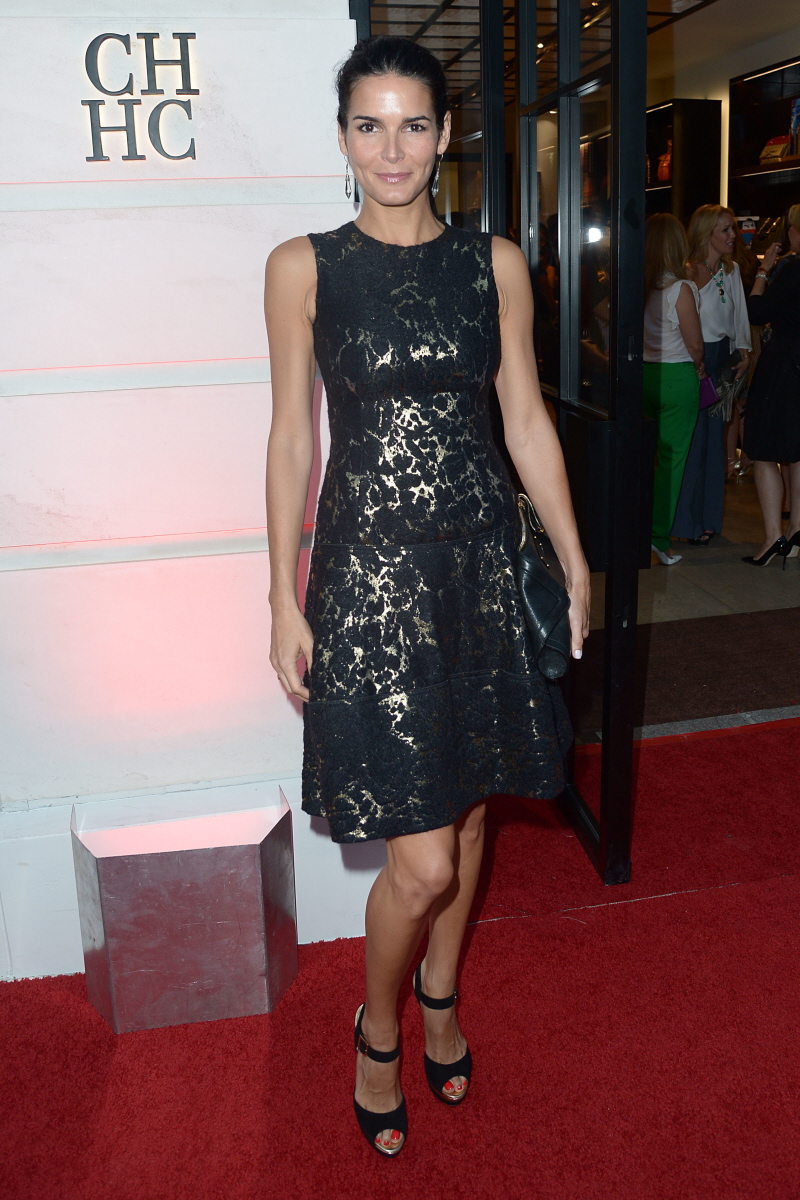 I really don't like Sasha Alexander's dress at all. But I think a great deal of her beauty too. Did you know her mother-in-law is Sophia Loren?!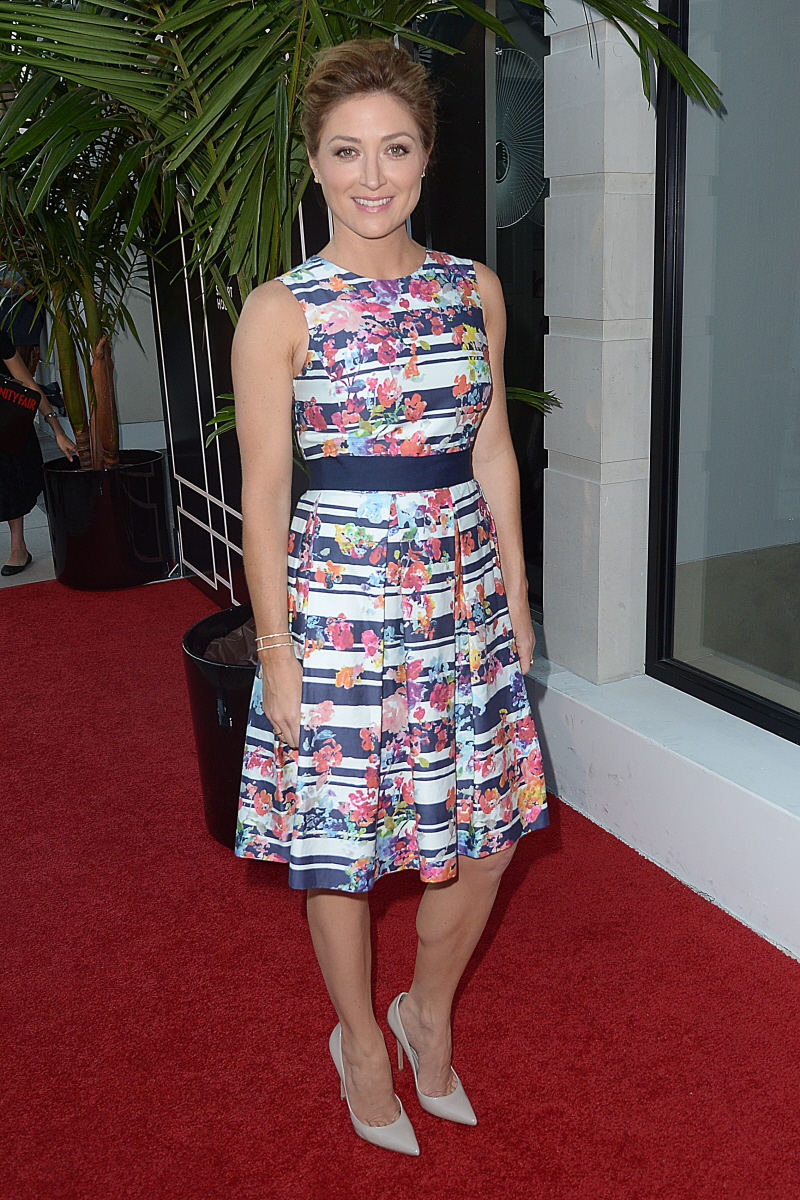 I love Camille Belle's blouse. I want it. Hate the shoes.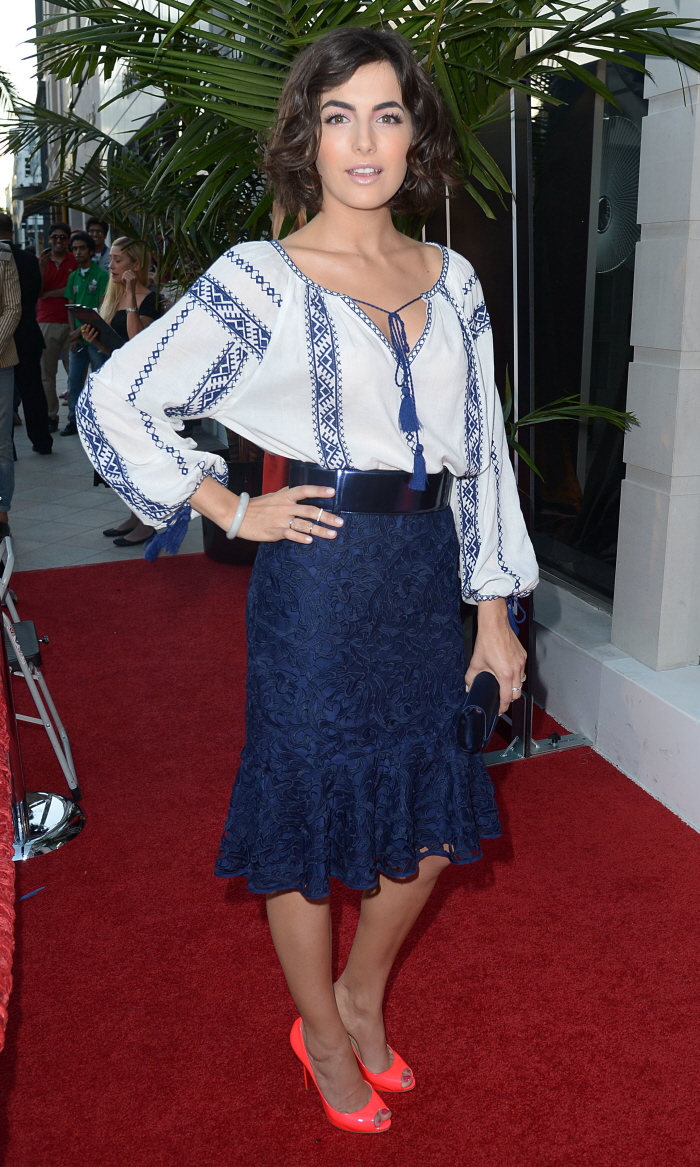 Little Kiernan Shipka is so cute and she's always dressed appropriately.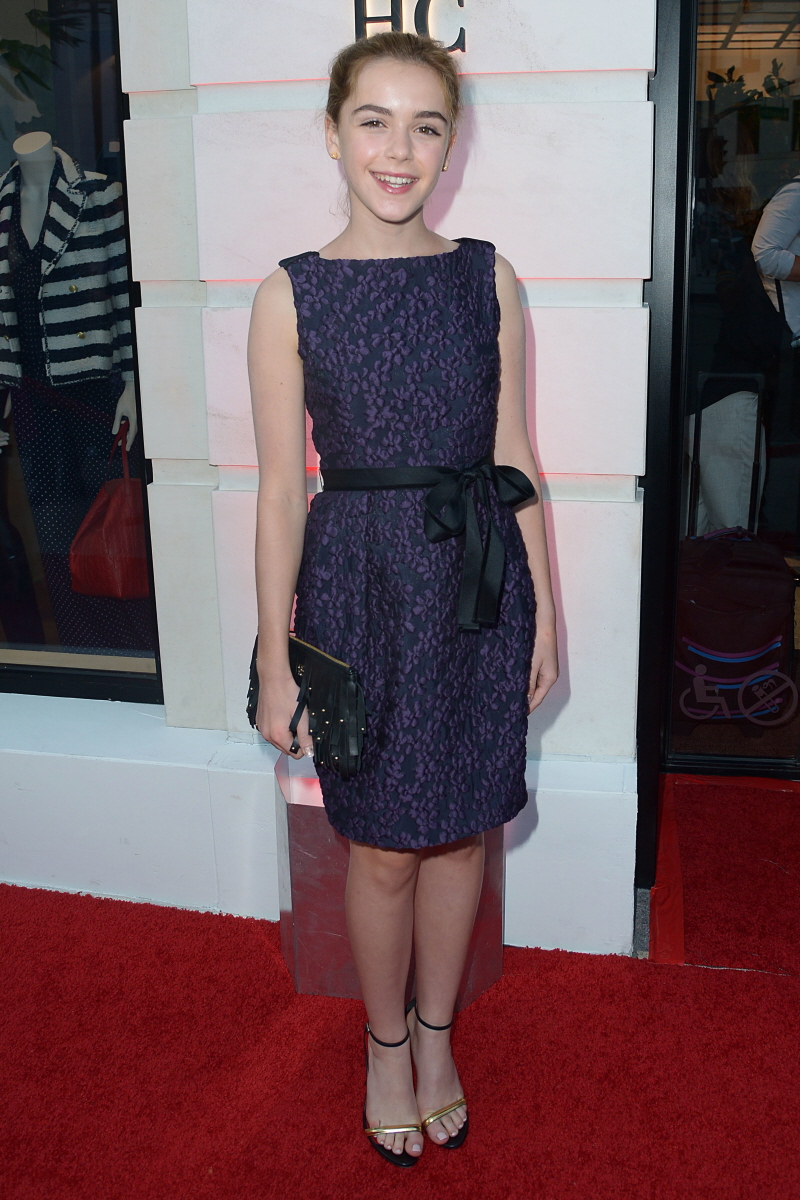 Photos courtesy of WENN.