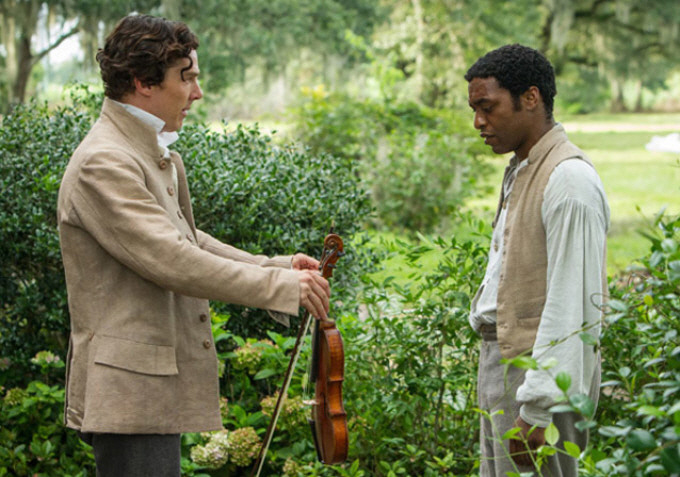 A few weeks ago, I covered the first production stills from Steve McQueen's 12 Years a Slave, a film starring Chiwetel Ejiofor, Michael Fassbender, Benedict Cumberbatch, Brad Pitt and more. Brad is a producer on the film too. The film is already being shown for test screenings, and while audiences have been saying that it's depressing and intense, they also say it's really, really good and that it should be up for some awards. Which is awesome! The studio listened to the test audiences and they've decided to push up the release date… sort of. The film was going to have a limited release in late December, which is the "standard" time frame for last-minute Oscar-contenders. But the awards season has changed so much in the past few years especially, and more and more the "Oscar-bait" films are released in October or November, so that audiences really get a chance to see them. And now that's happening with 12 Years a Slave:
The release date chess game of the Oscar-bait autumn films continues. After some exuberant test screenings, Fox Searchlight is moving the Steve McQueen-directed Twelve Years A Slave to a limited platform release that will begin October 18.

The original plan for the film backed by New Regency and River Road was to start the limited platform release in late December. They felt it could thrive in the fall, instead of waiting for winter. With a cast that includes Michael Fassbender, Benedict Cumberbatch, Chiwetel Ejiofor and Brad Pitt, the film is based on the true story of one man's fight for survival and freedom in the pre-Civil War America.

Ejoifor plays Solomon Northup, a free black man from upstate New York who is abducted and sold into slavery. He faces cruelty (personified by a malevolent slave owner played by Fassbender) as well as unexpected kindness. In the 12th year of his unforgettable odyssey, Solomon's chance meeting with a Canadian abolitionist (Pitt) forever alters his life. The film also stars Beast Of The Southern Wild's Quvenzhané Wallis, Paul Dano, Sarah Paulson, Alfre Woodard, Paul Giamatti, and Lupita Nyong'o.

John Ridley adapted Northrup's memoir. Pitt and his Plan B World War Z cohorts DeDe Gardner and Jeremy Kleiner produced with McQueen, Bill Pohlad, Arnon Milchan, and Anthony Katagas.
I have a very good feeling about this. I mean, I'm not sure if anyone from the film will win an Oscar or anything, but I have a good feeling about seeing lots and lots of Benedict Cumberbatch and Michael Fassbender for this next awards season. Do you remember how depressed I was the last awards season? I really didn't have any of "my dudes" up for anything. But an awards season full of Fassy and Cumby? It's CHRISTMAS.
Incidentally, this isn't even the only Oscar-bait film for Cumby! 2013 is The Year of Cumberbatch. He's got The Fifth Estate (possible Best Actor nominations), August: Osage County (excellent ensemble), plus The Hobbit sequel AND he'll be up for awards for the new season of Sherlock, I'm sure. SO MUCH CUMBY. Let the campaigning commence!! There are babies to kiss, right?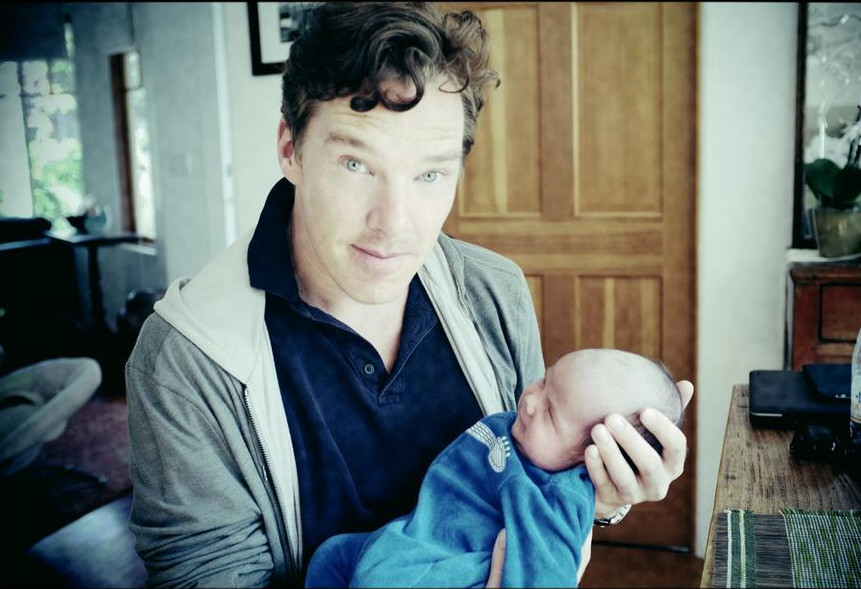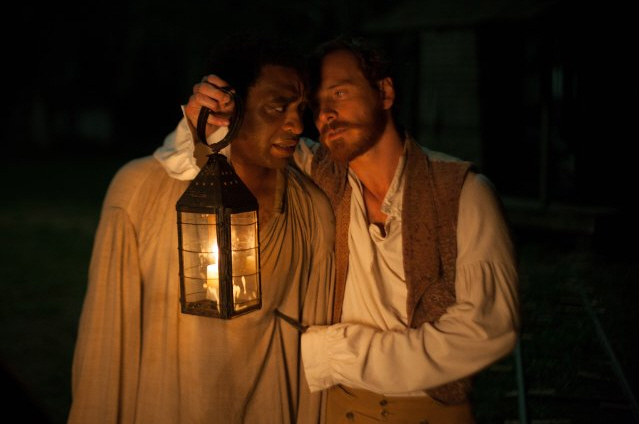 As for Fassy… well, 12 Years is probably his only chance for the awards this year. He's got The Counselor coming out in October, but I doubt that will be a contender (although who knows, really). Speaking of The Counselor… here are some new production stills!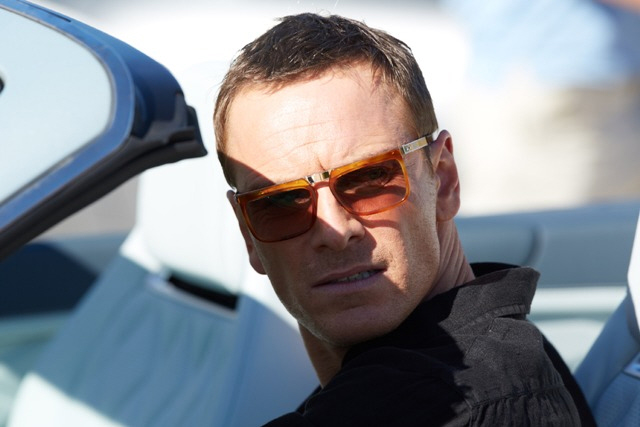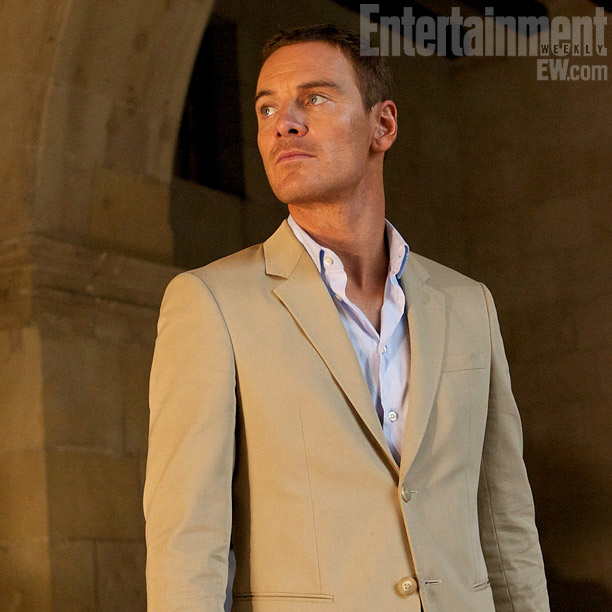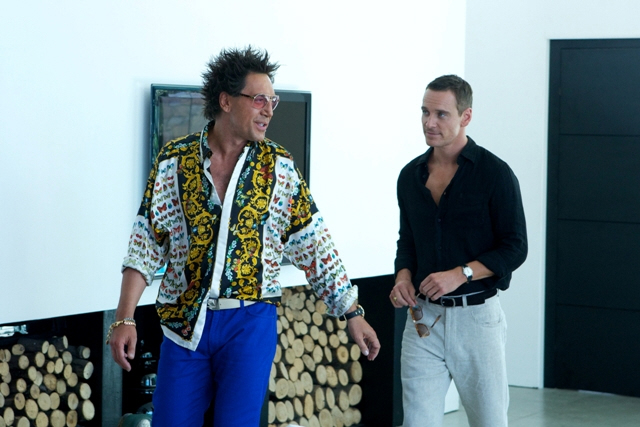 Photos courtesy of The Counselor, 12 Years a Slave.