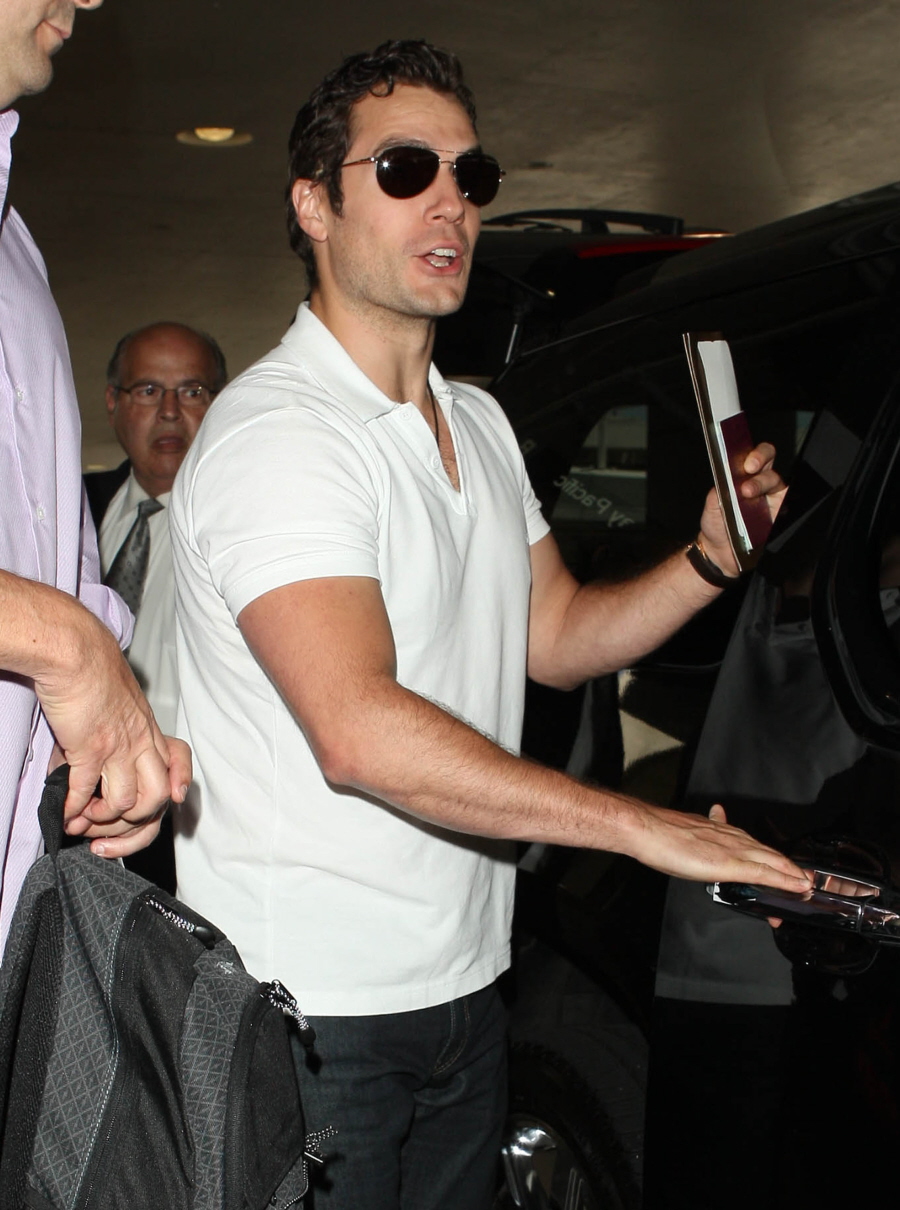 For the love of God! Here's the timeline: on Monday, Us Weekly published an exclusive claiming that Henry Cavill and Gina Carano were dunzo and that Henry was already loved up with Kaley Cuoco. Then, on Tuesday, Kaley gets pap'd by several paparazzi while she's just hanging out in Sherman Oaks, getting her nails done. It was suspicious. Then yesterday, People Magazine gets an exclusive – the first photo of Henry and Kaley out and about together. You can see the photo here. Go look at it and come back and we'll talk.
Apparently, Henry and Kaley were "on a hike" and then they "stopped for sushi" near Kaley's house in Serman Oaks. How is this not a totally for-show PR game? What I really can't wrap my head around, however, is which one of them is playing the game. I really gave Kaley the benefit of the doubt because she's never put her dating life out there like this. Then again, she was never "dating Superman" before either. I guess I sort of assumed that these PR shenanigans were more about Team Cavill and wanting to put him with a wholesome, family-friendly Hollywood blonde. But is this more about Kaley? Is she the one pulling these shenanigans? I guess I should ask this too – maybe it's BOTH of them? Maybe this is the deal they both agreed too? Whatever it is, it's incredibly obvious and old-school Hollywood propaganda. I expected more from Henry.
Also, Kaley got pap'd on a horse yesterday. Apparently, she "goes riding" often in her spare time. Henry's got a thing for girls who love horses, I guess.
UPDATE: So, we actually have some of the non-exclusive photos of Henry & Kaley, the pics came in overnight. I'll do a separate post for them in a moment!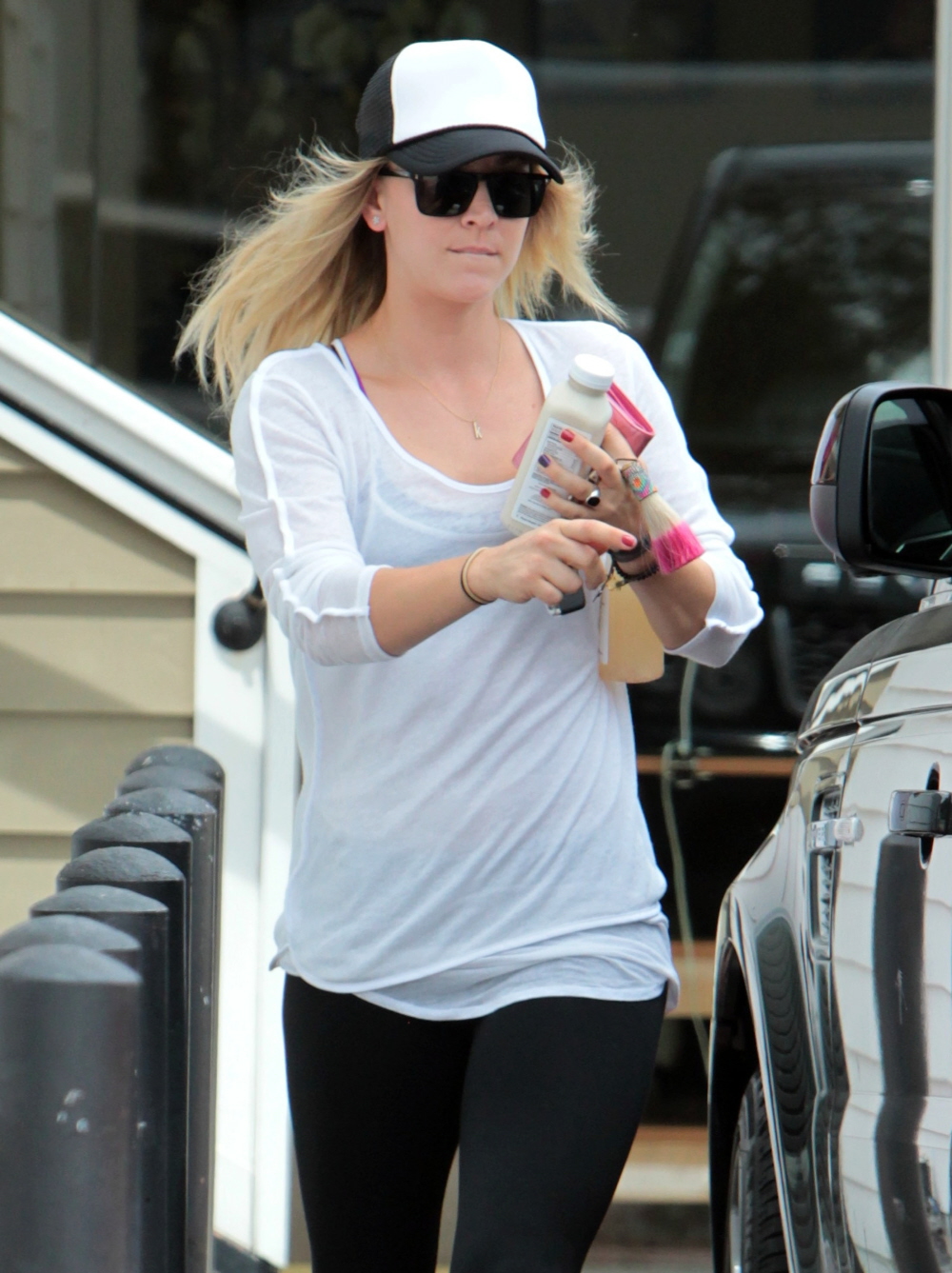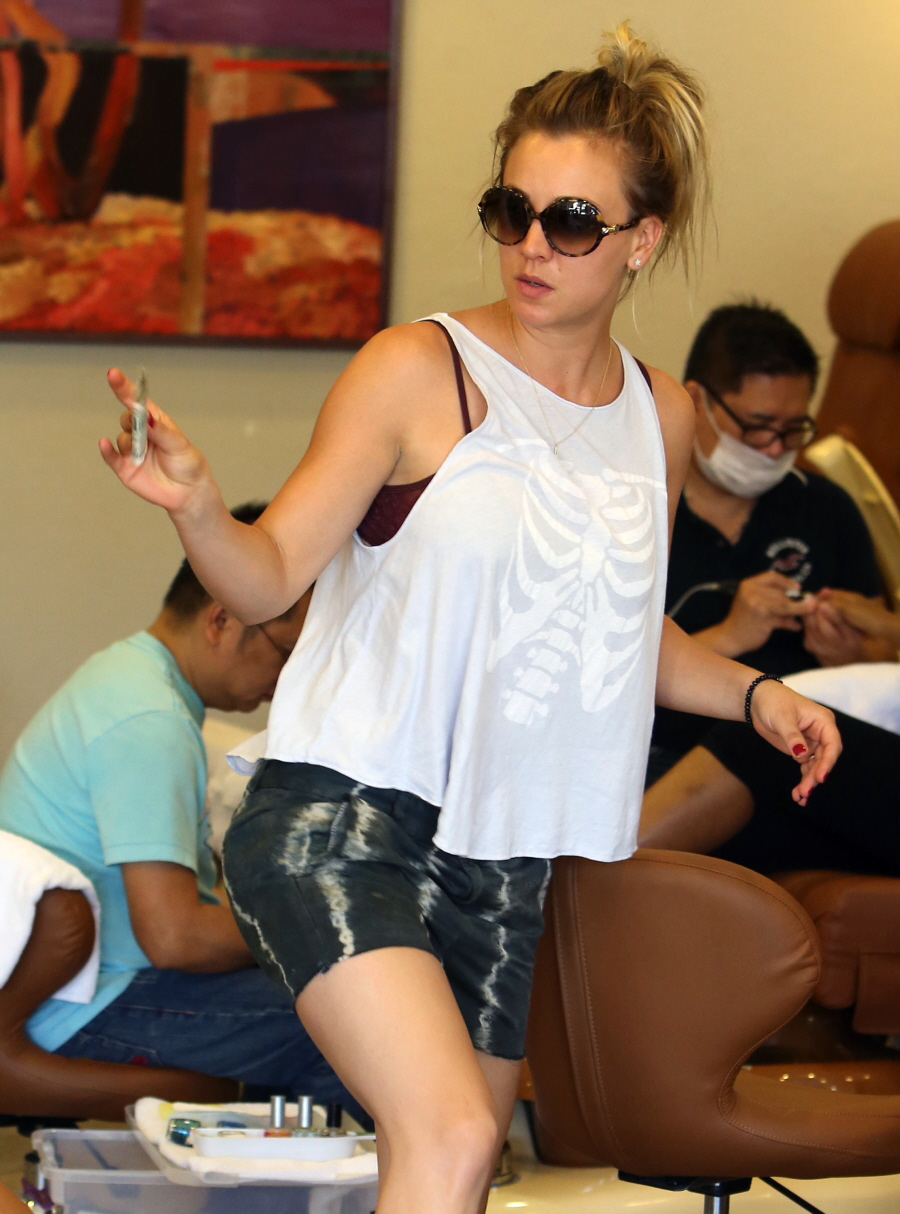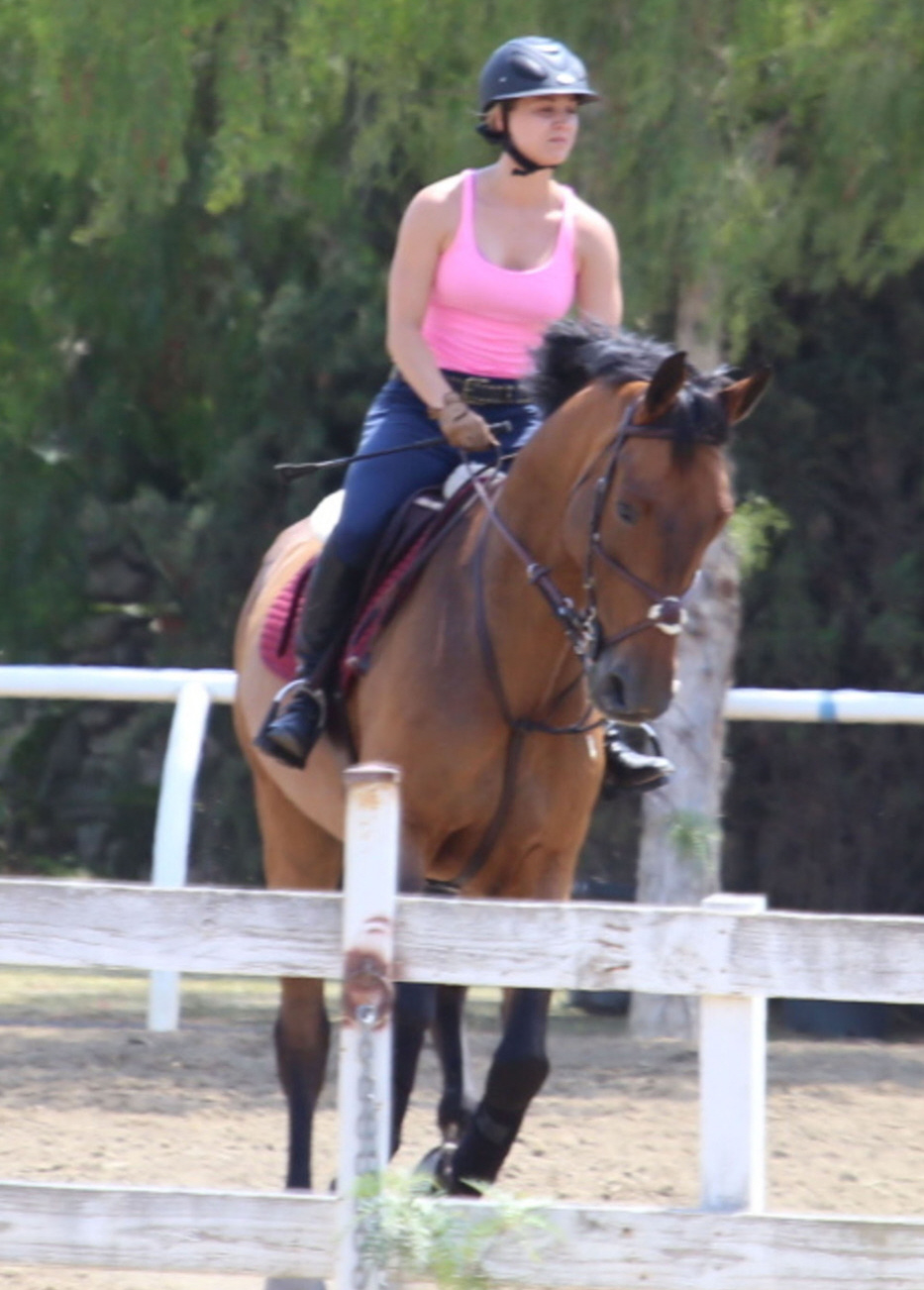 Photos courtesy of Fame/Flynet and Pacific Coast News.