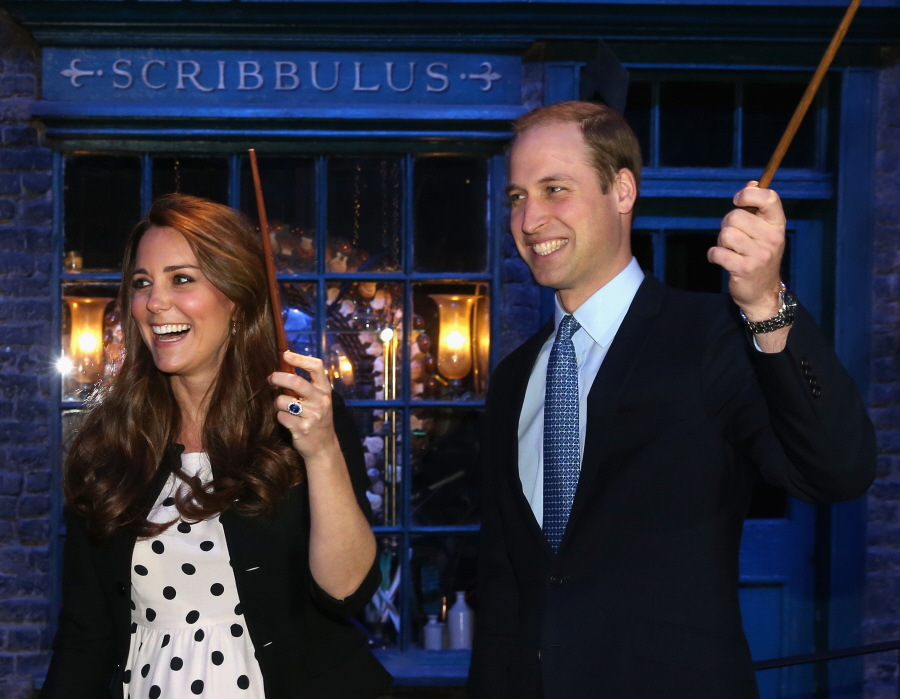 When I was younger, I was very confused by the way royal titles were handed out, and which titles were simply the product of birth and birth order. Like, the oldest son of the monarch is always going to be the Prince of Wales, but Prince Charles wasn't the Prince of Wales until he turned 21 (I think?) when the Queen did his "Prince of Wales" investiture. Princess Anne was a princess by birth, but after decades of good works and charitable services to queen and country, Queen Elizabeth gave her only daughter the title of "HRH The Princess Royal". And so on and so forth. Basically, from what I gather, much of the "extra" titles that the royal family members get are pretty much the monarch's prerogative.
When William married Kate, everyone knew Kate would get a title and the rumor was that William was really angling for Kate to get a "princess" title. Alas, the Queen only bestowed William and Kate the "Duke and Duchess of Cambridge" titles upon their marriage. Kate isn't really a princess. Yet. But she will be at some point, even if it comes years from now when the Queen dies and King Charles does the investiture for William and Kate's Prince and Princess of Wales titles. But for now, at least Kate can be assured that her duchess beav can give birth to a true Prince or Princess:
No name? No problem! Kate Middleton and Prince William's impending little bundle of joy may not have a chosen moniker yet, but he or she does have a pretty impressive title.

"The royal couple's child will officially be known as His or Her Royal Highness Prince or Princess of Cambridge," a rep for Kensington Palace confirmed to Us Weekly of the royal baby-to-be on Monday, July 8. (Us first reported the news last month.)

The announcement is in line with Queen Elizabeth II's proclamation earlier this year. As Us Weekly previously reported, the British monarch changed a century-old decree made by her grandfather, King George V, stating that daughters, even firstborn daughters, would be referred to as "ladies" rather than "princesses." (Sons would be called "princes.")

"The Queen has been pleased by Letters Patentunder the Great Seal of the Realm dated 31 December 2012 to declare that all the children of the eldest son of the Prince of Wales should have and enjoy the style, title, and attribute of royal highness with the titular dignity of Prince or Princess prefixed to their Christian names or with such other titles of honor," the Palace said in a statement on Jan. 9, Middleton's 31st birthday.

As for the baby's actual moniker? "The couple have yet to decide on a name and probably won't until the day of the birth," a palace aide tells Us.

In fact, they may take even longer than that. As Us reported last week, Prince Charles and the late Princess Diana spent a full seven days naming Prince William, while Queen Elizabeth II and Prince Philip took a month to decide on Charles' moniker.

Other preparations for the royal baby are well under way, though. A source told Us recently that mom-to-be Middleton, 31, has been busy "making sure she's done as much as possible for the new house before the baby is born. Once the baby is here, she won't have time for anything else!"
She's "feeling great," the insider added. "She's full of energy!"
Does it seem unnecessarily complicated to you? Here's what confuses me: if Charles and Diana had somehow managed to have a daughter, she would be a princess, correct? She would be, say, Princess Charlotte of Wales, and her brothers would still be Prince Harry and Prince William of Wales. The problem arrives when everybody starts getting married. Upon his marriage, Will's title is HRH Prince William of Wales, the Duke of Cambridge, and Kate is "Catherine, the Duchess of Cambridge". When Harry gets married, he'll still be a prince but he and his wife will also get royal titles, like Duke and Duchess of Crumpets (just an example). But if Charles had a daughter, she probably would not have been given a title upon her marriage, and her children would be commoners. But now everybody is changin' laws and such and I guess they're just trying to prepare in case Kate gives birth to a girl and they don't want the baby girl to be Lady Crumpets or whatever, they want her to be PRINCESS Crumpets.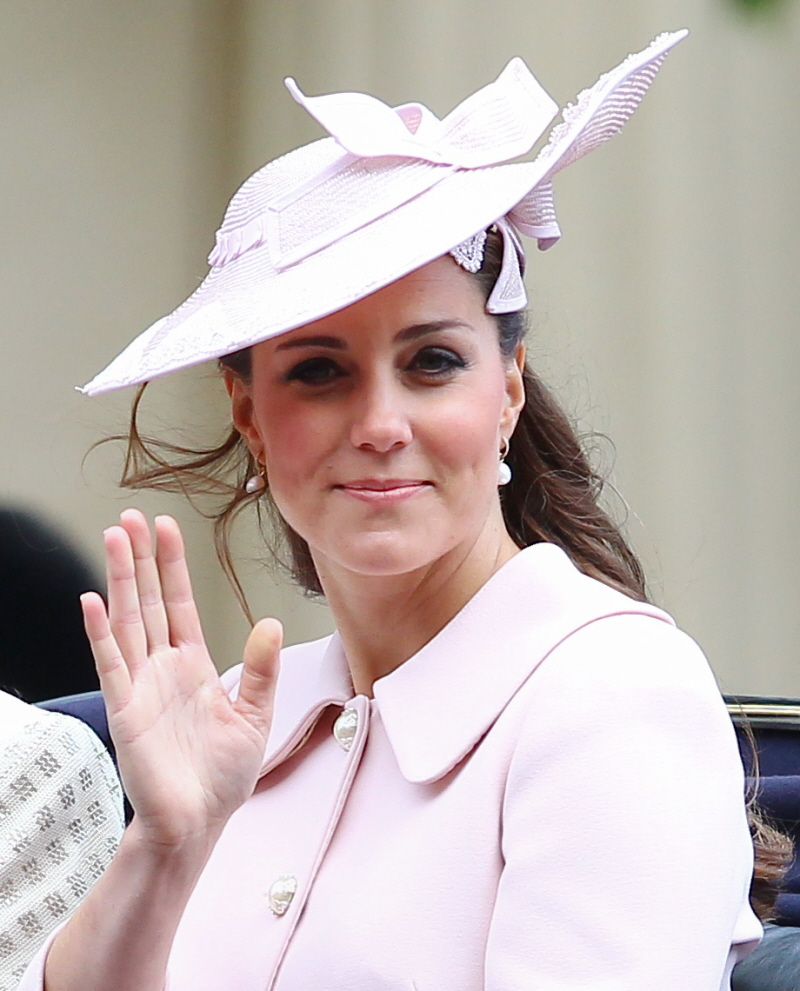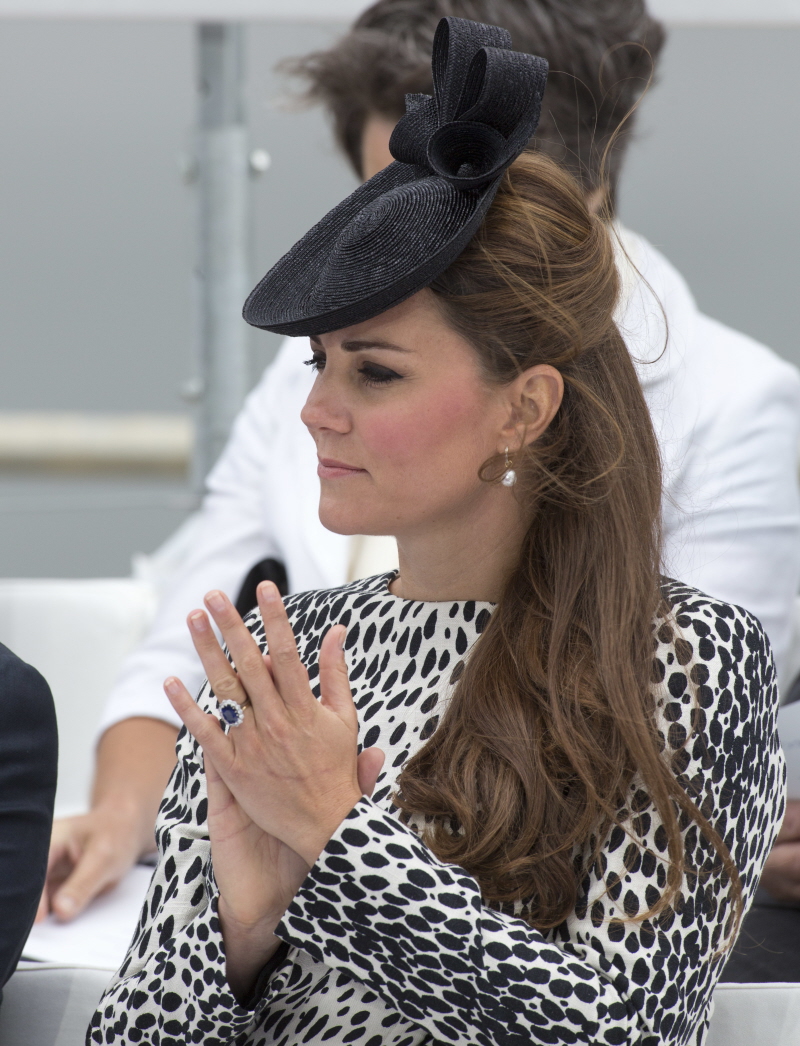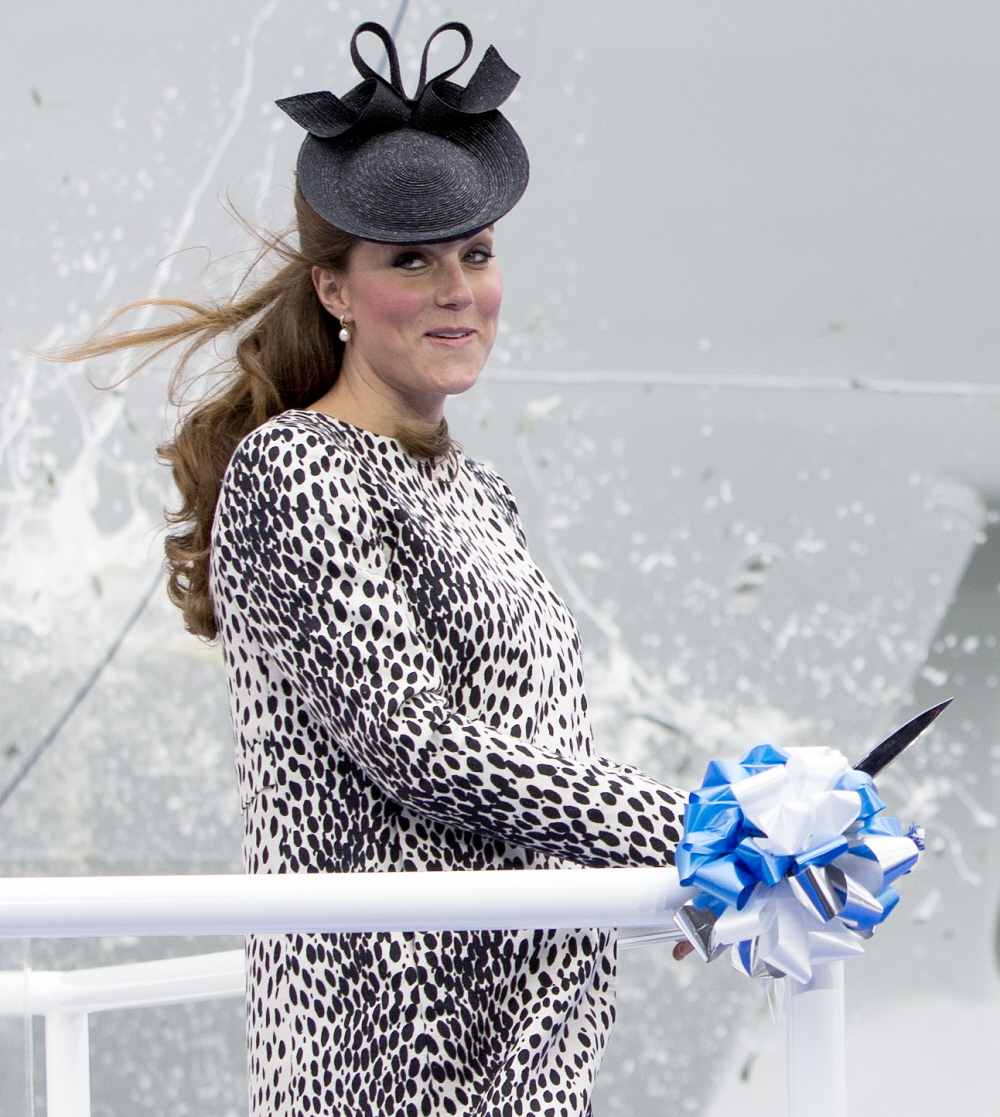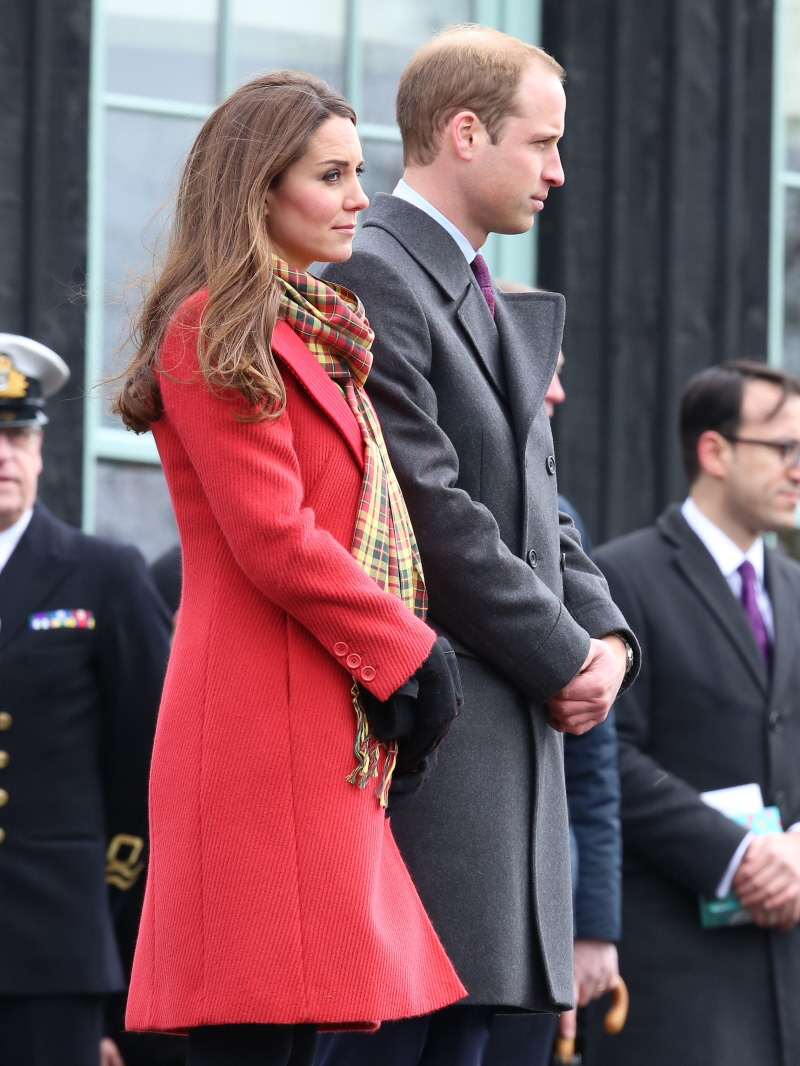 Photos courtesy of WENN.