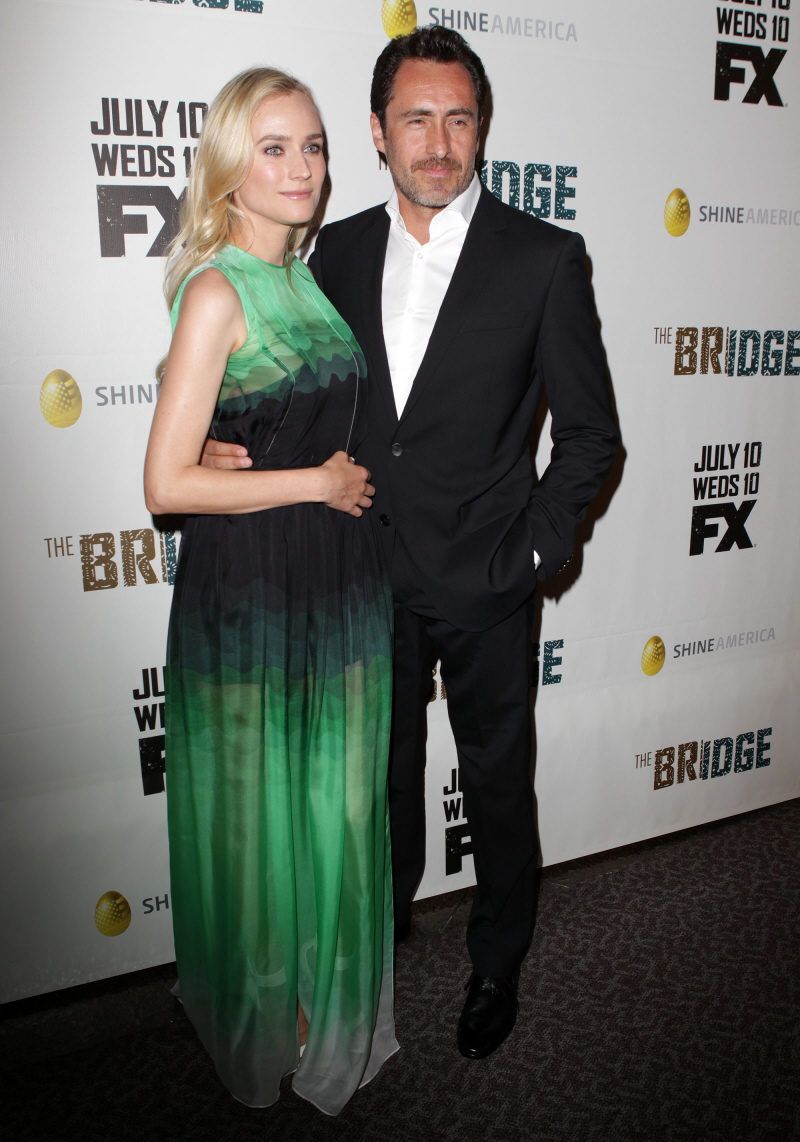 Diane Kruger wore a Jonathan Saunders dress to the premiere of her new FX show, The Bridge. The dress is meh. Joshua Jackson & Demian Bichir are HOT. [Pop Sugar]
Beyonce posted a new photo of Blue Ivy to her Tumblr. [Starcasm]
Amanda Bynes thinks the Obamas are "ugly". [ICYDK]
Randy Travis has been hospitalized for a heart condition. [Wonderwall]
Mariah Carey dislocated her shoulder & this is the worst tragedy ever! [CDAN]
I want to see Fruitvale Station, it looks like a good movie. [Moe Jackson]
Willow Smith has a really strange new music video. [Bitten & Bound]
Amanda Bynes' wig game is slowly improving. [Jezebel]
A recap of some of 50 Cent's drama. Please don't make me cover this. [Bossip]
CBS finally outed all of the racists on Big Brother. [PopBytes]
Good God, they made another Chucky movie! [Seriously OMG WTF]
Mr. Darcy!! Sure, this statue is super-creepy, but it's still Mr. Darcy! [The Frisky]
Puppies play in sprinklers: a video compilation. [OMG Blog]
Heidi Klum's hair is… um. [Yeeeah]
Stacy Keibler was partying like a single girl before her breakup. [Life & Style]
Lauryn Hill checked into prison. She'll be there for 3 months. [The Loop]
Elton John has appendicitis. [Limelife]
David Hasselhoff is still relevant, somehow. [Hollywood Rag]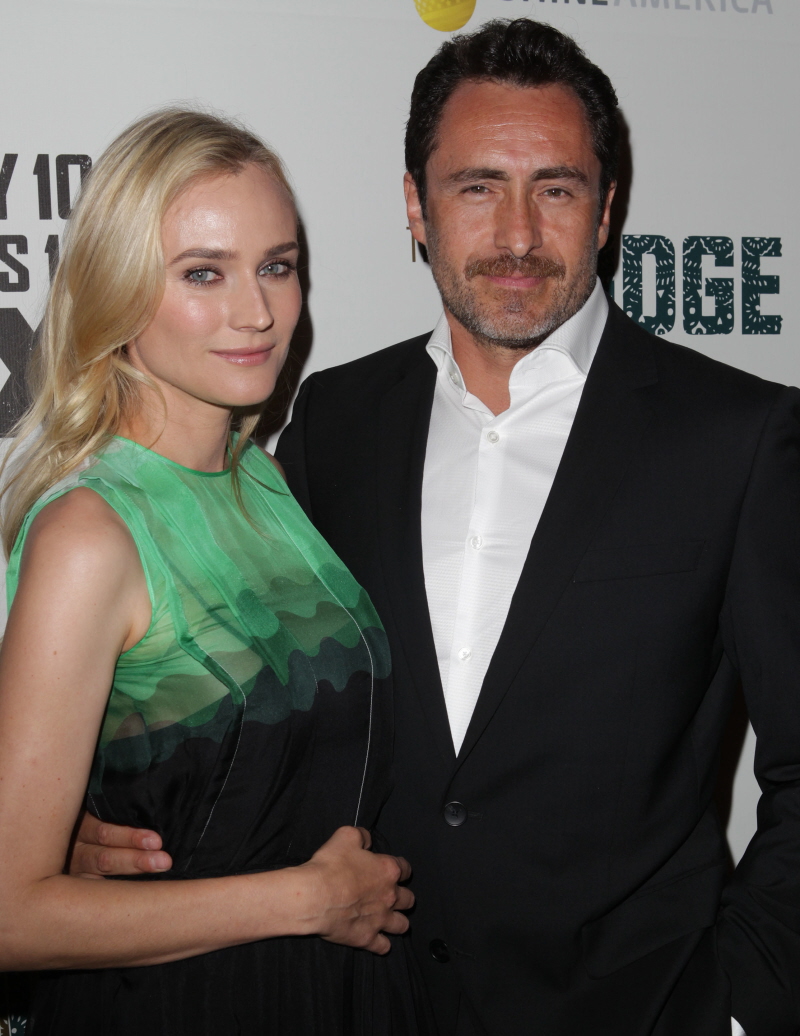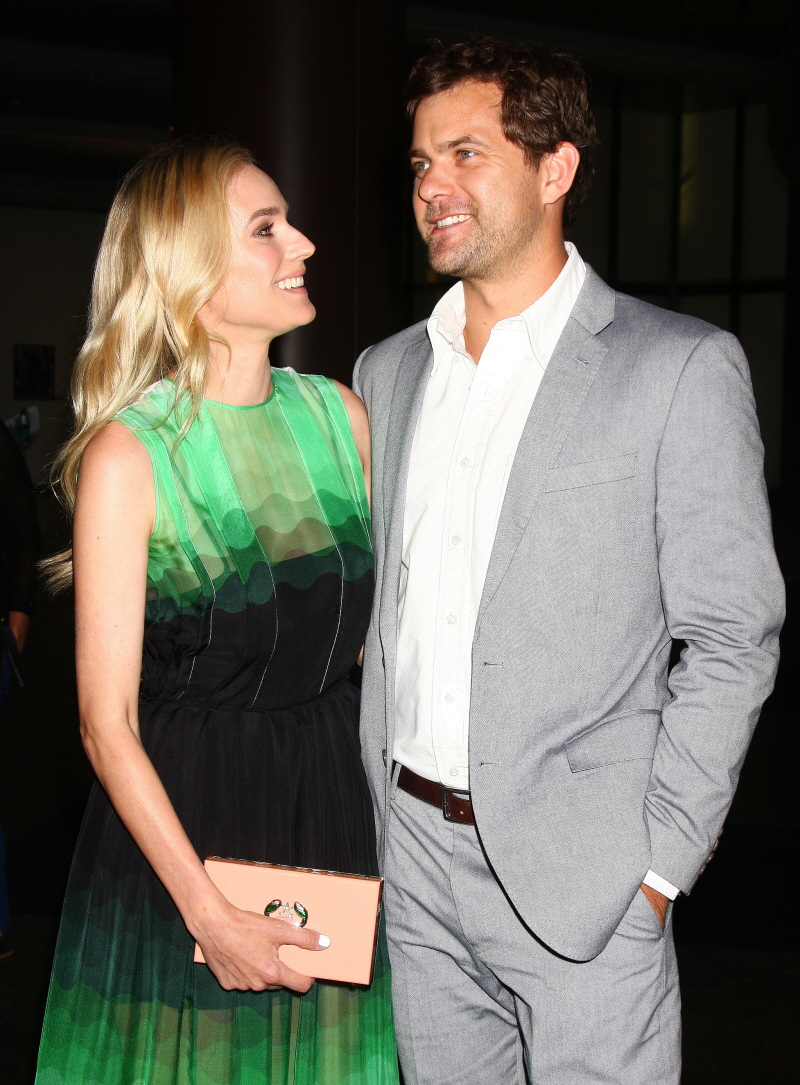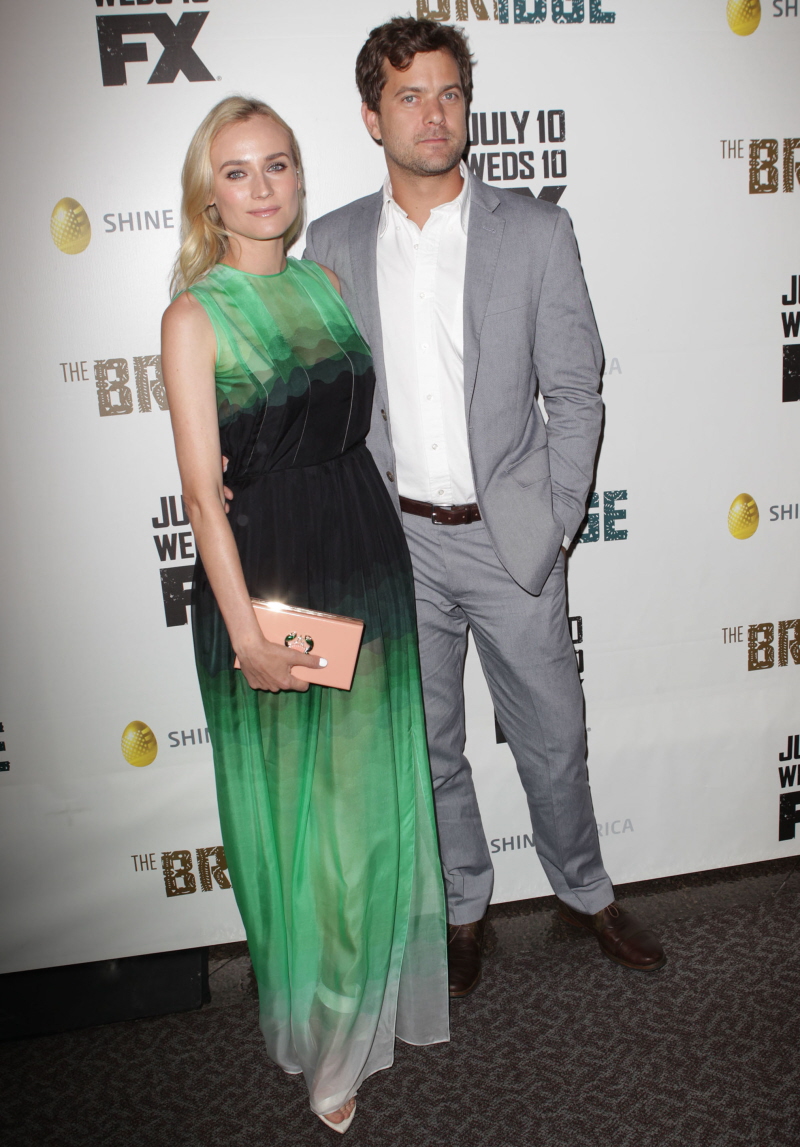 Photos courtesy of WENN.